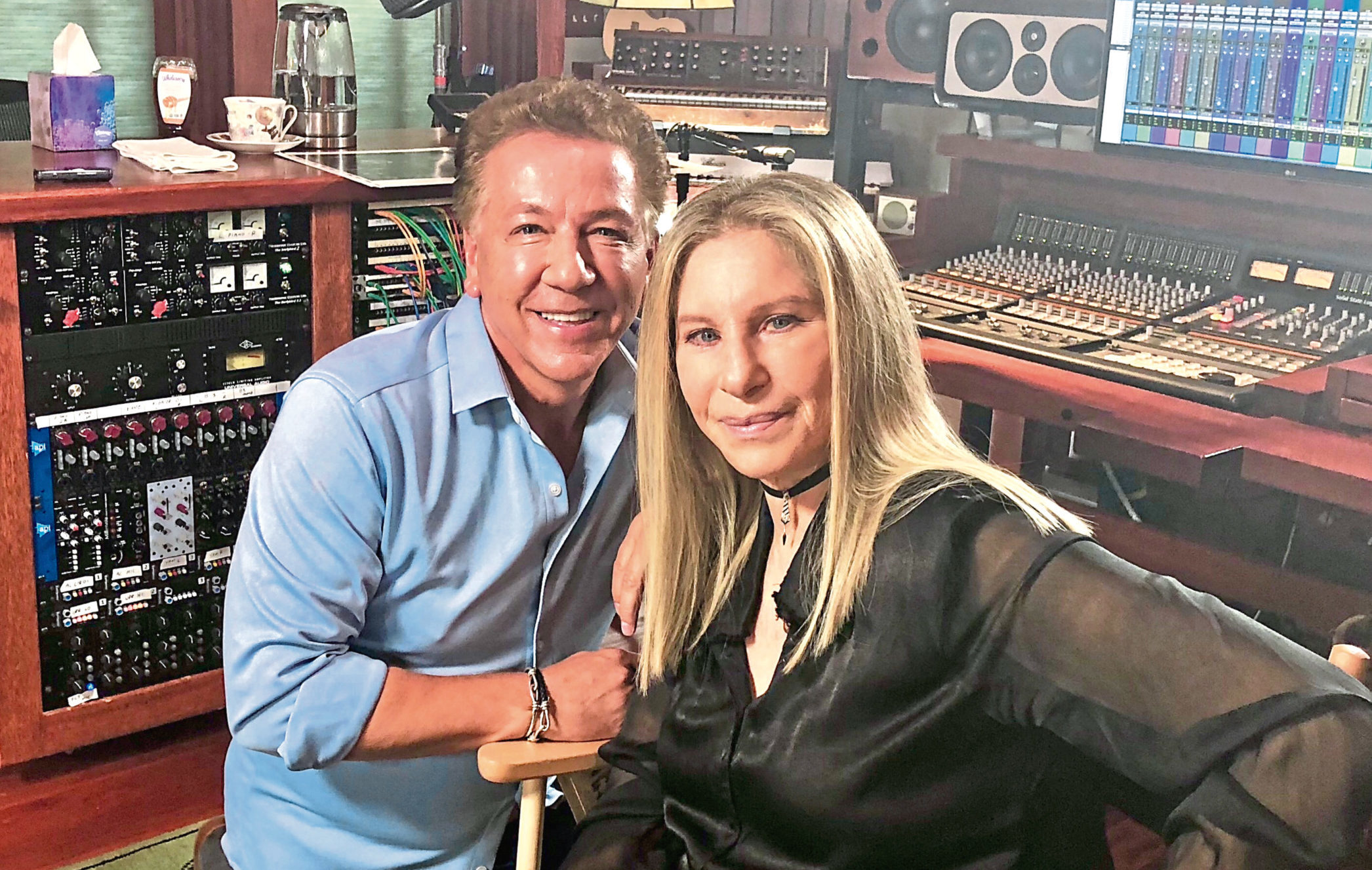 NOT everyone likes Donald Trump being President here in the USA. I know, can you believe it?
Hollywood is the home of the celebrity but generally they're not very happy about the one occupying the Oval Office.
There's probably not a bigger critic of Trump than Barbra Streisand, though.
She's been a campaigning Democrat for years, and she couldn't help but speak up about Trump, whose name she was reluctant to even say, both on her new album, and in our chat last week.
"Because I couldn't contain my emotions, or my horror at this election, and what kind of a person that lacked grace, dignity, smarts and compassion," she told me.
"How did this happen? This is the leader of the free world.
"I had to express myself in music, and I'm very grateful I had this way of doing that.
"Ronald Reagan was a celebrity president but he had dignity, he had the good sense to say when he made a mistake.
"To walk ahead of Queen Elizabeth. That was shocking. She's 92 years old. Where are his manners?"
Babs really wasn't holding back. Her new album is called Walls, and that's another reference to US politics – and the wall Donald Trump wants to build between the US and Mexico.
"There are some wonderful songs on this album, like Walls," said Barbra. "It's not just about structural walls – like the wall he wants to spend £25 million on. Think how much that could do for education.
"This song says there'll be a better day when all the walls come tumbling down. It's talking about the emotional walls between people. It's a good song."
Barbra and I chatted about her version of A Star Is Born, one of my favourite movies of all time – and the 2018 version is currently doing brilliantly at the box office.
"When A Star Is Born was going on I was learning the guitar because I wanted her to be a singer-songwriter," she said.
"I wrote Evergreen when I was fooling around. When we didn't have a love theme, Paul (Williams, songwriter), when I played it for him said, that's your love theme!
"My manager said it's going to be a hit in summer, and that was in January. He was a week off in predicting when it was going to be No 1. Isn't that amazing?"
Something else amazing is my chat next week with Cher. It only goes to show that divas are like buses.
You wait for ages then two come along at once…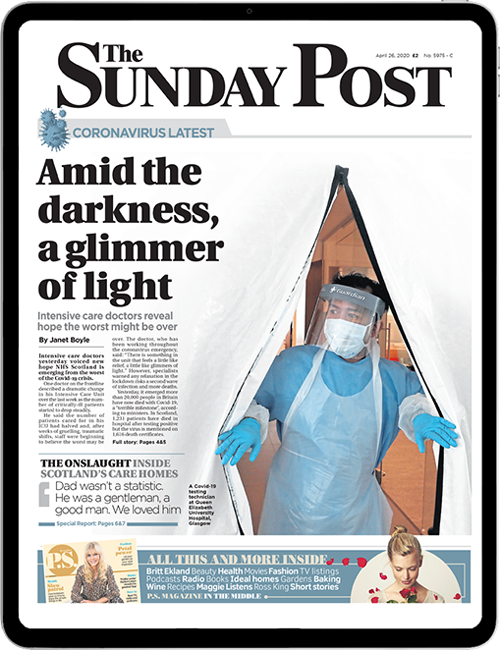 Enjoy the convenience of having The Sunday Post delivered as a digital ePaper straight to your smartphone, tablet or computer.
Subscribe for only £5.49 a month and enjoy all the benefits of the printed paper as a digital replica.
Subscribe