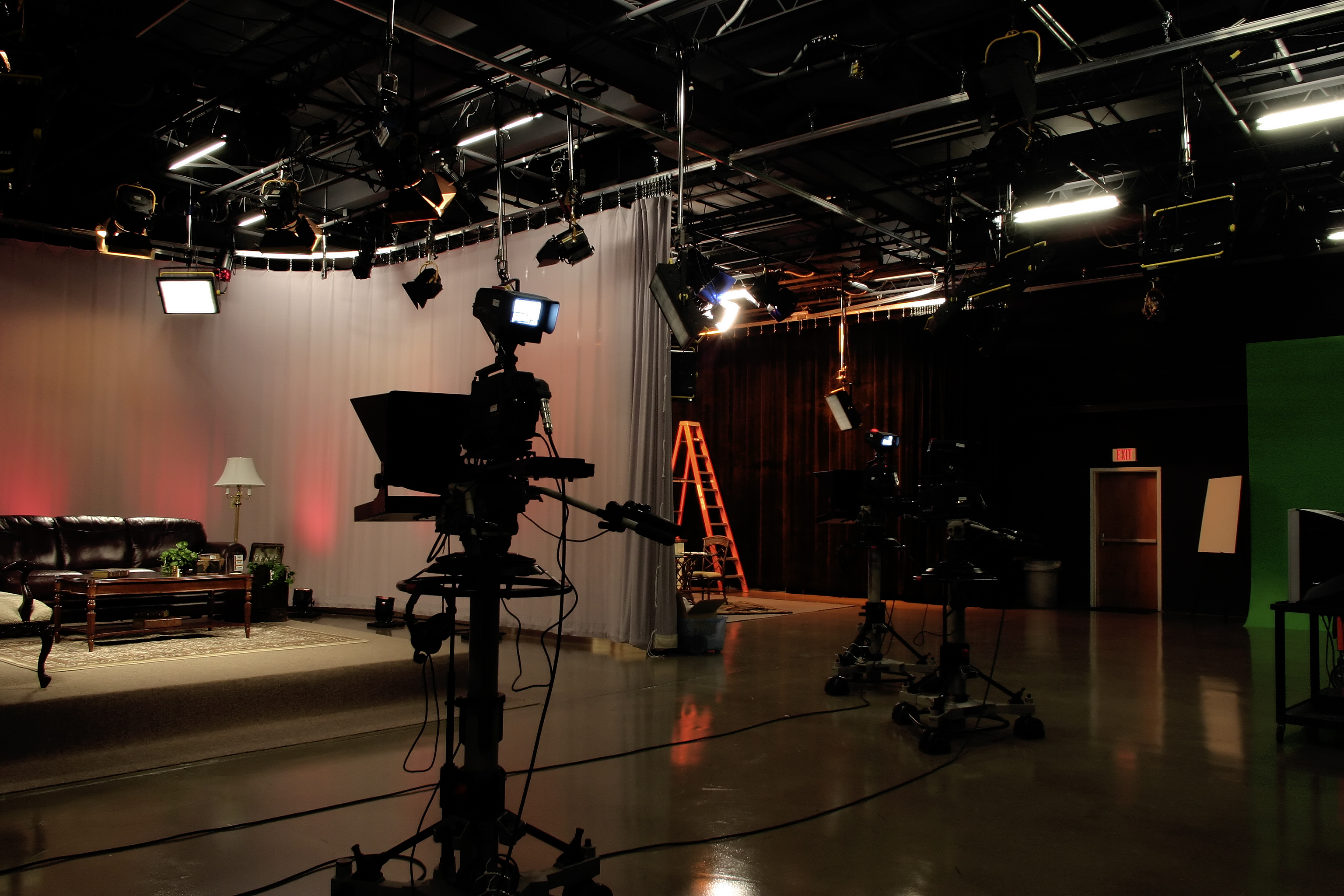 A HOLLYWOOD director has told MSPs the lack of studio facilities in Scotland is "crippling" the country's film and television sector.
Tommy Gormley, who has worked on Star Trek Into Darkness, Star Wars: The Force Awakens, and Wonder Woman, claimed there had been a "cataclysmic failure at every level" to deliver for the industry.
He also suggested Holyrood be given control over rebates for film and TV, saying having a more competitive regime here than the rest of the UK would attract productions "in a New York second".
Mr Gormley, who was born in Glasgow and spent seven years in Los Angeles, was giving evidence to MSPs on the Parliament's Culture Committee about the Scottish screen sector.
The assistant director, who has also worked on several of the Mission Impossible films, stated: "We haven't just missed the boat in this country, we've missed an entire fleet.
"There is a cataclysmic failure at every level to deliver.
"The fact that production in Scotland is catastrophically low compared to the UK, it's a disgrace."
He added: "There's a great misunderstanding, even in Creative Scotland and Scottish Enterprise, about what film-making involves. It's a very simple industrial process. It has its own little factory, it needs the factory.
"You lovely MSPs have this amazing building, you come to work in the morning to this building. I've got a job, I leave the house at 6am, where do I go – I go to a film studio. It's not rocket science.
"We can't spend every day filming up in Glencoe doing scenery, you need a film studio, it's not rocket science, it's very simple.
"We don't have to build a Rolls Royce Pinewood in Scotland, it could be very small scale and simple, it could be several facilities. Anything would help. The lack of a studio is crippling, I think.
"There's a good saying in drama that all character is action, it's not what someone says that matters in films or TV, it's what they do. All character is action. And the lack of action has been staggering, in my opinion, in our industry over many, many years.
"I've worked on 54 feature films around the world, 80% of it is done in a studio – that's how films are made – because it rains sometimes, or it's cloudy or it's too cold, or whatever it is."
He insisted: "I think we will continue to miss the boat until we have a film studio."
He told MSPs the film industry is a "hardheaded, financial business" as he called for ministers to have the ability to offer larger rebates to producers coming to Scotland.
Mr Gormley said: "I lived in Los Angeles for seven years. I came back to the UK because all the big movies are back here suddenly.
"Why are they back here? They've got the facilities, they've got a highly skilled crew – maybe the best in the world – and you've got a very beneficial tax rebate.
"Why don't we look for a clever way of Scotland getting a bit of that action. Are we allowed to take an extra 1% in the film and TV tax rebate? That would be a game-changer."
Committee convener Joan McAlpine told him that tax breaks for the sector "are entirely reserved to Westminster", prompting Mr Gormley to suggest: "We should get them back."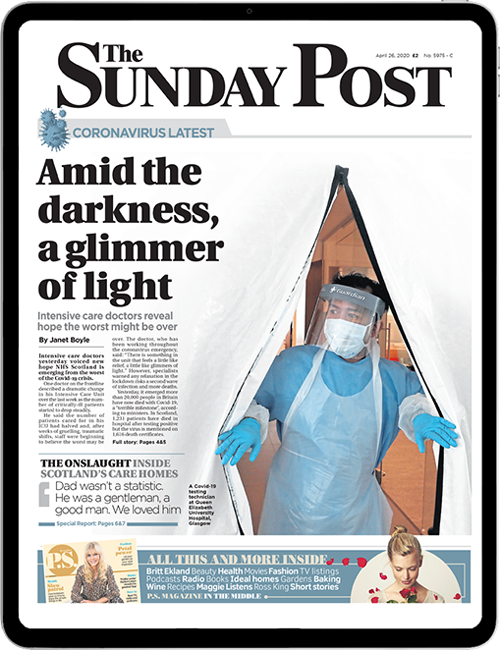 Enjoy the convenience of having The Sunday Post delivered as a digital ePaper straight to your smartphone, tablet or computer.
Subscribe for only £5.49 a month and enjoy all the benefits of the printed paper as a digital replica.
Subscribe