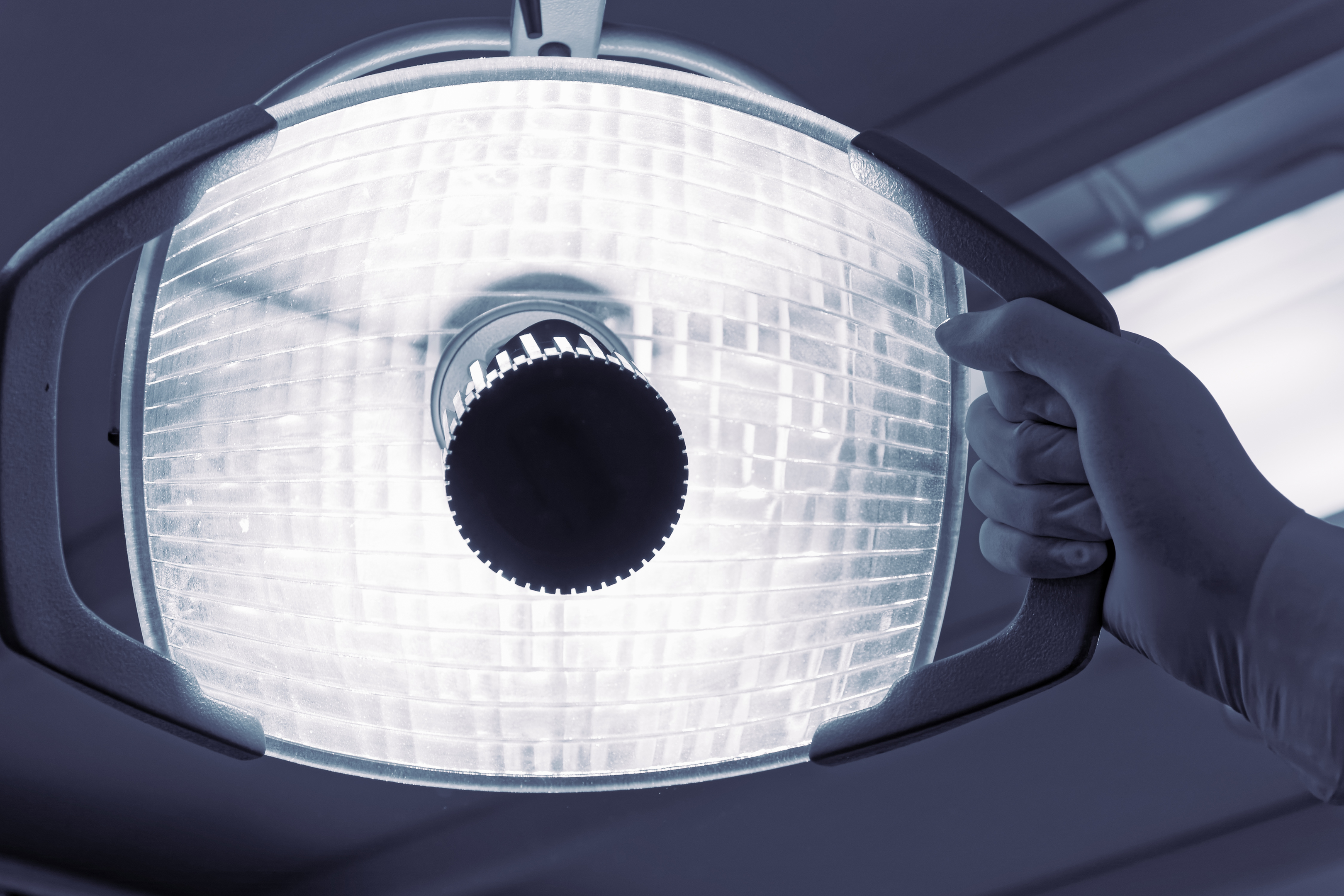 A Scots dentist who repeatedly lied about his qualifications has been suspended from practising for a year.
Ruairidh Bothwell, 33, has been disciplined by the General Dental Council for deliberately concealing the fact he had not completed a training scheme that is compulsory in order to work as a dentist for the NHS south of the Border.
His actions were described as "deplorable".
Bothwell – a former pupil at Scotland's oldest boarding school, Loretto School in Edinburgh – was summoned to appear before the council's professional conduct committee to explain his actions.
In a just-released decision, the committee found Bothwell's conduct related to "serious and sustained acts of dishonesty".
"You put the interests of patients who are entitled to place implicit trust in the character and behaviour of dental professionals behind your own interests," the committee said in its findings.
Bothwell was accused of disguising the fact that in 2014 he had not completed the Dental Foundation Training Scheme (DFT) for General Dental Practice.
DFT is a post-qualification training period – mainly in general dental practice – which UK graduates need to undertake in order to work in an NHS practice in England and Wales.
Bothwell – who is a competitive showjumper – is listed as being a dentist at the Oasis Dental Care practice in Tunbridge Wells, Kent.
The conduct committee decided Bothwell knew he was not entitled to hold the status of "dental performer" and had lied about this on a number of occasions in order to secure employment within the NHS.
It was found that between November 2014 and April 2015, he provided NHS primary care services despite not having completed the required training.
He had submitted a "display certificate" to NHS England "which purported to show that you had completed the training scheme when you knew that you had not in fact done so," the committee said.
"Your dishonest actions allowed you to obtain and retain paid employment within the NHS, and were intended to confound the registration requirements associated with such NHS practice," the committee commented. "Your actions were motivated by a desire to avoid losing personal esteem and were also financially motivated.
"Your actions placed your own interests before those of the patients.
"The committee has no difficulty in concluding that your proven conduct would be considered by your fellow practitioners to be deplorable."
The GDC noted there was no evidence that Bothwell had caused any actual harm to patients and that he had repaid money to the NHS in relation to financial losses that it had suffered as a result of his conduct.
He was suspended from the Dentists' Register for 12 months with immediate effect and it was recommended his case should be reviewed before that time is up.
Bothwell last night told The Sunday Post he accepted the GDC's findings but intends to rebuild his career in the future.
"I want to provide the best possible care for my patients and look forward to the opportunity of returning to practice," he said.