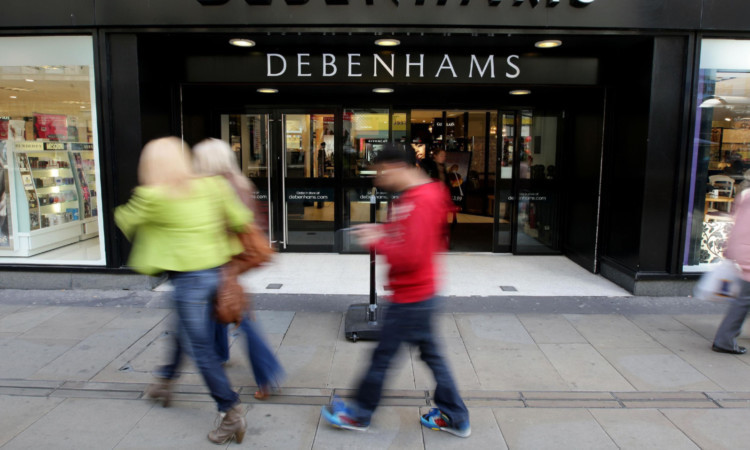 Kirkcaldy's branch of Debenhams has been named as one of 22 of the chain's stores scheduled to close next year.
50 stores are planned for closure as part of a strategy by new owners to revive the ailing department store.
Around 1,200 staff will be affected by the first phase of closures, which begins in 2020.
The stores earmarked for closure are: Altrincham, Ashford, Birmingham Fort, Canterbury, Chatham, Eastbourne, Folkestone, Great Yarmouth, Guildford, Kirkcaldy, Orpington, Slough, Southport, Southsea, Staines, Stockton, Walton, Wandsworth, Welwyn Garden City, Wimbledon, Witney, Wolverhampton.