MANY social media posts are about animals and our love of them.
Sadly, someone from another planet might get the impression we don't care about them at all.
Climate change, partly caused by humans, along with hunting and deforestation, has always seen creatures become extinct.
It's sad many species are under threat of disappearing all together.
Here, we take a look at 10 of the most-endangered creatures out there, and why they are in such peril.
POLAR BEAR
THE more sea ice the Arctic loses, the more endangered these awesome beasts become.
Longer, warmer conditions mean there is less of the ice, which in turn means fewer seals to feed on.
As they risk contact with humans to find food elsewhere, this puts them in even more danger.
ATLANTIC COD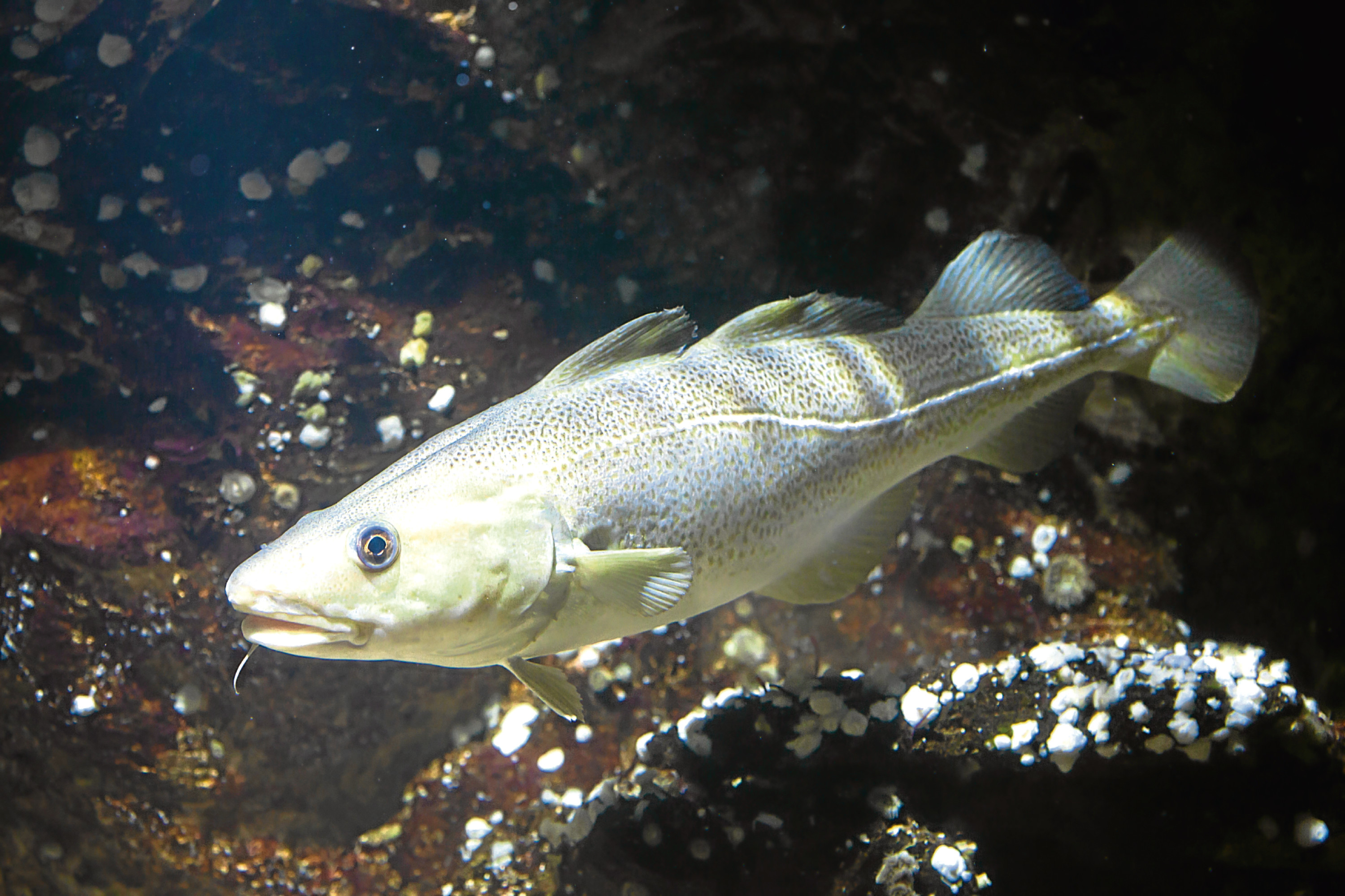 ONE of the best meals I ever had was Atlantic cod, in France.
Alas, like me, it seems an awful lot of us like to eat it, and this has led us to catch too much of the stuff.
Overfishing has been tackled, with fishing quotas implemented to recover stocks, only for ocean warming to have a bigger effect.
Populations have plummeted once more, and a third problem, the lack of zooplankton, on which the cod feed, has added to the dangers.
KOALA
DESPITE being one of our planet's most iconic animals, global warming is also endangering the koala.
They have a very exact diet, eucalyptus leaves and not much else, and as the leaves are being lost, the danger of us losing the koalas, too, grows.
Droughts and bushfires are other dangers — like many of these threatened species, the animals then have to venture into unsafe territory in the hunt for food.
That, sadly, leaves them vulnerable to cars and lorries, and predators.
ADELIE PENGUIN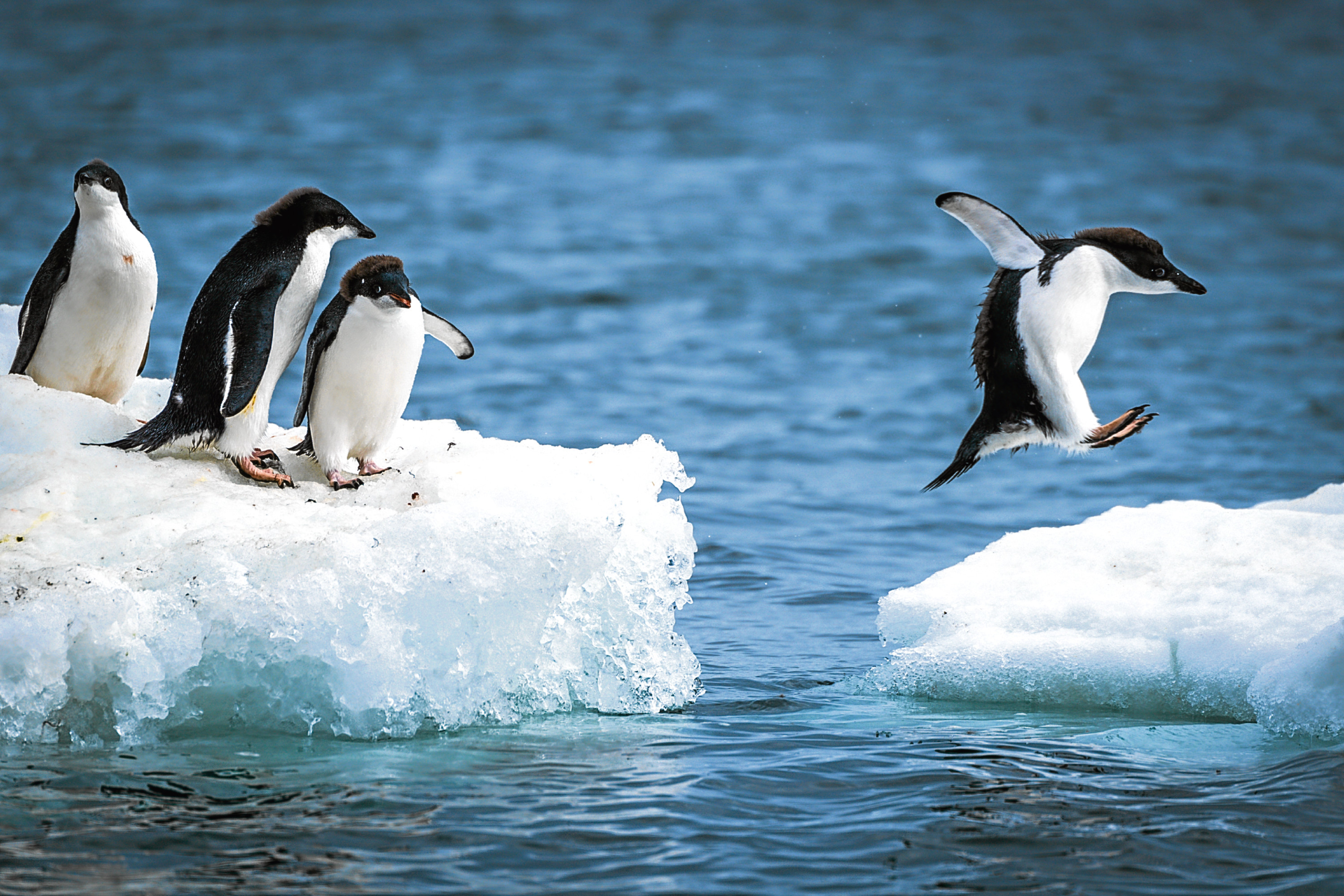 As the West Antarctic Peninsula is one of the fastest-warming areas, these birds face dreadful times.
Nesting grounds are no longer right for them in such conditions, while the fish they used to tuck into are becoming rarer, too.
"They are extraordinarily like children, these little people of the Antarctic world, either like children or like old men, full of their own importance," said one expert.
Let's hope we can treat them as important enough to save, whatever it takes to do so.
COLUMBIA SPOTTED FROG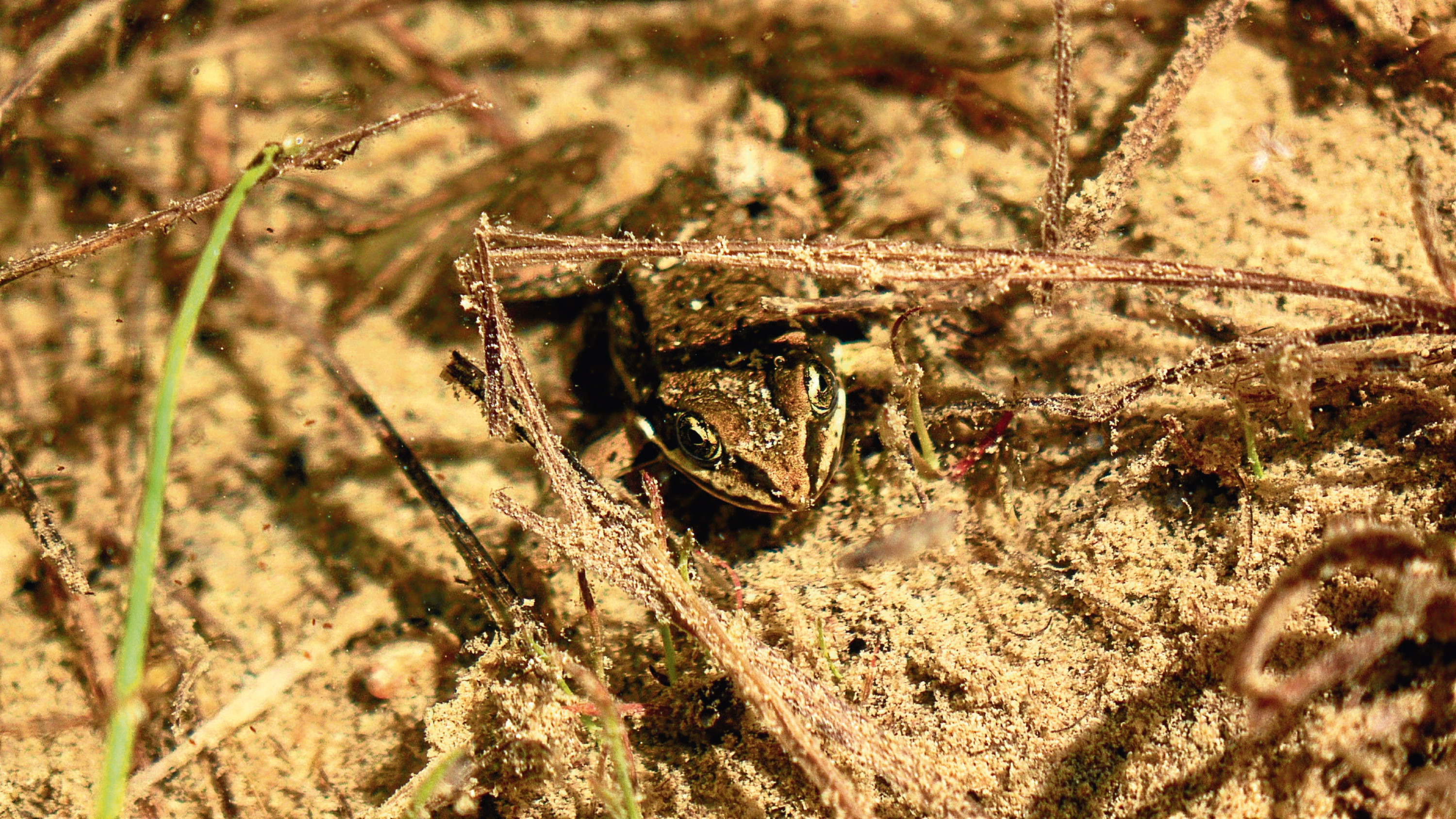 It's ironic that these frogs have been cited for their ability to cope with so-called habitat fragmentation.
Boffins analysed how they cope because it was felt not so long ago that the Columbia spotted frog had adapted and was under no threat.
Today, they are among the worst-hit species because of climate change.
Less water in the likes of Yellowstone National Park, and the rapid spread of deadly poisonous fungus are twin threats to them.
RINGED SEAL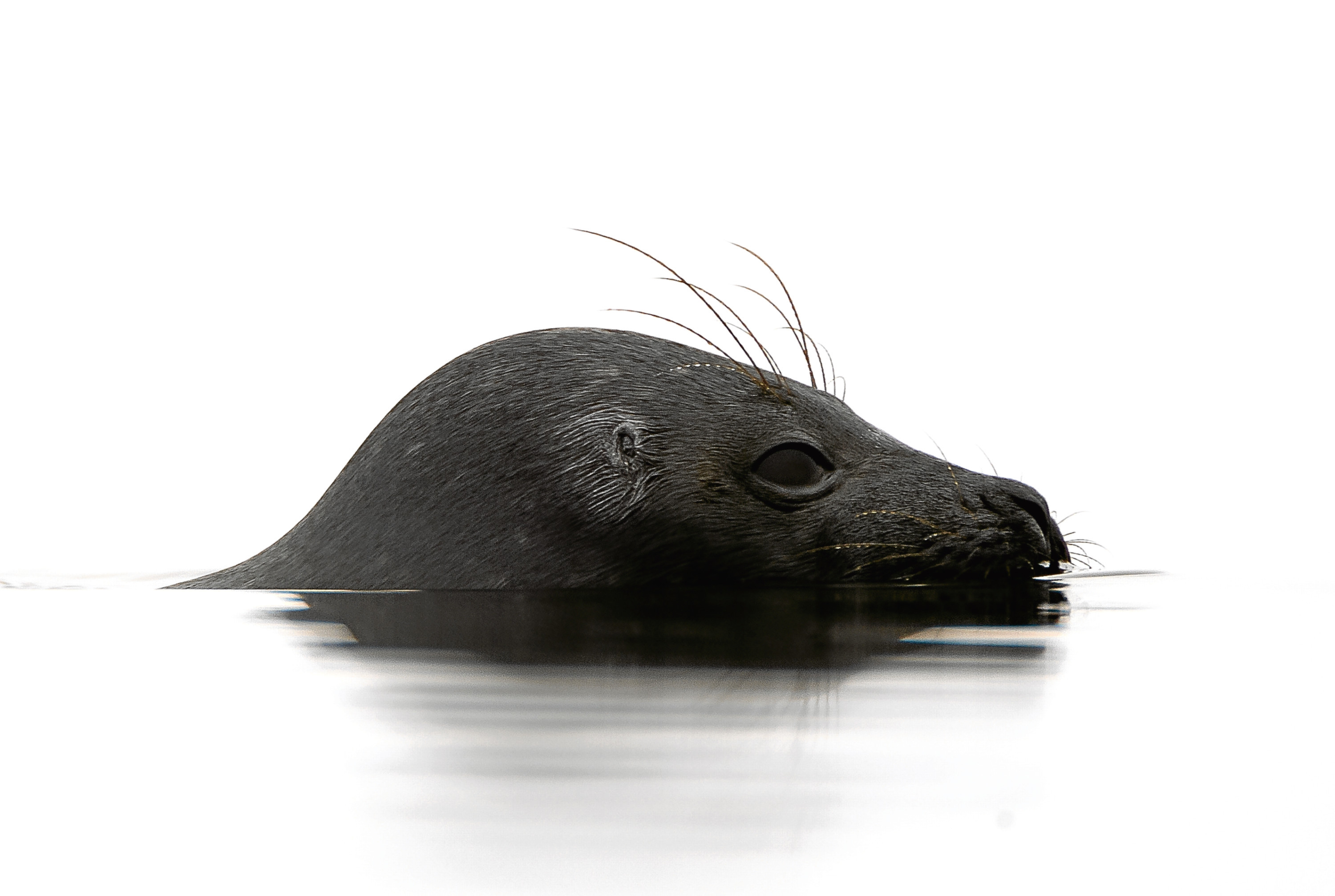 THESE animals would be delighted to see the demise of polar bears, as they are the bears' favourite meal.
Trouble is, the ringed seal is also in big trouble — dependent on Arctic sea ice, they almost never come onto dry land, but the ice is disappearing.
Warmer temperatures and breaking ice has caused many nursing pups to be separated from their mothers, and the warmer waters are also leading to seal parasites.
MONARCH BUTTERFLY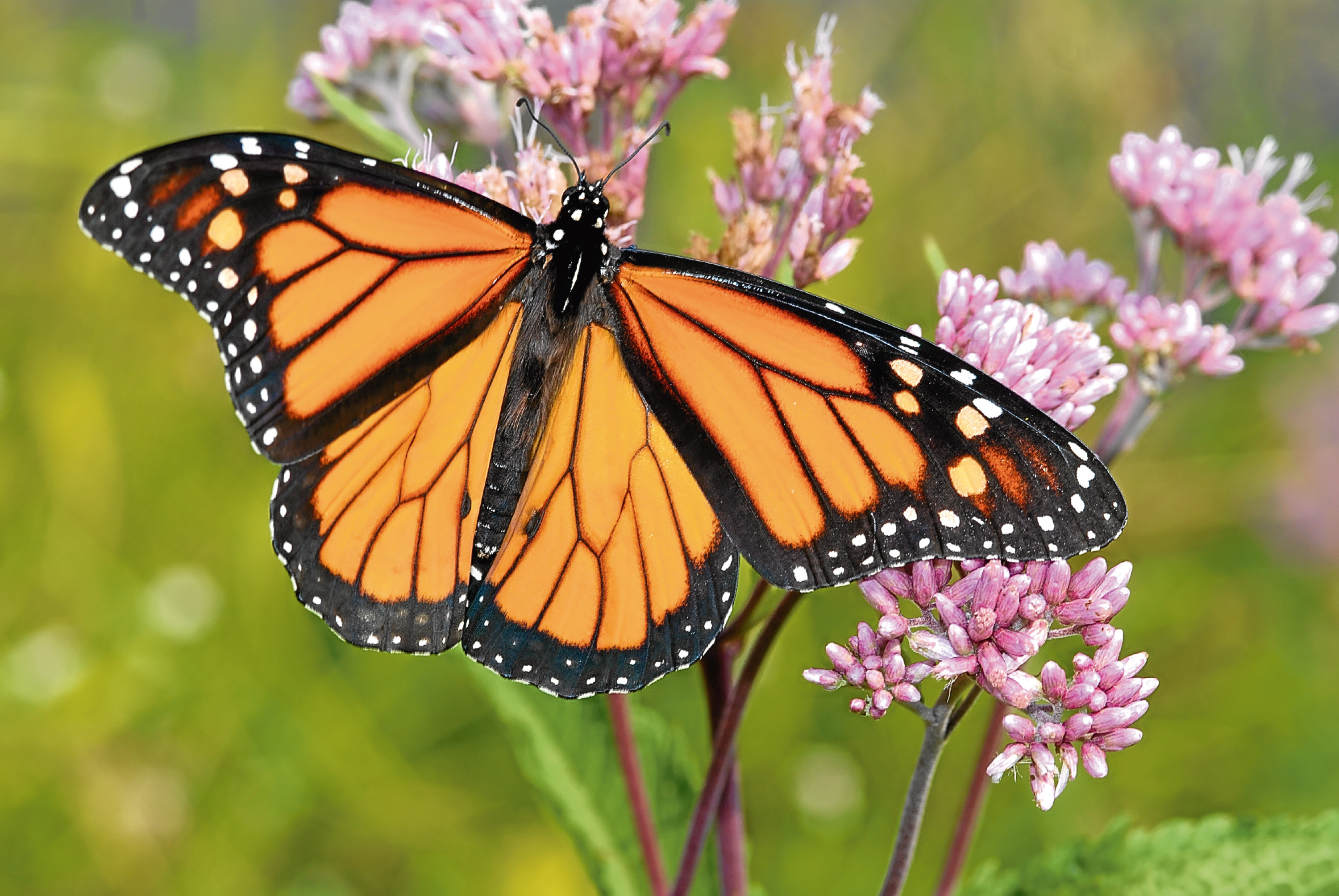 Famed for their mass migrations across North America to reach southern winter habitats, the Monarchs are obviously sensitive to weather and climate.
They live on milkweed, which is running out, and they are also struggling with temperature changes.
LEATHERBACK SEA TURTLE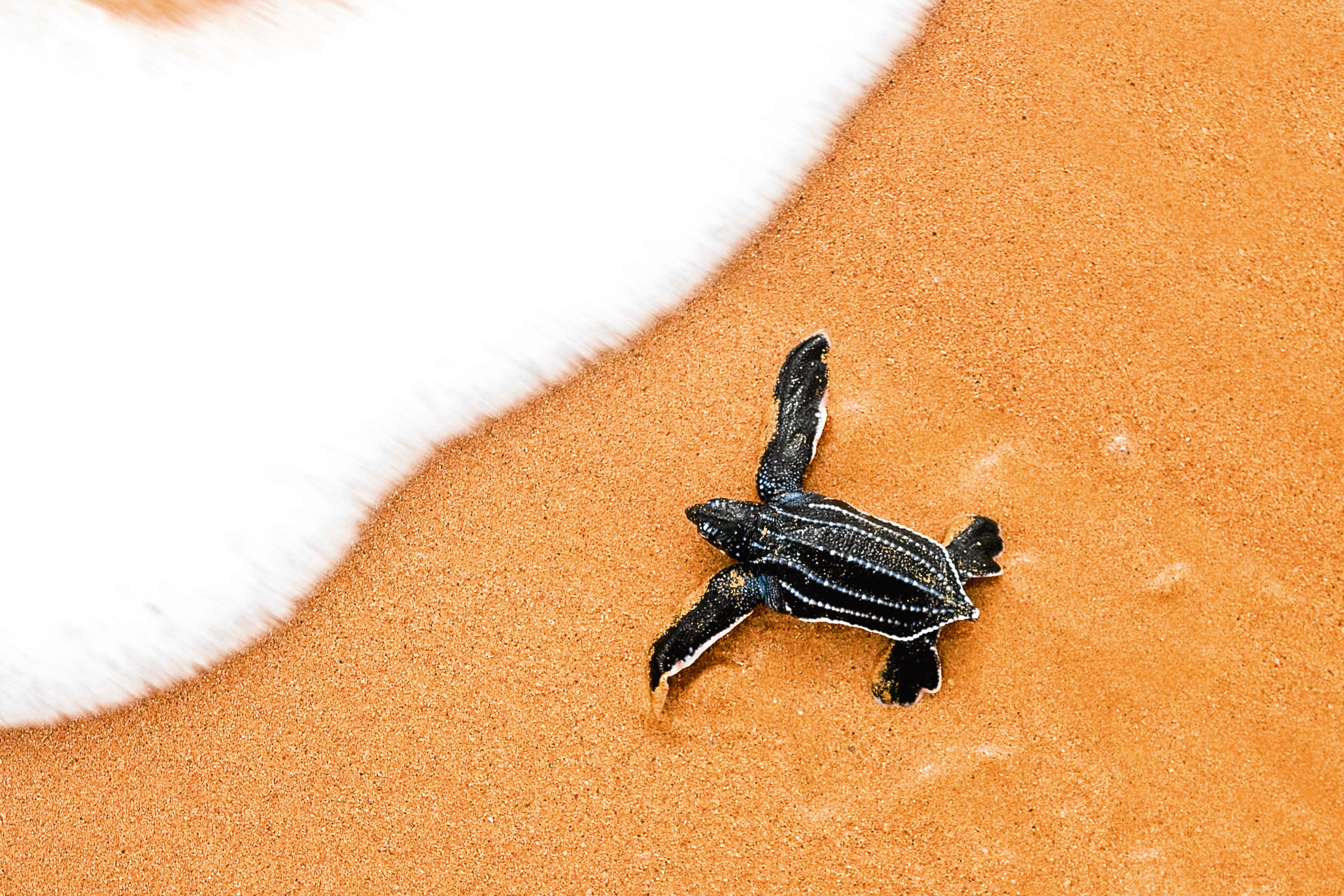 AT half a ton, its size doesn't give it any extra strength against global warming.
Trouble is, they lay their eggs in sand, with warmer sand producing females and cooler sand producing males.
It's feared male and female rates are getting skewed, which will see populations decrease fast.
AMERICAN PIKA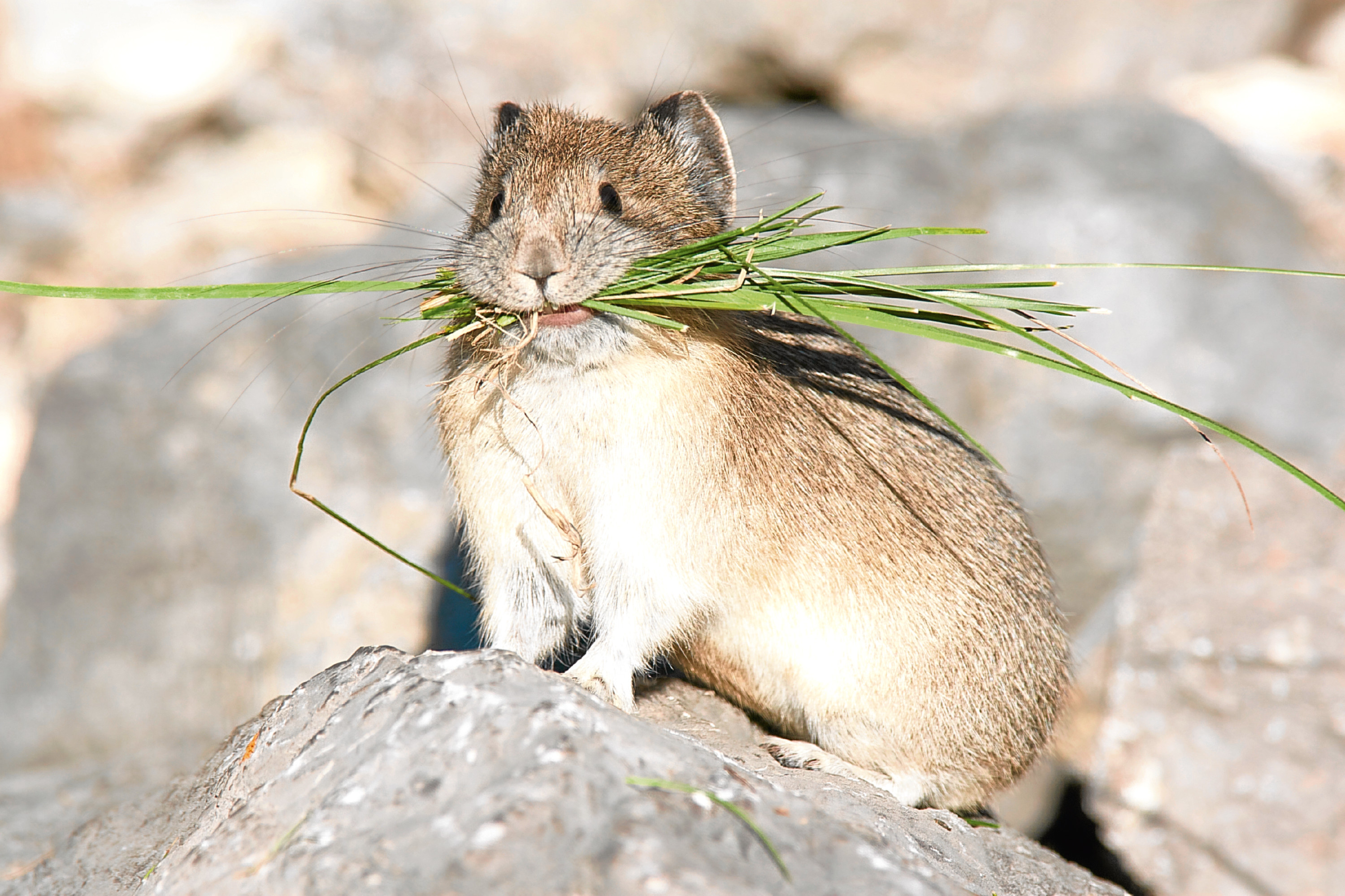 NOT unlike their relatives — rabbits and hares — pikas hate the heat and adore cold conditions.
It has been constantly retreating as things hot up, but will soon run out of new, cold places to stay.
STAGHORN CORAL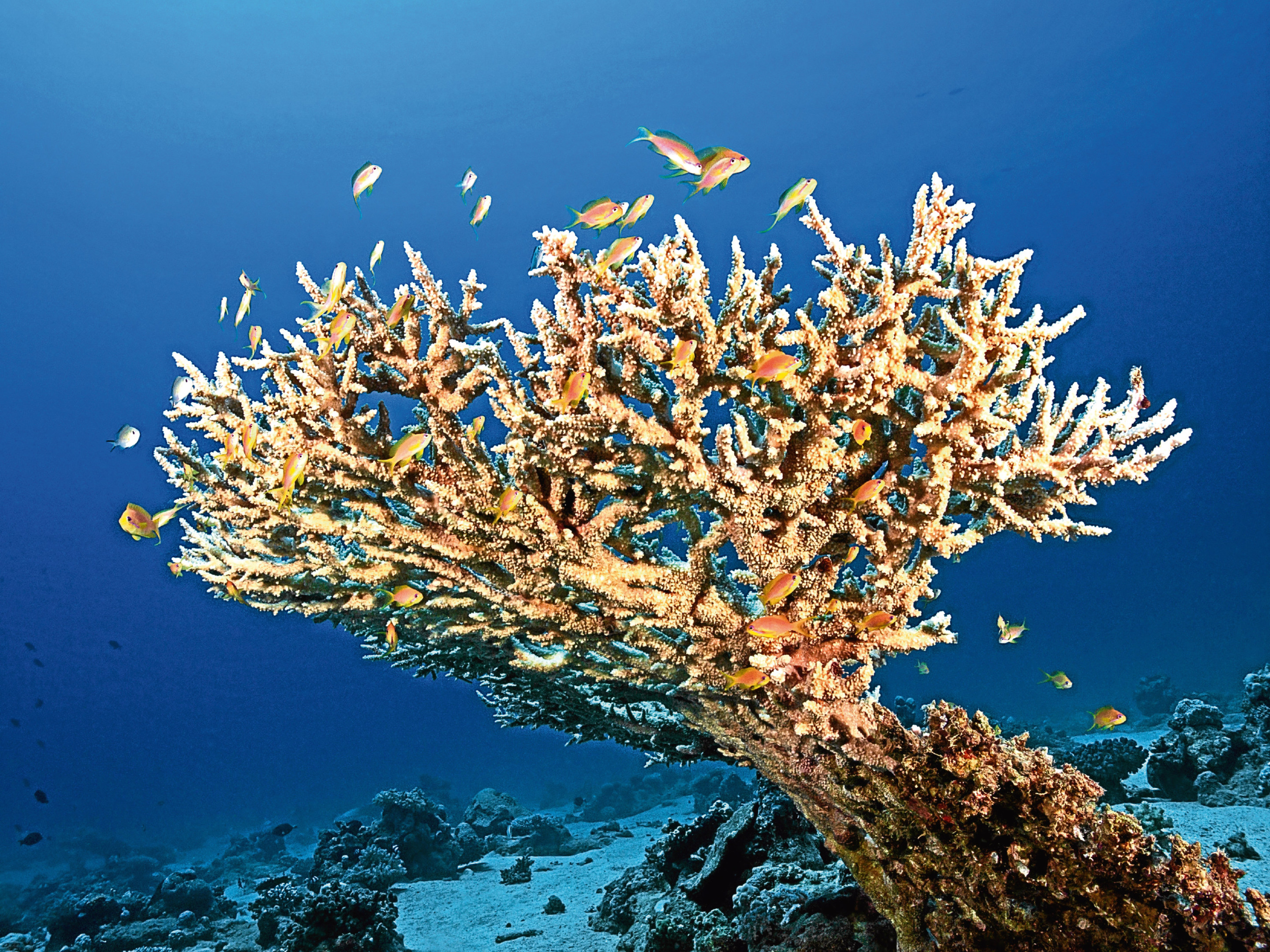 NOT only is it an officially-recognised endangered species, along with these animals, but losing this coral could lead to the demise of other creatures that rely on it.
Staghorn Coral has seen a decline of more than 80% since the 70s.
Vulnerable to bleaching, hotter water gets rid of the algae that provide it with nutrition.
If the coral goes, so do the many species that rely on it, such as certain turtles and fish.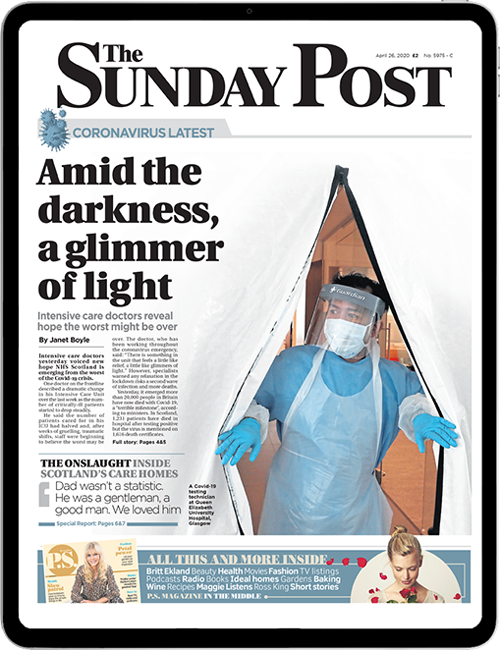 Enjoy the convenience of having The Sunday Post delivered as a digital ePaper straight to your smartphone, tablet or computer.
Subscribe for only £5.49 a month and enjoy all the benefits of the printed paper as a digital replica.
Subscribe