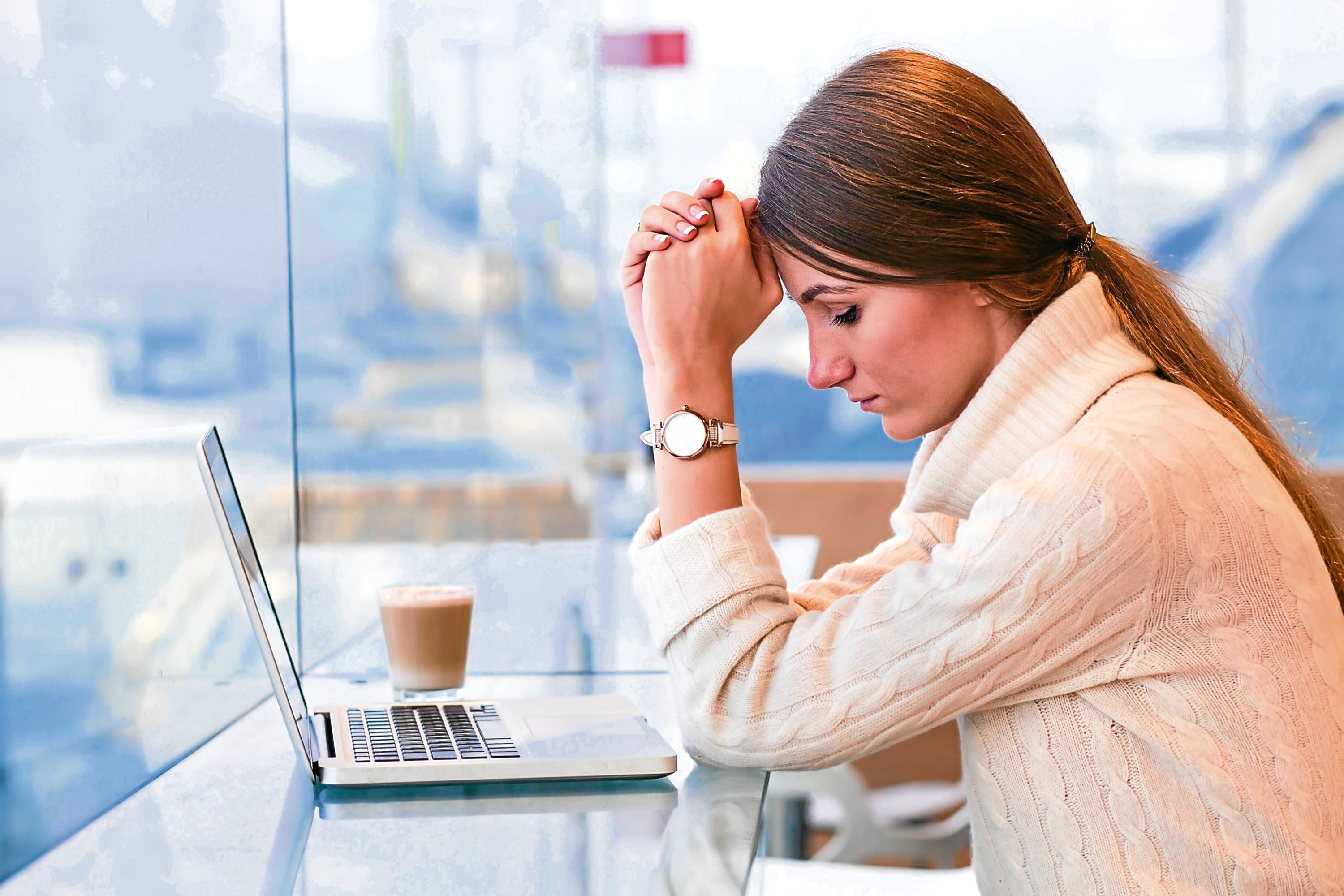 WHAT would you do if someone you were dating asked you for money?
While some people may not hesitate before handing over cash to help someone they care about and are romantically involved with, it may be a warning sign of a scam.
One in three romance scams end up with victims losing more than £5,000, according to new research from Barclays. Of course, the early days of dating are always a bit hit-and-miss, and there's a degree of good faith involved – but it's a good idea to be aware that scammers are out there.
What is a romance scam?
These scams often start after meeting someone online, perhaps on an internet dating website. Scammers will build trust with their victim, who believes they are in a relationship with them. They may use fake online profiles and build up the relationship quickly, but avoid meeting in person.
They are adept at coming up with sob stories before persuading victims to part with their cash – perhaps claiming they need money for medical or family reasons. Once they have the money, they may then disappear into thin air – leaving their victim heartbroken and dealing with the financial blow.
How much money are victims losing?
Barclays found that 37% of romance scams result in losses of more than £5,000. More than half (57%) of cases result in losses of at least £2,000.
Who's most at risk?
Barclays found that 45 to 64-year-old daters are particularly likely to be vulnerable to this type of scam. Only 45% of people in this age group undertake basic checks to ensure the dating websites they use are reputable.
But it's not just people in this age group who may need to take greater care, as more than four-fifths (43%) of daters admit they would trust someone after speaking to them through a dating website for just two weeks – even without meeting them in person.
The research also found 18 to 24-year-olds are particularly likely to say they would lend someone they were speaking to on a dating app a large amount of money to help with a "medical emergency", saying they'd be willing to give £112.40 on average – compared with 55 to 64-year-olds, who would lend £18.60 as a typical amount. On average, daters said they would lend someone £74.24 if they claimed they needed the money for a medical emergency.
How can you stay safe?
Be cautious, especially when talking about yourself. You don't need to give out your life story the first time you chat – and you shouldn't.
Check to see if there are other records of the person you're interested in online. If possible, use a search engine to check their profile photos.
Always keep your bank and account information private.
Be wary of people who ask you to transfer money to a "safe account" – ignore anyone who asks you to do this.
Report suspicious behaviour, trust your instincts, and immediately stop communicating with anyone who makes you feel uncomfortable or apprehensive.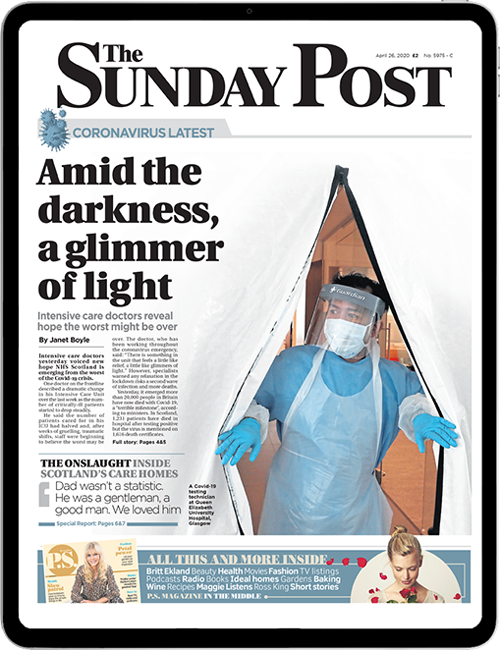 Enjoy the convenience of having The Sunday Post delivered as a digital ePaper straight to your smartphone, tablet or computer.
Subscribe for only £5.49 a month and enjoy all the benefits of the printed paper as a digital replica.
Subscribe