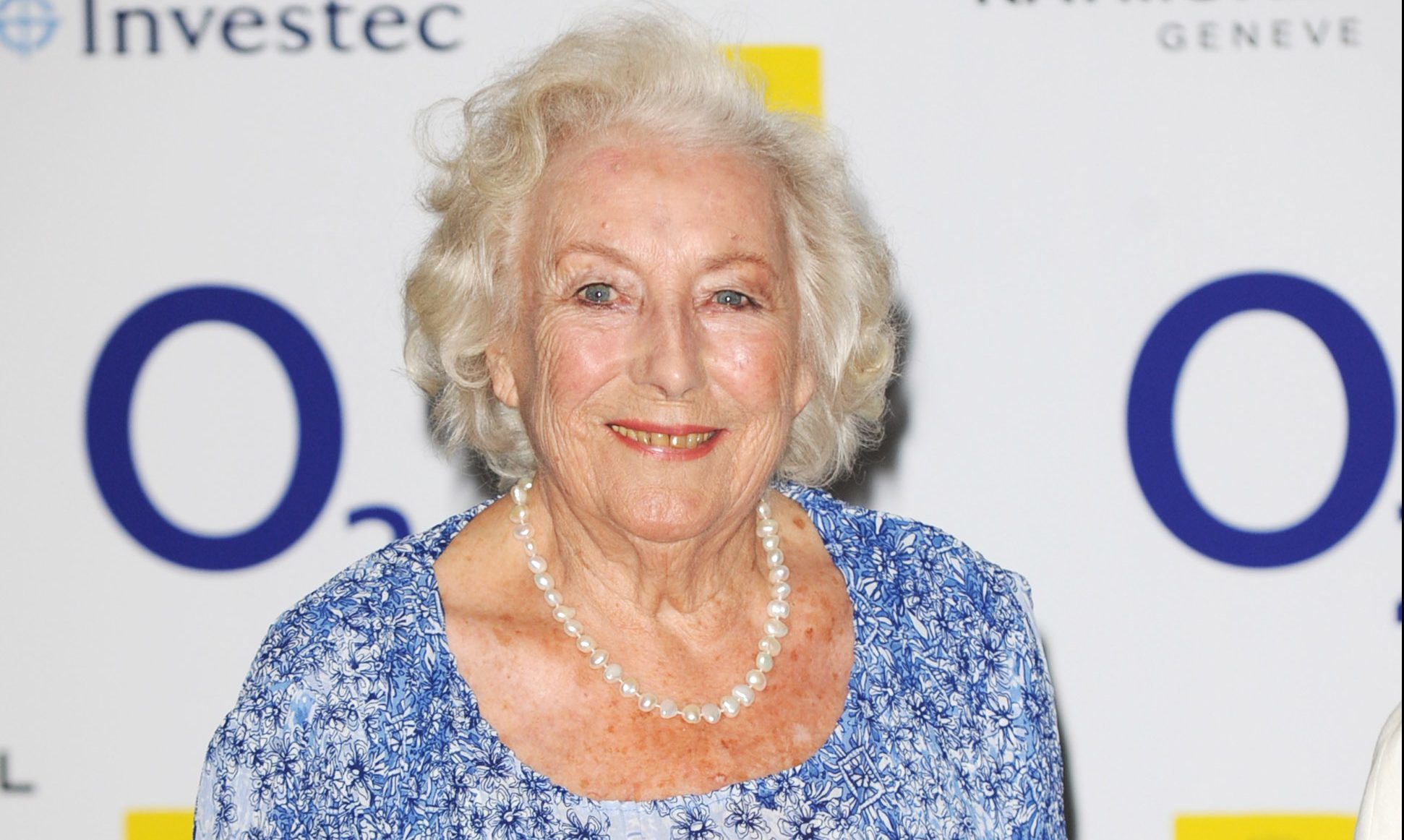 SOME celebrities are notoriously interview-shy.
But John Hannam has met them all, face to face at that, for his well-named radio chat show John Hannam Meets.
It's the longest-running non-stop radio chat show in the country, now into its 26th year on Isle of Wight Radio.
Tommy Cooper was one who preferred to let his comedy do the talking.
The only interview I've ever seen with him was when he went on Parkinson, but he refused to do it straight and instead stayed in character.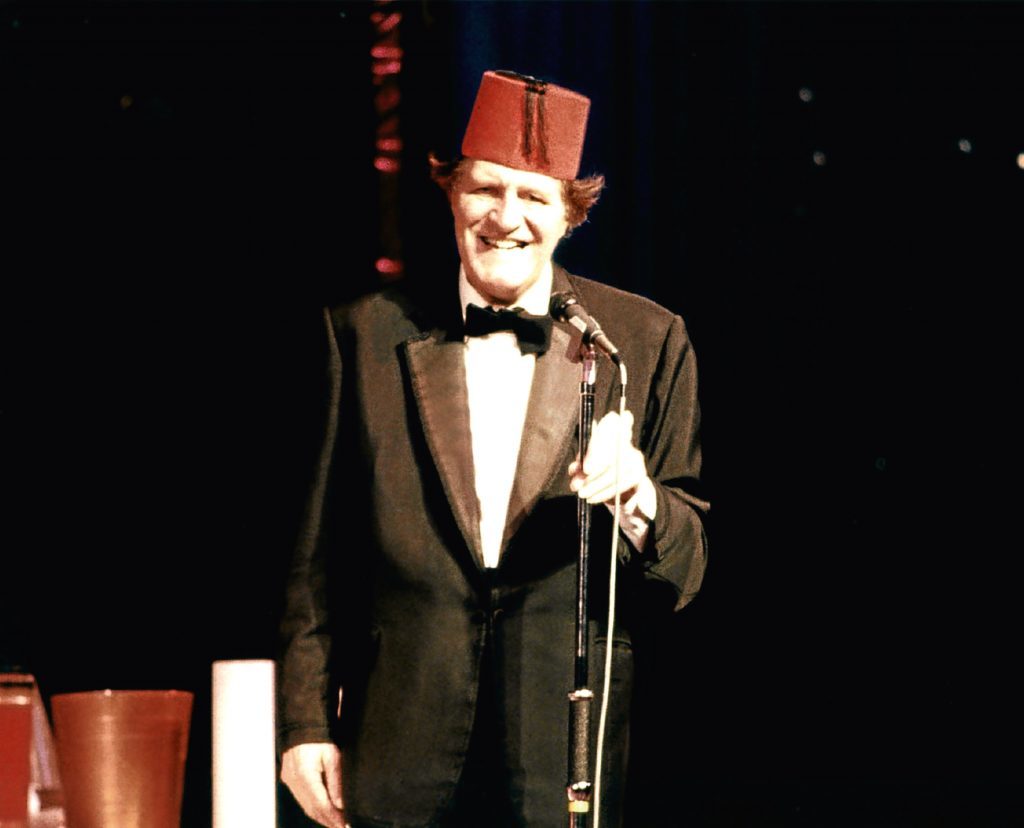 But John recalls: "I went on opening night and after the show, he gave me a 15-minute interview and I sussed out he was quite lonely.
"He said: 'John, would you like to come down any night after the show just for a chat?' and that's what I did.
"He wasn't funny when you talked to him, but he was so big with his size-14 feet that inwardly, you were still laughing!
"I loved his company, and I told my children, who were quite young at the time: 'You must see this man because there will never be another like him.'"
Cliff Richard is another star who tends not to appear on the chat-show circuit and John admits there was an element of luck in meeting the Bachelor Boy.
"I was doing my Sunday show and at the end, a guy came up and said: 'I love your show. I've got a friend you might be interested in interviewing — Cliff Richard.'
"I thought this was a wind-up, as you would, but he showed me a photograph of him with Cliff.
"He said if I could be at home on Thursday at one o'clock, Cliff's manager would phone me.
"So I made sure I was in and at one on the dot, this guy rang up and said: 'Hi, this is Bill Latham, Cliff Richard's manager, so you want to come up and see us?'
"And I thought: 'My God, this is true!'. I had to wait about six weeks because Cliff was busy, but I went up to his offices in Surrey, where he had a staff of about 30, and he gave me a wonderful interview.
"The strange thing was, I got there and I'd arranged to do about an hour with him, and his manager said something all we interviewers hate — 'We're running late, could you manage with quarter of an hour?'
"I must have looked a bit deflated because Cliff said to me: 'Are you OK?' and I said I was just a bit dry and out he goes and comes back with a tray of bottled water, and we sat down and we hit it off.
"I knew lots about him, which seemed to please him, and I got 45 minutes and nobody looked over the door!
"He was so nice. I've interviewed one-hit wonders who are still full of their own importance 30 years down the line — Cliff with more than 100 hits was just like the kid next door, just a nice bloke."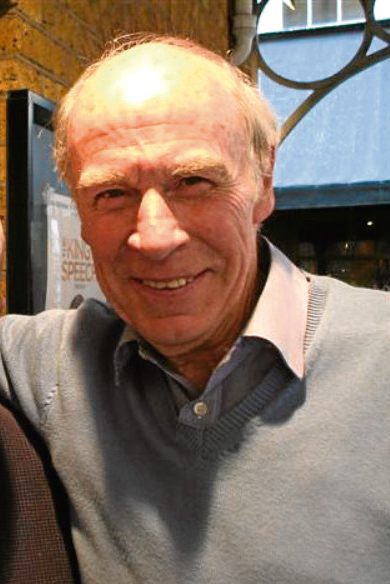 Of Cliff's close pal Cilla Black, John remembers: "I met her a couple of times.
"She did a summer season over here and I tried for about three weeks to get an interview, but it was getting past Bobby, who was her manager as well as her husband, that was the problem.
"But all of a sudden, they said yes, and she gave me a lovely interview and at the end, she said: 'You've been very kind to us on the Isle of Wight, would you like to come down on the last night and say cheerio to me?'
"I thought that was rather nice.
"The theatre was on the seafront where there was hardly any parking.
"It meant that they had an arrangement with someone in the town that they'd park their car in their spot on the hill every night.
"And people got to know Cilla would be walking down the hill at a certain time and there'd be hundreds of people there just to see her walking into the theatre.
"That's a star for you!"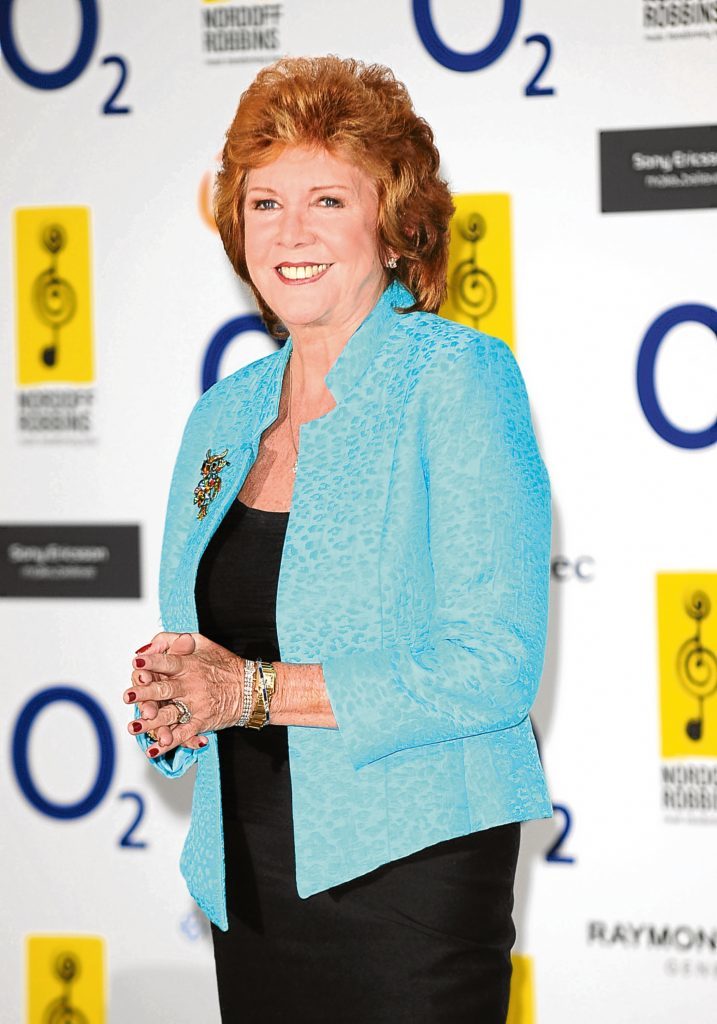 While Cilla's evening stroll was very public, another legendary singer's neighbours did their best to protect her privacy.
"I went to Dame Vera Lynn's house, near Brighton," recalls John.
"My wife was alive then — I lost her in 2006 — and we knew roughly where she lived.
"We got to within 100 yards and got a bit confused, so we asked a neighbour where Dame Vera Lynn lived and he said: 'Why?'
"For about 10 minutes, he was quizzing us: 'How do I know who you are?' and I was showing him all the recording equipment until in the end, he said: 'Up the hill, first on the right.'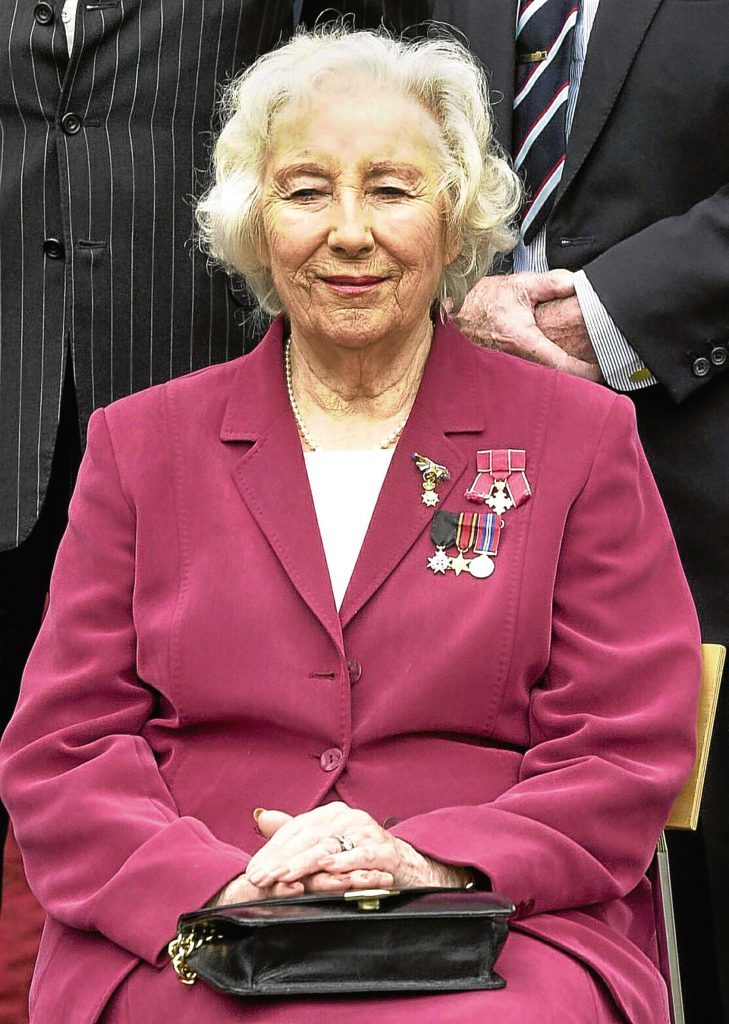 "We got to her house and expected a member of her team to come to the door, but Vera opened the door and said: 'You've come a long way, I'll get some coffee' and when I asked if I could help, she just said: 'No, you're my guest.'
"So about five minutes later, Dame Vera comes in pushing a trolley with coffee and biscuits on it — not many stars would do that!
"I just loved her, she was a lovely, ordinary lady and I've met a few who weren't ordinary!"
John's book The John Hannam Interviews is on sale at Amazon and www.wjnigh.co.uk To find out more visit www.johnhannam.com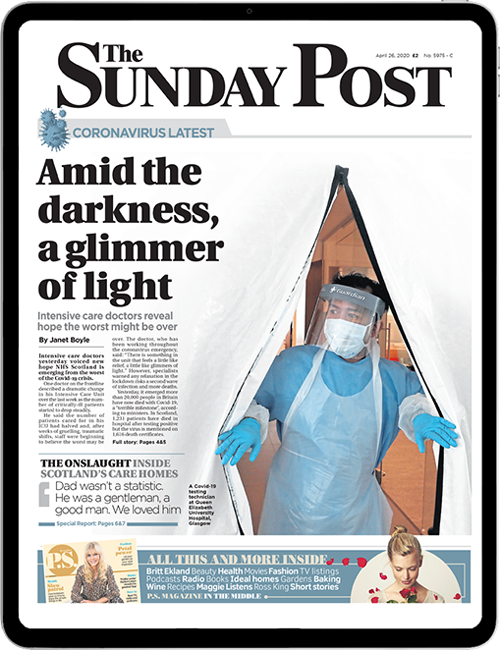 Enjoy the convenience of having The Sunday Post delivered as a digital ePaper straight to your smartphone, tablet or computer.
Subscribe for only £5.49 a month and enjoy all the benefits of the printed paper as a digital replica.
Subscribe