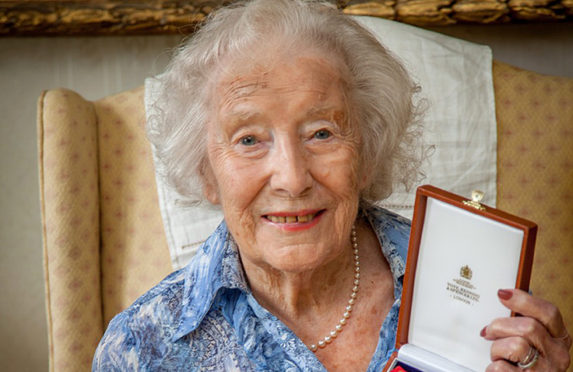 Last year she received a Lifetime Achievement Award at the age of 101 but who knows what Dame Vera Lynn will receive this year as she celebrates becoming 102.
Even at that age she is still, without any doubt, The Forces' Sweetheart.
Dame Vera has been active all her life, and not just in her wonderful singing career. Her recordings are still selling well although for the past few years she has restricted public appearances to very special occasions, usually connected with charities.
But away from the spotlight of show business, she has never lost her contact with the real world and remains a member of the Women's Royal Voluntary Service (WRVS) as well as the local Women's Institute.
"I was brought up in East London in a family of four, including my brother Roger and my mum and dad of course. Although I was singing in local social clubs at the age of seven and enjoyed performing even for an audience of one of my friends, I was always taught to keep my feet on the ground.
"My dad was an ordinary chap but spent a lot of his time at a nearby social club where he was involved in the entertainment and acted as MC for the dances. I was really proud when I first saw him performing that duty.
"My Uncle George, my dad's brother, also loved entertainment and sang in the clubs. He taught me a number of songs.
"Still, I was not pushed into entertaining but I was taught that there is more to life than performing and never to lose track of your roots and the everyday events of life.
"I don't think that was ever brought home to me any more than during the war years."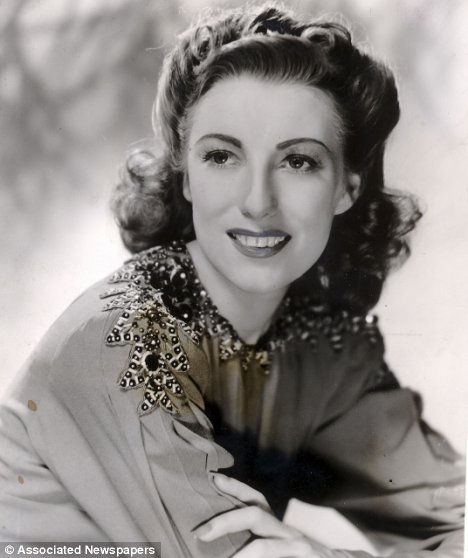 It was not only her superb voice and meaningful songs like The White Cliffs Of Dover and We'll Meet Again that made her such a popular star – it was also her down-to-earth personality.
"When war broke out I heard about it on the radio like most people. It was expected but everyone hoped it could be avoided. My career was starting to go well and one of my first thoughts was that the war would end it.
"I went along to sign on for the army or whatever and I was told that I would be of greater use if I carried on entertaining. I never thought that there was going to be much in the way of entertainment while there was a war on but I did as I was told and the rest has become history."
Her songs became poignant during the dark days of the Second World War. She was always happy to go into the battle zones to entertain the troops in person.
"It was a newspaper that ran a Forces' Sweetheart competition early in the war years. I think the idea was to give the boys something else to think about as they started to go into France.
"I was really surprised when I was told that they had picked me. I had been getting good fan mail but to be voted above the American singers who were so popular at the time was just amazing. I was really touched."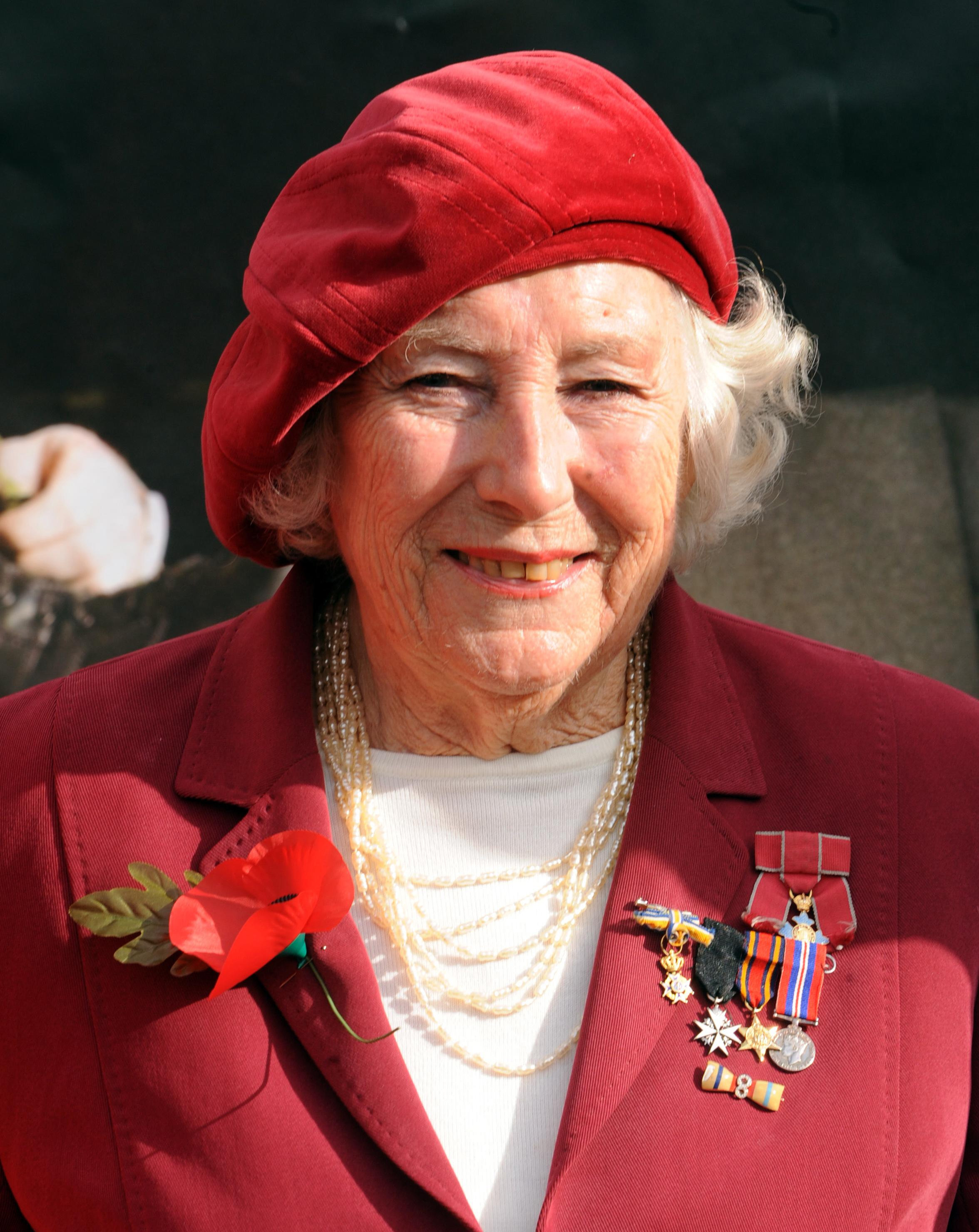 The image of the girl next door was a genuine one and has remained with Dame Vera throughout her life.
For many years she was actively involved at the local Royal Sussex County Hospital, as a helper in the Accident and Emergency tea bar.
"It is the sort of thing I liked to do. It did not bother me if people did not recognise me. I was not there for that reason. The WRVS tried to cheer people up by always being ready with a friendly face and a hot cuppa. I'm just glad to have been able to roll up my sleeves and play my part with a teapot.
"It is the same with the other local organisations to which I have belonged. I am just pleased that they all accepted me for myself not because I have done a bit of singing."
There is no denying that her name has carried some clout but she has never got onto the political soapbox or talked about things just because they are fashionable.
Instead she has tackled local issues that make a real difference. As an example, health officials swallowed hard a few years ago when she presented them with a 53,000-signature petition opposing proposals to send accident patients to Brighton instead of her local Princess Royal where she herself was later treated.
"Not all changes are for the good and I know what local hospitals mean to local people all over Britain. Closures of departments or entire hospitals are not good news."
Dame Vera's fighting spirit is never more energetic than when it is used on behalf of others although she has had to fight her own corner on the way to recovery from illnesses and accidents including the time she slipped and suffered a hip injury.
"I did not like that one little bit. I couldn't wait to be doing things again. I did not mind using the Zimmer frame myself but having people making cups of tea for me when I should have been making tea for others was not something I took to very readily."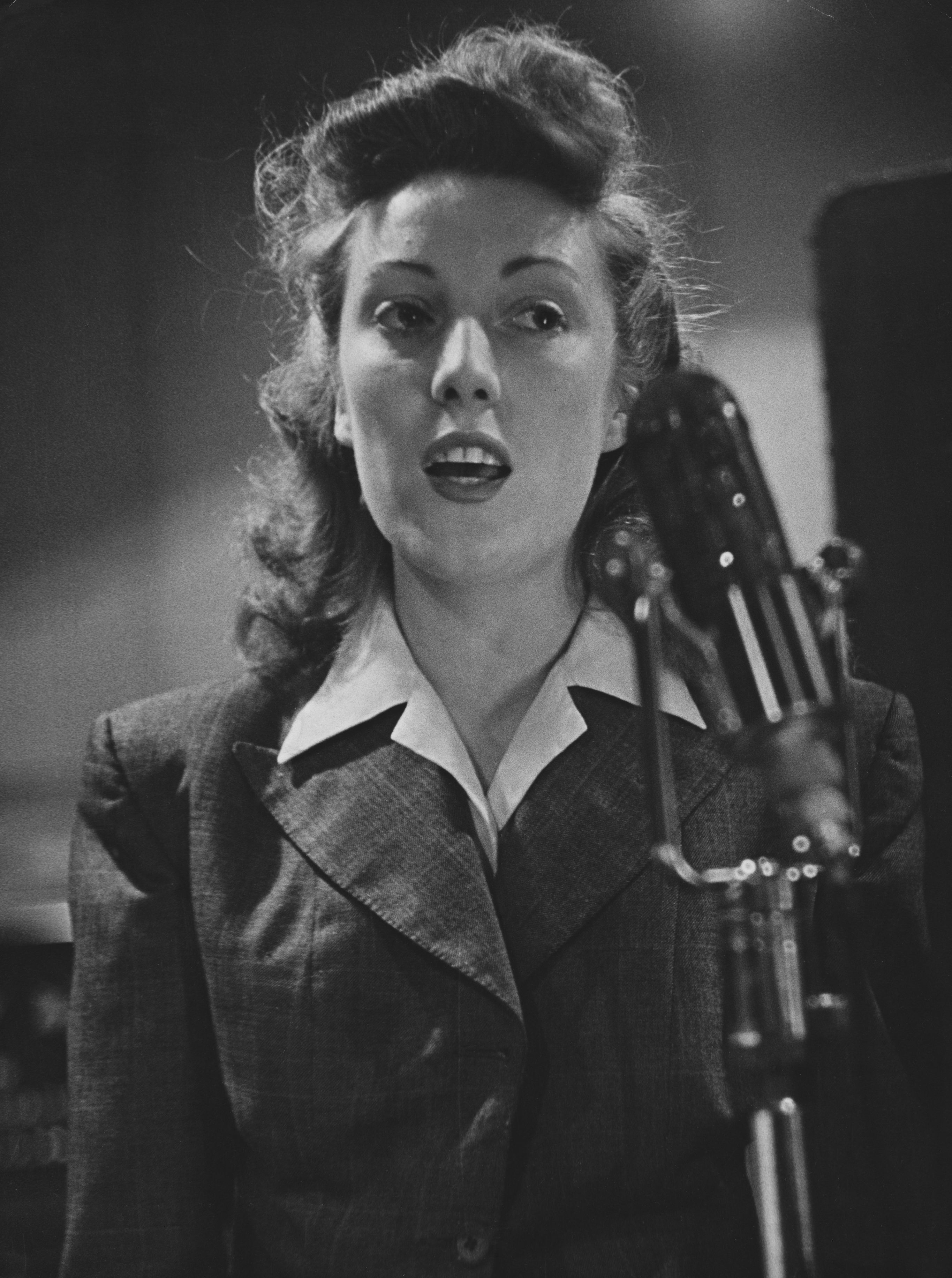 For the last few years she has found it difficult to make the annual trip to the Festival of Remembrance at the Royal Albert Hall but she likes to watch it on television.
"We owe so much to those brave boys and girls who have given the ultimate sacrifice for fellow man," she said. "It seems that the least we can do is remember them. I don't think young people can really appreciate what we went through during those war years and I hope they never have to experience it."
At her age now, Dame Vera has slowed down a little but she still has a very positive approach to life.
"I have always enjoyed my home life and that has not changed," she said. "You have to carry on doing the same things and enjoying the same things as much as possible no matter what happens. I don't really think about my age. I like to celebrate the milestones of other people but I have never made a fuss about myself.
"I was quite pleased to receive a telegram from Her Majesty the Queen when I was 100 and this year I hope for, well a nice cup of tea and a piece of cake. That would be nice. Something that we all learned during the war years was that whatever problems we face along the way, life goes on – and so do I."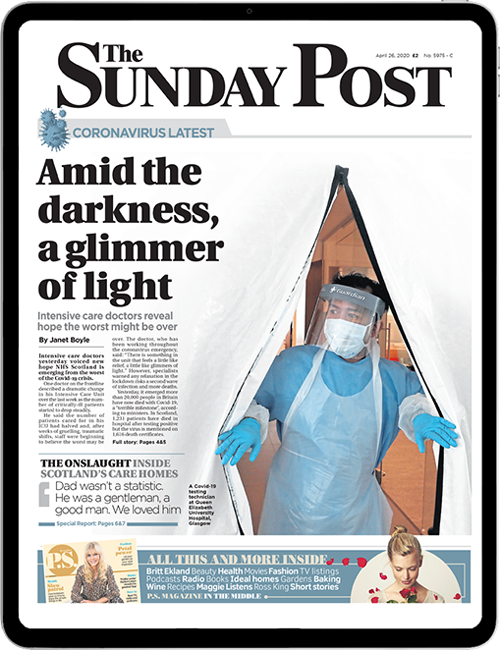 Enjoy the convenience of having The Sunday Post delivered as a digital ePaper straight to your smartphone, tablet or computer.
Subscribe for only £5.49 a month and enjoy all the benefits of the printed paper as a digital replica.
Subscribe