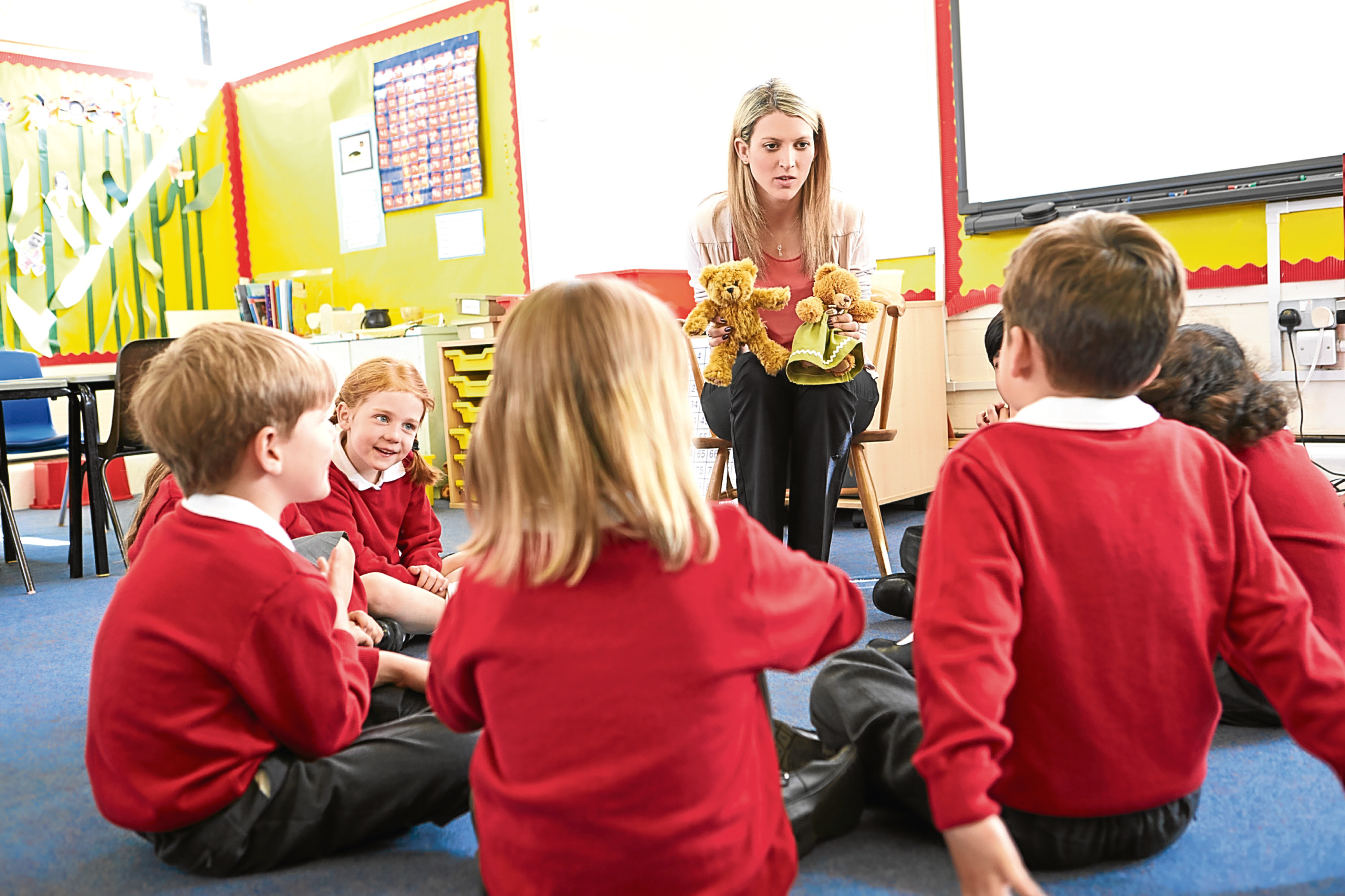 THE number of teachers signed off with stress in Scotland has hit a record high.
In the week it emerged that Scotland has slumped in world education ratings, a Sunday Post probe has revealed that more than 60,000 days were lost in 2015-16 as nearly 2000 of our nation's struggling teachers were signed off work because of stress, anxiety or depression.
The figures highlight the crisis facing Scotland's schools as ministers come under increasing pressure after the country recorded its worst performance yet in an international survey of pupils.
For the first time since the Programme for International Student Assessment (Pisa) survey began, Scotland was not classed as above average in the three core categories of maths, reading and science.
It revealed a stark decline in science, a significant drop in reading standards and a stagnation in maths.
Education secretary John Swinney described the findings as "unacceptable" and said radical reform was needed for Scotland's education system to become world-class again.
Secondary school teachers backed a work-to-rule action over excessive workloads last month and Seamus Searson, general secretary of the Scottish Secondary Teachers Association, said the latest stress absence figures were not surprising.
"It is getting worse," he said. "Five years ago there was a bit more slack in the system but now there's a crisis because of the shortage of teachers around to provide cover.
"We are seeing members in their fifties looking to get out early. They are willing to go part-time or take a reduced pension to leave before they hit retirement age.
"That shows how desperate they are and they are getting out because they can't cope with the workload."
The figures, released through freedom of information requests, showed that 1941 teachers had a stress-related absence in the 2015-16 school year.
The actual figure is even higher as five councils either refused to provide data or said they didn't record the information.
There has been a year-on-year increase in the number of stress-related absences in the last five years and only 1495 were recorded in 2011-12, 30% fewer than in 2015-16.
The Educational Institute of Scotland (EIS), Scotland's largest teaching union, suspended a programme of industrial action on teacher workload after the Scottish Government announced that assessments included in some exams were being scrapped earlier this year.
EIS assistant secretary Drew Morrice said the number of teachers signed off with stress painted a "bleak picture" and said there was pressure on teachers to return to work before they were ready.
"There's an almost knee-jerk reaction to managing attendances," he said. "The intention is to get teachers back to work without fully going through what's required to assist them and what caused them to be off in the first place.
"From national government down to local schools there has to be an understanding that the current pressures are unsustainable."
First Minister Nicola Sturgeon previously said she wanted to be judged on her record on education and opposition parties said the latest Pisa survey showed a "decade of educational failure" under the SNP government.
Labour MSP Iain Gray, a former teacher, said: "These stress figures show the toll taken on teachers.
"The new curriculum, fewer colleagues, less support all add up to more and more pressure on our schools' most important resource – teachers themselves."
A spokesman for the Scottish Government said it had taken action after listening carefully to teachers about workload pressures.
He said: "The removal of mandatory unit assessments from National 5, Higher and Advanced Higher courses will significantly reduce the workload for our teachers.
"We have also taken action to de-clutter the curriculum guidance and review the workload demands placed on teachers by local authorities."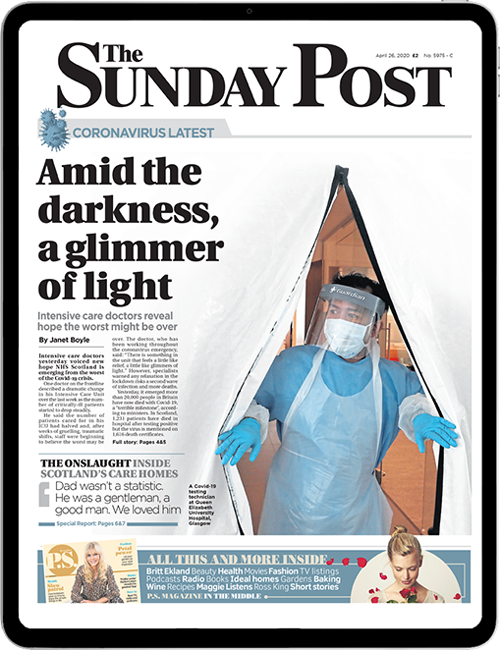 Enjoy the convenience of having The Sunday Post delivered as a digital ePaper straight to your smartphone, tablet or computer.
Subscribe for only £5.49 a month and enjoy all the benefits of the printed paper as a digital replica.
Subscribe