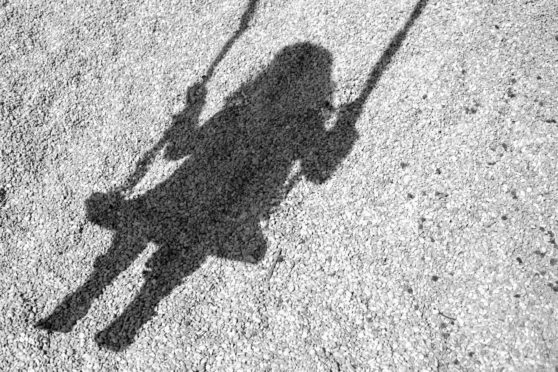 The body representing Scotland's 32 councils has warned that another generation of children face growing up in poverty unless services are properly funded.
Cosla say efforts to tackle child poverty could be jeopardised by cuts to local authority budgets, leaving even more children "unable to realise their full potential".
Cosla has issued a succession of warnings about local government funding and made repeated calls for a "fair settlement" in the Finance Secretary's budget, which is due to be announced on February 6.
It has previously suggested council budgets are at "breaking point" and has now expressed concern about how that could impact child poverty targets set by the Scottish Government.
With local government budgets increasingly ring-fenced, Cosla said council services that target the causes of child poverty – such as youth work, family support and financial advice – have to bear the burden of funding cuts.
Cosla's resources spokeswoman Gail Macgregor said: "In supporting families and addressing persistent, intergenerational issues, councils play a unique role at all stages of our lives.
"This is why the risks of not investing in local government are too great.
"We risk allowing an entire generation of children to grow up in poverty, unable to realise their full potential."
She added: "Homelessness, persistent unemployment and hunger are all potential social costs as a result of declining budgets.
"Tackling child poverty needs a joined-up, long term approach across all spheres of government.
"This will allow local authorities to make valuable local connections across services and focus on early intervention and prevention."
Sally Ann Kelly, the chief executive of children's charity Aberlour, called for a "family and child well-being approach to budget setting".
"Vital grass roots services such as family support and youth work have seen very significant cuts, yet we know they provide a lifeline for many of our most vulnerable citizens," she said.
"If we can better support children and families early, we know they can thrive rather than see their difficulties escalate."
Cosla cited Scottish Parliament research showing overall local government funding has dropped by 7% since 2013-14, compared to the 2% reduction in Scottish Government's total revenue funding.
Speaking on BBC Scotland on Tuesday morning Mr Mackay argued he has given "real-terms increases" to local government since becoming Finance Secretary.
Asked about councils requesting extra funding, Mr Mackay said: "I don't think £1 billion is a realistic figure for local government.
"We've given real-terms increases to local government, we've given a fair settlement to local government."
He added: "We've given more resources to local government but that also includes their ability to spend on social care.
"They also have the ability to raise council tax, something that the health service or the police don't have the ability to do."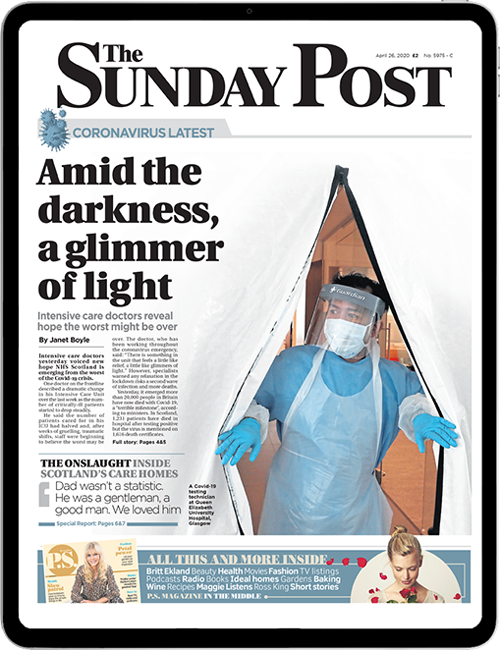 Enjoy the convenience of having The Sunday Post delivered as a digital ePaper straight to your smartphone, tablet or computer.
Subscribe for only £5.49 a month and enjoy all the benefits of the printed paper as a digital replica.
Subscribe