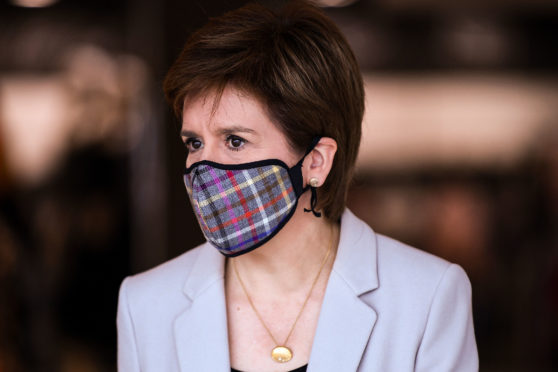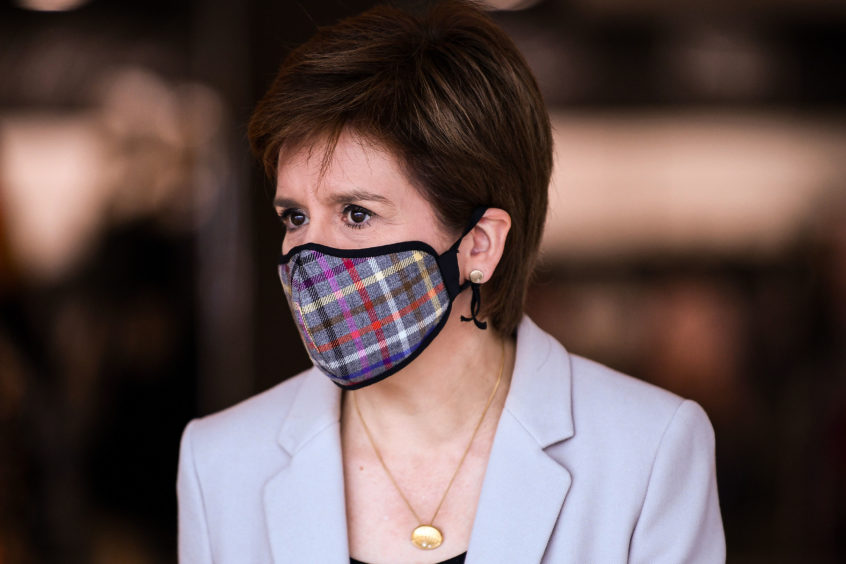 Nicola Sturgeon said she hopes to confirm Scotland's move into phase three of its exit out of lockdown this Thursday.
Changes would include extended group meetings outside, indoor meetings between three separate households, inside hospitality and hairdressers reopening.
Thursday's announcement will follow the government's three-weekly review of the measures.
Nicola Sturgeon said: "We cannot, and this is a statement of the obvious, go on indefinitely with severe restrictions on our economy and on our way of life.
"That's why I hope we will be able to confirm on Thursday that we are moving to phase three of our route out of lockdown.
"However, it is also why we are and must continue to be determined to ensure that our emergence from lockdown is both safe and sustainable."
The First Minister said that care must be taken to ensure that lockdown measures are not reimposed, adding: "That risk is a very real one and we must not ever lull ourselves into a sense that we are somehow immune from that."
Ms Sturgeon went on to point to a number of areas where lockdown measures have been reimposed by governments, in Australia, Spain and Serbia.
---
Follow our liveblog for key updates: