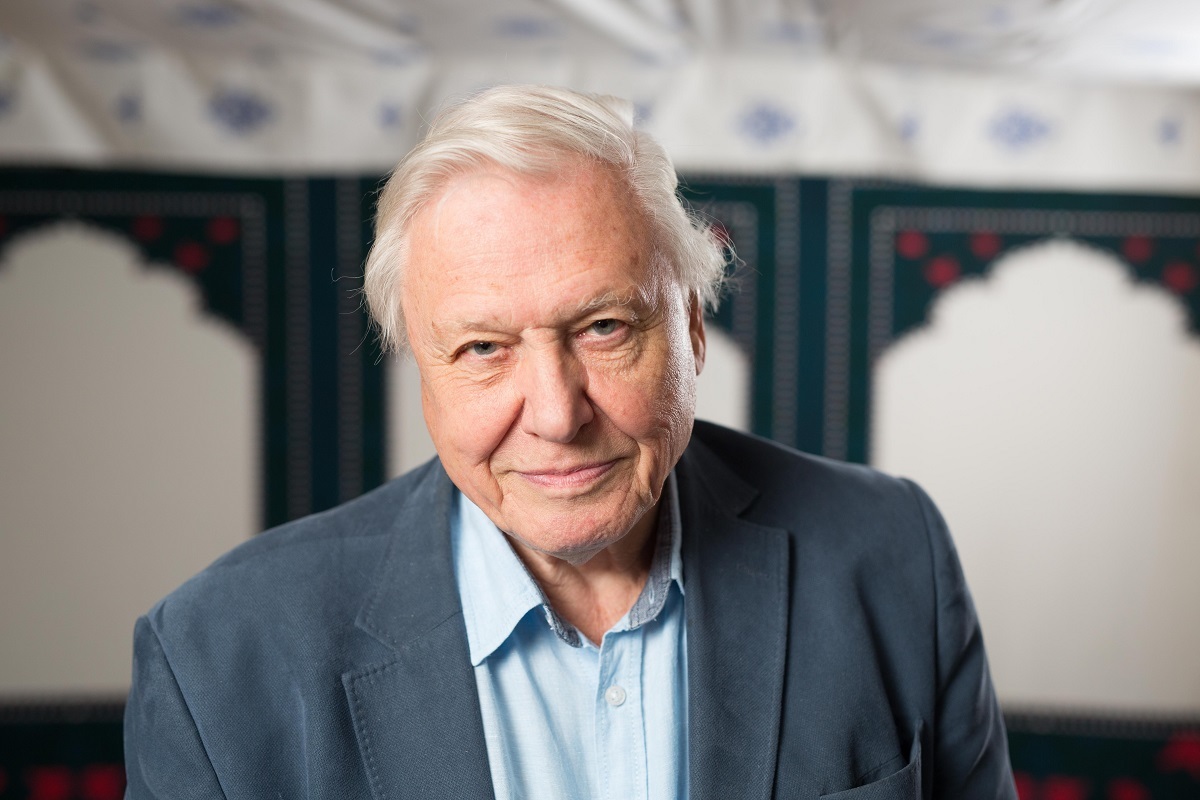 Fancy breakfast with Sir David Attenborough or a drink with Gillian Anderson?
Well you could be in luck.
As part of the Comic Relief Prizeathon, which is now underway, a number of unique experiences are up for grabs in a £10 prize draw.
Money raised through generous bids and prize draw entries will go to Red Nose Day, which is back on Friday 15th March.
All the money raised this Red Nose Day will help make a huge difference to people living incredibly tough lives both here in the UK, and around the world.
Emma Freud, Executive Producer of Red Nose Day, said: "I'm so proud of this year's Prizeathon.  It's the best list of unique, cheeky and daring prizes we were able to compile.
"Every one of them has been given by the celebrity themselves – and we're absolutely delighted to have Sir David Attenborough on board for breakfast at the Natural History Museum and a wander with him through his favourite exhibition before the museum opens".
The prizes on offer:
Have breakfast with the legendary Sir David Attenborough at the Natural History Museum
Take Afternoon Tea with the Queen and the rest of the Royal Family from The Crown
A very special private breakfast with Jodie Whittaker on the set of Doctor Who
Have a fry-up with Louis Tomlinson in his favourite London cafe
Tom Hiddleston would like a drink and some crisps with you after his latest play Betrayal
An original Star Wars Storm Trooper helmet
Mumford and Sons will play a private unplugged concert for you and a friend
Gillian Anderson wants you to join her for a drink in the bar after seeing her new play All About Eve
The Guilty Feminist would like you to hang out backstage before a show and take you and a friend to dinner
Tanya Burr wants you to join her for breakfast in her favourite Notting Hill restaurant
Charlie Mackesy will personalise one of his most popular paintings for you
Jessie Ware is inviting you to dinner at her mum's house for a Table Manners podcast
Giovanna Fletcher wants breakfast with you before joining her as she records a special edition of her podcast
Visit comicrelief.com/prizeathon for more