A father sits exhausted, a shovel next to him on top of a huge mound of rubble. His name is Joshua and he is searching for his children.
The image of the 45-year-old father, digging in vain to find three of his children missing in the wake of one of the deadliest cyclones to hit Zimbabwe, is just one of the powerful photographs in an exhibition detailing the shattering impact of climate change on communities around the world.
Joshua's family home was swept away by a landslide caused by Cyclone Idai in Chimanimani in 2019. He and his wife and baby escaped, but the rest of their family perished.
As world leaders prepare to arrive in Scotland for a crucial summit on climate change, the images – a major online exhibition brought together by Scotland's International Development Alliance charity – capture the toll of rising temperatures on communities ravaged by extreme weather and natural disaster.
Experts warn the environmental crisis is inflicting the heaviest impact on those least likely to have caused it as some of the world's poorest countries struggle to provide sustainable food and shelter.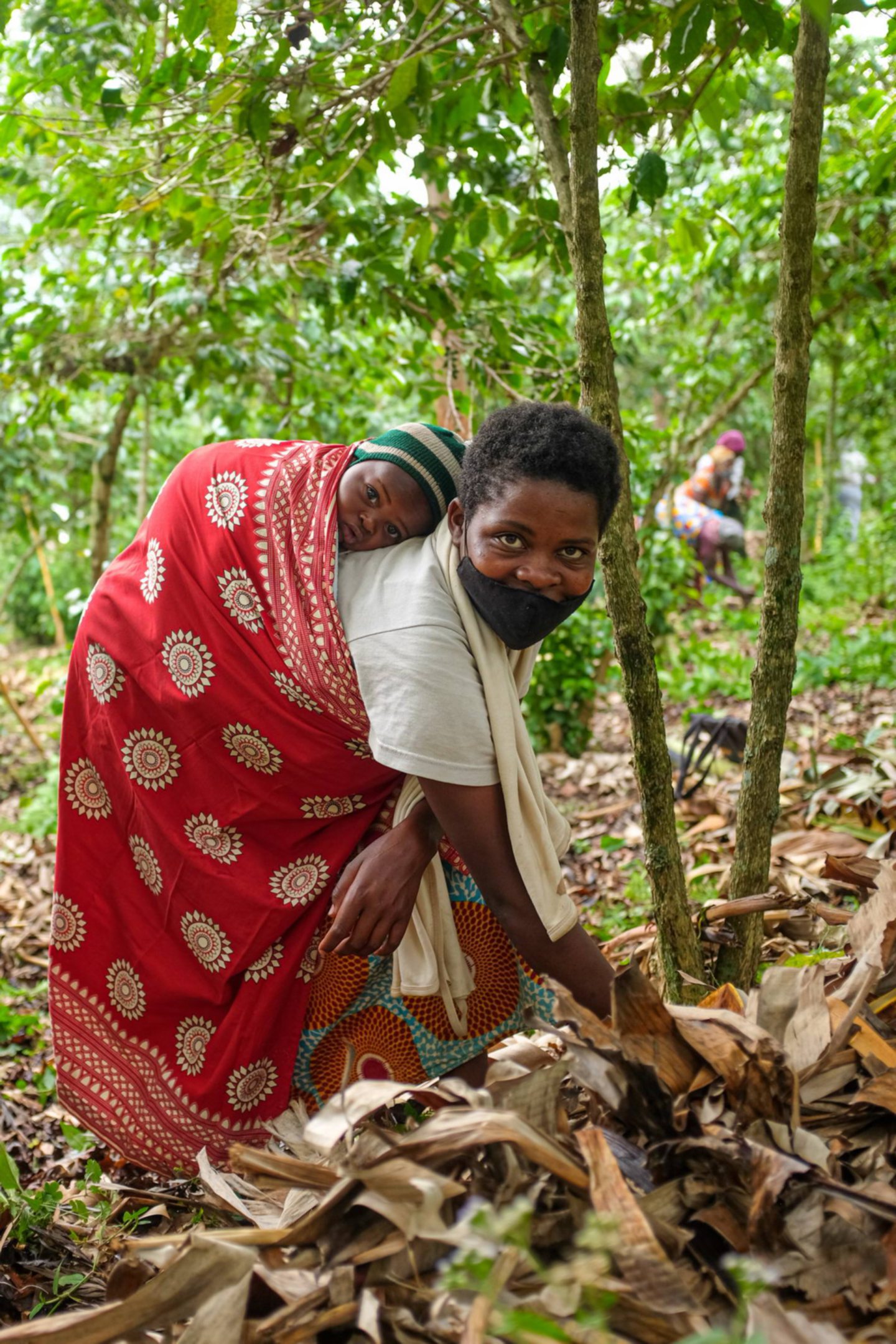 Facing The Crisis launched the exhibition on Thursday with a special online event, including a talk from Scottish economist Graeme Maxton, a world expert on the effect of climate change on the economy, and former diplomat Frances Guy, the new chief executive of Scotland's International Development Alliance, which brings together hundreds of organisations involved in projects across the world.
Organisers said: "By showcasing images and films telling people's stories we aim to show that action on climate is not just about saving nature and endangered animals throughout the world, but is also integral to tackling global poverty, reducing inequalities and ensuring prosperity for humans, everywhere."
In another image, Pak Kosim, one of more than 30 people who have made a home on the underside of a low river bridge in Jakarta, Indonesia, is pictured on a wooden platform suspended just a metre or so above one of the heavily polluted toxic rivers of Indonesia's capital.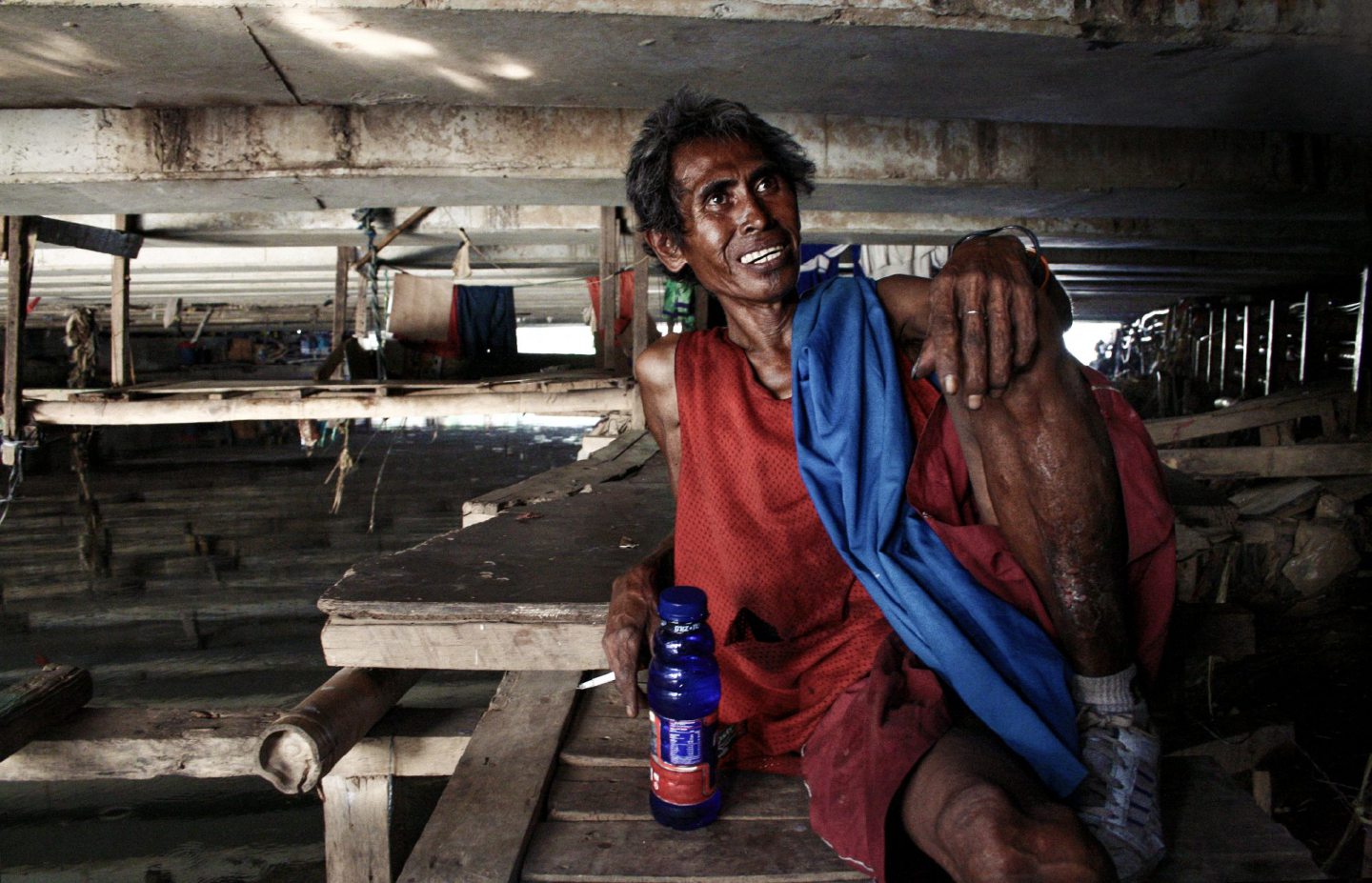 In January, extreme temperatures attributed to high concentrations of CO2 from transportation, industry and deforestation that led to some of Jakarta's worst flooding, displacing 62,000 people and with the loss of 21 lives.
For others, such as Orbisa and her nine children in the Afar region of north-east Ethiopia, one of the hottest inhabited places in the world, the walk to reach water takes hours each night as rivers around them dry up due to climate change.
In another image, Adrienne Mukarusagara – a member of Kopakama Coffee Cooperative, where women club together to own land for coffee planting – carries her baby while adding mulch to keep the crop moist.
Edinburgh company Challenges Worldwide partners with coffee growers in Rwanda, who battle unpredictable weather to protect their precious crop from the increased risk of pests and diseases.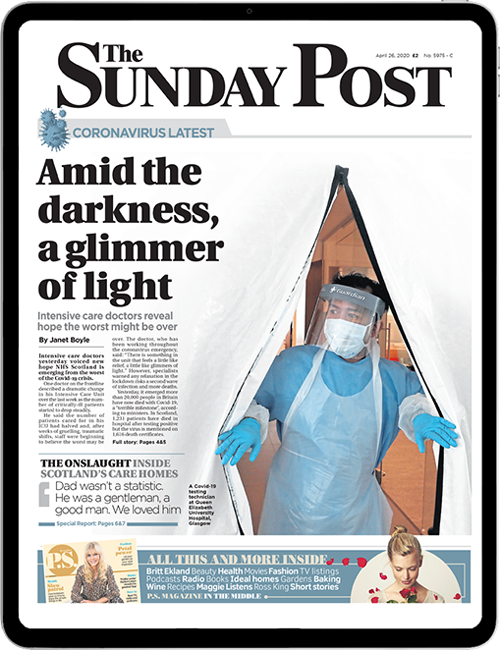 Enjoy the convenience of having The Sunday Post delivered as a digital ePaper straight to your smartphone, tablet or computer.
Subscribe for only £5.49 a month and enjoy all the benefits of the printed paper as a digital replica.
Subscribe