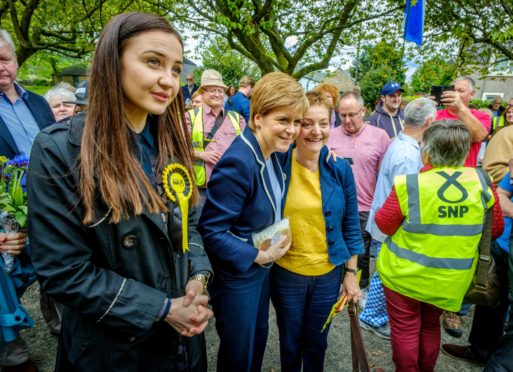 She is the Scottish Government's youngest minister, with a remit that could not be more crucial, and Mairi McAllan says she is ready to ensure Scotland steps up to help slow global warming.
Less than two weeks after being elected an MSP, the 28-year-old former lawyer and special adviser was appointed to the role of environment, biodiversity and land reform minister.
Scientists are warning that climate change may be approaching an irreversible tipping point while the UK's Climate Change Committee last week warned Britain is not prepared for the devastating consequences of global warming.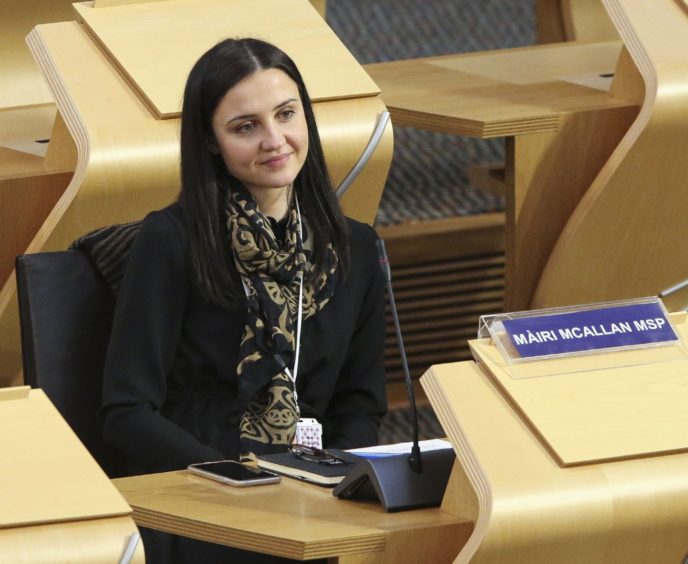 The Scottish Government has pledged to cut CO2 emissions and ensure the country is net zero by 2045 – five years ahead of the target set for the UK.
But data published on Tuesday revealed Scotland missed its legally-set climate-change targets for the third year in a row. Emissions in 2019 were 51.5% lower than 1990 baseline levels, missing the 55% target.
McAllan said: "We have the most ambitious legal framework for emissions reduction in the world. You could have a middle-of-the-road target and meet it, or you could really stretch yourself.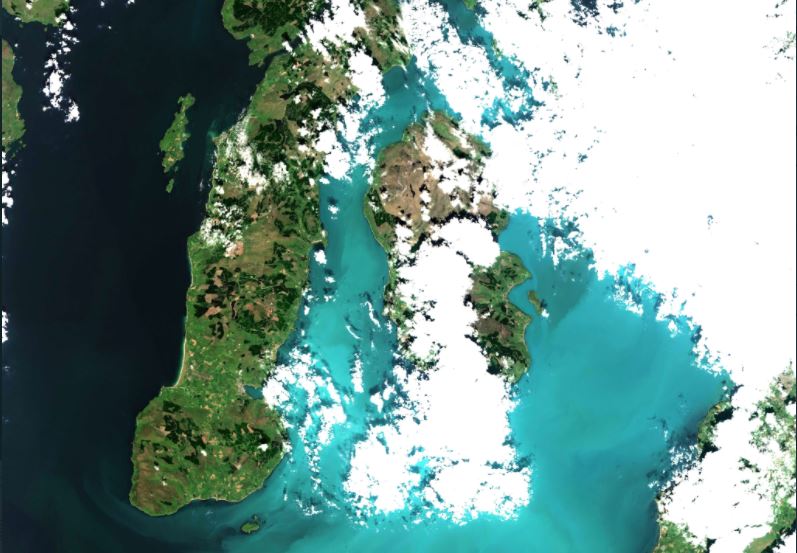 "We're still doing better than the UK as a whole. The statistics are also for 2019, the year we declared a climate emergency, so the action we have taken is not borne out in the statistics. We published our climate-change plan update at the end of last year and it included over 100 new policies for tackling the emissions crisis right across the economy and society. We need to keep plugging away at that.
"The statistics are disappointing but we need to pick ourselves up and keep moving forward."
Opposition politicians claim the Scottish Government's promises to tackle the climate emergency are not being matched by action, and that time is running out. McAllan said: "The whole of parliament voted for those world-leading targets. We all have a responsibility to work together and to meet them and to not allow politics to come into it.
"But, to those who would say our actions aren't meeting rhetoric, I would just confirm that we are absolutely committed to doing this. We are pulling every lever that we can to find the policies that will help us meet the targets."
Earlier this month former prime ­minister Gordon Brown said he feared there was no chance of a net-zero carbon world by 2050 unless the economy emits as little carbon as it did in the quietest week of the Covid-19 lockdown.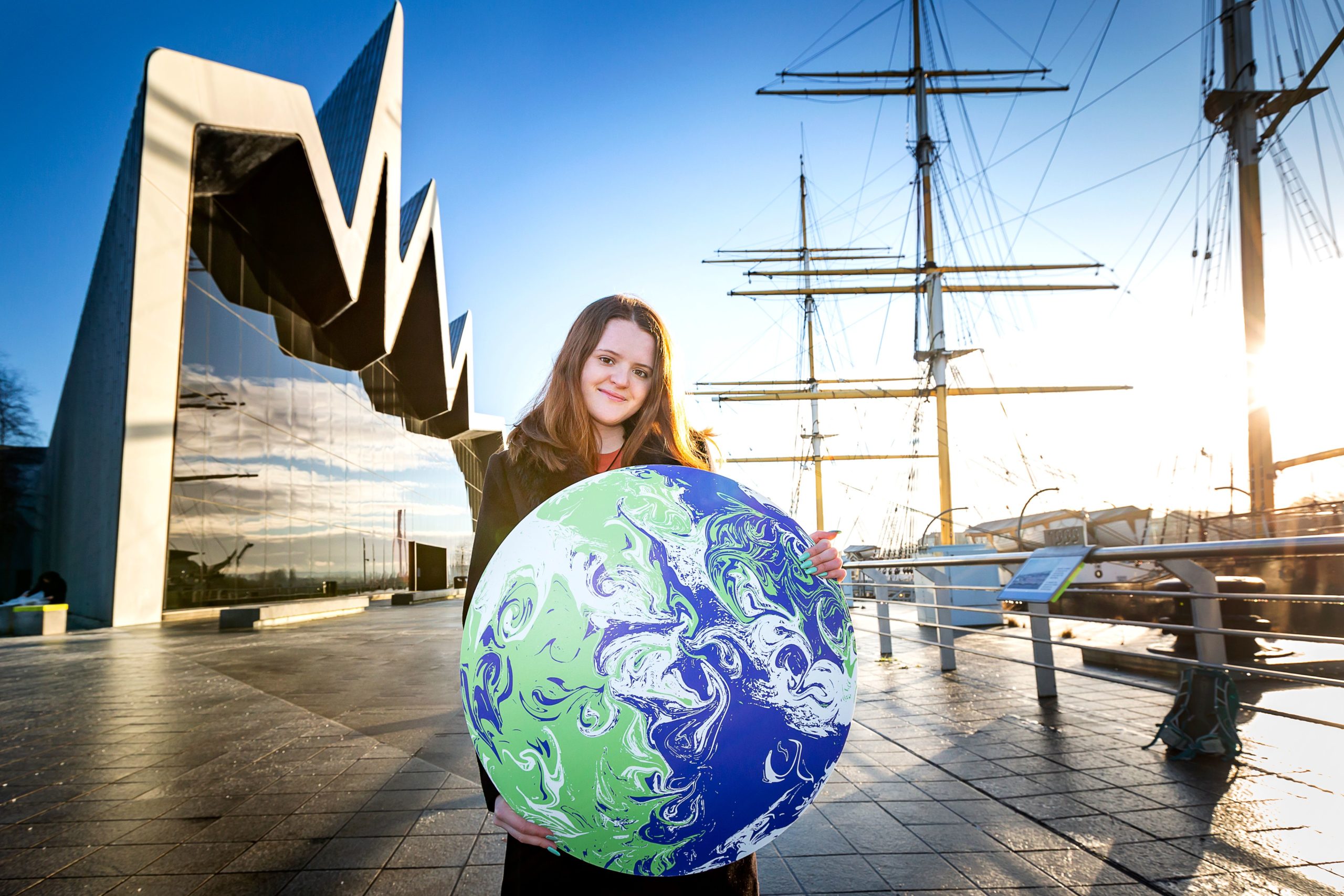 McAllan said: "There is huge ­opportunity as we move to net zero as well, and that's what we need to focus on. The just transition will lead us into green jobs, which I know people my age are very interested in. That's not just renewables or renewable transport, but, for example, in my brief, it's forestry, peatland restoration and understanding soils and how they can contribute to that as well.
"It's not about shutting the economy down. It's about changing the economy and doing so in a way that doesn't leave people behind. I can't stress enough that our statutory targets are underpinned by a legal commitment to a just transition. We are not going to do what was done to the coal workers in the 1980s as we move to the green revolution."
In the past week, the UK's climate change committee warned of flooding, landslides, heatwaves and droughts and the destruction of rivers as temperatures increase. McAllan said: "I think we have to be guided by what the committee is saying. It's interesting because it is a different side of the coin from 'here's what you need to do to reduce emissions'. This is about saying 'here's some of the climate problems that are already embedded and here's what you need to do to mitigate against them'.
"So adaptation is a focus, but if the climate change committee is warning us that we're not yet doing enough, then we have to listen to that loud and clear."
Ministers press on with plans for face-to-face climate summit
Scotland will be put on the global stage in November, when Glasgow hosts COP26, the UN's climate talks and countries attempt to put the world on track to meet the goals of the 2015 Paris climate agreement.
McAllan said: "What I hope is achieved at COP26 is a plan that will implement the Paris Agreement. We've had the ambition, now we need the roadmap, to use a term we've all become so familiar with. For Scotland, I hope we can show the world how determined we are to be part of this. Our themes are people and just transition, so for me that's inclusivity and fairness.
"In terms of my environment portfolio, I really hope we can demonstrate what we're doing in nature-based solutions to climate change. One of the reasons we can be so ambitious is because of our natural environment and its capacity to sequester emissions."
Before entering politics, McAllan, from Biggar, Lanarkshire, worked as a lawyer and co-founded human rights organisation RebLaw Scotland.
She then worked as a special adviser to Environment Secretary Roseanna Cunningham, and was elected as MSP for Clydesdale in last month's Holyrood election.
Less than two weeks after her ­election, she was appointed environment, biodiversity and land reform minister, supporting net zero, energy and transport secretary Michael Matheson.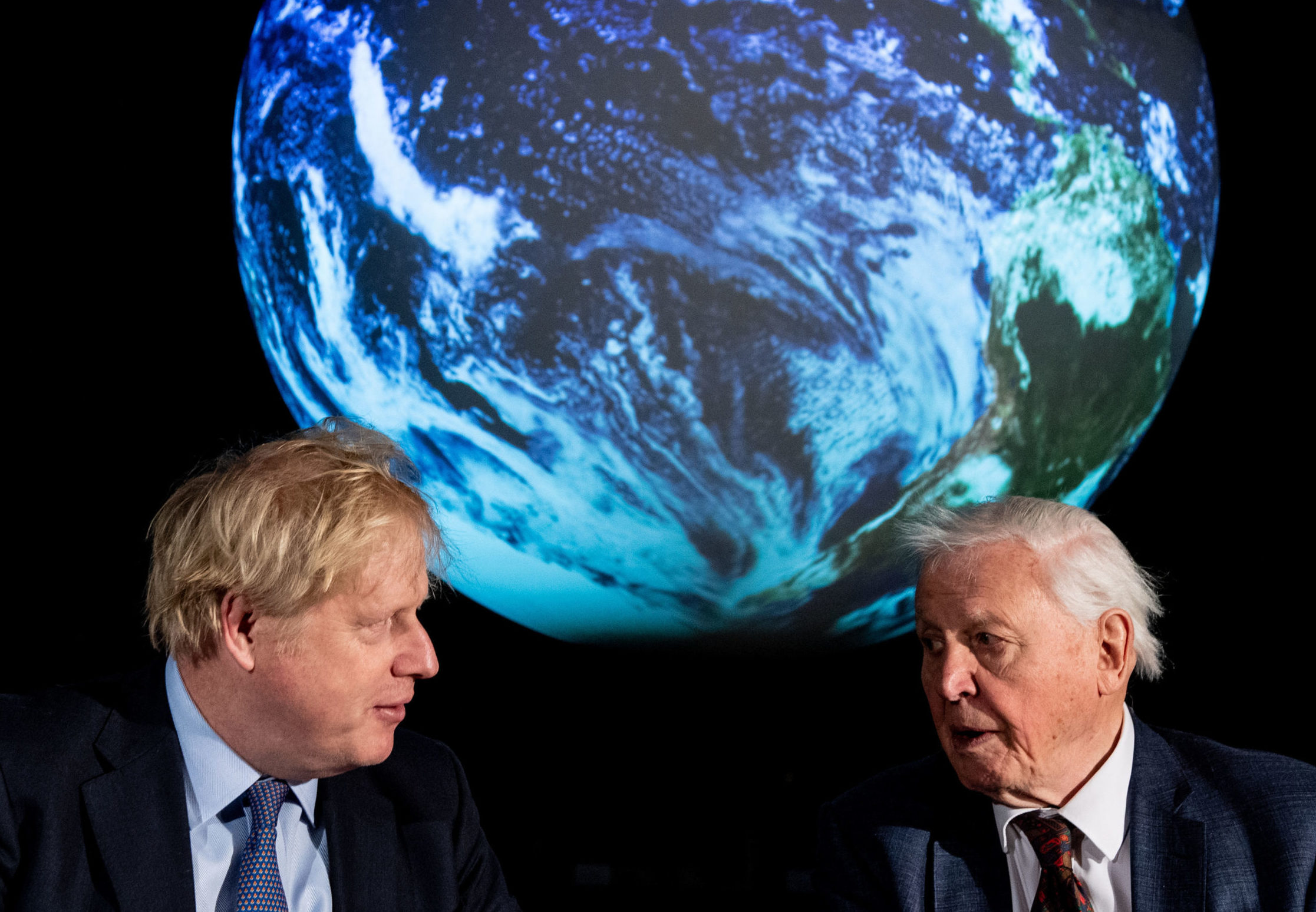 Asked if arguably she had the one of the toughest jobs in politics, she said: "It is challenging, but the thing about the climate and environment emergency is that it is now a challenge for everyone. It's not just a silo in government. It's right across the piece. Everyone's decisions have to take into account the way they are contributing or otherwise to these targets that we have."
She added: "But it's really exciting and I think it is nice to have Scotland's youngest member of government to be working in this area that's so relevant to young people who have been at the forefront of bringing climate change into the public consciousness."
---
Our skills in oil and gas will help propel clean energy. It is all very do-able

Deirdre Michie, Chief Executive, Oil and Gas UK
It may seem counter-intuitive, but we see the oil and gas sector being the backbone to the energy transition. The two go hand in hand.
There will be demand for oil and gas out to 2050 and beyond but it will decline and for as long as we need oil and gas, we should be supporting our home-grown industry. But, as we move forward to net zero, we can make it that the oil and gas we produce is produced more cleanly.
The sector is currently 3% of the UK's emissions. We came out with quite stretching emissions targets for our own production operations: 50% by 2030 and 90% by 2040.
We are on track. We aim for net zero by 2050. The pressure is there, but so is the commitment.
We represent all the operators in the North Sea plus a significant part of the supply chain and many are already moving into new energies like wind and solar. For some of our supply chains, 50% of their business is in these new cleaner, greener energies.
Currently about 70% of our energy-demand comes from oil and gas. Even as we look out to 2050 and beyond, the Committee On Climate Change talks of up to half the energy-need still coming from oil and gas; so there's a natural imperative to optimise what we have and ensure a managed transition that takes the jobs and the communities with it.
The North Sea Transition Deal between Oil & Gas UK and the UK Government is all about how we reduce our footprint and support the UK as it decarbonises by supporting other energy sectors such as carbon capture storage and hydrogen.
The expertise delivering oil and gas is very transferable with lot of similarities between those skills and those required for offshore wind project management and the positioning of turbines in deep water, or the production of hydrogen, and the design of carbon capture and storage, which involves drilling and dealing with complex chemicals.
In Scotland, there are about 102,000 oil and gas-related jobs. Aberdeen's Robert Gordon University recently did a study that showed up to 90% transferability of medium to high-skill jobs. It also talks about increasing numbers being required for the new energies. But we have to find that "Goldilocks zone" with enough workforce to keep the oil and gas sector going for as long as we need it but with enough people transferring to new sectors to move them on apace.
It is all very do-able. Scotland and the UK has a tremendous opportunity, given its expertise, to drive these new energies, learn from them and export that expertise abroad. We did it with oil and gas, we can do it with these new sectors.
People tend to think about oil and gas in terms of energy, but it is in everything else that we do. It is in our computers; it is everywhere.
I drive a Mini and will replace it with an electric car. That is not a hard choice and sums up what this has to be all about.
Driving an electric car shows where we're heading, and recognising we will still need oil and gas to help with electrification and component parts like tyres. We just have to get that balance right.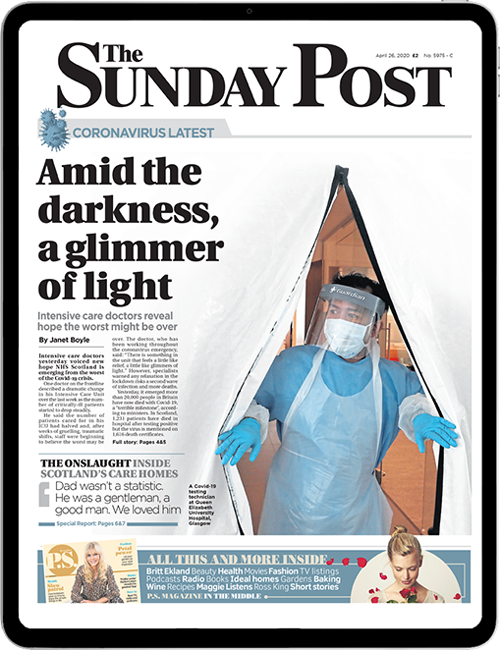 Enjoy the convenience of having The Sunday Post delivered as a digital ePaper straight to your smartphone, tablet or computer.
Subscribe for only £5.49 a month and enjoy all the benefits of the printed paper as a digital replica.
Subscribe