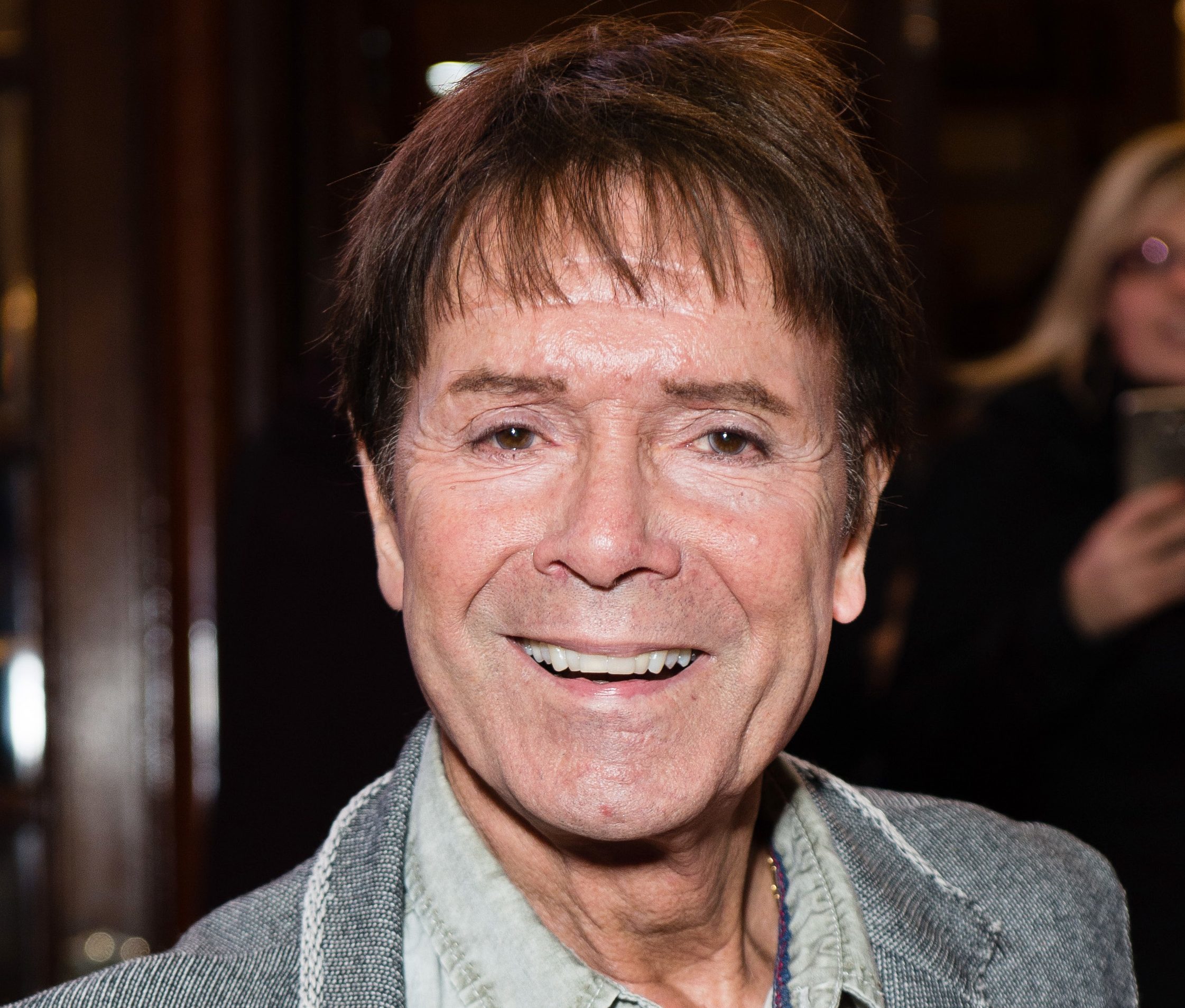 SIR Cliff Richard is set to celebrate 60 years in the music business by embarking on a tour of the UK and Ireland.
The singer announced the news on Saturday 14th October, saying:
"I am so happy to announce that I will be doing a tour to celebrate my 60th Anniversary in the music business.
"I cannot believe it is already 10 years since my 50th Anniversary in 2008 – so much has happened, and I'm very grateful that you have kept me busy!
"I am truly delighted to be performing the 58-18=60 Tour, in September and October 2018 in a series of concert hall venues.
"I hope you will join me….. I simply can't wait! – see you next year!"
The tour will run from September 27th – October 20th 2018, and will visit Glasgow's Royal Concert Hall on Friday 5th October.
Tickets go on sale from 10am on Saturday 28th October.
For more information and to buy tickets, head to livenation.co.uk