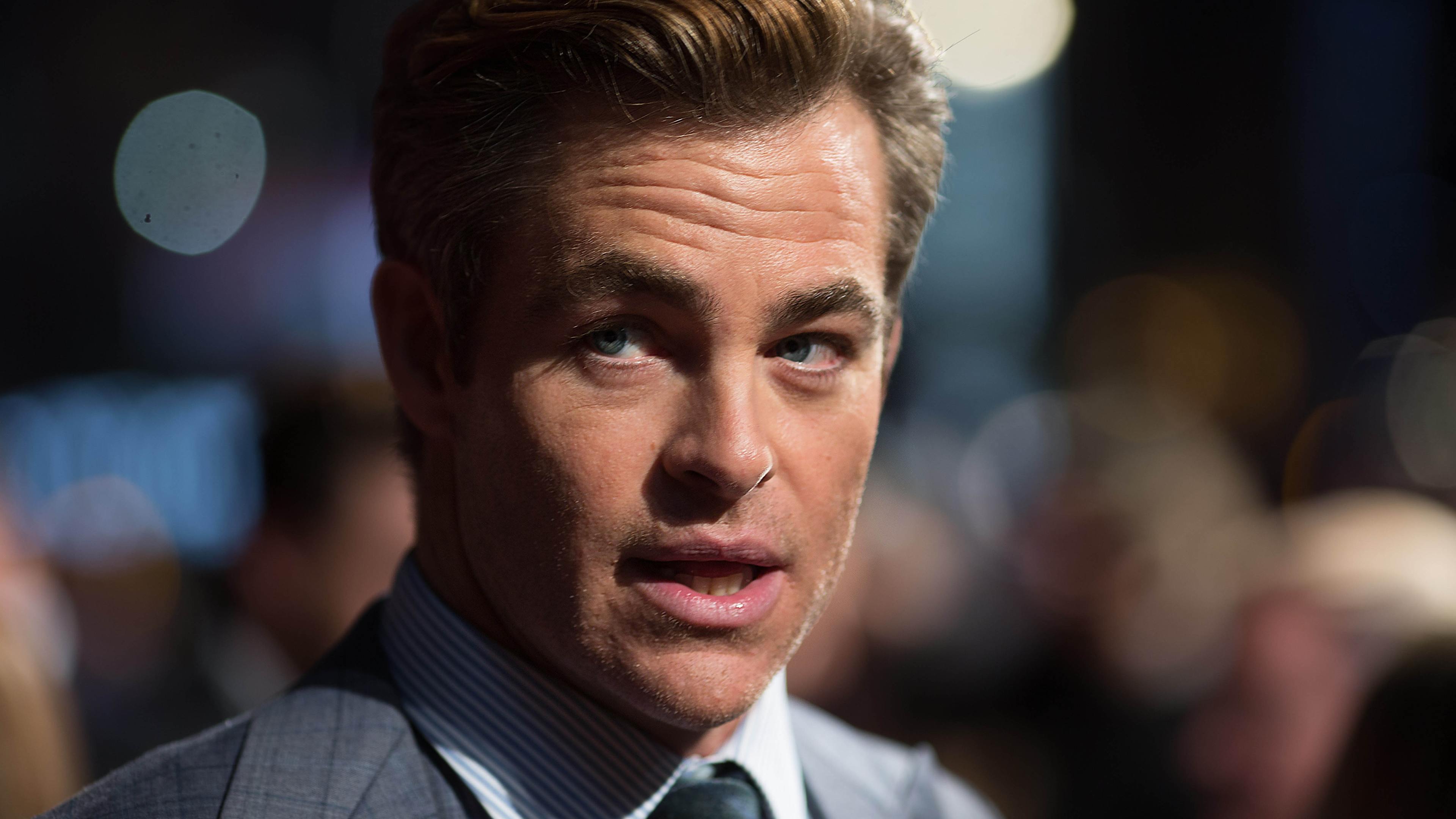 CHRIS PINE will be among the stars of Outlaw King at the film's Scottish premiere in Edinburgh.
The biopic depicts the story of how Robert the Bruce led 500 men to defeat the larger and better equipped English army.
He will be joined on the red carpet by actors James Cosmo, Aaron Taylor-Johnson and Billy Howle, director David Mackenzie and producer Gillian Berrie.
The premiere will be at Vue Omni on Friday.
Pine has said he watched YouTube videos of a former Scottish rugby captain to perfect his accent to play Robert The Bruce.
At the movie's premiere at the BFI London Film Festival earlier this week, he told the Press Association: "There was obviously a tonne of stuff on the internet and YouTube was a great resource.
"There was a guy I found who was a former captain of the Scottish rugby team who had a great measure and cadence and pace and sense of tone so that is who I glommed on to. I forget his name right now."
The Star Trek actor, best known for playing Captain Kirk, said his role in the sci-fi films prepared him for the pressure that came with taking on a figure that is so important in Scottish history.
He said: "I learned pretty early on doing Star Trek – granted he's a fictional character, but with anyone loved and owned, so to speak, by so many people – I figured that I would fail for some people and succeed for others so it was a 50-50 shot."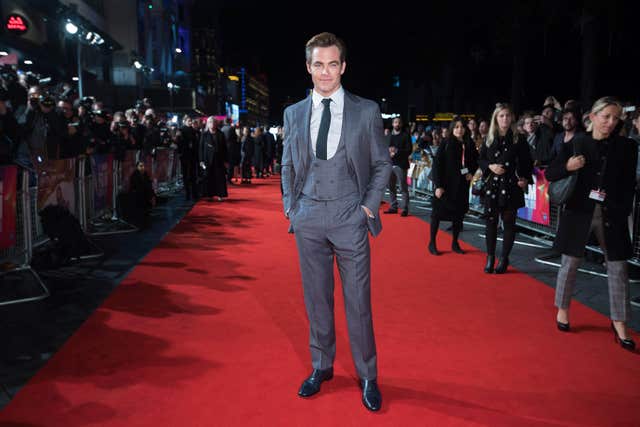 Pine also said he felt no trepidation about his nude scene in the film saying: "It was a man coming out of the water taking a bath, it seemed a little odd to wear underwear.
"If anything I hope it brings up a conversation about why it is so (remarked upon). Florence (Pugh, his co-star) shows her breasts and her entire body and nobody has commented on that."
Aaron Taylor-Johnson, who plays the famous warrior James Douglas in the film, said he took inspiration from poetry for his accent.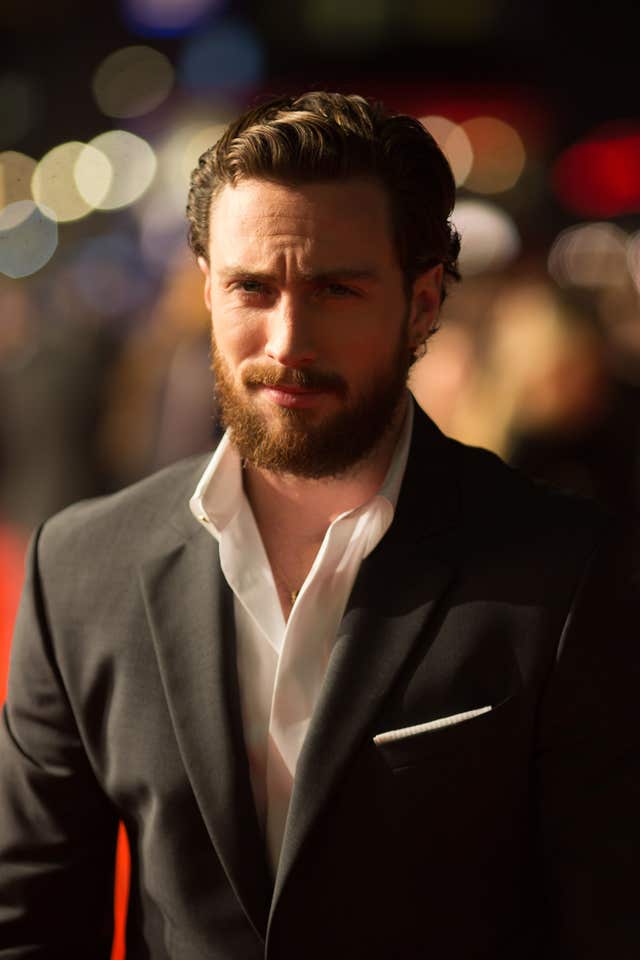 He said: "There is a lot of beautiful 13th and 14th century Scottish poetry, which is not only patriotic, so got you into that kind of vibe, but it is all broken up into phonetics and that was definitely a nice way to get into it."
He added: "You do a lot of research and you read up and you go to a dark place and you psych yourself up and stay in that time, it's not necessarily a good place to be.
"You have a very heavy weight of chain mail round you, you're in a loch, people were getting hypothermia, we had to be great careful of that.
"There were heavy stunts and they wanted to capture something real."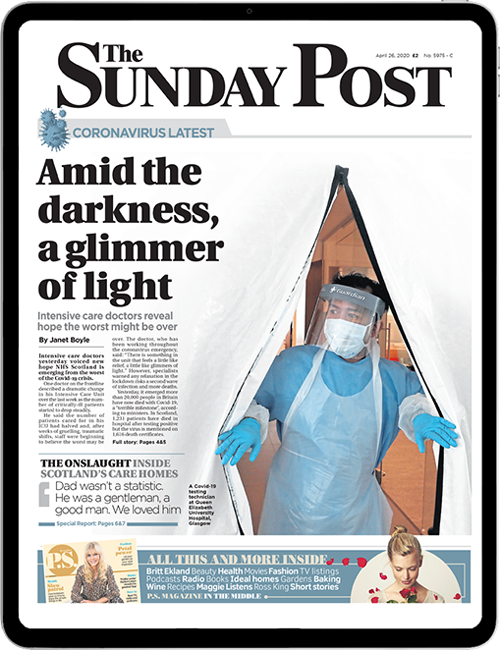 Enjoy the convenience of having The Sunday Post delivered as a digital ePaper straight to your smartphone, tablet or computer.
Subscribe for only £5.49 a month and enjoy all the benefits of the printed paper as a digital replica.
Subscribe