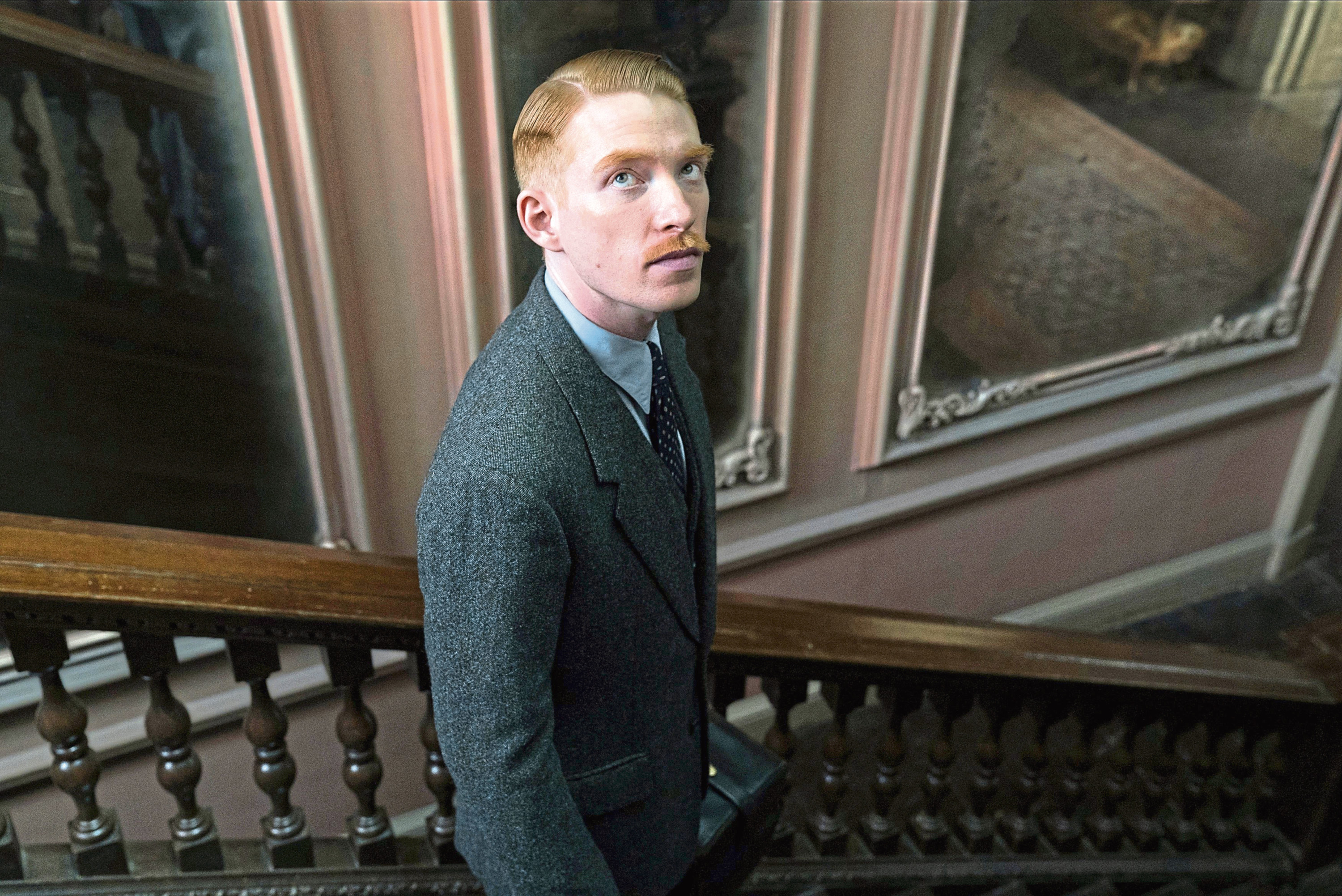 DOMHNALL GLEESON is the hardest-working man in Hollywood.
The Irish actor has starred in 20 movies in the past six years and has three out this year alone.
But The Little Stranger is a departure for Domhnall, who is best known as Star Wars baddie General Hux because it is his first foray into gothic horror.
He plays Dr Faraday, a troubled man who gets more than he bargained for when he arrives at a country home in post-Second World War Britain to find a small but troubling presence.
"I don't believe in the supernatural," says the 35-year-old, who appeared alongside In Bruges star dad Brendan Gleeson in two of the Harry Potter films. "A much more interesting question, to me, is: if you see something that you know isn't there, why has your mind done that to you?
"I think the mind does a lot of things to help a personality cope with the world. I'm fascinated by why you would need to feel fear, need that adrenaline spike when you're sitting alone in a house at night and hearing things go bump.
"That terror is real, whether the ghost is real or not, and that's one of the things that comes up in the film, how terrified you can get.
"When I got the script it was that feeling of when I used to babysit for the next-door neighbours and when everyone would be gone.
"Even though my parents were next door, if you heard something move in the house and got scared even though you knew it wasn't anything sinister and everyone was just next door, that feeling of sitting there with your heart racing, not knowing why you're feeling bad, that feeling of being uneasy was there all the way through."
Of his character, Domhnall says: "He's come from very little, financially, and always wanted to be a part of the people who he saw existing above him, encapsulated in the film by the Ayres family.
"They're like Downton Abbey's weird cousins who aren't invited round to dinner any more because they believe in ghosts.
"Their house is falling apart and my character comes into the middle of that. He's aspirational; he's always been working class and he just wants to be of their world and even though he can make more money and do lots of stuff to make it appear he's of that world, he'll never truly be of that world.
"But he loves the house, he loves the people there and just wants to be a part of it so when the house basically gets sick because of this presence that's in there, when things start going bump in the night, he wants to figure it out.
"Slowly this presence in the house, this little stranger, this ghost, starts taking everything over and Dr Faraday is almost like this detective trying to figure out what's making this house sick.
"There's something off about him; he's not easy with people, he's uncomfortable in a room.
"He also carries a lot of anger, bitterness, jealousy and depression but also love for Caroline Ayres, played by Ruth Wilson, and all of that is repressed.
"If you force all of that stuff down for too long, when it comes out it will explode so he's this ticking timebomb."
The Little Stranger (12A) is in cinemas from Friday September 21.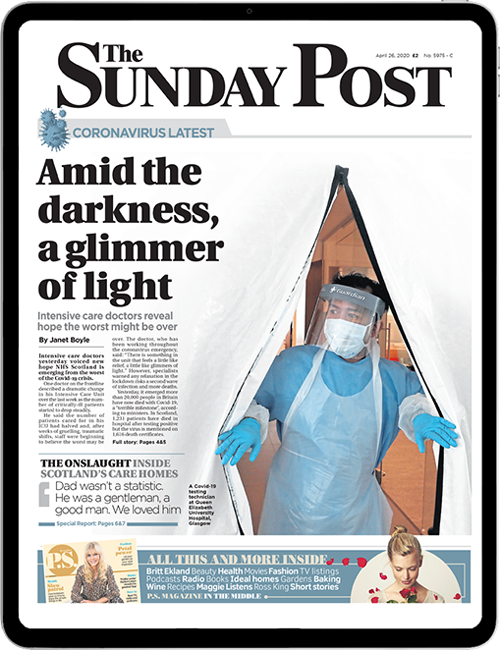 Enjoy the convenience of having The Sunday Post delivered as a digital ePaper straight to your smartphone, tablet or computer.
Subscribe for only £5.49 a month and enjoy all the benefits of the printed paper as a digital replica.
Subscribe