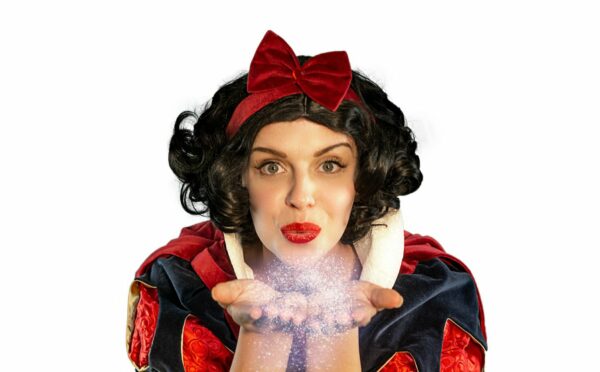 As we inch out of lockdown, we are all ready to celebrate but it seems youngsters are partying harder than their parents as children's entertainers report business is booming.
Clowns, superheroes, princesses, unicorn ponies and magicians cannot meet demand as parents rush to make up for the parties lost to the pandemic.
The entertainers' diaries are booked solid over the next few months, some even into summer and beyond and magician Gary Dunn says demand for parties and communions has been booming since restrictions lifted.
"I'm pretty much fully booked for April and May and into the middle of June," he said. "Now that things have opened up again, business is better than ever. The demand for live shows has come back with a vengeance. It's crazy!"
Dunn did his first magic show when he was 15 years old and has been performing for more than 25 years – now it's a full-time career. "90% of my work is birthday parties. The rest is made up of weddings, communions, christenings and gigs in schools, holiday parks and hotels," Dunn said. "Before the pandemic, I had a full diary, but when lockdown came, it all changed. Everything had to be cancelled. I kept thinking it wouldn't be for much longer, but it went on and on.
"I did some virtual parties from my garage which was great to keep things ticking over, but it just wasn't the same. Now, I'm doing about eight live shows a week, which I think isn't far off what I was doing before lockdown, but the thing is I'm turning more people down now. I maybe only had to turn down one person a week before because I was so busy, now it's four or five. I can't physically do any more."
Dunn, from Glasgow says, while the popularity of parties is good news for him, it's great to see the kids socialising and having fun again.
"That first birthday party at primary school is probably the most important one of all," he said. "Kids have just met their new classmates who often become friends for life. They are maybe still developing those initial friendship circles, so usually want to invite the whole class. Kids around this age have missed out on so much during Covid but they are definitely making up for it now.
"Parents are loving seeing the kids laughing and enjoying themselves. They are saying they missed their kids' parties the last few years so they want to really celebrate now that they can. They're making up for all those missed birthdays this year.
"I've definitely noticed a difference in the kids. They always love a party but they are absolutely buzzing just now. But it is definitely harder to keep them sitting for a long time. I don't know if it's because they have had time off school and nursery or whatever but it does seem a lot harder to hold their attention."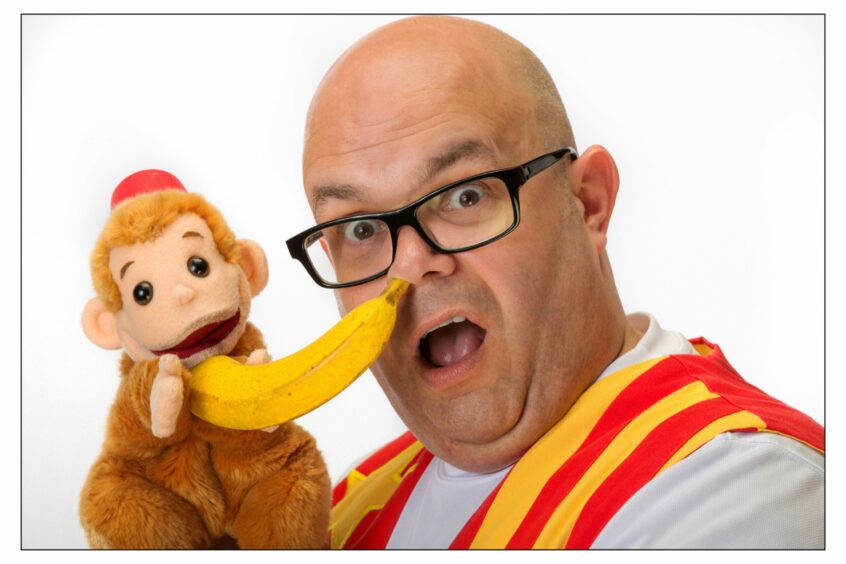 Hayleigh Jarrett, the events manager for children's entertainment company Wish Upon a Star Entertainment, says demand has been through the roof since the beginning of the year.
"Literally at midnight on New Year, my emails exploded," she said. "We probably get about 200 enquiries a year, but in January alone, I had 250.
"We have a team of 25 performers doing three parties a day at weekends. We're doing our best to fit everyone in because we don't want to let parents – or kids – down.
"People just want to give their kids back that lost time and make a real fuss of them. They want to give them everything this year… from bouncy castles and balloon modellers to face painters and a visit from their favourite characters." Mum Jarrett added: "Our children's lives, with all the restrictions, have been a big secret for so long. We haven't seen what they get up to at school and nursery. They've spent two years at home on the same couch day in and day out and now they get to have parties and hang out with their friends and princesses and superheroes. You can only imagine how happy they are!"
With so many kids parties on the go, everyone wants something different – and Dee Leach, who runs Fantasy Ponies, aims to provide just that. Her four mini Shetland ponies can be transformed into unicorns, knights, warriors, firefighters, princesses and cowboys. "I think these days, everyone wants their kids to have a great experience," Leach said. "Having a pony come to your party is just magical. The children get really swept up in it, which is lovely to see."
Fantasy Ponies, based on the outskirts of Falkirk, has a full diary pretty much up to September. The company will bring a pony to your party for an hour. "We do about three to four parties a week, mostly at weekends," Leach said. "We pretty much had to shut down for a whole year because of Covid. We couldn't do any parties at all.
"But now that parties are back, the bookings are flooding in. 70% of them are girls wanting a unicorn, but we can really dress the ponies up as anything you like. Most children just love animals.
"The kids just love seeing them and having a chance to cuddle them. And the ponies are trained sensory ponies, so they are very good at their job when it comes to the little ones. The kids are so much more joyous than pre-lockdown, without a doubt. Seeing their faces light up is such a pleasure.
"It's so important for them to connect with their friends and get together socially as Covid has taken a lot of that away for such a long time," added Leach.
"They need their friends and these kinds of experiences more than ever."
Parents should go with what will make their children happy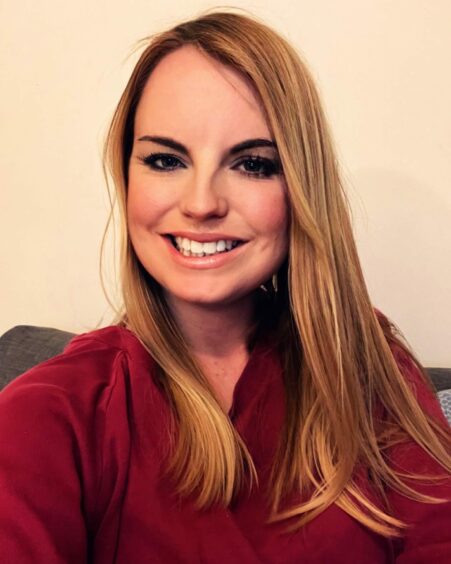 By Georgina Durrant, Author of 100 Ways Your Child Can Learn Through Play
Gone are the days of attempting parties over Zoom, with Covid restrictions now eased, children's parties are back in full swing.
Sometimes parents gave themselves an unnecessarily hard time about children missing out on celebrating milestones over the lockdowns. It's really hard as it does feel like time we can't get back but a lot of the little celebrations many managed to cobble together over the lockdowns, either with Zoom or the rule of six, were still lovely and memorable for children. But I can equally completely understand the desire to now make up for "lost time" and throw parties.
However we do it, celebrating milestones together can be wonderful for children. Celebrations can be exciting and fantastic for children's wellbeing. And parties can be a lovely way for children to further develop friendships and social skills outside of school hours through play.
It's important to go with what will make your child and your family happy. If that's a large party with lots of guests to make up for missing out during the last couple of years then brilliant. If they'd still prefer a smaller get together or trip with a few close friends then that's equally great. The key thing to remember is the party is a celebration, it's meant to be enjoyable for your child and you.
Parties can provide opportunities to create positive memories. For the child whose birthday party it is, having a celebration of them can be fantastic for their self-esteem. Equally for children attending a party, it can be a great opportunity to learn the importance of celebrating other people, valuing friendships and helping to make others feel special.
It's not about the party but a day about them, filled with love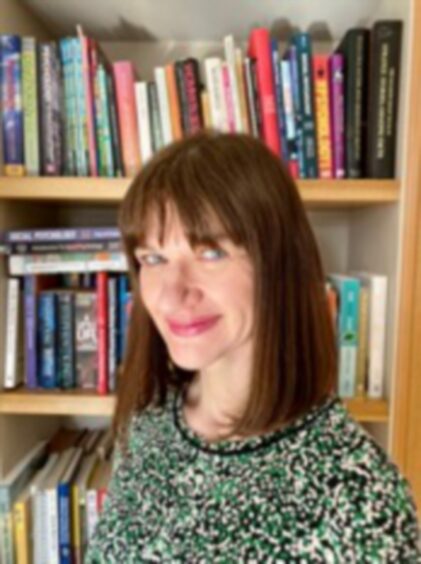 by Dr Jane Guiller, Psychology lecturer at Glasgow Caledonian University
For many children, birthdays and the accompanying celebration are the biggest annual event in their lives, an important milestone and a source of much anticipation through the year.
We may have our family traditions, but for some children, the party with their school pals will be their major focus.
Studies have shown a link between the party in whatever form it takes and children's perceptions of the ageing process as "no party, no birthday" as if it is the celebratory event itself that causes you to get older.
Children are all different in their wants and needs; a mix of their own individual natures and their experiences prior to and during the pandemic.
Parents may feel under pressure to spend more on a party than they would usually, especially if their child has not had a birthday party outside the house before. My youngest, who turned four last week, did not want a party or really have a concept of a party, as she has been at very few in her lifetime due to the pandemic.
She just wanted her nursery pal to come to her house for a birthday playdate, but with traditional party games, balloons and cake.
Parents generally want to do their best for their children and give them what they want. There may be an element for the parent of a Fear Of Missing Out (FOMO) or more accurately a touch of Fear Of Your Child Missing Out.
However, parents should remember good parenting is about giving your child what they need, not necessarily what they want. All children really need is the focus on them for a day filled with love and joy. Ultimately it's not the party that matters.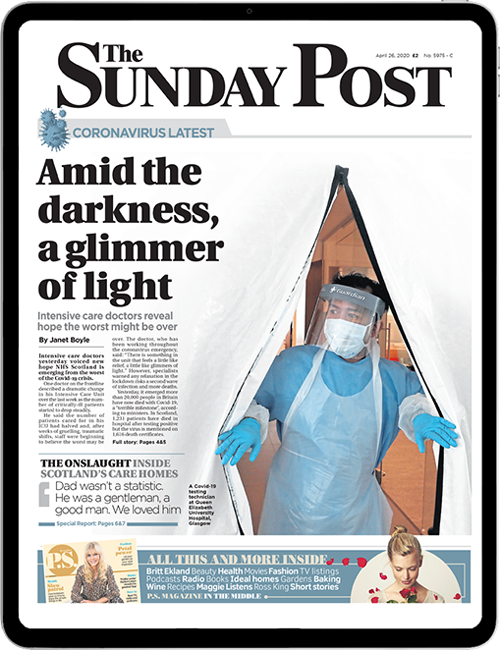 Enjoy the convenience of having The Sunday Post delivered as a digital ePaper straight to your smartphone, tablet or computer.
Subscribe for only £5.49 a month and enjoy all the benefits of the printed paper as a digital replica.
Subscribe