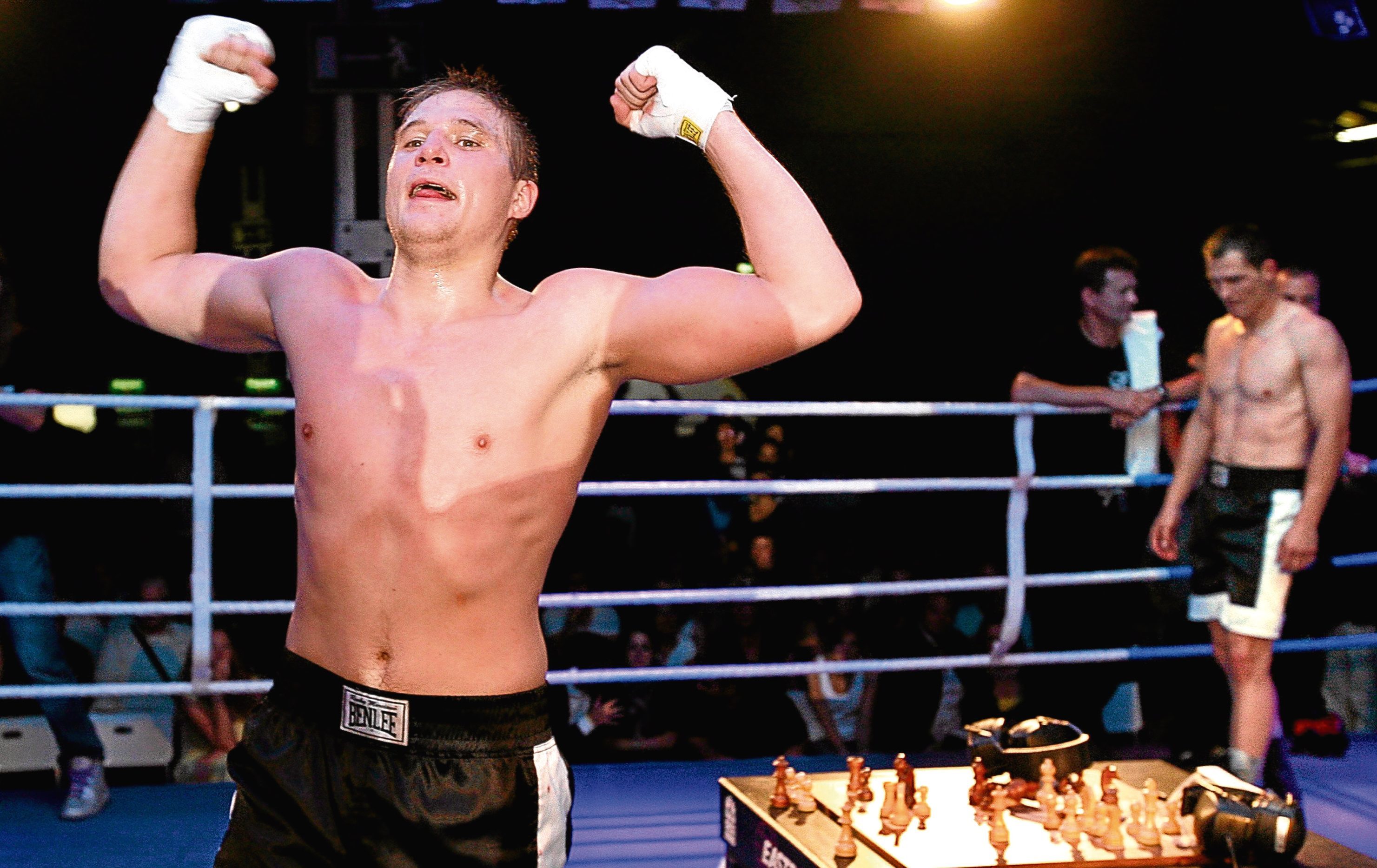 THERE'S quite a contrast between chess and boxing — the first being all about using your brain and tactics, the other about knocking your opponent to the floor.
Now, however, there's a bizarre, almost unbelievable sport that combines both.
Welcome to "chess boxing", which is most popular in Germany, India and Russia, but is gaining attention in Britain.
It's a "hybrid fighting sport" that sees two boxers fight a round, come out of the ring in shorts and towels to make some chess moves, before climbing back into the ring.
They are knocking real and intellectual lumps out of each other, and it must be one of the weirdest sports we have ever heard of.
Iepe Rubingh, a Dutch performance artist, first came across the idea in a French comic book, but the storyline there had two competitors going an entire boxing match before starting the chess version.
As they may be in no fit state to think about rooks and pawns by that stage, Rubingh felt the real thing would be better by having one round of each, alternating until there was a clear winner.
It was news to us, but apparently, in the 1970s, someone had already tried this wacky idea at a club just outside London.
It's said that two brothers, known as the Robinsons, played a round of chess following their regular training bouts at a local boxing establishment.
It was only in 2008 that the official chess organisations gave the notion the go-ahead, and the president of a chess group actually competed in a chess boxing match personally!
It turned professional in various places between 2011 and 2014, and also found there was an audience willing to pay to go to watch it.
A fight consists of 11 rounds, six in chess and one fewer in the boxing ring.
Each round lasts three minutes, — and they have just 60 seconds to get their heads back together before a new round begins!
---
READ MORE
Strange laws of sport: The obscure rules that could cost you
Boxing star and former TV extra Nicola Adams would love a role in Game of Thrones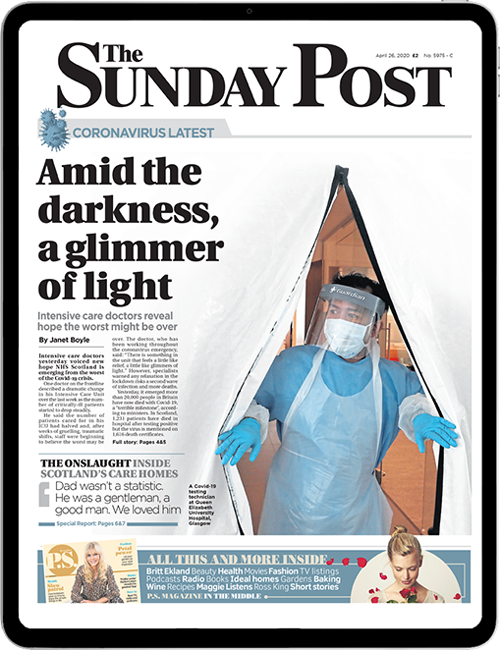 Enjoy the convenience of having The Sunday Post delivered as a digital ePaper straight to your smartphone, tablet or computer.
Subscribe for only £5.49 a month and enjoy all the benefits of the printed paper as a digital replica.
Subscribe