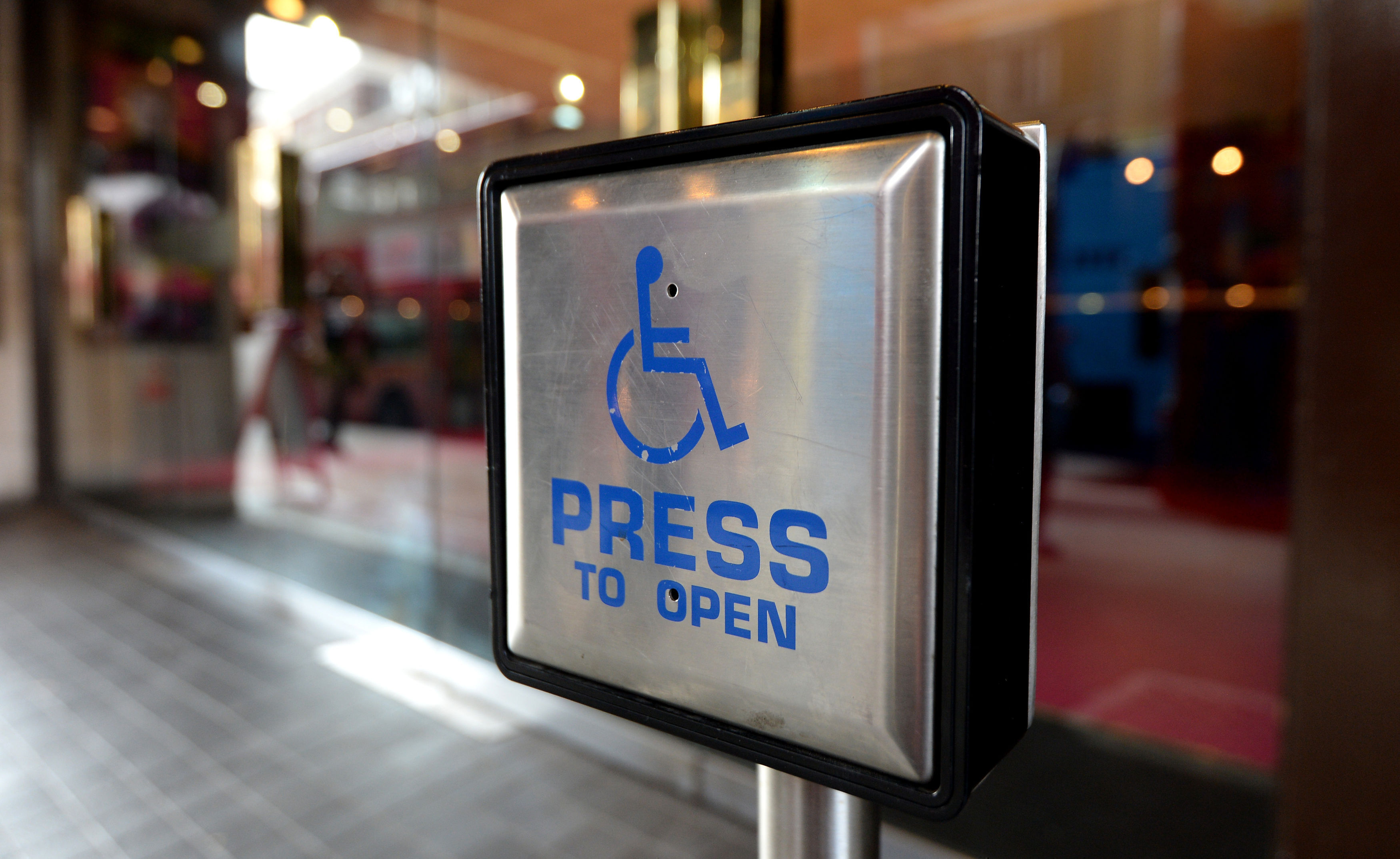 MORE than one in five managers say they would be less likely to employ a disabled person, believing they would struggle to do the job or citing concerns about the cost of workplace adjustments, a "shocking" survey reveals.
The Leonard Cheshire Disability charity said its poll of more than 500 employers showed the "serious discrimination and stereotypical" views faced by disabled people trying to get a job.
Three out of five of those questioned said they would be worried about the cost of employing a disabled person, while one in four said ensuring the interview process was accessible was a "barrier".
Neil Heslop, chief executive of Leonard Cheshire Disability, said: "Employers of all sizes have a huge role to play in closing the disability employment gap.
"Sadly, too many still seem to have the wrong idea about taking on disabled people.
"Disabled people can face barrier after barrier in getting a job as a result of attitudes that have no basis.
"We work with some of the biggest companies in the country.
"Given the chance and the right support we know disabled people flourish, making huge contributions to the success of companies and the UK economy as a whole."
The charity gave the example of a 38-year-old man seriously injured in the 2005 London bombings who said he had heard "every excuse under the sun" once employers knew about his disabilities.
"I heard things like, 'you're over-qualified', or 'you would get bored'.
"Up until then I had been a perfect candidate.
"People in companies don't set out to discriminate but there are so many myths about disabled people that are accepted and need to be dispelled," he said.
The charity described the findings of its survey as "shocking", adding that by the age of 26, disabled people were four times more likely to be out of work or not in education than non-disabled people.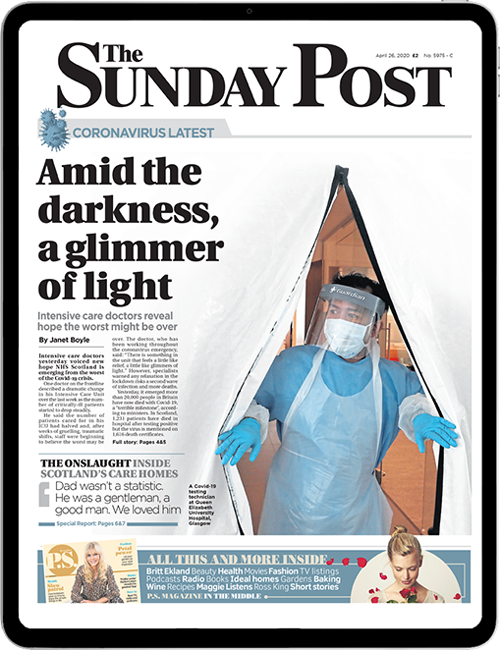 Enjoy the convenience of having The Sunday Post delivered as a digital ePaper straight to your smartphone, tablet or computer.
Subscribe for only £5.49 a month and enjoy all the benefits of the printed paper as a digital replica.
Subscribe