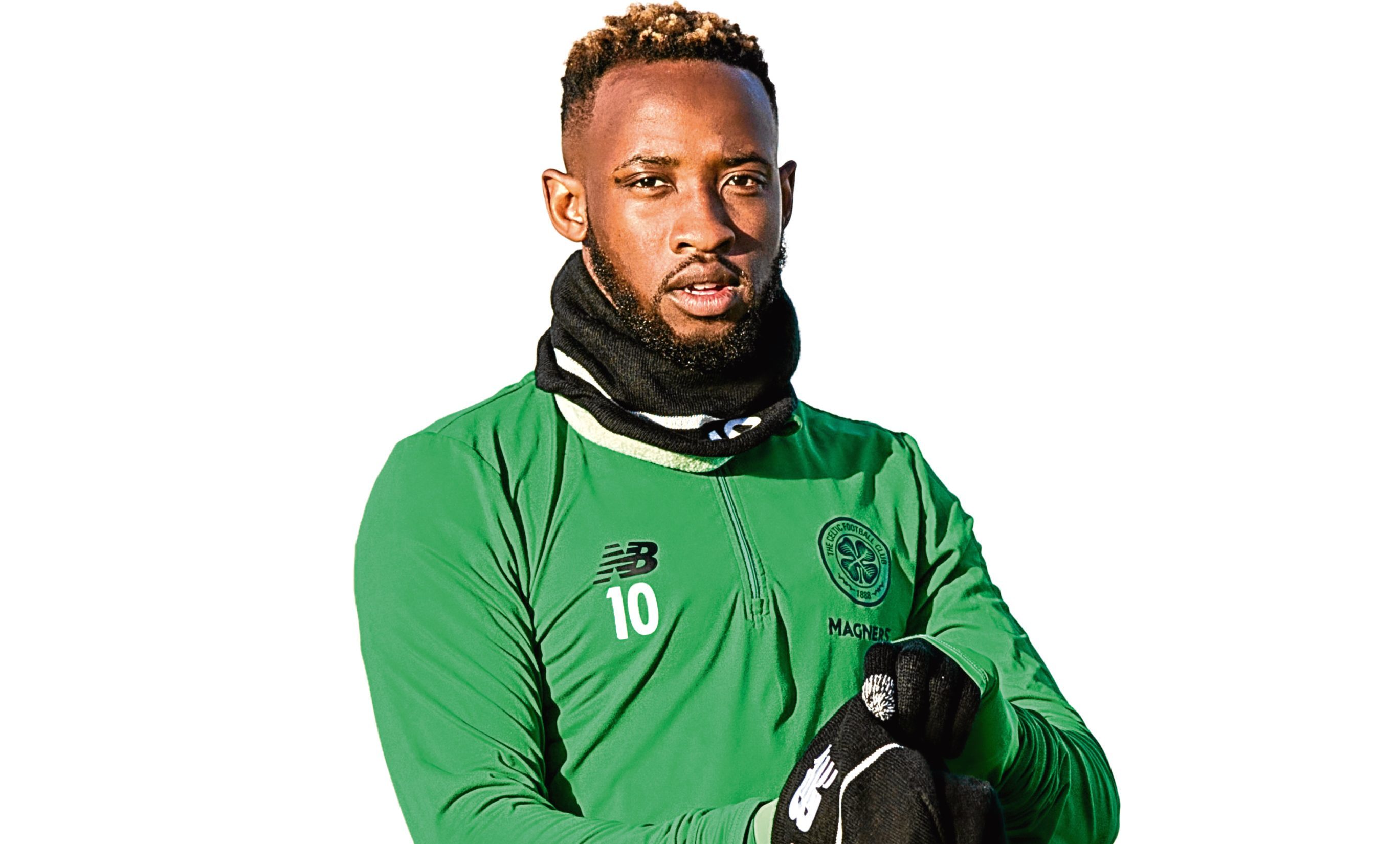 BRENDAN Rodgers last night admitted he had taken Moussa Dembele out of the Celtic side because the player's head had been turned by transfer speculation.
The French striker has been the target of predatory interest from English Premier League outfits Brighton, Everton and Crystal Palace over the transfer window.
However, with no clubs, so far at least, prepared to meet the £20m asking price there has been a distinct lack of activity.
And when the team lines revealed he was not in the starting line-up for yesterday's Cup tie against Brechin, it was not because he was protected against a potentially deal-breaking injury.
"There have been a couple of inquiries for him – nothing concrete – and I think it is clear he has not been quite the same as he's been for over a year or so," said Rodgers.
"My job as the manager and the leader of the team is always to protect the club and ensure everyone who plays is totally focused.
"Moussa's a good kid, but for a lot of players January is a difficult window. There is lot of speculation, lots of things happening.
"My job is always to protect the club and ensure everyone who plays is totally focused.
"So we will see what happens between now and the end of the month."
If nothing does happen, the Celtic manager is confident his player will soon return to the form which saw him bag 32 goals last season.
"One hundred per cent, that is the case," he said.
"Young players come in here and they do so well.
"He has done great for us but there has always been speculation around him and I think for young players it can be difficult at times.
"But he has no issue, there is no problem. I could have played him today but for the team and for the dynamic of everything I wanted to put young Odsonne in.
"If nothing happens between now and the end of January then from that point until the end of the season we will see that player really focused and fighting for the team."