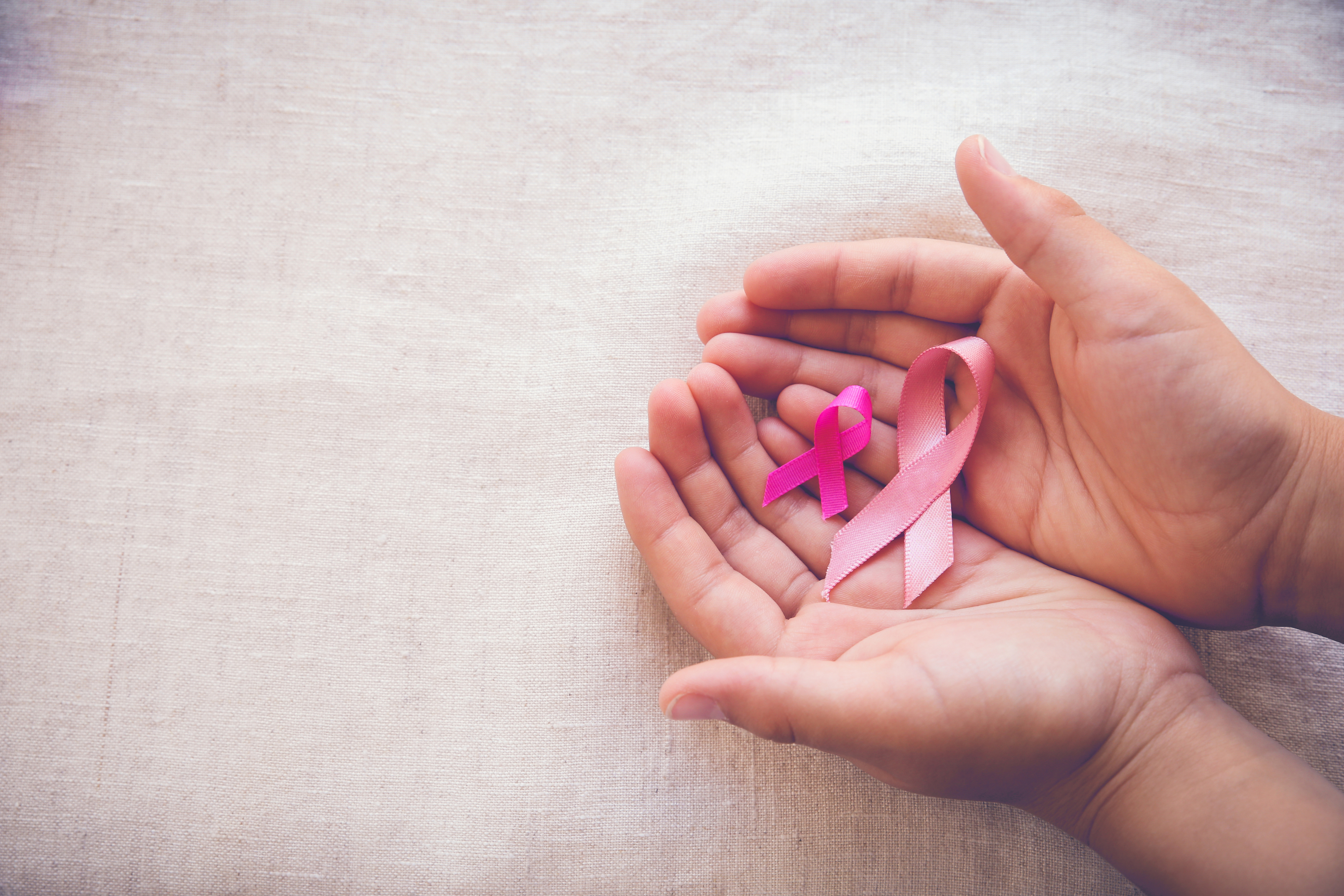 CANCER in women is rising six times faster than cancer in men, with obesity partly to blame, new figures show.
Data published by Cancer Research UK shows that unhealthy lifestyles are contributing to a rise in cancer cases among both sexes, but women are bearing the brunt of the increase.
The charity predicts that over the next 20 years, cancer rates will climb nearly six times faster in women than in men.
Rates will rise by around 0.5% for men and 3% for women, meaning an estimated 4.5 million women and 4.8 million men will be diagnosed with cancer by 2035.
Some types of cancer only affect women and are linked to being obese. These include womb cancer, ovarian cancer and breast cancer (after the menopause).
Cervical and oral cancers are also on the rise among women.
Although smoking rates are now falling across the UK, historically women only took up smoking in large numbers after the habit was already popular among men. This means the impact of smoking on women and their risk of lung cancer is being felt keenly now.
Drinking alcohol is also impacting on women's cancer rates, but not to the same degree as smoking and obesity, Cancer Research UK said.
Sir Harpal Kumar, Cancer Research UK's chief executive, said: "These new figures reveal the huge challenge we continue to face, both in the UK and worldwide.
"Research is at the heart of finding ways to reduce cancer's burden and ensure more people survive, particularly for hard-to-treat cancers where the outlook for patients is still bleak.
"We need to keep working hard to reduce the devastating impact cancer can have on so many families.
"The latest figures show that more than eight million people die from cancer each year across the world.
"More people die from cancer than AIDS, malaria and tuberculosis put together.
"With more investment into research, we hope to make big improvements over the next 20 years in diagnosing the disease earlier and improving and developing treatments so that by 2034, three in four people will survive their disease."
Breast, prostate, lung and bowel cancer are the most common cancers, accounting for more than half (53%) of new cases of cancer each year in the UK.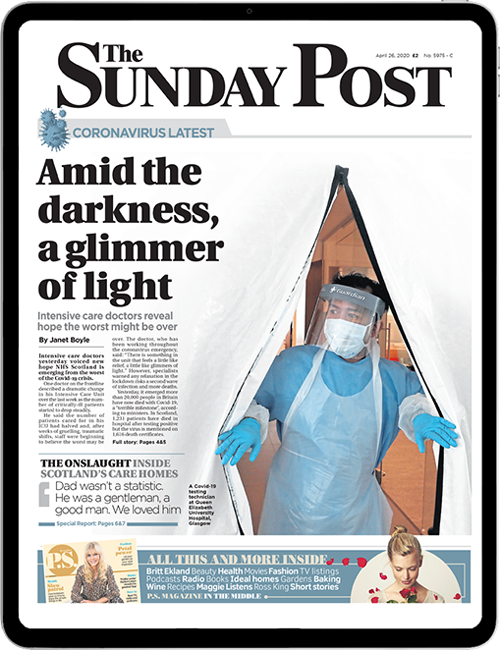 Enjoy the convenience of having The Sunday Post delivered as a digital ePaper straight to your smartphone, tablet or computer.
Subscribe for only £5.49 a month and enjoy all the benefits of the printed paper as a digital replica.
Subscribe