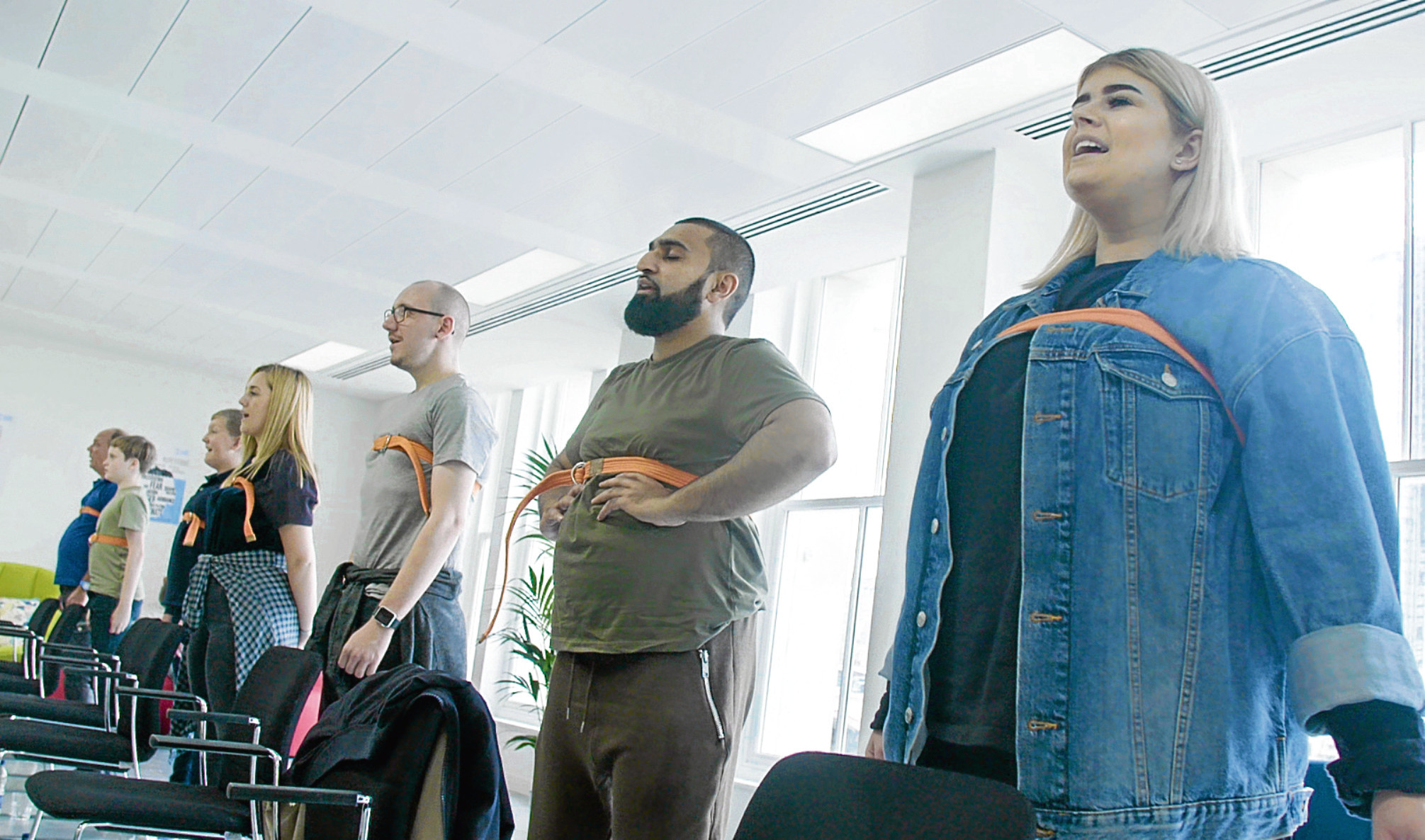 JESSICA DAVIES has just got engaged.
You'd think that the wedding photographer from Wales would be over the moon about finally being the centre of attention at her own ceremony.
But Jessica, 27, is actually dreading saying her vows and is refusing to set a date — because she has a stammer.
She's one of six people featured in new documentary School for Stammerers, which follows their emotional journey as they attempt to achieve the one thing that could change their lives — control of their stammer.
Jessica couldn't speak until she was four, and used to tap her chest and pull her hair to communicate.
She met Josh, her boyfriend of seven years, on Facebook and hid her stammer from him at the beginning of their relationship.
Jessica feels her stammer has stopped her moving to London to chase her dream of working for a photography agency and going into the advertising and fashion industry.
She currently works as a wedding photographer, but has to take her friend Rose to work as she can't face directing big crowds of people.
Now, Jessica's one of a brave half-dozen to have agreed to undergo a course that claims it can transform a stammerer's speech in just four days.
The McGuire Programme is an emotionally-charged and intense residential course run by former stammerers.
It uses physical and psychological techniques and can lead to life-changing results — but is not for the faint-hearted.
Over the four-day intensive course, from 7am to 10pm, the students can talk to no-one but their coaches.
They can have no contact with their loved ones. And within 48 hours, they'll be forced to talk to complete strangers using the techniques they've learnt.
Riley Partridge and James Critchlow, both 13, are the youngest students on the course.
Riley says his stammer makes him feel like "a jigsaw with missing pieces" and that his world is getting smaller as his stammer is cutting him off from so many of the things that he wants to do.
James, from Derbyshire, has stammered since he could talk and was badly bullied in his primary school.
He had surgery at just 11 months to repair a cleft palate and wears a hearing aid in one ear to deal with moderate hearing loss.
His mum Alison believes he's at a tender age and that becoming a teenager is difficult in this day and age when image is everything.
She worries that for James it will be even harder.
Despite his stammer, James is a confident lad who loves to perform.
He'd love to do more singing and acting, but his stammer puts him off.
School For Stammerers, ITV, Tuesday, January 9, 9pm.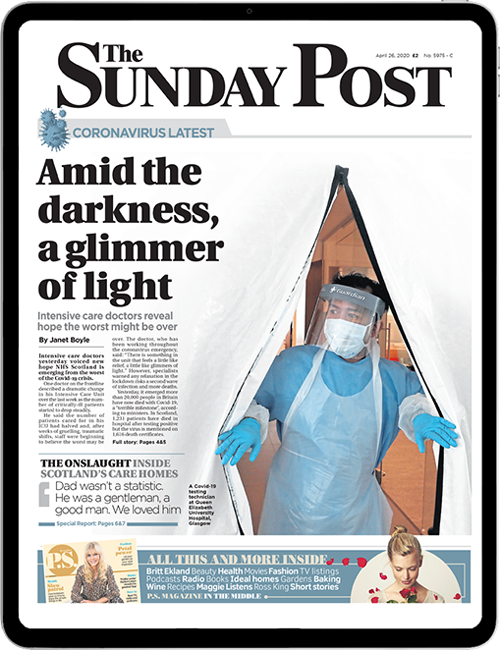 Enjoy the convenience of having The Sunday Post delivered as a digital ePaper straight to your smartphone, tablet or computer.
Subscribe for only £5.49 a month and enjoy all the benefits of the printed paper as a digital replica.
Subscribe