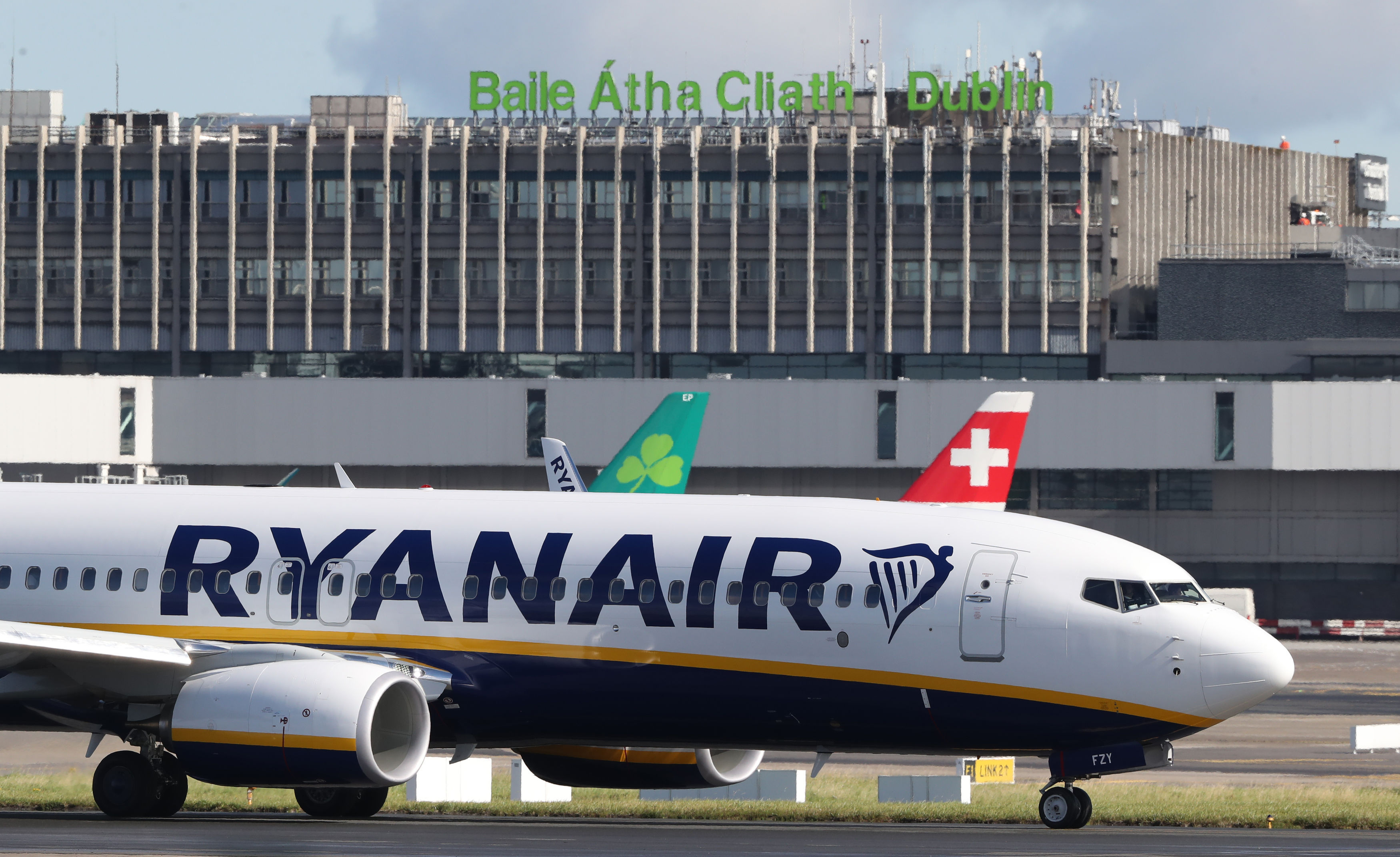 Andrew Glidden
Creative MD, Glidden Design & Brand Communications
Brands are built on emotion, anticipation and imagination.
Our regard for a brand is defined when we ask: "Does this represent value?"
Which is why Apple has an audience happy to pay more than £1000 for an iPhone.
Ryanair's proposition is well understood – their "promise" is minimal in terms of aspiration – quite simply, Ryanair represents low cost travel to a wide range of destinations, with the most paired-back service.
In a way, its success is very similar to that of Donald Trump.
Both have reputations built on negative headlines and bluntness, and behave in a manner logic suggests should be terminally damaging.
However, both have found a ready and willing audience.
With Ryanair, we joke about having to pay extra for air to breathe.
When regard is so low, how far is it possible to fall?
For premier brands, such a breach of trust would be damaging. All that has happened is Ryanair has behaved badly. Again.
Are we really surprised?
Prof. John Lennon
Director, Moffat Centre for Travel & Tourism
Customer confidence is plummeting in Ryanair and it is losing passengers who will never return.
Axing 18,000 flights until late March 2018 is a long time to push customers in the direction of other budget airlines.
Planting doubt in passengers' minds about whether they take-off or landing causes permanent damaged.
Ryanair will survive but how serious will the damage be?
Let's say, pressure on the management of Ryanair and its share price following CAA announcements and penalties will be severe.
Less than 5% of Ryanair flights are affected but the bad publicity and impact on reputation is major.
This comes after two years of a charm offensive to woo passengers.
I was one of the many passengers left stranded when I booked to travel to London last Friday.
And had to find a more expensive alternative at short notice.
Reducing Scottish flights means air, rail and bus prices will rise will soar as customers head for them.
The customer will be the main loser.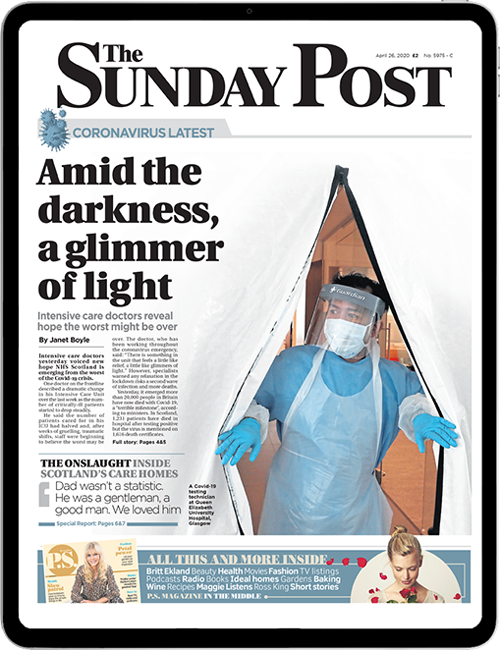 Enjoy the convenience of having The Sunday Post delivered as a digital ePaper straight to your smartphone, tablet or computer.
Subscribe for only £5.49 a month and enjoy all the benefits of the printed paper as a digital replica.
Subscribe