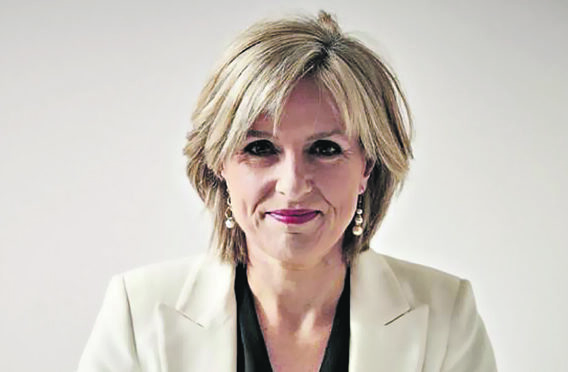 Fifty years ago this month, Motorola engineer Martin Cooper made the first mobile phone call as he stood on the corner of Sixth Avenue in New York.
He was calling his counterpart at a rival company to triumphantly tell him that he'd beaten him in the race to produce a portable phone.
Apparently there was silence at the other end of the line. And I don't think that was because of a dodgy connection. The guy must have been raging to have been pipped at the post. It was hailed at the time as a miraculous piece of technology and now phones are an indispensable part of our lives.
As a young reporter in local radio, we used one of the first commercial versions of this incredible device. It was the size of a brick and weighed about a kilo – that's the weight of a bunch of bananas. It came with a bag to cart it around in and was extremely cumbersome. But, my gosh, I felt very cool and cutting-edge using it. They were so rare, people stopped to have a look at it.
Now you can't walk down a street without a gormless teenager bumping into you as they gawp at the device in their hand. Actually, that's not fair. It's not just the younger generation – everyone is glued to their phones. They were supposed to give us freedom but have they? Or are we slaves to our mobiles now?
I decided to leave mine at home for the day to test how dependent I really am on this tiny hunk of metal. Turns out that I am extremely dependent, so much so that my life pretty much fell apart without it.
I couldn't set an alarm for the morning as I've long given away my old-fashioned clock. I had to hope I'd wake with the birds in time to meet my friend at the gym. Of course, I slept in. What a great start to my phone-free day. She may have messaged me to vent her anger but, well, I wasn't answering my texts.
My morning routine of coffee and Wordle was ruined. No phone, no Wordle. But it's also my way of checking in with my mum when we share our score, so I worried about her until I could get to a landline. I couldn't listen to my favourite podcasts and the news as I strolled to the shops. I was forced to listen to my own thoughts – not something I want to do again in a hurry! Parking my car in Edinburgh was another nightmare. I couldn't pay with RingGo, the best app ever invented, so had to scrabble under the seats for some spare change to feed the meter. I missed sending videos to my two daughters and keeping across when the youngest would be home, and had she applied for university accommodation yet? Long-distance nagging, it's a thing. I was thwarted at every turn, adrift and lonely in a phoneless world. I wasn't coping well.
On and on it went, culminating in a drive home through the seventh circle of hell. Or the M8 as some people call it. No phone, no Google Maps roadworks alert. Enough. Enough of this fiendish experiment.
I was originally going to try and go cold turkey for a week but who was I kidding? One day was torture. At the stroke of midnight I fell on my phone like a ravenous animal and gorged myself on social media until I felt quite squeamish.
The sad truth is that nobody had really missed me. There were no voicemails from pals, and only one text. Even then, that was from EE demanding that I pay my bill. The world had kept turning. Like many of us, I'm addicted to my phone. But from now on I'm really going to try and be a bit more mindful about my usage and maybe try and leave it at home occasionally.
Anyway, I'd better check out Instagram. Those cute cat memes aren't going to watch themselves.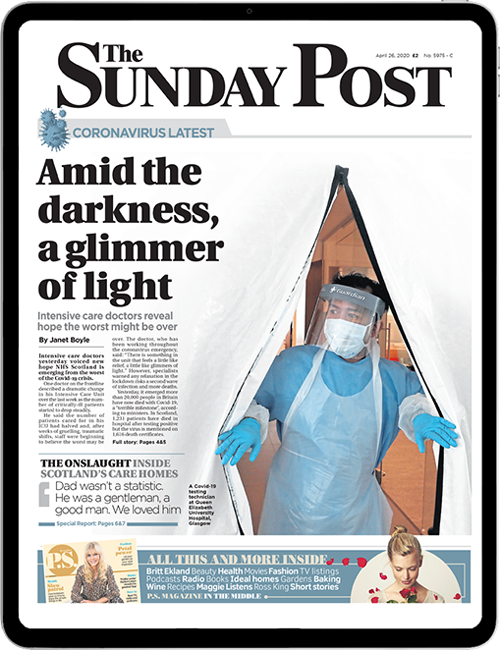 Enjoy the convenience of having The Sunday Post delivered as a digital ePaper straight to your smartphone, tablet or computer.
Subscribe for only £5.49 a month and enjoy all the benefits of the printed paper as a digital replica.
Subscribe