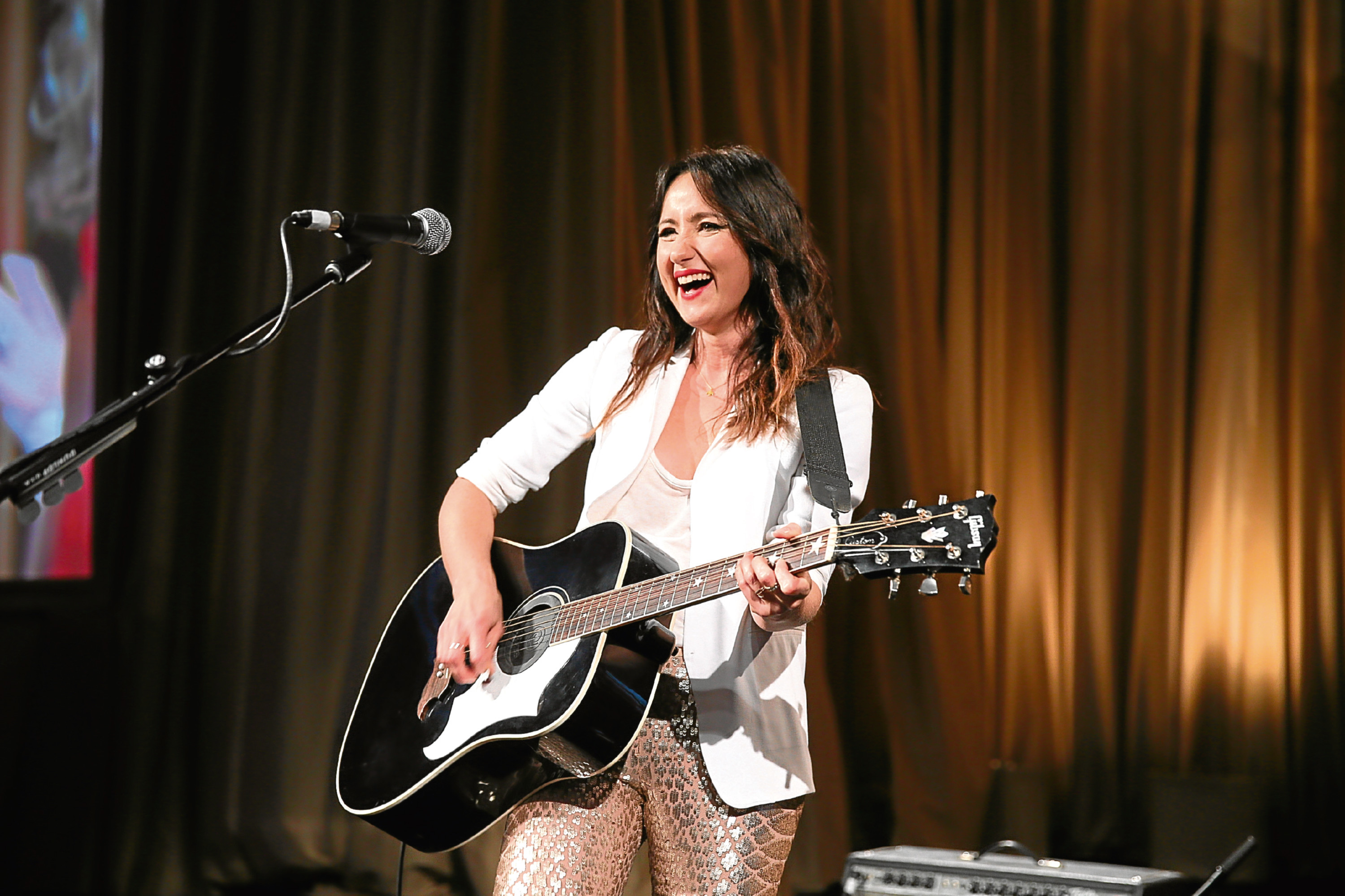 SHE grew up amidst the beauties of Fife and then spent years in the hustle and bustle of London.
But KT Tunstall says she's finally found perfect peace and contentment in California.
However, as she tells iN10, Venice Beach is far from the starry glitz, glamour and superficiality of Hollywood.
"It's a real big shift, but that's part of the reason I moved," reveals KT, 42.
"I wasn't enjoying living in London. In fact, I don't think I ever did, it was only because it was practical for my career.
"It's very fast-paced and quite a hard city and I'm not really a city person.
"Living in LA didn't occur at all after going there gigging for 10 years. But I took a bike ride from Santa Monica to Venice Beach and just fell in love with it.
"No matter what day of the week it is, it's chilled out. It's an unconventional community full of creative people who don't work 9 to 5.
"I can have a day off during the week and you'll find people around having a coffee.
"It's a very unusual place in American terms – or indeed the world these days – in that there's not a Starbucks or a McDonald's on the main street.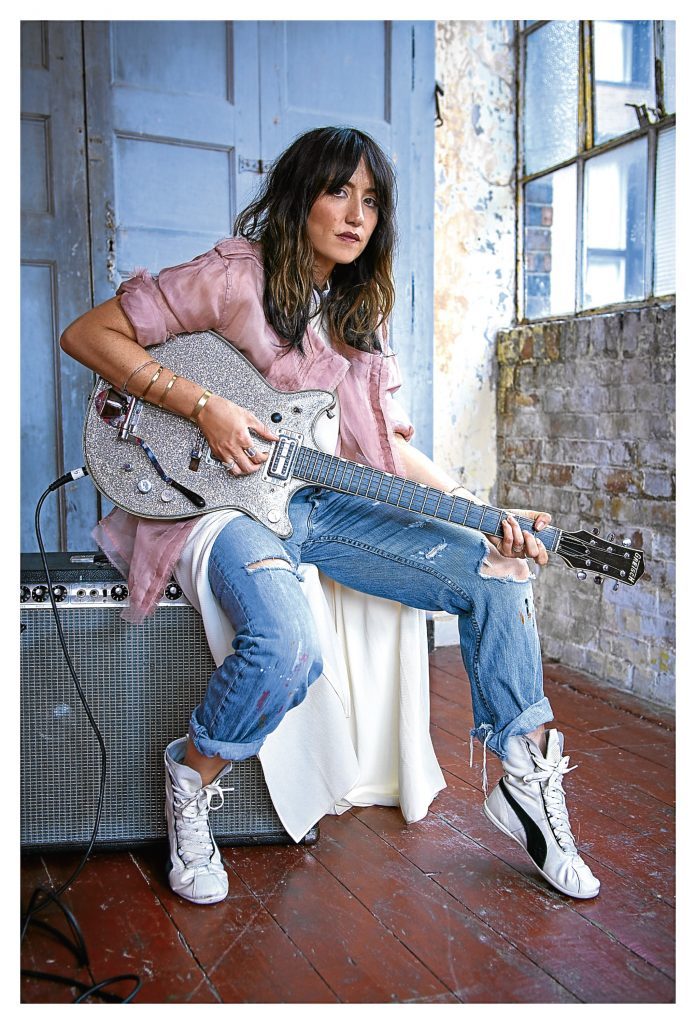 "They've kept all that at bay and it really has some character. And at night, it's so quiet.
"There's no street lights and I can get on my bike and cycle around and not see a car. It's tranquil and very safe.
"I've had my bike nicked once. It was my own fault as I didn't lock it – but it was lying unlocked for about two years before it was taken."
California dreamin' is perfect professionally, as well as personally, these days for KT with doors open that were previously slammed shut in London.
She is now an acclaimed composer of movie soundtracks after being one of just half a dozen picked for prestigious tuition at the Sundance Music Institute owned by Star Wars creator George Lucas.
"Going to his Skywalker Ranch was absolutely amazing," says KT.
"It was like an adult Disneyland and I was very grateful to be accepted there.
"Doing that feature film course and being tutored by some of the best movie composers in Hollywood was the steepest learning curve of my adult life."
Her newly-honed skills have seen her work feature in movies starring Will Smith, Russell Crowe and Susan Sarandon.
She admits to always going along to watch the films she's written for, slipping in and getting a thrill from the moment she hears her music blasting out from the big screen.
But that's a thrill she's already had in spades with one of her hits, Suddenly I See, given amazing prominence in The Devil Wears Prada.
"I remember my manager saying to me to enjoy it because it'd probably never happens again," she laughs. "I mean, when do you get one of your songs used, in full, unedited and with no dialogue, to open a massive Meryl Streep movie!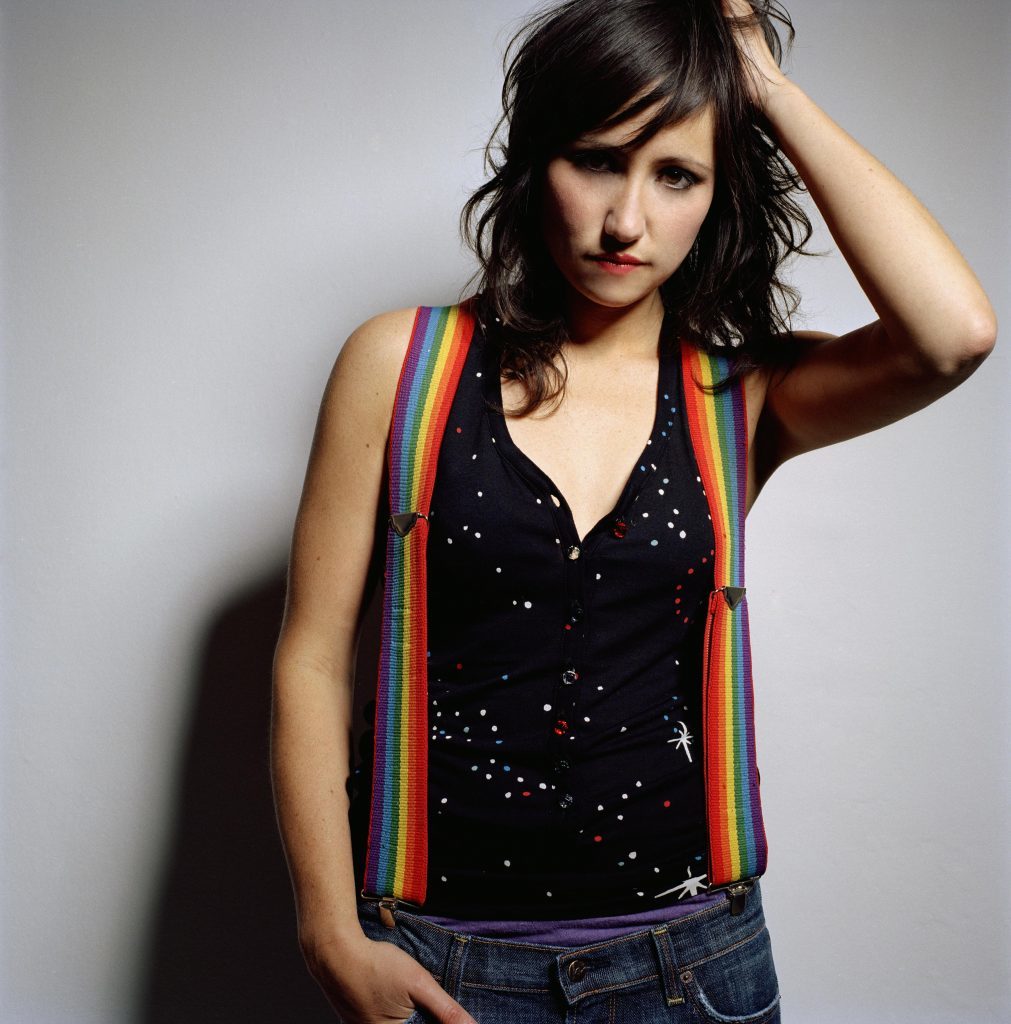 "It was an amazing thing to happen and a game-changer for my career."
It is, of course, not the only huge moment in KT's life, with fame first coming with her last-minute stand-in performance on Later . . . With Jools Holland 13 years ago.
Her performance of Black Horse And The Cherry Tree catapulted her to stardom and her Eye To The Telescope album went on to sell four million copies.
"It feels like the whole planet was watching that night," she confides. "Everywhere I go, someone tells me they saw it.
"But I'd been working really hard for 15 years to get somewhere in music, so there's a vindication as well as feeling very lucky.
"You know, you can be given the opportunity of the call to be on Jools Holland and go on and be really rubbish."
And that Sliding Doors – the 'how would your life be if that one thing hadn't happened' – moment is something she admits has played an even bigger part.
"I was an adopted child and I do think about what might have happened if I'd been adopted by a different family.
"I could potentially have had a completely different life. I've always thought about all the different possibilities."
The grounding she got in St Andrews has been a major jigsaw piece in her life, although her musical passion wasn't something that came from home.
She didn't grow up in a musical household and she's the only one in her extended family with any musical talent.
"I say I'm a bit of a black sheep because I think my parents actually had a very hard time with me," she says, quietly.
"My mum and dad were of a generation where the mindset was that you shouldn't expect to enjoy your job, you should just be grateful that you've got one.
"They were really nervous for me. I didn't have a job until I was 29.
"I was on the dole and it was very stressful for them.
"There was no security and I was following a dream they just didn't get.
"It was a difficult time for my folks to keep the faith that I was going down a path that was ever going to lead to something positive."
Seeing that dream come true when she hit the big time was the proudest of moments for her parents. And while her dad has passed away, KT says her mum Rosemary is still her biggest fan.
"They were relieved when it paid off and I remember my dad saying to me he was so happy he was wrong.
"As soon as it all kicked off, they were the last people at the after-show party.
"It opened up a whole new world for them. I remember being at the BRITS and Prince played the year that I won.
"My mum turned to me and said: 'Oh, he's good, isn't he?'"
It's not movies but live shows that are on KT's mind at the moment.
She's playing the big hits and tracks from most recent album KIN on a summer-long series of festival shows on these shores.
They range from the epic scale of Glastonbury to the somewhat smaller Howlin' Fling on the Isle of Eigg over the past couple of days.
And on Friday she'll be in Glasgow for one of the Summer Nights concerts at the newly-revamped Kelvingrove Bandstand, something she's looking forward to enormously.
Open and friendly, there's just one area of her life that's kept under wraps – romance.
She married band member Luke Bullen on Skye in 2008, but they were divorced in 2013. However, she insists photos she posted of her and supposed "boyfriend" Jarom Rowland are not what they seem.
"He's just a really good friend and it's been a source of amusement to us ever since people picked up on those photos," she adds.
"After being married to the drummer in the band and then going through a divorce, though, I try to keep that side of things to myself."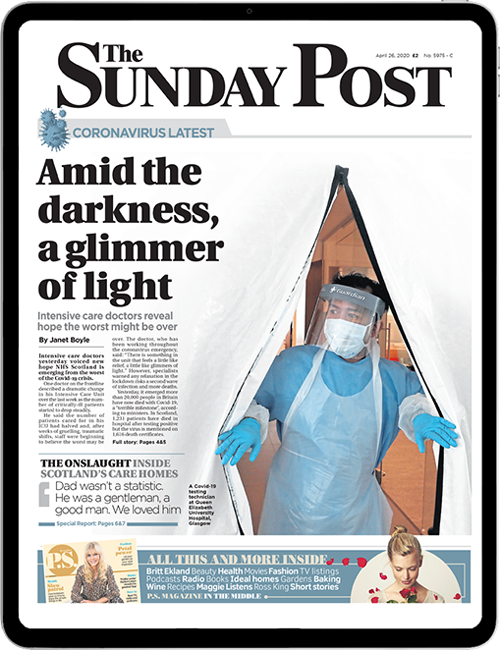 Enjoy the convenience of having The Sunday Post delivered as a digital ePaper straight to your smartphone, tablet or computer.
Subscribe for only £5.49 a month and enjoy all the benefits of the printed paper as a digital replica.
Subscribe