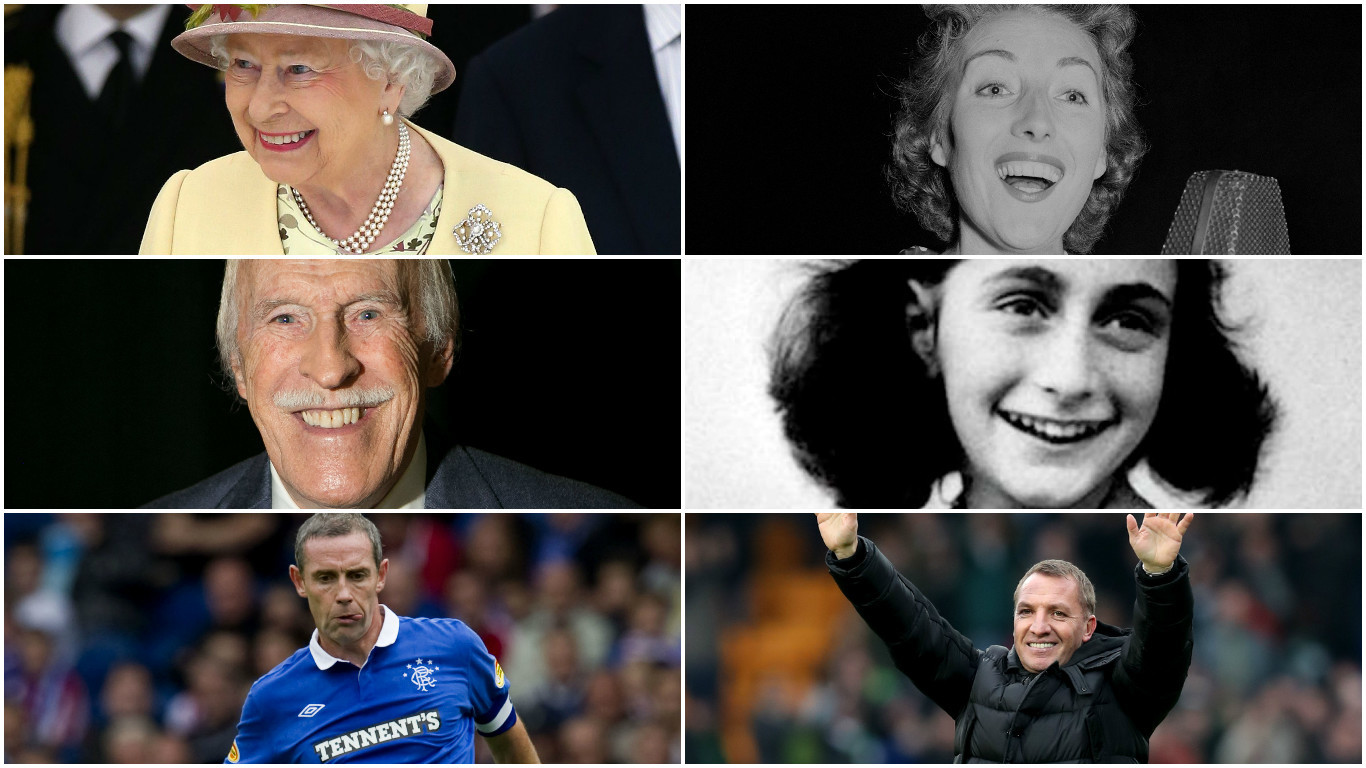 TIME can be a complex thing to get your head around.
For example, did you know that there was a greater amount of time between the ancient Egyptians and the Romans than there is between us and Caesar?
And that woolly mammoths still roamed the Earth when the Pyramids of Giza were being built?
Time is an odd thing when it comes to famous people too, and here are a few things you may struggle to believe are true…
---
Bruce Forsyth was born before Anne Frank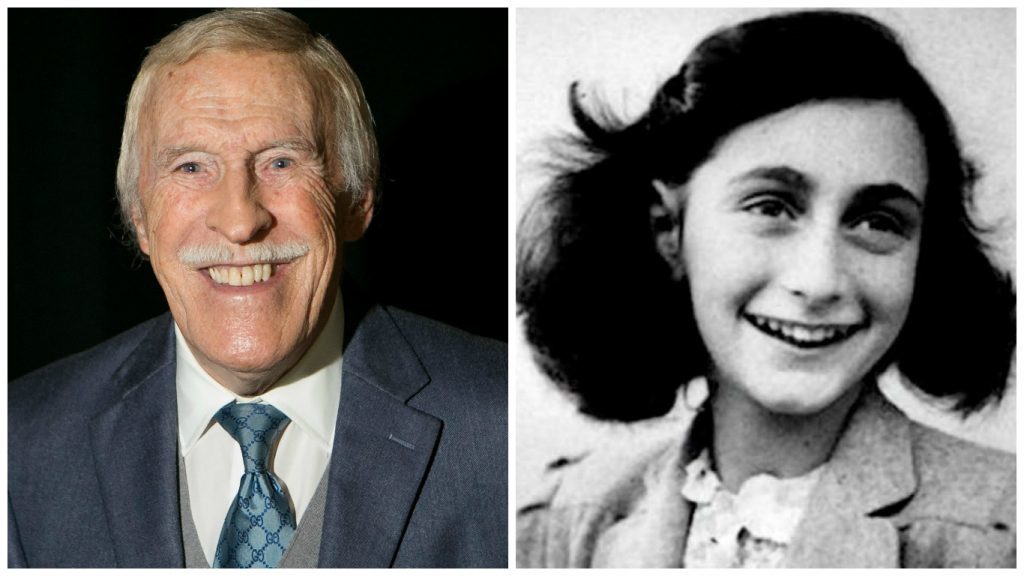 The Strictly host was born on 22 February 1928, whereas Anne Frank was not born until 12 June 1929. 
To add in another figure we imagine living in a different era, Martin Luther King Jr. was also born in 1929.
Pocahontas and William Shakespeare died, in the same country, less than a year apart from each other.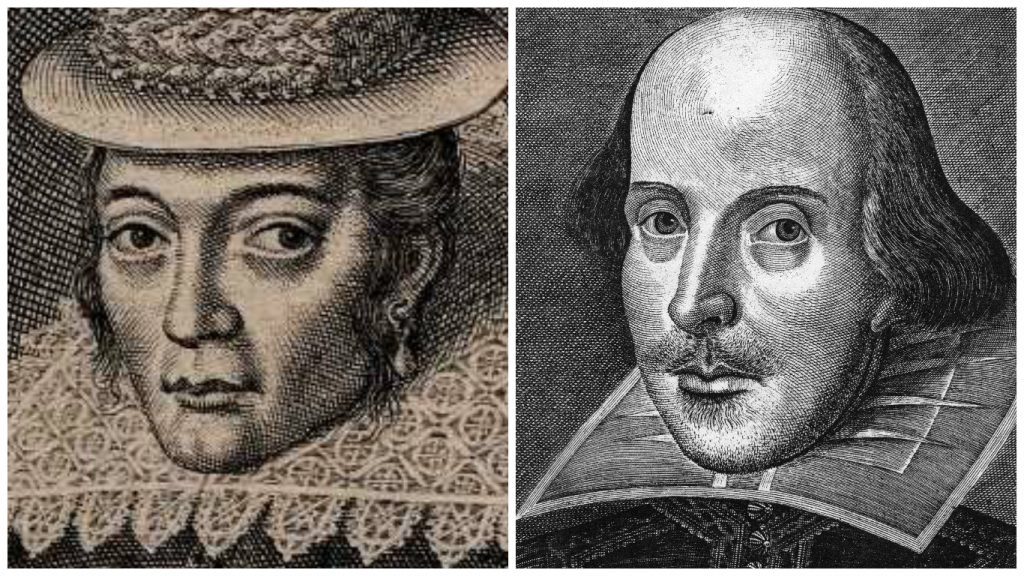 The Native American died in Gravesend, Kent in March 1617, with the wordsmith's death occurring in Stratford-upon-Avon in April 1616.
As well as this, Galileo Galilei and Shakespeare were born in the same year.
Marilyn Monroe and The Queen were born in the same year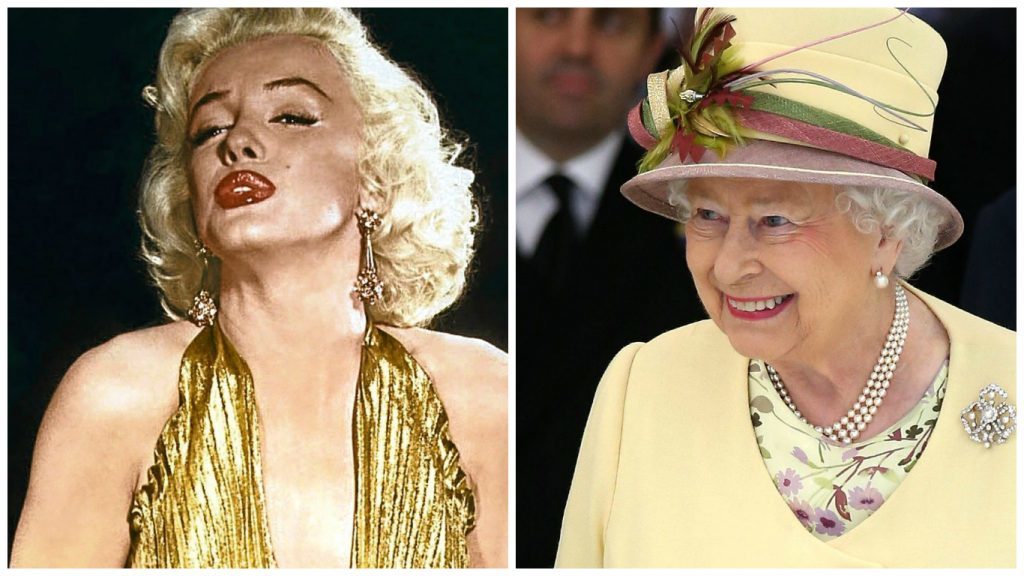 Queen Elizabeth celebrated her 90th birthday last year, but sadly the life of the queen of film came to an untimely end in August 1962.
David Weir is younger than Jennifer Aniston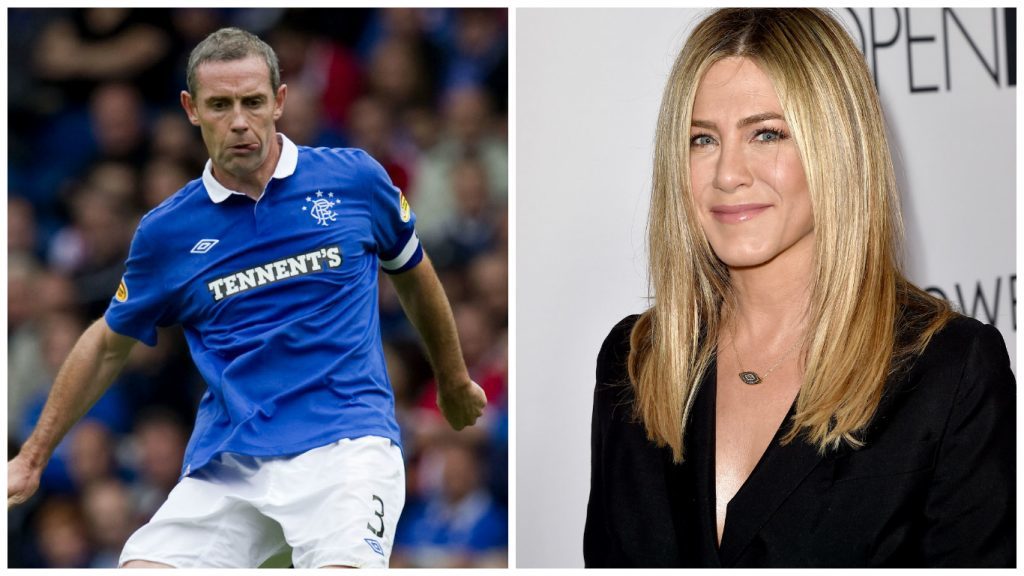 One for Scottish football fans – the former Rangers defender, now assistant manager, was born just over a year after the Hollywood star!
Brendan Rodgers is younger than Eminem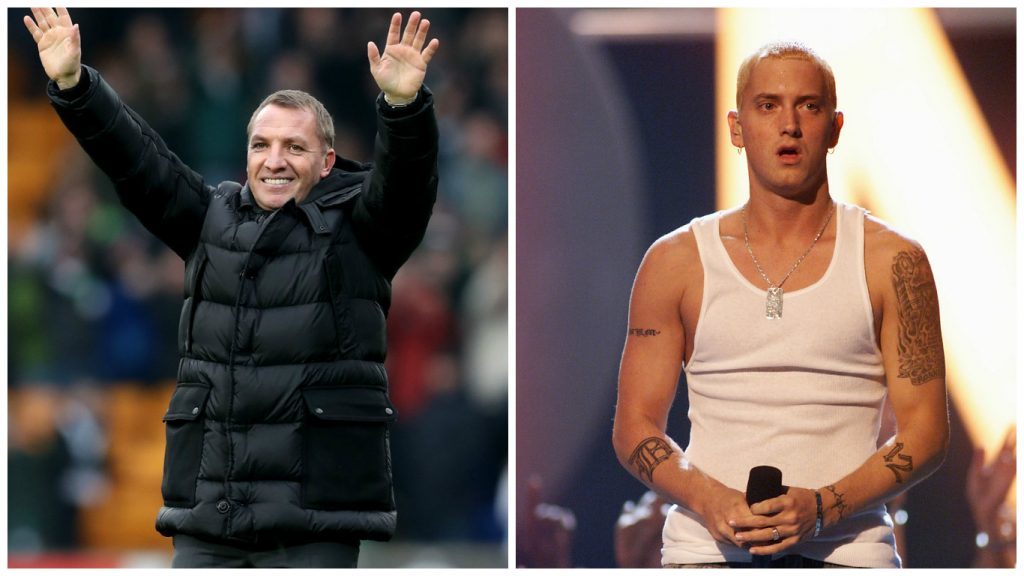 The rapper was born Marshall Bruce Mathers III in October 1972. Celtic boss Rodgers was born in the following January.
Gary Oldman is two weeks younger than Gary Numan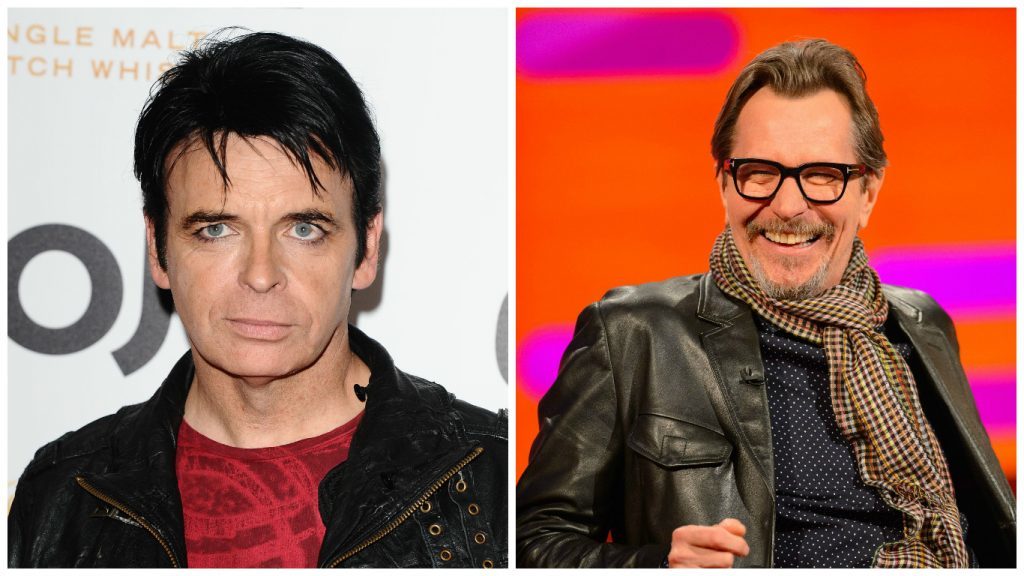 In perhaps the opposite of nominative determinism, actor Oldman arrived in the world after singer Numan.
Dame Vera Lynn was born a few months before JFK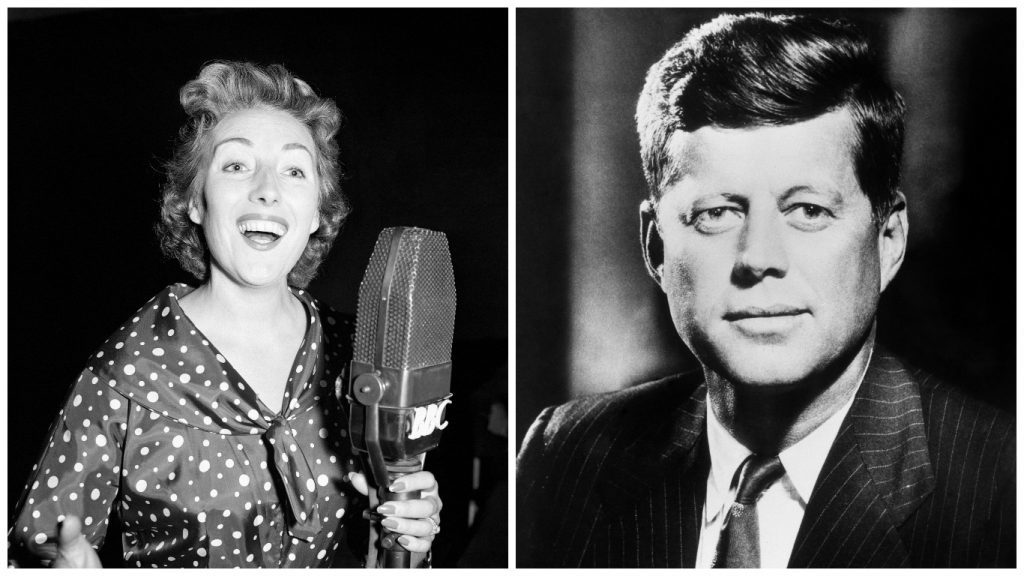 The Forces' Sweetheart celebrates her 100th birthday a couple of months before the centenary of the former President's birth.
Ed Balls was born five days after Kurt Cobain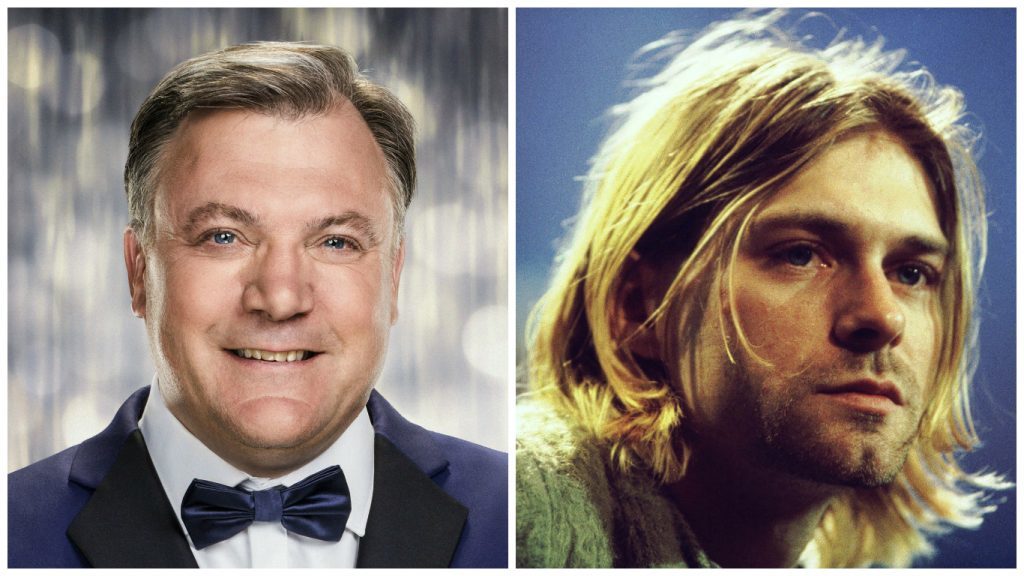 The Nirvana star would have turned 50 this month –  five days before the former Shadow Chancellor and Strictly favourite.
Hitler, Trotsky, Tito, Freud and Stalin all lived in the same place in 1913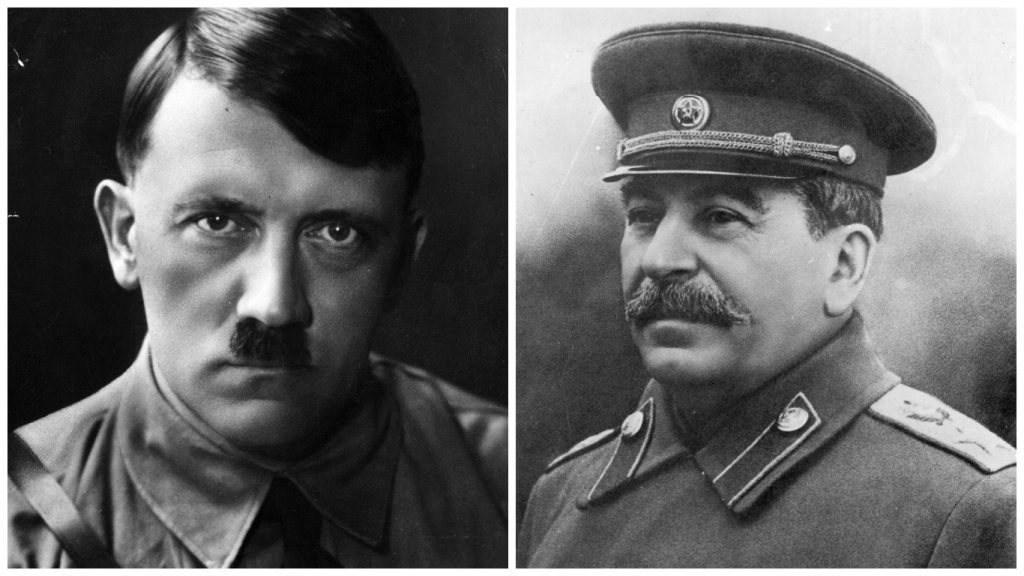 A century ago, one area in Vienna was home Adolf Hitler, Leon Trotsky, Joseph Tito, Sigmund Freud and Joseph Stalin.
Neil Armstrong was 17 when Orville Wright died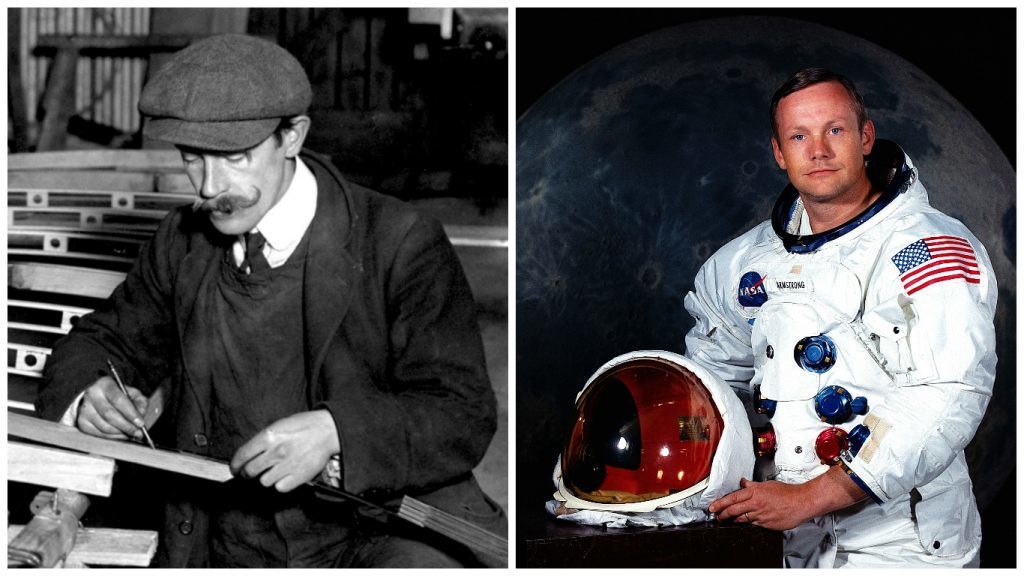 There were only 63 years between the first flight and man stepping foot on the moon.
Winston Churchill was still alive when Brad Pitt was born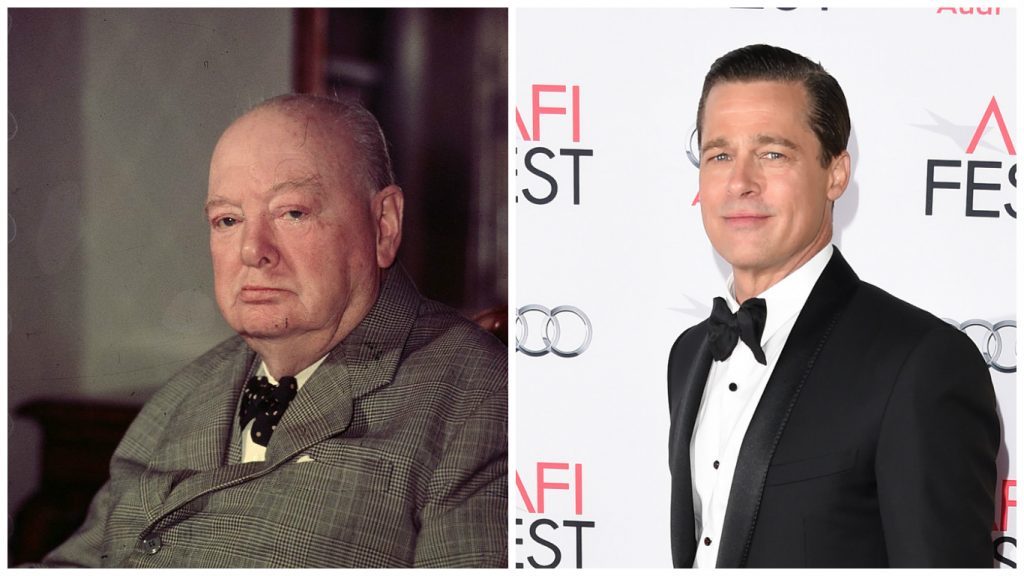 Churchill died in 1965, two years after the actor was born.
Pope Francis and Buddy Holly were both born in 1936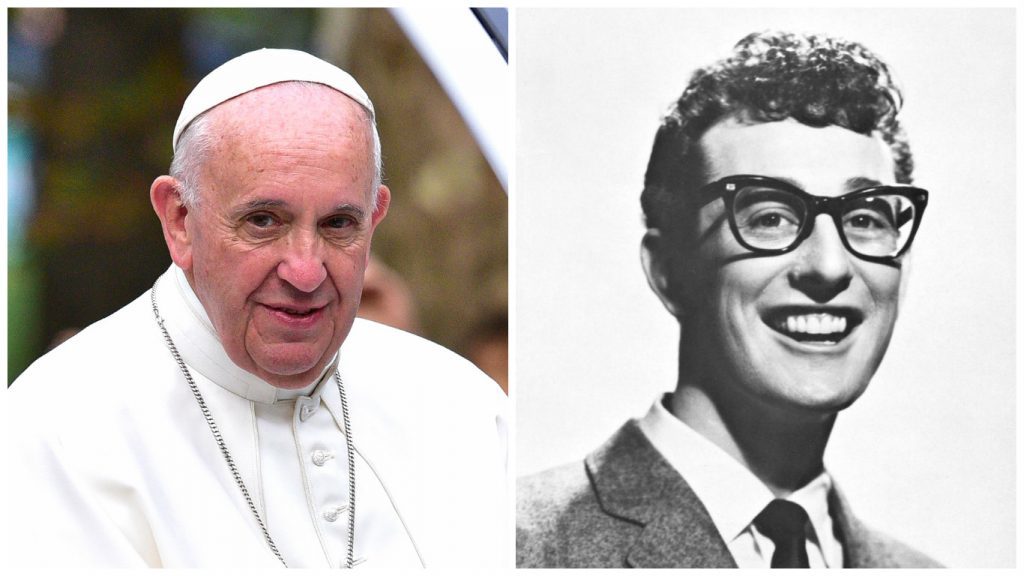 Holly was born Charles Hardin Holley in October, and The Pope was born Jorge Mario Bergoglio in December.
Sadly Buddy Holly died in a plane crash in 1959, aged just 22.
Charles Darwin and Abraham Lincoln have the same exact birthday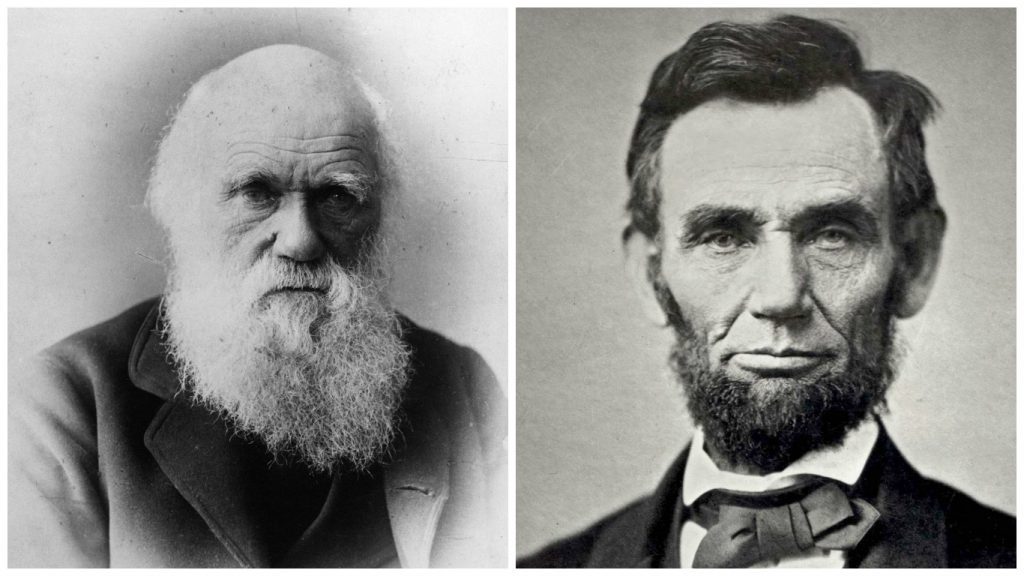 Both men were born on 12 February 1809.
This means that they were both 12 when Napoleon Bonaparte died.
Betty White is older than sliced bread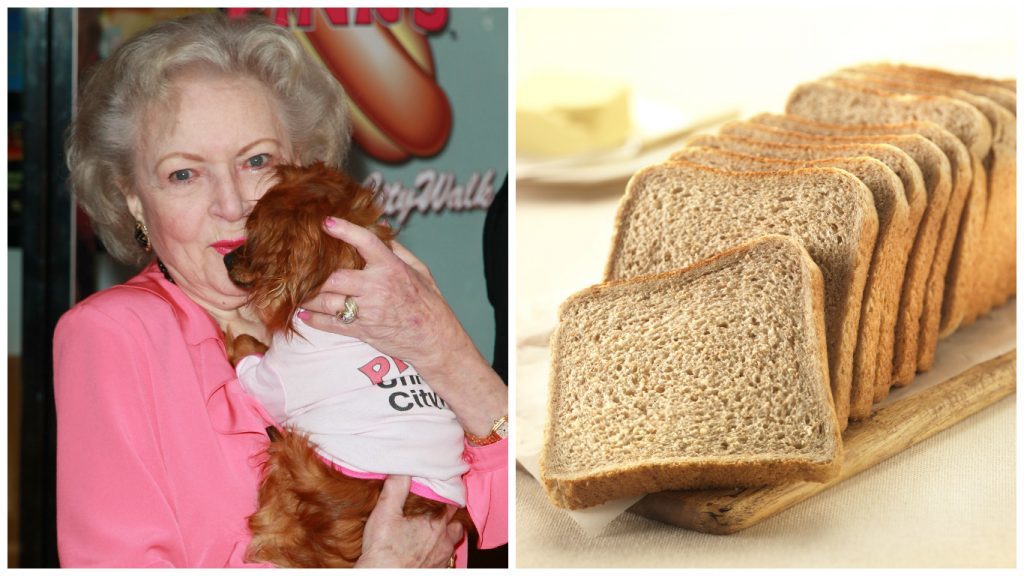 This one's a commonly known fact – Otto Frederick Rohwedder invented sliced bread in 1928, while Betty White was born in 1922.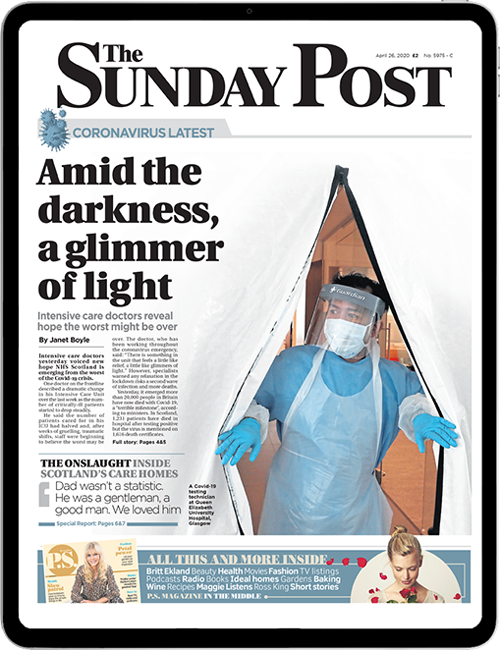 Enjoy the convenience of having The Sunday Post delivered as a digital ePaper straight to your smartphone, tablet or computer.
Subscribe for only £5.49 a month and enjoy all the benefits of the printed paper as a digital replica.
Subscribe