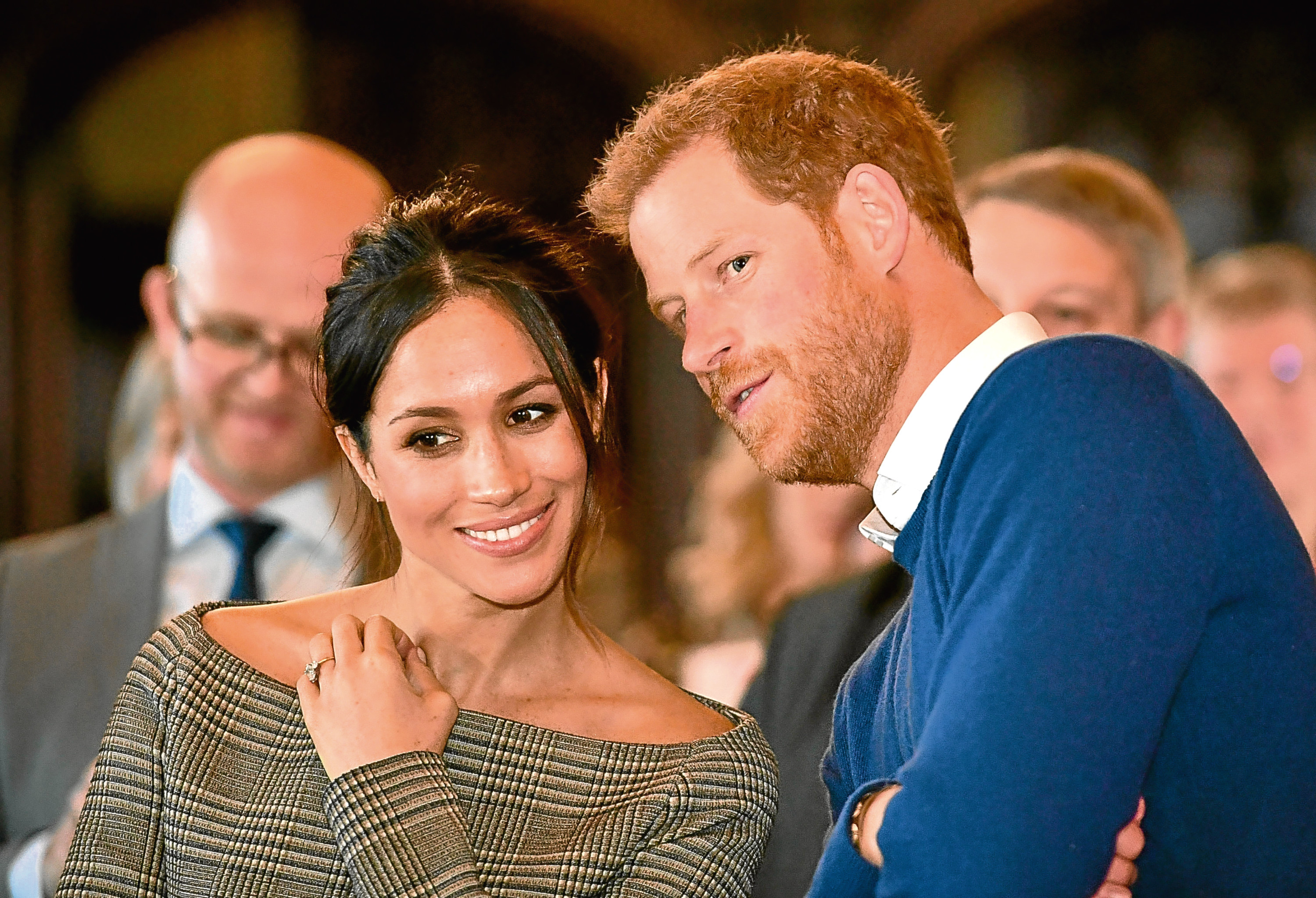 MEGHAN MARKLE had already enjoyed an extraordinary life before she met Prince Harry.
But for the woman tipped to become the first Duchess of Sussex, her world — and now Harry's too — will revolve around two people.
The Queen, and Meghan's mother, 61-year-old Doria Ragland.
Sure, that pair couldn't be more different, but both Her Majesty and Los Angeles-based Doria will play a major part in how the popular couple start their royal life together.
Since the day Meghan was born Rachel Meghan Markle on August 4, 1981, she has been extremely close to her mom, and lived with her after she split from father Tom.
Meghan was just six, and would see her father regularly, but she admits to being incredibly close to Doria, who Harry has described as "amazing".
She and Harry have met on numerous occasions, including at his beloved Invictus Games, and seem to have hit it off.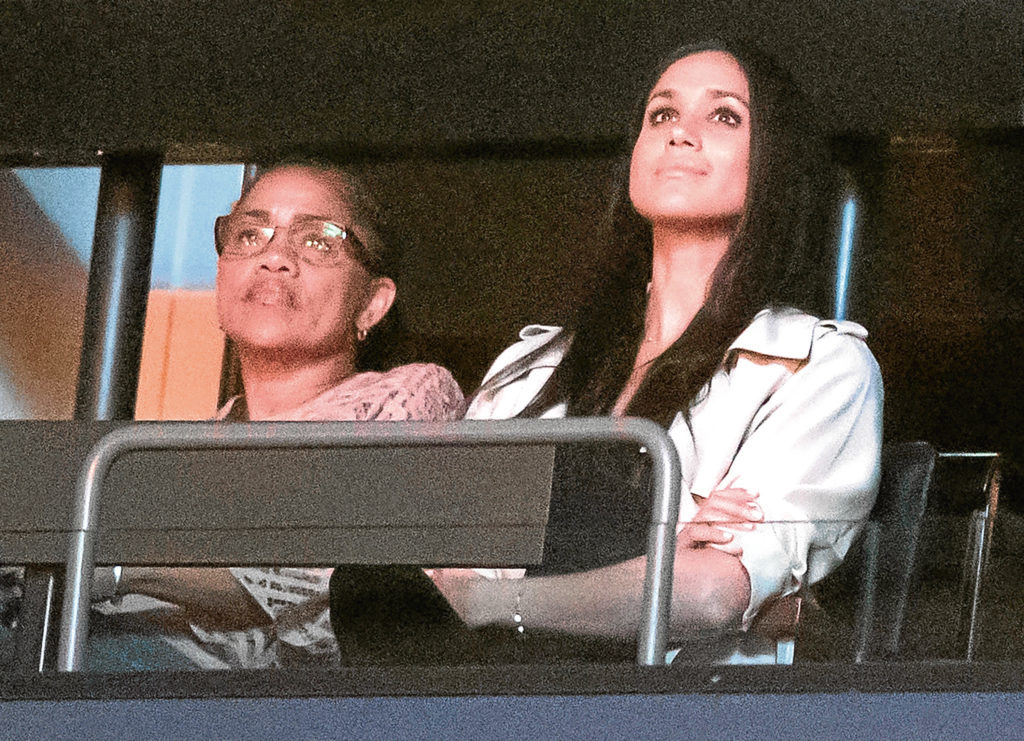 If you recall how much Carole Middleton was placed directly in the spotlight before and during William and Kate's wedding, it's easy to predict we'll be seeing and hearing a lot more about Doria Ragland.
"We have so much fun together," Meghan has said of her relationship with her mother, "and yet I'll still find so much solace in her support."
Doria still calls her daughter Flower, and any advice she hands out is eagerly accepted.
A social worker and yoga instructor, still living in California, Doria is said to descend from Africans enslaved in Georgia, while her former husband had Dutch, English and Irish in his roots.
He was a very successful lighting director, an Emmy winner in fact, and Meghan's parents sent her to private schools such as her first, Little Red Schoolhouse.
By the age of 11, it was becoming clear Meghan wasn't the sort of girl to shy away from the spotlight. Her campaign to force a company to change its "sexist" advert was a success.
She later attended Immaculate Heart High School, an all-girl Catholic private school, even though Meghan has identified as Protestant.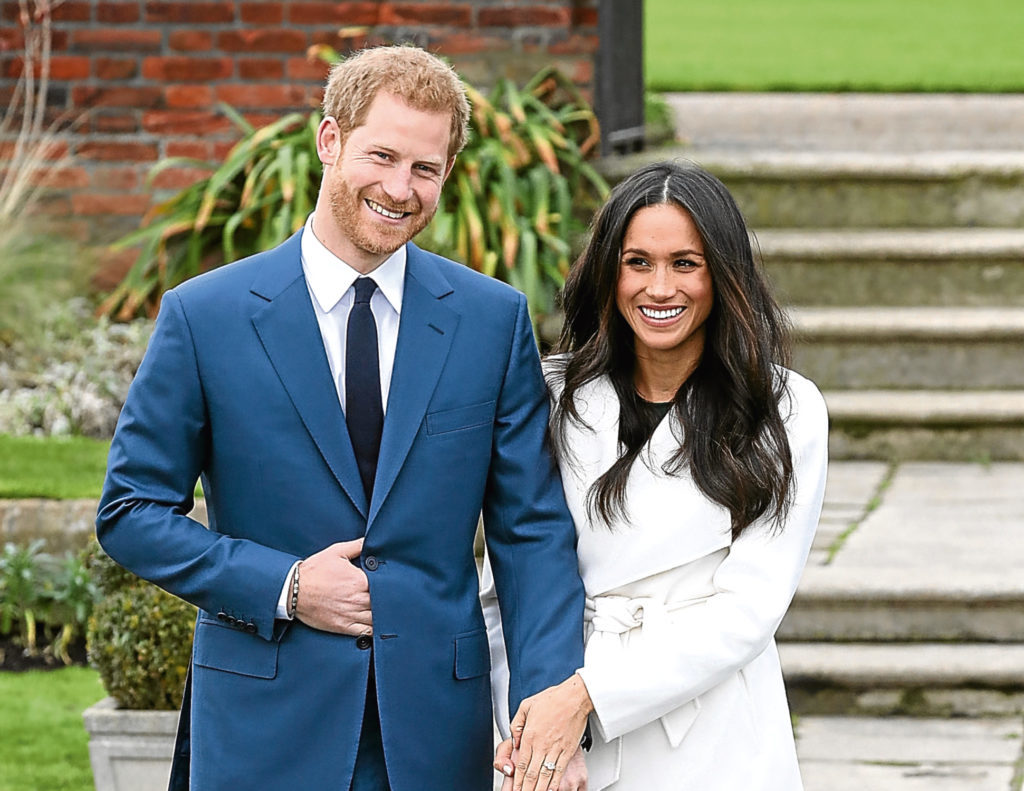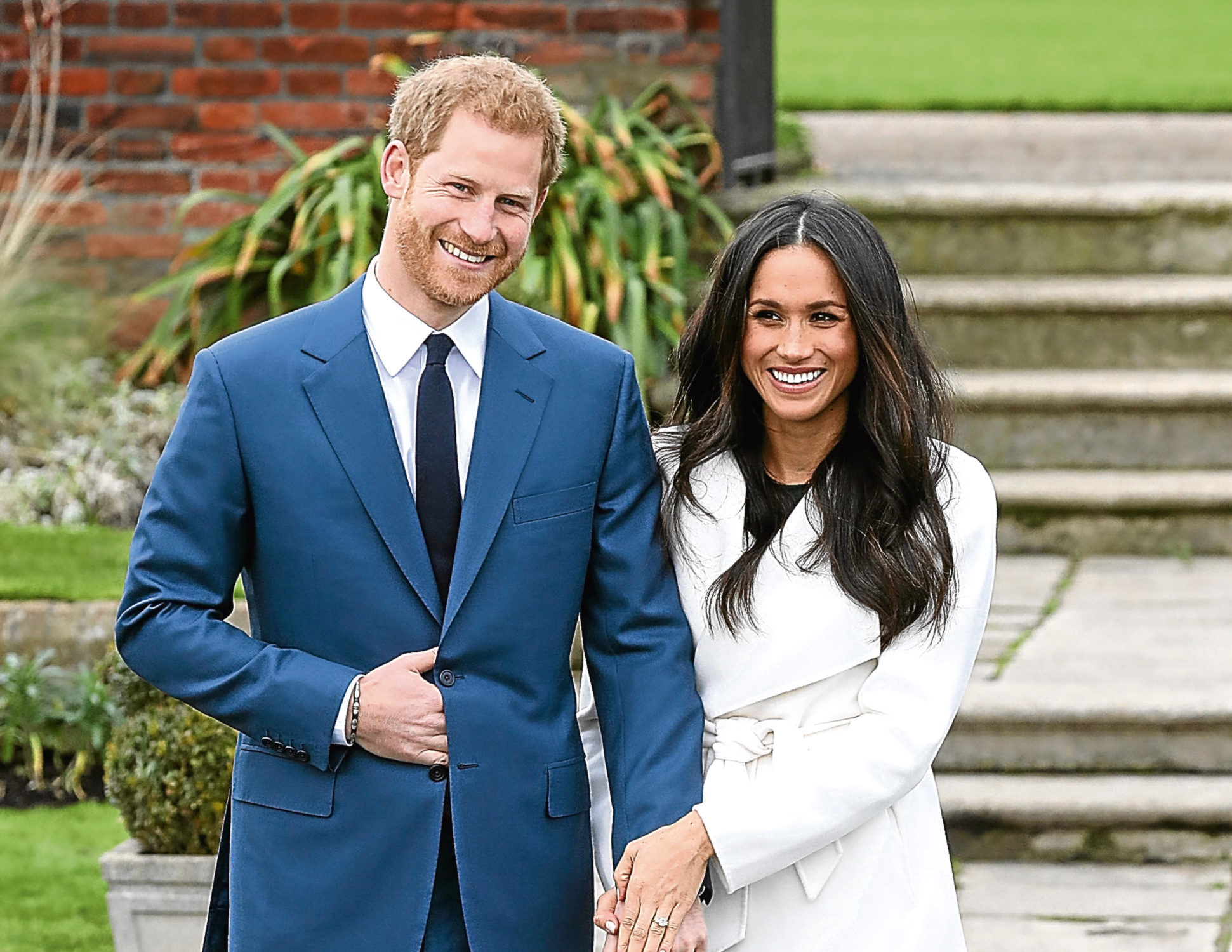 Meghan graduated in 2003 with a bachelor's degree, a double major in theatre and international studies.
She also has a very florid signature, although signing autographs may be one of many old habits she will be forced to give up. Calligraphy, in fact, has long fascinated Meghan, who worked as a freelance calligrapher when she needed some extra funds between acting jobs.
She never really made a massive hit show, for TV or cinema, but she certainly had some very notable jobs, the highest profile of which was as series regular Rachel Zane in Suits.
Meghan also did a stint as the so-called briefcase girl on game show Deal Or No Deal, the US version, where she often appeared in sexy dresses.
That, too, will be something she has to forfeit in her new royal role!
She has said that her mixed-race background cost her work, once writing: "I wasn't black enough for the black roles, and I wasn't white enough for the white ones, leaving me somewhere in the middle as the ethnic chameleon who couldn't book a job."
Thankfully, there were no such concerns when acting as editor-in-chief of lifestyle website The Tig, something Meghan loved doing.
Like her various social media outlets and previous internet bits and pieces, she has had to give up most of her past, including closing down accounts.
She also told the BBC that her acting days were well and truly over now, but it's clear that, like her husband-to-be, she will still be out and about, working with good causes and fulfilling whatever roles she is asked to.
If all of this is a bit strange and new for Meghan, just imagine what it must be like for her ex-husband, Trevor Engelson.
They were married less than two years, following a wedding in Ocho Rios, Jamaica, in 2011. Engelson has been very discreet and said nothing about the huge events in his former wife's life.
He has, however, been reported to be making a drama about an American divorcee marrying a royal. Described as a "divorce comedy", we could name lots of people who hope it never, ever sees the light of day . . .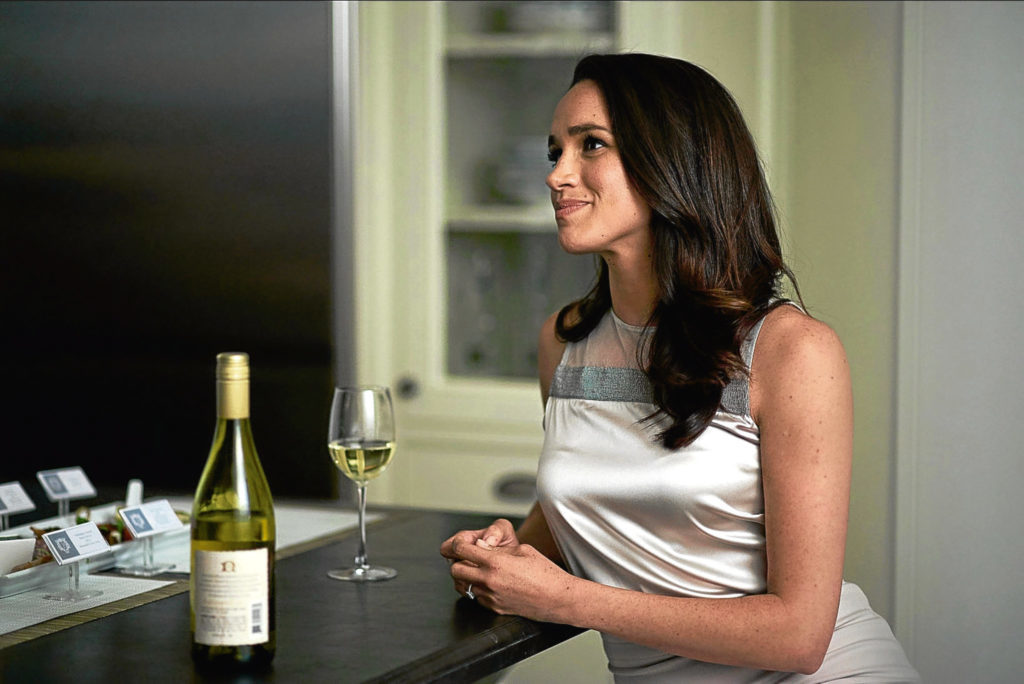 Meghan's outspoken half-sister has described Engelson as being quite royal, too, in his way, having been very kind to her family.
He and Meghan had been a couple for several years before their wedding, and many a reporter would love to get an in-depth interview about those times!
It's incredible to think that it was only last September that Meghan first felt confident enough to come right out and say how she felt about Harry.
"We're two people who are really happy and in love," she revealed then, describing how they had miraculously managed to date privately for six months before their relationship hit the headlines.
Within weeks, she and Harry appeared together in Toronto for the Invictus Games, and they haven't really looked back since.
Although her official address now is Kensington Palace, Meghan was living in the Canadian city during those early days with Harry.
It's not exactly handy to have regular get-togethers with her mom, who's based in Culver City, California, but mother and daughter have managed to see plenty of each other as usual.
Meghan has described Doria as "a free-spirited clinical therapist" who "works specifically with the geriatric community", and she will have plenty to tell her friends in the years to come!
Her mother has somehow managed to keep working in Culver City, and as she is quite a character and hard to miss, that's some feat.
Her daughter once described her as: "Dreadlocks, nose ring, yoga instructor, social worker, free spirit, lover of potato chips and lemon tarts!"
She also revealed that Doria is a serious Al Green fan — as was Barack Obama, who famously sang one of the soul legend's classics to an adoring crowd — and a bit of a star on the dance floor.
"She will swivel her hips into the sweetest little dance, swaying her head and snapping her fingers to the beat," Meghan revealed. "You will look at her and you will feel joy!"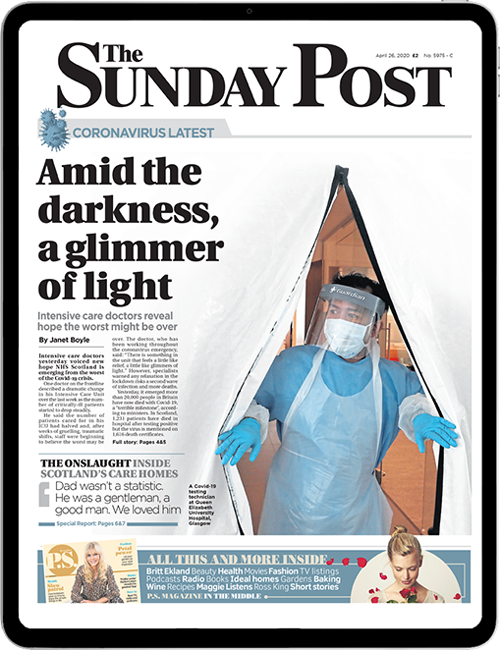 Enjoy the convenience of having The Sunday Post delivered as a digital ePaper straight to your smartphone, tablet or computer.
Subscribe for only £5.49 a month and enjoy all the benefits of the printed paper as a digital replica.
Subscribe