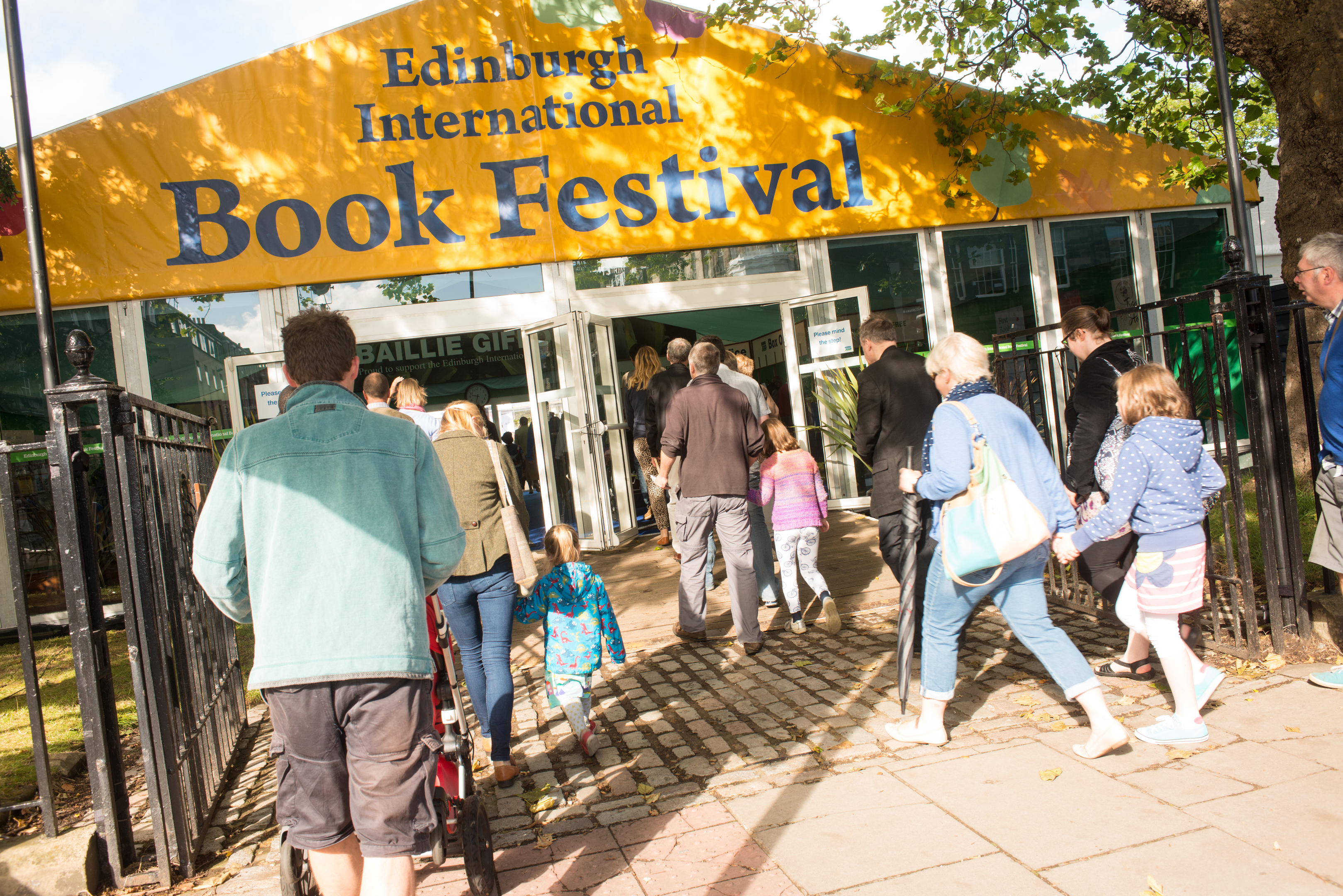 THEMES such as Brexit and the election of Donald Trump will be at the heart of this year's Edinburgh International Book Festival (EIBF), according to organisers.
In Edinburgh's 70th anniversary year as a festival city, events in the programme will further re-examine the principles of reconciliation which saw the festivals come into being in post-war 1947.
Unveiling 2017's offerings, EIBF director Nick Barley said: "This year's festival programme goes under the name Brave New Words in response, I think, to the fact that we are living through strange political times. One of the sub themes of the programme is 'the age of political earthquakes'.
"When we started thinking about this programme over a year ago we could see that there were some unusual political decisions in the offing; Brexit had just happened and the possible election of Donald Trump seemed to signal that we might be in for some unusual times.
"The book festival's approach (is to) try and make sense of our position in the world in this age of political earthquakes by using writers as a lens through which to look at the world."
Founded in 1983, the EIBF is half the age of its fellow festivals, the Edinburgh International Festival (EIF) and the Edinburgh Festival Fringe. But the fact that the Scottish capital is celebrating its 70th anniversary as a festival city is reflected in the EIBF programme.
Mr Barley said: "We're not simply celebrating the anniversary because it happens to be an anniversary, but because in our opinion – not just me but all of the festival directors – it's important for us to revisit those principles which brought the festival about in the first place."
Joining them in that celebration will be author Paul Auster, who is also 70 this year. In his first appearance at the festival, he will discuss his life and work at an event in partnership with the EIF.
Overall, the book festival will feature more than 1,000 participants from more than 50 countries.
Nigerian author Chimamanda Ngozi Adichie will debate the role of women in the world with First Minister Nicola Sturgeon, while Andrew O'Hagan will deliver a keynote lecture on the future of Scotland.
Others coming to Edinburgh to tell their own personal stories include foreign correspondent John Simpson, journalists Anna Pasternak and Jeremy Paxman, actors Stephen McGann and Charlotte Rampling, and Baroness Warsi, the UK's first Muslim member of the Cabinet.
Also among the "awe-inspiring" array of writers will be Tracy Chevalier, Will Self, Joanne Harris, Zadie Smith and former business secretary Vince Cable.
Influential and successful women from the worlds of sport, politics, business and entertainment are celebrated in a series of events entitled This Woman Can.
Yazidi teenager Farida Khalaf will tell the story of being kidnapped and sold into slavery by Islamic State in 2014, while politician Harriet Harman and tennis coach Judy Murray are among the others appearing.
Yrsa Sigurdardottir from Iceland and Arne Dahl from Sweden are among the 62 crime writers appearing in 2017, along with UK authors such as Ian Rankin, Denise Mina, Alex Gray and Lin Anderson.
The festival also uses performance and music to explore books on stage and this year, in a new partnership with Edinburgh's Royal Lyceum Theatre, takes three books – Amy Liptrot's The Outrun, Graeme Macrae Burnet's His Bloody Project and James Kelman's Dirt Road to create short dramatic presentations on stage in Charlotte Square Gardens.
The EIBF runs from August 12 to 28 and tickets to all events go on sale at 8.30am on Tuesday June 20.
READ MORE FROM THE SUNDAY POST 
Days out with Dad: 9 ideas for Fathers' Day in Scotland
Edinburgh International Festival launches Spirit of '47 programme
Refugee Festival Scotland unveils 2017 programme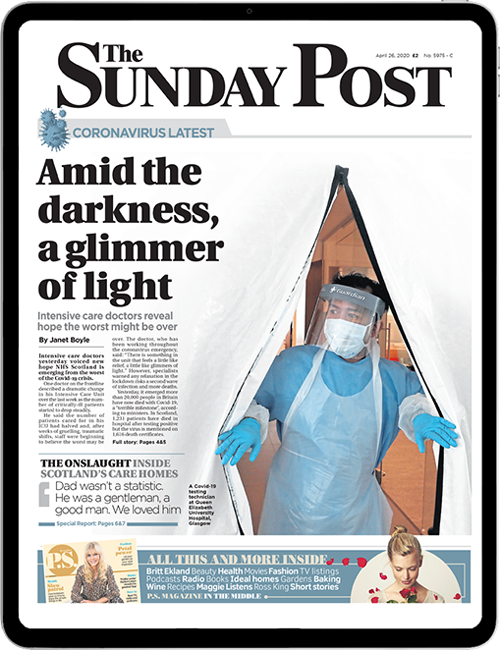 Enjoy the convenience of having The Sunday Post delivered as a digital ePaper straight to your smartphone, tablet or computer.
Subscribe for only £5.49 a month and enjoy all the benefits of the printed paper as a digital replica.
Subscribe