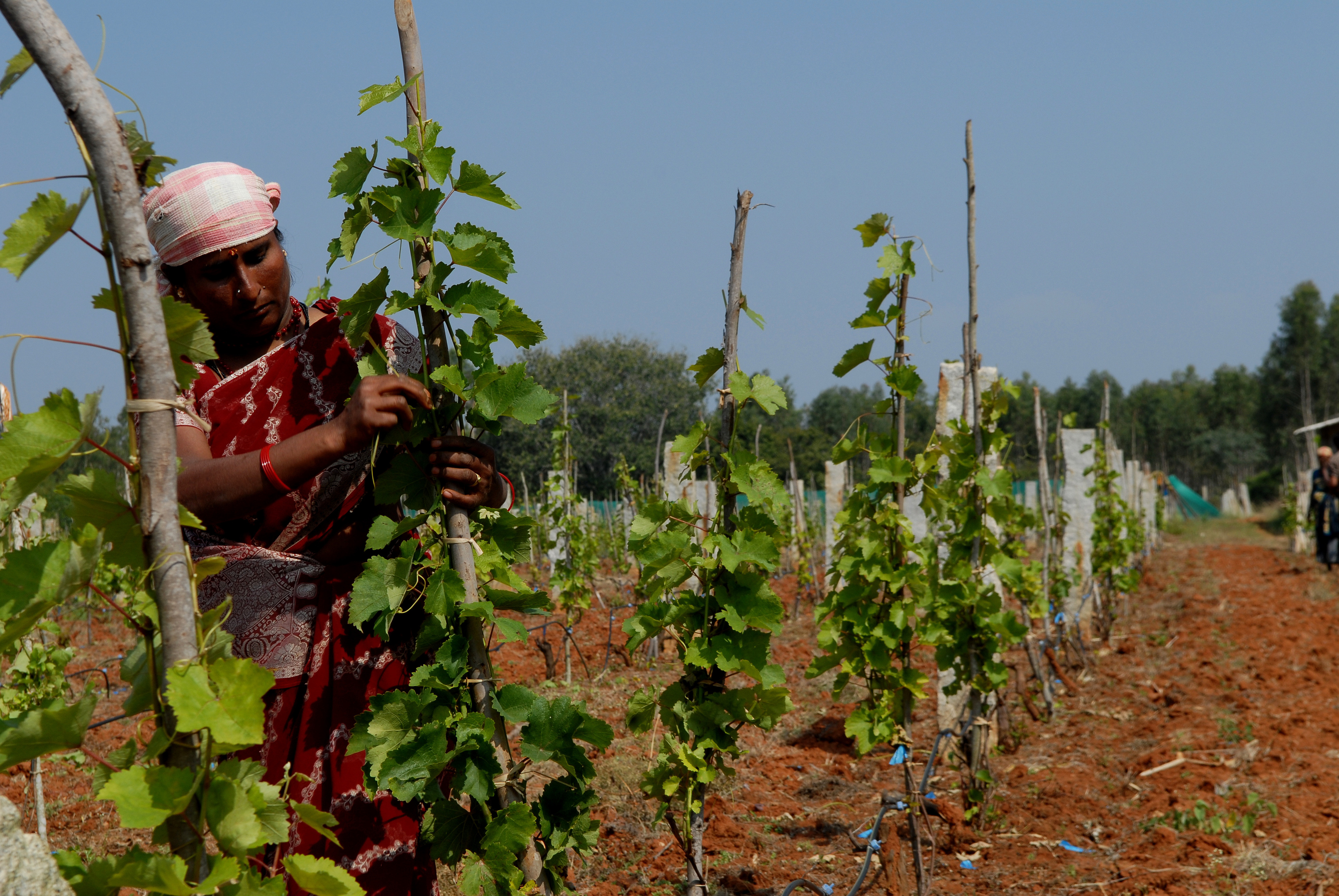 THE famous regions roll off a wine-lover's tongue… Bordeaux, Tuscany and Rioja.
But soon we could be enjoying plonk from the Punjab.
Rocketing prices in the traditionally popular regions of France, Italy and Spain means retailers are rushing to buy wines from India.
Over the past decade vineyards have sprung up in the emerging new market in India, and they're becoming more desirable for wine retailers looking to soften the impact of rising grape prices.
Bad weather has seen production of wine drop by 23% in Italy, 19% in France and 15% in Spain, according to the International Organisation of Vine and Wine.
And the weak pound — due to Brexit — means grape prices are facing an imminent squeeze.
Andrea Hargrave, of retailer Character Wines, and chairman of the Association of Small Direct Wine-Merchants (ASDW), said: "There is no doubt that a slump in wine production will drive up prices.
"The extreme weather conditions experienced this year have curtailed supply even more than anticipated and is bound to force up prices.
"Over the years, particularly in Europe, steps have been taken to reduce supply, as too much wine was being produced.
"Many vineyards have been 'grubbed up' – destroyed – as they were no longer commercially viable.
"But the pressure on supply might benefit less well known areas for wine, such as India, as increased prices may encourage greater experimentation by consumers."
Although traditionally too hot to produce grapes, regions of India, such as Nashik, Pune and Karnataka, have seen vineyards flourish.
And Andrea expects larger producers to begin targeting Indian wine to keep prices down for shoppers.
"We work with small and generally quite specialist wine producers from all areas of the world," she explained.
"Our members source wine from many different locations — from the classic regions of Europe to developing areas such as India.
"There is a danger that larger companies may swoop in to places like India and take all the available wine, leaving our members high and dry."
Fancy a vin-daloo? Here's Andrea's recommendations
Jewel of Nasik Tempranillo Syrah – £8.50
A vibrant red wine that's ready to drink now, and makes a mouthwatering partner for spicy curries like lamb rogan josh or slow-cooked red meat casseroles with beef or venison.
Jewel of Nasik Sauvignon Blanc – £8.50
This crisp white should be chilled and sipped with chilli prawns, spicy Indian dishes like dahl or creamy chicken tikka masala.