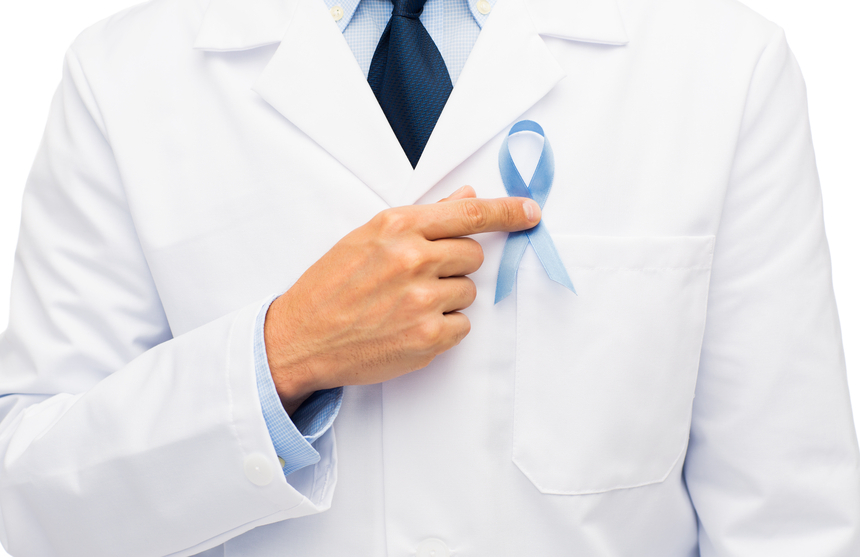 A BLOOD test for potentially lethal prostate cancer could be in sight after scientists linked circulating tumour cells and more dangerous forms of the disease.
Researchers in the UK studied 80 blood samples from men with prostate cancer. Those from men whose cancer had spread or was more aggressive were found to contain larger numbers of free tumour cells.
In future, testing for circulating prostate cancer cells could help doctors identify high risk patients who may need more radical treatment.
Lead scientist Dr Yong-Jie Lu, from Queen Mary, University of London's Barts Cancer Institute, said: "Our research shows that the number of these specific cells in a patient's sample is a good indicator of prostate cancer spreading.
"By identifying these cells, which have gained the ability to move through the body, we have found a potential new way to monitor the disease.
"If we're able to replicate these studies in larger groups of people, we may be able to one day predict the risk of someone's cancer spreading so they can make more informed treatment decisions."
Each year in the UK around 46,500 men are diagnosed with prostate cancer and 11,000 die from the disease.
Prostate cancer can exist in the form of low-grade "pussycat" tumours that can simply be monitored or dangerous "tigers" which are likely to grow fast and spread.
Currently there is no simple way of telling what kind of cancer a patient has.
The new findings were presented at the National Cancer Research Institute (NCRI) cancer conference taking place in Liverpool.
Dr Chris Parker, chairman of the NCRI's Prostate Cancer Clinical Studies Group, said: "There's a need to develop better tests to identify and monitor men with aggressive prostate cancer. This research has found a promising new marker that could one day make it to the clinic to guide treatment decisions."
---
READ MORE
Prostate cancer survival rates very high regardless of treatment, study finds
Sir Michael Parkinson urges men not to ignore risk of prostate cancer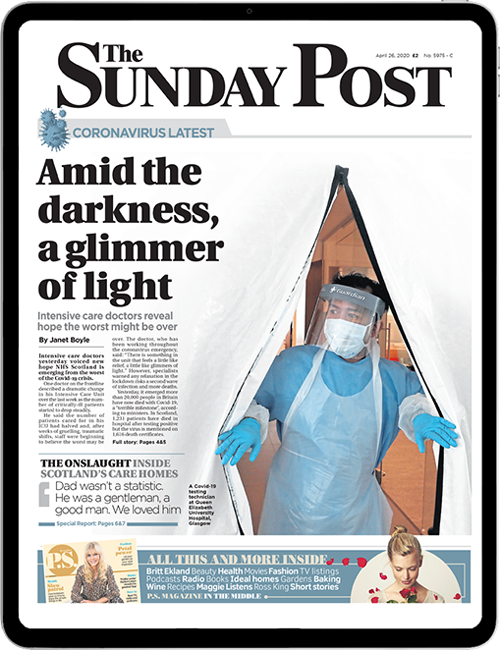 Enjoy the convenience of having The Sunday Post delivered as a digital ePaper straight to your smartphone, tablet or computer.
Subscribe for only £5.49 a month and enjoy all the benefits of the printed paper as a digital replica.
Subscribe