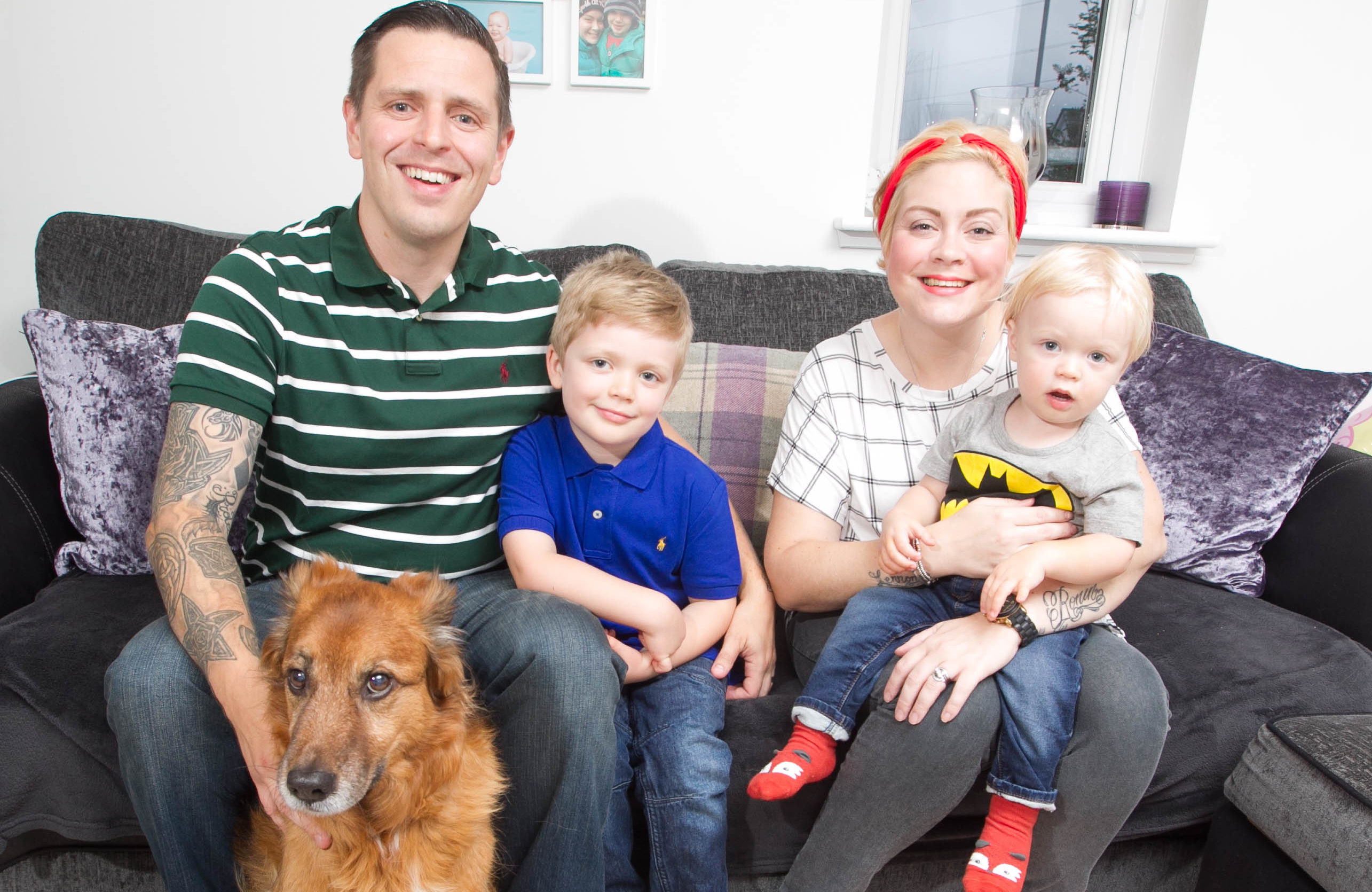 WHEN she was diagnosed with a rare terminal cancer, Pamela McBride's first thought wasn't treatment – it was her children.
Just last month, the mum of two received the devastating news that she has secondary triple negative breast cancer, and a prognosis of months rather than years left to live.
After digesting the news and shedding a few tears, the first thing she did was book a once-in-a-lifetime trip to Disney World for herself, husband Chris and the couple's young sons.
She set up an online blog to record every moment, capturing the memories for them to treasure for years to come.
"When you're told you have months to live, rather than years, all you can think about is making memories," Pamela, 36, said.
"I want my boys to remember me as their mum, a person full of life and not an ill person relying on a walking stick or a wheelchair.
"And the best way to do that was go on a magical adventure, and write a journal. Time becomes so precious that there's no time to think – you just have to grab the bull by the horns and do it!"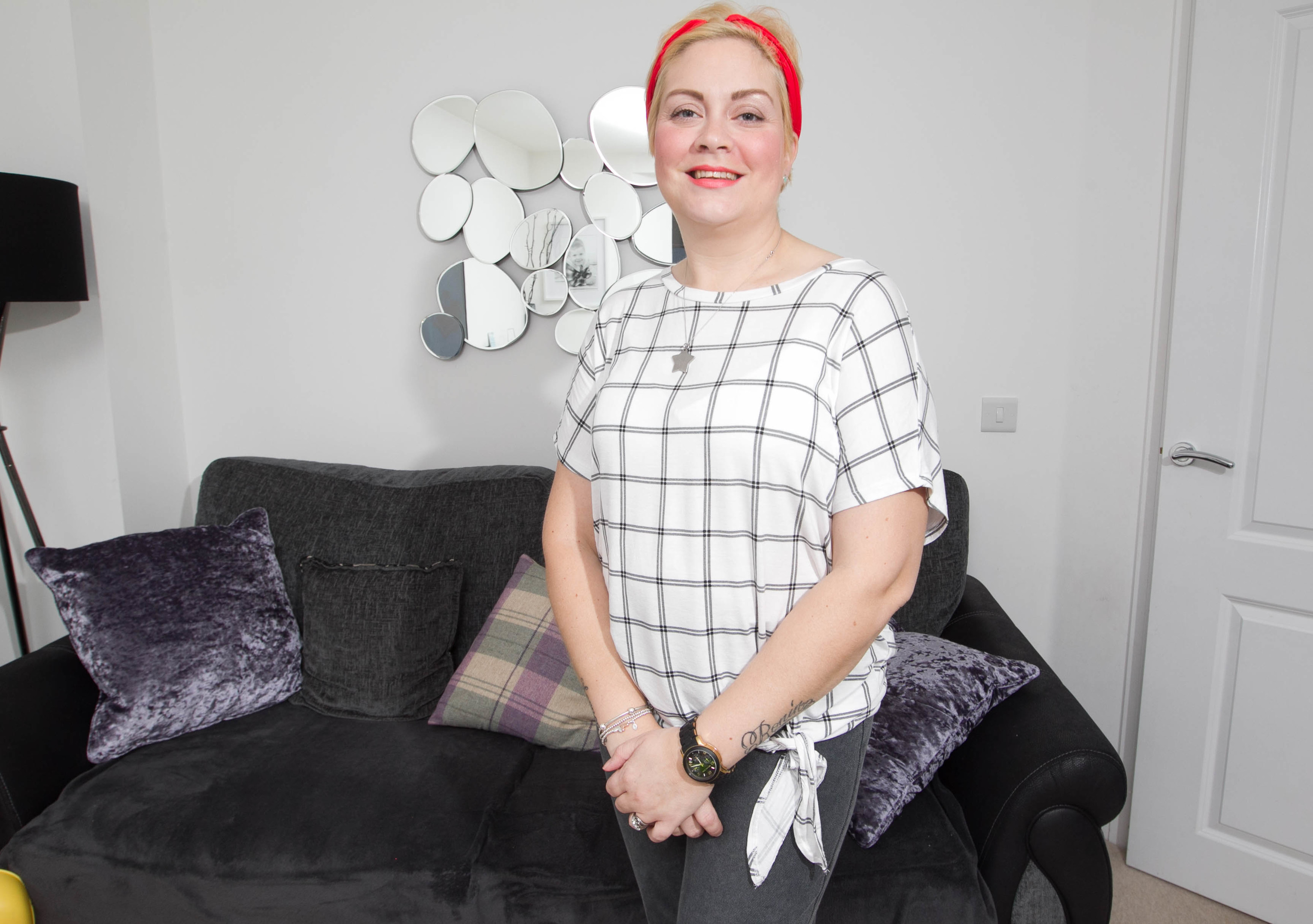 Pamela, from Cambuslang, received her first cancer diagnosis in September last year.
She was breastfeeding her youngest son Ronin, now one, when she found a lump on her breast. After five months of chemotherapy, a half mastectomy and radiotherapy, she was given the all clear.
But almost a year later, she received the devastating news that the cancer had returned in her hip and bones, and this time it was more aggressive – and terminal.
The warning signs began in May when science technician Pamela came down with an unexplained pain in her hip. Doctors initially thought it was sciatica, but within weeks it became so intense that she needed a walking stick.
An MRI scan missed the tumours, but they were spotted during a later bone scan. In August, Pamela learned it was secondary cancer. "It never even crossed my mind that it could be cancer," Pamela said. "They said it was incurable. I just couldn't believe it."
Pamela knew from the outset the prognosis wasn't great.
"It's the same cancer Rio Ferdinand's wife had and she was told she had years, but died just a few weeks later," she said. "But I was determined to adopt a positive attitude and to beat the prognosis.
"Having lost my own dad at the age of six, I'm determined to fight this and be around for as long as possible. It's heartbreaking to think of a future for your children where you don't exist."
Pamela and her family were already planning a holiday to Florida next year, but with no time to lose, she brought it forward and, within a week, they were flying to the States.
Pamela's extended family even came out to join her, Chris and sons Lennon, four, and Ronin for two weeks.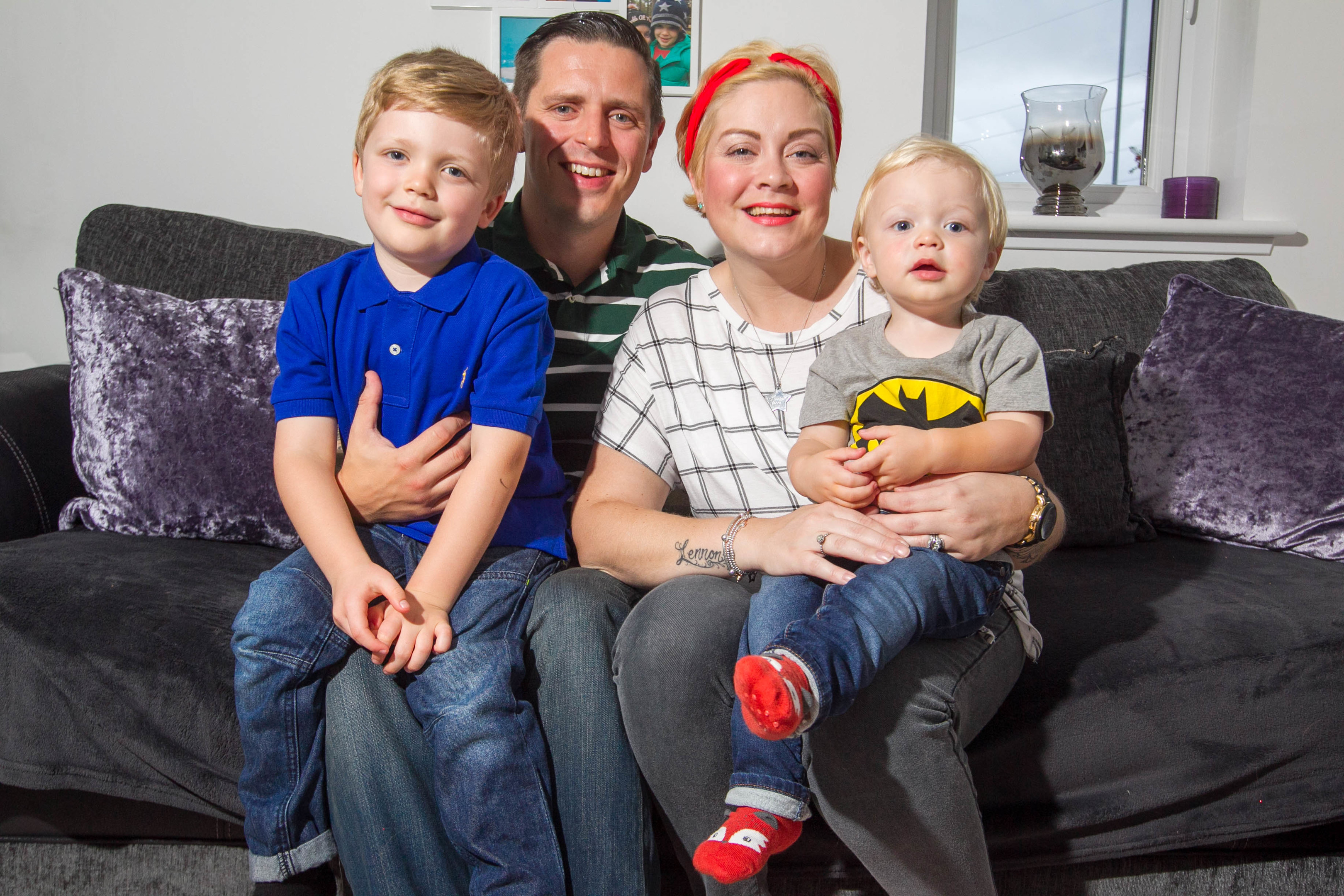 While she was away, Pamela wrote an online Facebook blog, called the McBrides' Magical Family Adventures, sharing photographs and stories from the trip. From snaps with Mickey Mouse and in front of the Magic Kingdom to just hanging out eating pancakes at iHop, every part of the dream holiday has been captured and recorded.
"We had such a magical time, really special," Pamela said. "It was like being in another life, not talking about me being ill and just having fun all day long for weeks on end. I'm so glad we did it – because the reality is that could be the last time for me."
Now back home from the 18-day adventure, Pamela has already found herself flicking through the blog to remember happy times.
"Florida was a welcome break away from it all but we're just home and it's right back to reality. I'm pretty much straight on to chemo.
"I had my moments when I felt terrible – and even ended up in hospital – but it was worth every minute.
"And creating a blog was the best idea. I might not be here forever, but the memories always will."
Speaking in Breast Cancer Awareness Month, she added: "I would urge women, and especially younger women, to check themselves even throughout pregnancy and breastfeeding."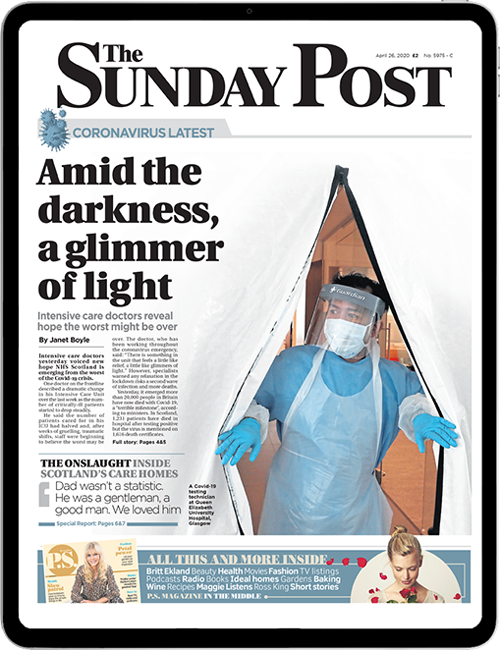 Enjoy the convenience of having The Sunday Post delivered as a digital ePaper straight to your smartphone, tablet or computer.
Subscribe for only £5.49 a month and enjoy all the benefits of the printed paper as a digital replica.
Subscribe