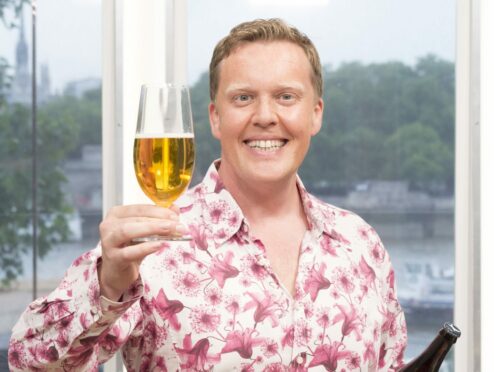 Olly Smith, it's safe to assume, is always the first person to be invited to a party.
Not only is the TV cocktail expert full of energy and enthusiasm, he has an encyclopaedic knowledge of wines, spirits and cocktails – something which usually lands him behind the kitchen bar at every house party and family gathering.
"When it comes to partying, any excuse and I'm there," explained Smith when we chatted. "But I usually get trapped behind the bar quite early on in the evening, inventing cocktails depending on people's mood.
"Part of the genesis of my new book was the fact that I never wrote the recipes down, and people were always asking, 'What was that drink you made for me? I really need to make it!"
Smith, a regular on BBC 1's Saturday Kitchen, is referring to his new chart-topper, Home Cocktail Bible, which was published earlier this month.
From shaking (or, indeed, stirring) the perfect martini to pouring a dangerously boozy Long Island iced tea, chapters of the guide are sorted by spirits – vodka, gin, tequila, brandy, rum, whisky and bourbon – plus three sections on "back of the cupboard" bottles, wine and retro shooters.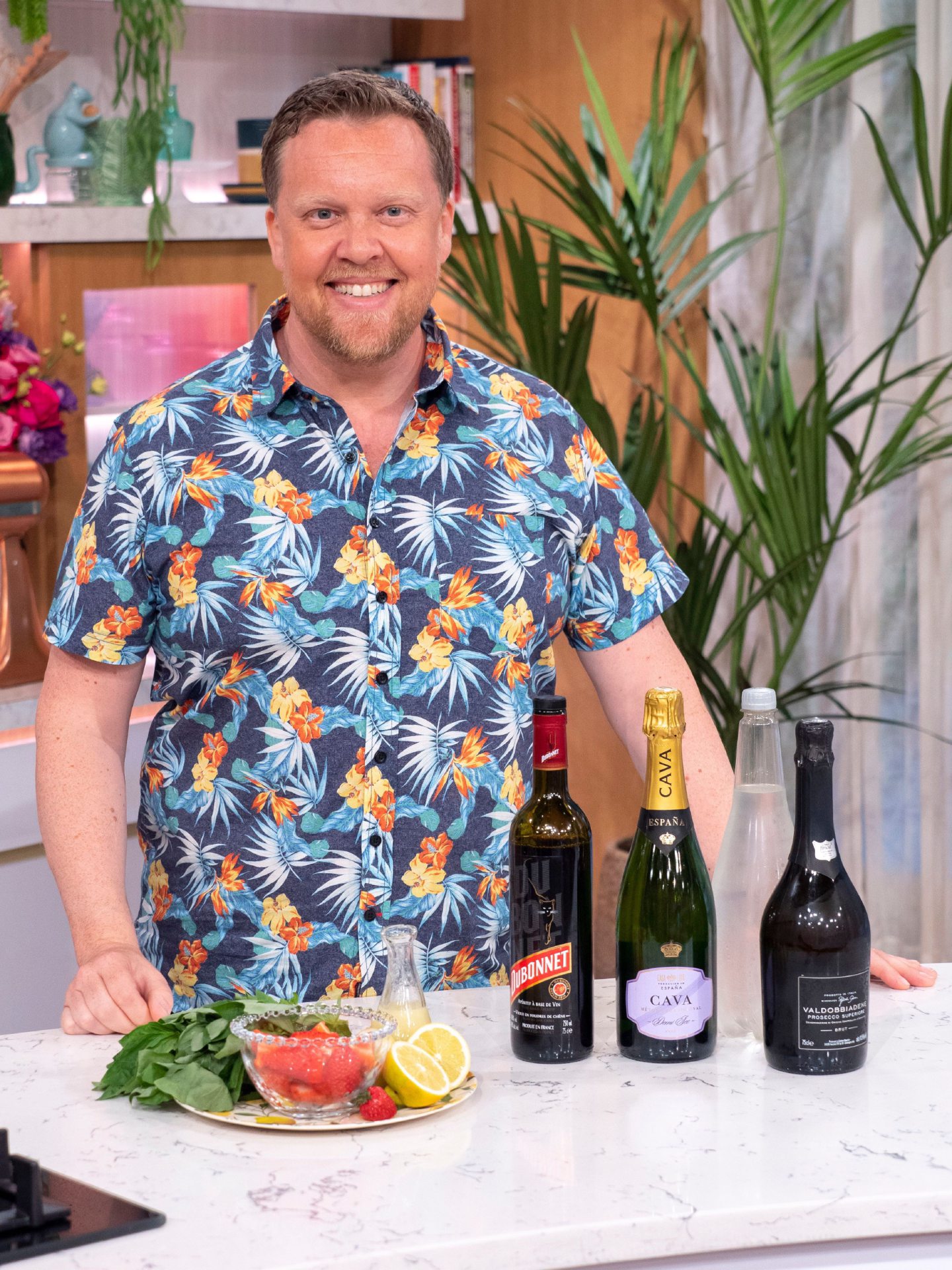 There's something to wet everyone's whistle, and every recipe adheres to Smith's mantra – cocktails should be "convenient as well as classy".
Smith said: "There's just something really specific about cocktails. They can take you to a mood or a time of life. They can invoke a certain era, making you feel like you're everywhere from a speakeasy to a five-star hotel. You can go elegant, informal, beach… Cocktails have so much culture mixed into them.
"I think that's why cocktails provide such a sense of occasion – a sense of theatre and fun. And what's wonderful about them is that just a little bit of effort makes for a huge amount of enjoyment and celebration."
Now that the presents have been unwrapped, the next festive celebration is New Year's Eve. Smith, who says he inherited his love of parties from his Scottish grandparents, says Hogmanay is the perfect excuse to practice your cocktail skills.
"This year, New Year's Eve will be a kitchen disco type affair for me," he explained. "There will be lots of cocktails, lots of fun and friends and family, with the stereo cranked up.
"When it comes to cocktails, the more lurid and colourful, the better. They've got to be as eye-catching as they are delicious. It might be as simple poinsettia, with cranberry, Cointreau and fizz topping it up.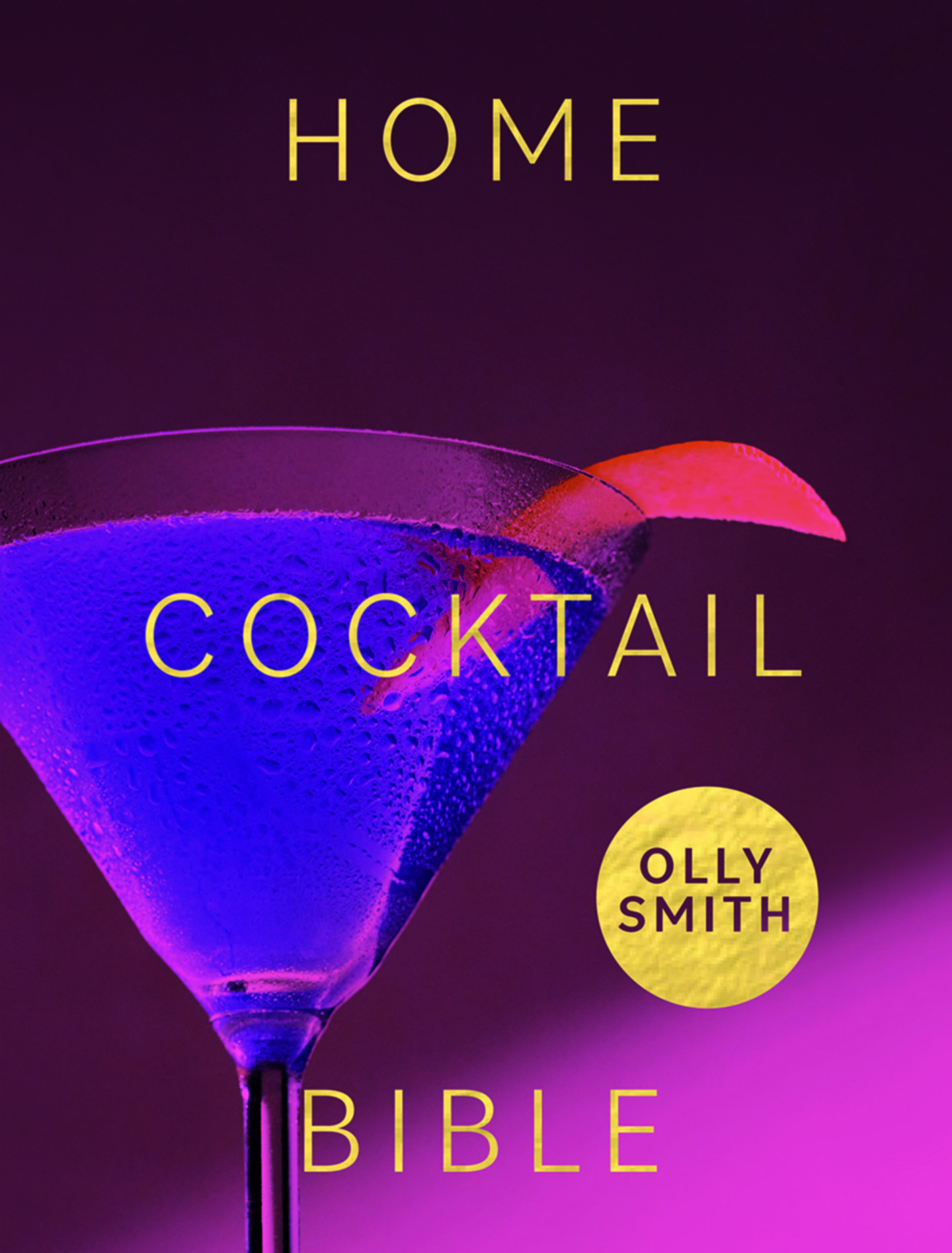 "You don't need a lot of skills. If you have a peeler, a knife and something to shake drinks with, you are halfway there. There's no need to be intimidated by things like garnish – yes, it's nice to have one, but they can be simple. A little bit of peel goes a long way."
He added with a laugh: "Of course, I've done all the hard work for you with the Home Cocktail Bible. But if you are really feeling inspired, go off-piste, mix your own drinks and just have a go. That's what cocktails should be all about. Plus, if you do that, you can name it after yourself."
And on that topic, Smith admits one of his favourite cocktails from the book is, naturally, named after himself. Featuring Havana Club Especial rum, blood orange juice, pink grapefruit juice, red wine syrup and brown sugar, the Olly Daiquiri, he says, might even rival Ernest Hemingway's signature concoction.
"It's slightly embarrassing to say, 'Oh yeah it's one of the best in the books, it's got my name on it," he replied with a laugh.
"But it genuinely is one of those drinks that just makes you feel completely full of vitality and excitement. It's simple ingredients – a bit of rum, citrus and sugar syrup – and your palate is absolutely flying. You're at cruising altitude without the need for take off."
So, with Hogmanay fast approaching, what will be Smith's tipple of choice?
He said: "I think about this question a lot, and I would have to say I love a Breakfast Martini. It's a nice one to kick off any occasion because it elevates your senses.
"It's full of citrus potency, and it's a beautifully balanced drink with gin, marmalade, Cointreau and lemon juice. Delicious."
---
Home Cocktail Bible, Quadrille, £22, out now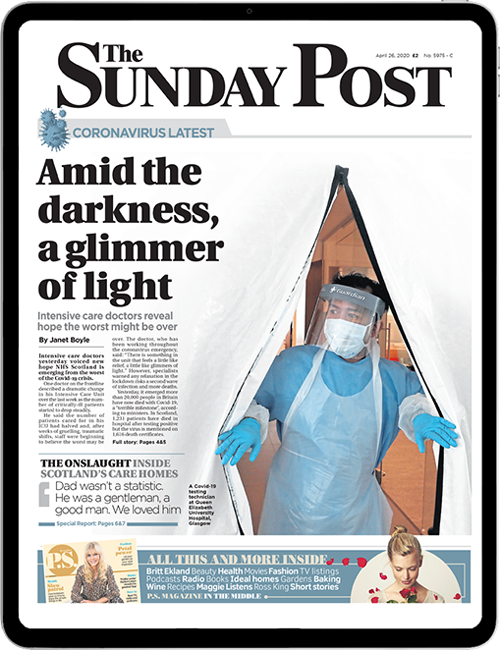 Enjoy the convenience of having The Sunday Post delivered as a digital ePaper straight to your smartphone, tablet or computer.
Subscribe for only £5.49 a month and enjoy all the benefits of the printed paper as a digital replica.
Subscribe