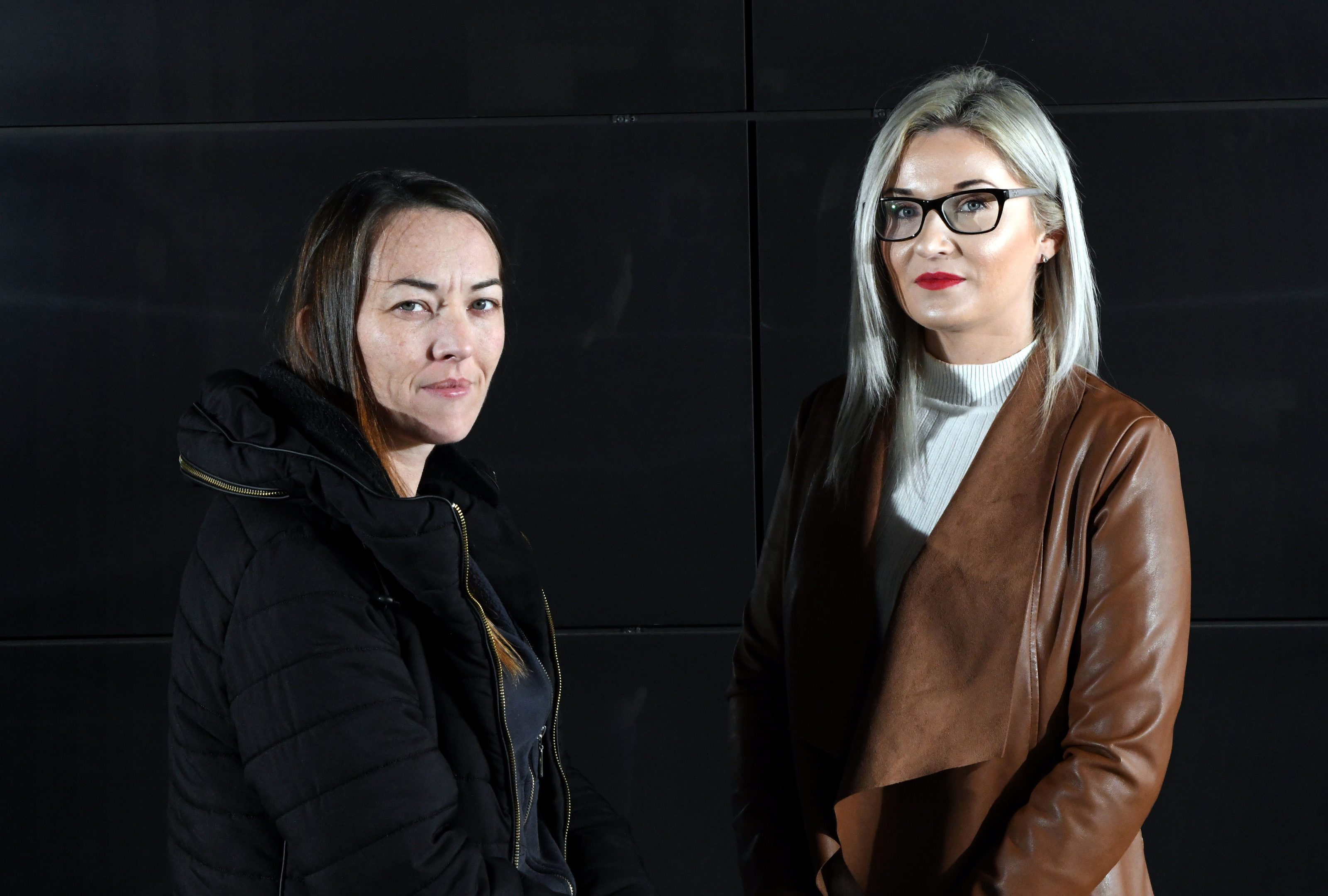 TWO women bereaved by suicide have forged a bond as they fight for changes to health services to better protect vulnerable patients.
Karen McKeown and Gillian Murray met after the Sunday Post told how Karen's partner took his own life despite repeatedly asking for help.
Luke Henderson died on December 29, 2017 after eight attempts to get help from NHS Lanarkshire in less than a week.
Gillian Murray's uncle David Ramsay also took his own life two years ago today, after he was told to go for a walk and pull himself together by medical staff at NHS Tayside.
He had been rejected for treatment twice at the psychiatric unit at Ninewells hospital in Dundee, where an inquiry is under way into a series of serious concerns. Both Luke and David's cases were raised in the Scottish Parliament by MSPs, and Karen met the mental health minister Clare Haughey on Thursday, although says she left feeling disappointed.
The mum-of-two said: "I appreciate that the minister listened to me, but that is really all she did. I don't want sympathy, I want action, answers. Smiling and nodding your head just isn't good enough."
Karen was joined by MSP Monica Lennon during the 30-minute session.
The MSP has vowed to continue to push for answers on Luke's case and both Karen, from Motherwell, and Gillian will campaign to demand a national inquiry to help establish stronger safeguards for vulnerable, potentially suicidal patients.
Karen and Gillian think the Tayside inquiry should be extended to cover the whole of Scotland.
Karen said: "This isn't just happening in one place. Gillian and I are covered by two health boards and very similar problems happened with our relatives."
Gillian added: "I know there are problems happening all over Scotland, that's why we want an inquiry nationally."
The Scottish Government said: "The tragic death of Ms McKeown's partner is currently under investigation by NHS Lanarkshire. A key action in our new suicide prevention plan is to ensure we learn from every death by suicide and ensure lessons are acted on."
Since I spoke out about what happened to Luke, I couldn't believe the number of people who sent me messages saying they had similar experiences. One of them was Gillian, and her uncle David's case was just so similar to Luke's.
It looked as if he was experiencing psychosis, the same as Luke was.
The whole family didn't seem to be believed by doctors, who said David was showing no signs of suicidal ideation. That is the exact same thing they said about Luke.
They told me Luke was 'forward planning' because he was saying he was looking forward to Christmas – two days away."
People are dying, and it can't keep happening. Karen has been through what nobody should have to.
Her partner killed himself in their home, even though she tried to get him help. Their children have to grow up without a dad. Nobody should have to suffer like this, and Luke should never have suffered either. He should have been given help, just like David should have been.
How many more people have to live like this, or die before the NHS will sit up and listen?"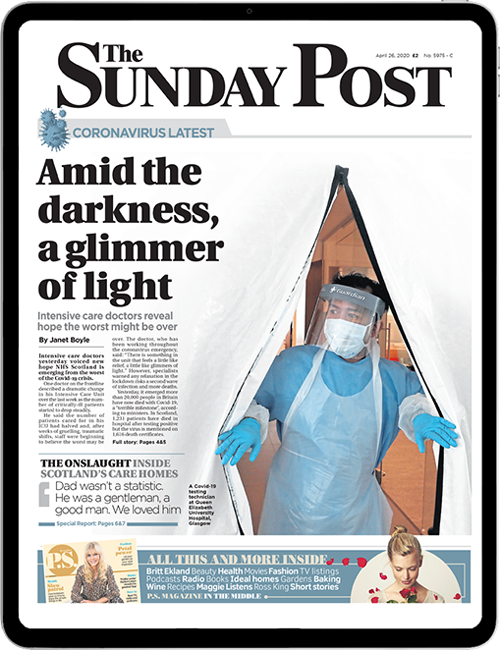 Enjoy the convenience of having The Sunday Post delivered as a digital ePaper straight to your smartphone, tablet or computer.
Subscribe for only £5.49 a month and enjoy all the benefits of the printed paper as a digital replica.
Subscribe