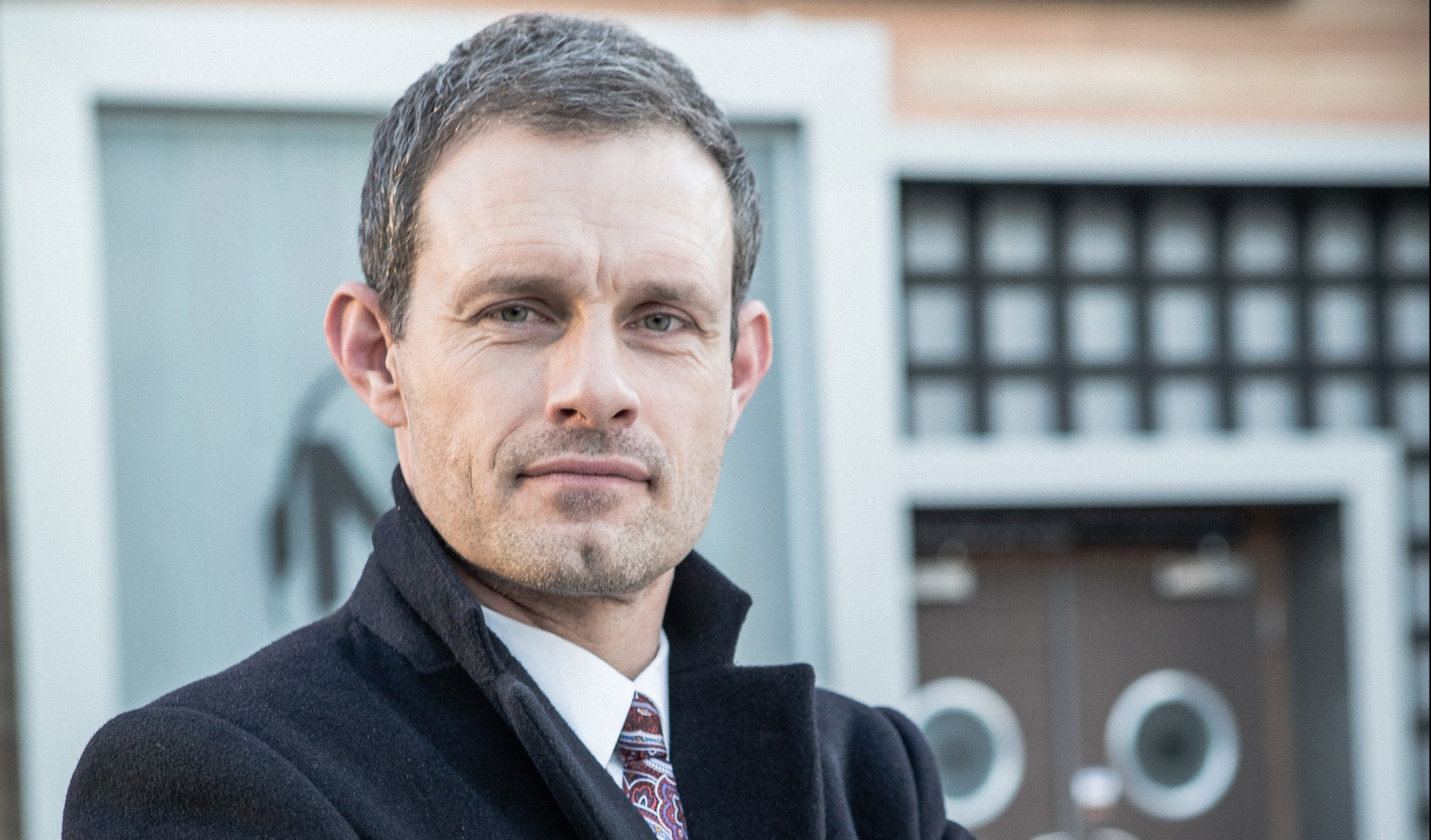 CORRIE star Ben Price has told why he had to give up the role he loved.
Ben has spent seven years playing Weatherfield's Nick Tilsley but he bows out in nail-biting fashion this week.
And he's said his home life happiness has been the key to his decision to quit.
"The decision to go is based on wanting to spend more time with my family," explains Ben, who has two kids with wife Alexandra.
"I live a couple of hundred miles away from Manchester and I was away most weeks, and have been for many years now, so it was time.
"Of course I agonised over it as I've had the best time of my career here.
"I've had the best storylines and worked with the best family, so it was tough to decide to leave all that behind.
"But I didn't wonder if it was the right decision as I was making it for the sake of my children. I need to see them more.
"I feel like I have done everything with Nick that I could do, I have explored every part of him and done 1000 episodes in seven years. That is a lot of big stories."
During Ben's time on the show Nick suffered a serious brain injury and he still works with charity Headway.
"It was important to me to try and help make a difference."
Ben certainly goes out with a bang with Nick facing death stuck in quicksand.
"It was tough and cold and I was in that place, I wasn't in a tank in a studio," he adds.
"We had the Coastguard there, and they were amazing.
"I felt perfectly safe but I was actually in the water and I knew I didn't have very long to do the scenes so we had to get it right.
"There was a bank of about 100 people with camera phones who all gave me a round of applause!"
Coronation Street, ITV, Mon, Wed, Fri.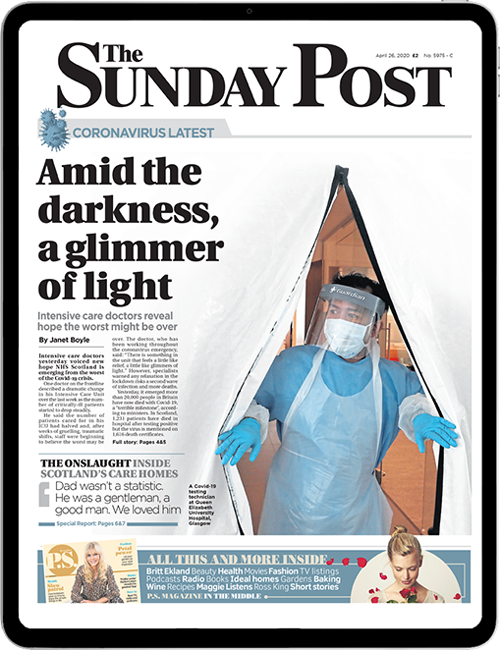 Enjoy the convenience of having The Sunday Post delivered as a digital ePaper straight to your smartphone, tablet or computer.
Subscribe for only £5.49 a month and enjoy all the benefits of the printed paper as a digital replica.
Subscribe