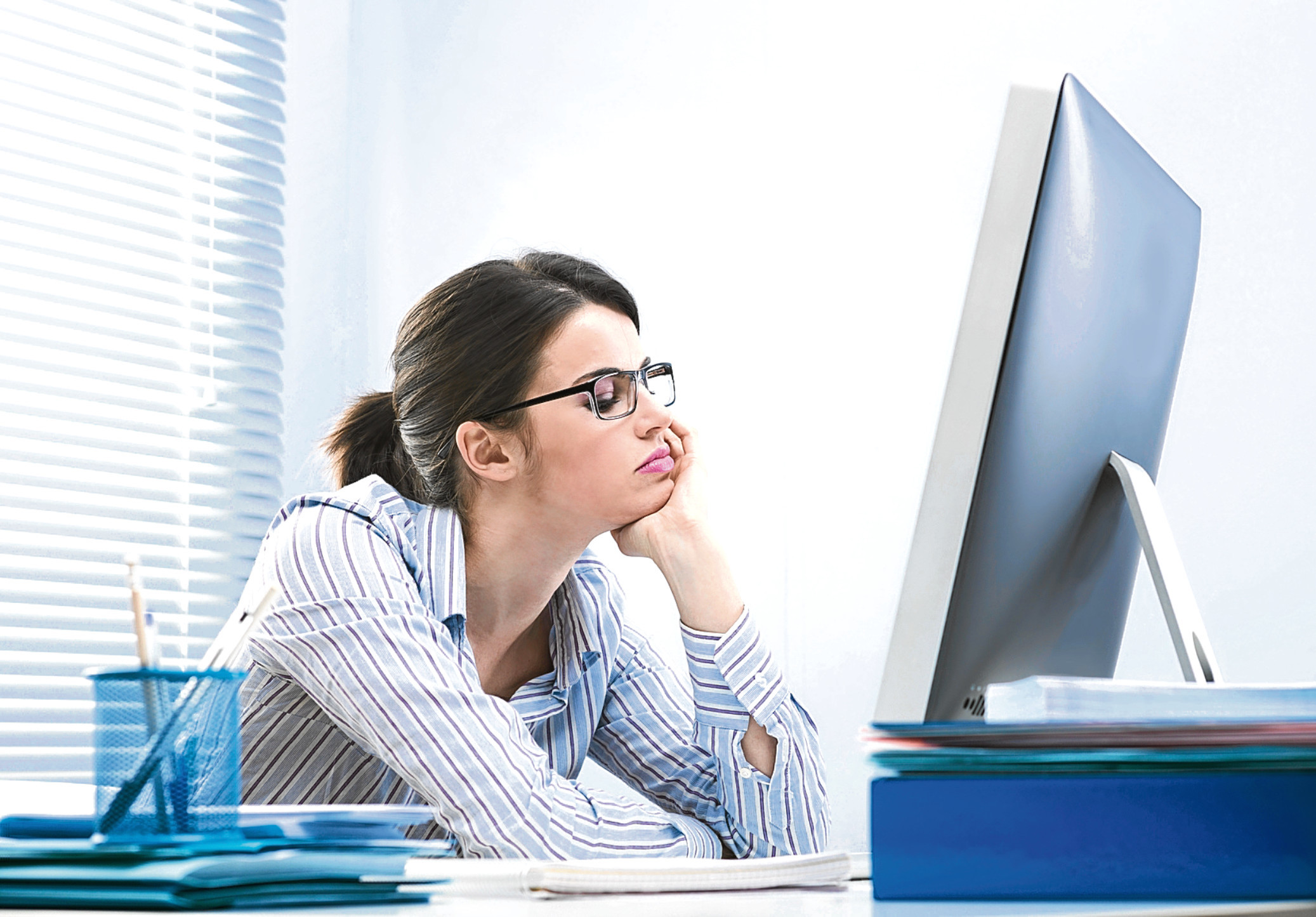 IT'S one of the biggest problems in the workplace — when a job is so deadly dull and dreadfully dreary that it leads to all manner of problems.
Boredom at work, in fact, is a fast-growing and very serious issue, one that can lead to depression, alcoholism or other addictions, troublemaking for the hell of it, and worse.
A recent study of thousands of British civil servants found that many more who were bored by the work were likely to die during it than those who loved the job.
Experts reckon you aren't going to literally die of boredom, but it's likely to lead you to drink too much when you get home, indulge in unhealthy food for stimulation, or start taking risks in the workplace just to relieve the boredom.
One case in recent months involved a Frenchman who sued his employers for "killing me professionally through boredom".
Another man had to seek counselling help just to get him out of bed and heading for the office each morning, so undemanding and repetitively-dull was his job.
Intriguingly, some prominent modern psychologists know exactly where to lay the blame for this problem — social media, the internet, and our modern, fast-as-lightning devices.
It's feared that having such a speeded-up world, where our senses are constantly bombarded with information, news, facts and figures, and our brains have grown used to finding what we need to know super-fast, has meant that when anything takes a bit longer, it becomes boring to us.
In days gone by, when completing tasks was more laborious and simply took us a lot longer, our brains weren't in such a hurry and we didn't feel under-challenged as we often do now.
There's also the sad fact that many youngsters, fresh from university and bursting with creativity and intellectual energy, find themselves having to do work that doesn't stretch them and keep them fulfilled.
This leads to black moods, dark depressions, hatred of even coming into the workplace each morning, and all of it leads to boredom.
One woman, early in her first job, was asked to create an instruction manual for workers, and went off to get the job done.
Alas, she was so good at it that she had it ready before the first day was over. Her boss then revealed that he had actually expected it to take her all week!
Even worse, he had nothing else for her to do.
In this kind of example, people come to hate their jobs simply because they are too good at them and they seem overly simple.
Other kinds of work often involves repetition, for instance lengthy shifts in call centres and making or taking endless calls.
Some people report that they go to the loo in other parts of the building, or sit in there playing games on their phone, but for others, it can become a much bigger problem.
When you need booze just to go in, or cause arguments at work just for some relief, perhaps it's time to find a new job?
---
READ MORE
It's official: Pokemon Go is good for your health
'Healthy' dips are actually salt, fat and calorie traps, study finds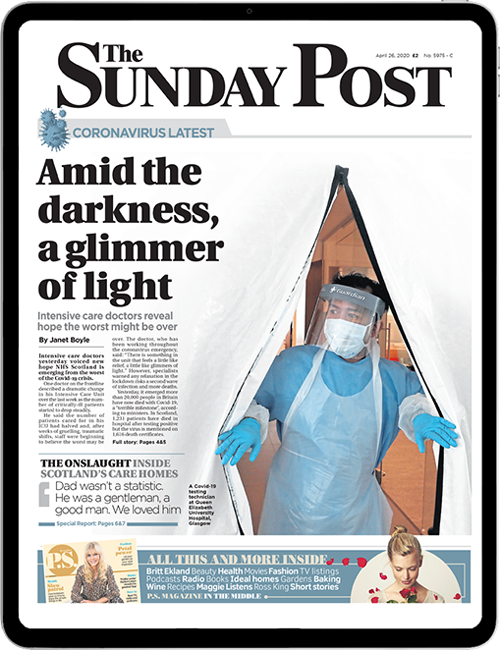 Enjoy the convenience of having The Sunday Post delivered as a digital ePaper straight to your smartphone, tablet or computer.
Subscribe for only £5.49 a month and enjoy all the benefits of the printed paper as a digital replica.
Subscribe