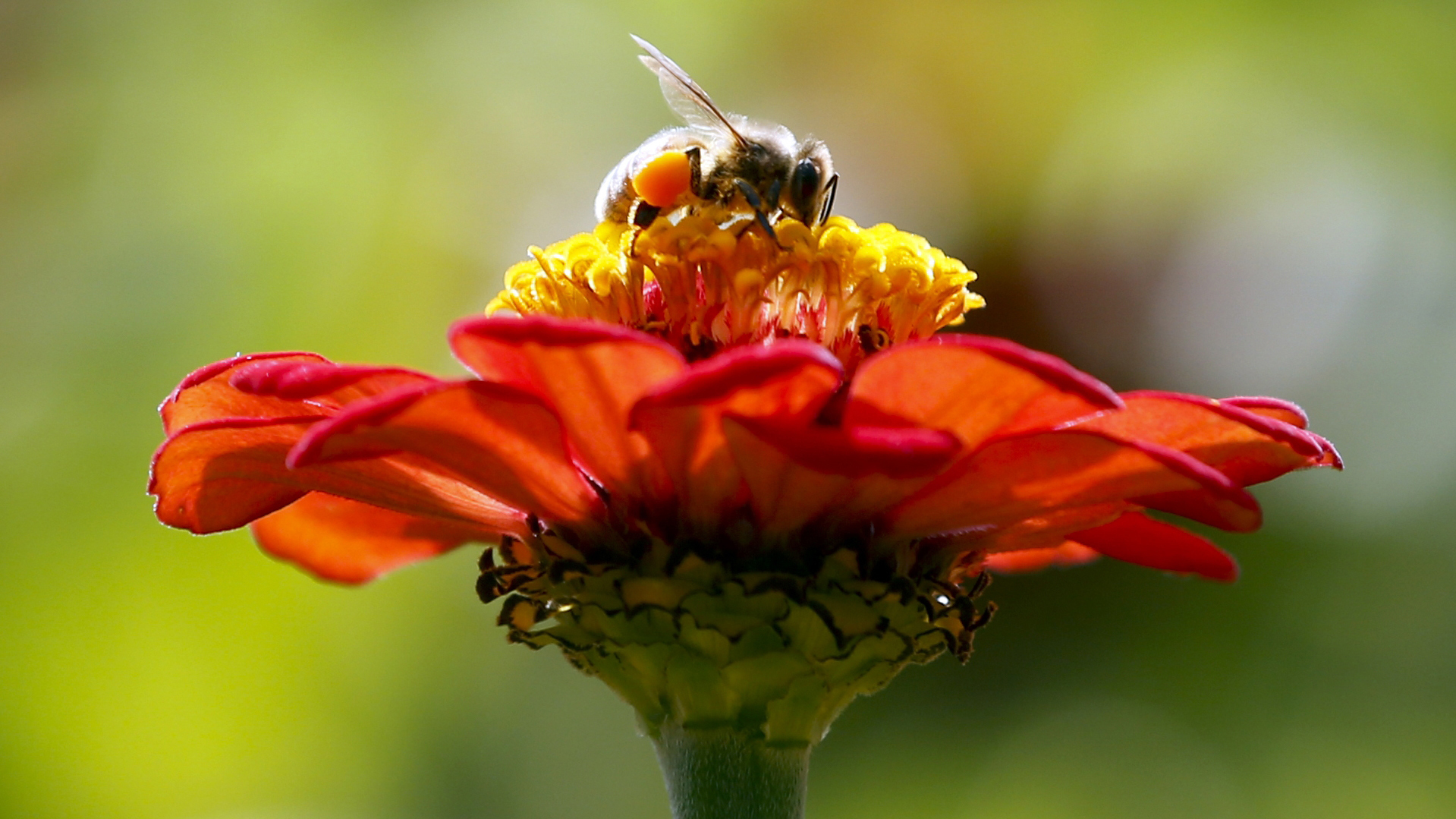 "Do bees have regional accents?" is probably not a question you've recently asked yourself.
Yes it sounds unbee-lievable, but some scientists are willing to research the possibility.
A team of researchers at Cardiff University are appealing for recorded sights and sounds from the summer hives of an estimated 3,235 beekeepers in Wales.
They are collecting photos, videos and audio files of bees near plants so they can work out how bees find their nectar by mapping the exact locations they were seen.
In addition to that, the university's School of Pharmacy department has also installed a remote monitoring system to a hive in its building so pharmacists can listen to the sounds the school's own bees make and record factors such as temperature and humidity.
"It is thought the sound a hive makes may be influenced by the health of the bees and whether they are about to swarm," says Les Baillie, Professor of Microbiology.
"Initially, we are hoping beekeepers across Wales will send us sound, video, and photo files of bees around their hives so we can build a picture of summer – the sound of buzzing bees, traffic, etc.
"Plotting these differences could ultimately help us in our bid to find out which plants help bees the most.
"Gathering photos, video and sound files will help us understand where gaps lie, and will help put plants in the right places to make bees more productive."
If the project generates enough of a buzz, it will be extended to more than 40,000 beekeepers across the UK.
For more information on where to send your evidence of bee sightings and recordings visit here.
---
READ MORE
Gardeners urged to help prevent decline in bee population
Student invents special knee pads to save her dad's knees while he does the gardening
//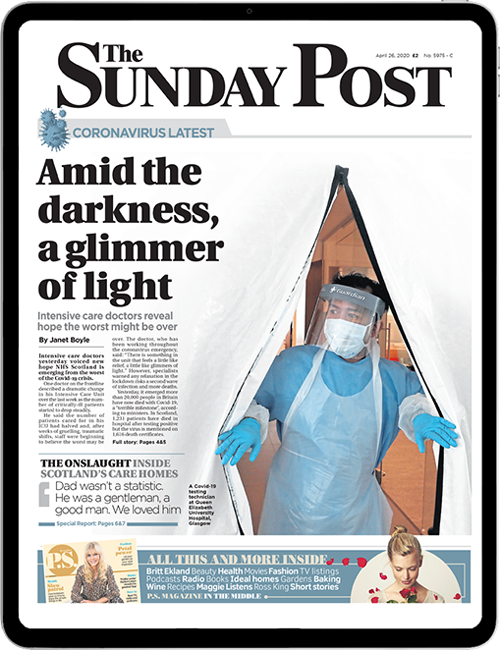 Enjoy the convenience of having The Sunday Post delivered as a digital ePaper straight to your smartphone, tablet or computer.
Subscribe for only £5.49 a month and enjoy all the benefits of the printed paper as a digital replica.
Subscribe