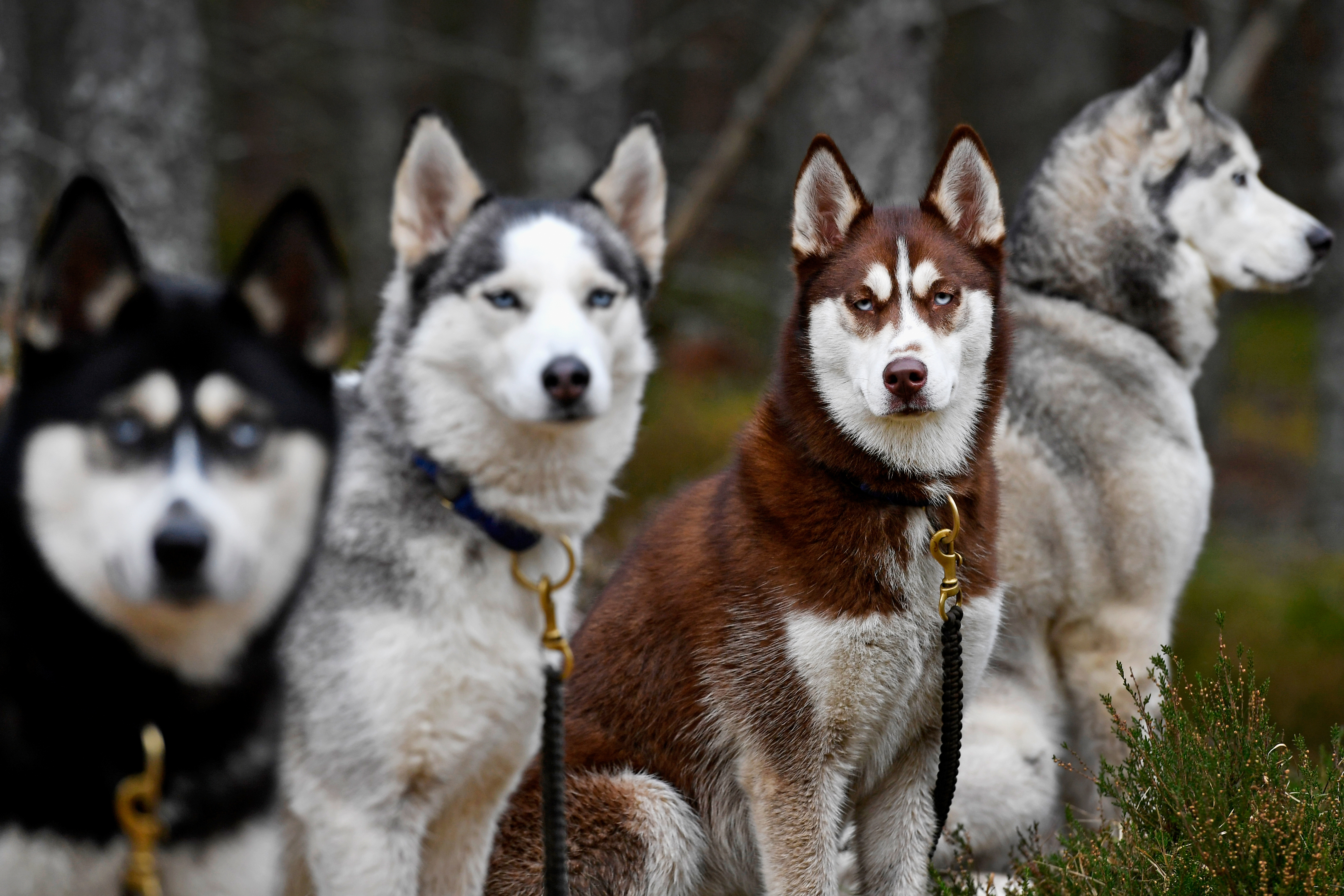 The Siberian Husky Club of Great Britain will be running the 34th Aviemore Sled Dog Rally this weekend.
250 mushers and over 1,000 dogs will descend upon the forests around Aviemore for the huge event.
The race is run on forest trails around the stunning Loch Morlich, framed by the impressive Cairngorm mountains.
There are eight adult classes and two children's classes and mushers taking part will range from just 8 years old to over 60.  Along with the Siberian Huskies, race dogs include Alaskan Malamutes, Samoyeds, Greenland Dogs and Canadian Eskimo Dogs.
If there's a snow no-show, the races will still go on as mushers will use a three-wheeled rig that looks like a tricycle without a seat.
Think you'd like to come along and watch the action? Have a look below at some pooches getting into practice.
The rally starts at 9.15am on both days. For more info head to siberianhuskyclub.org.uk