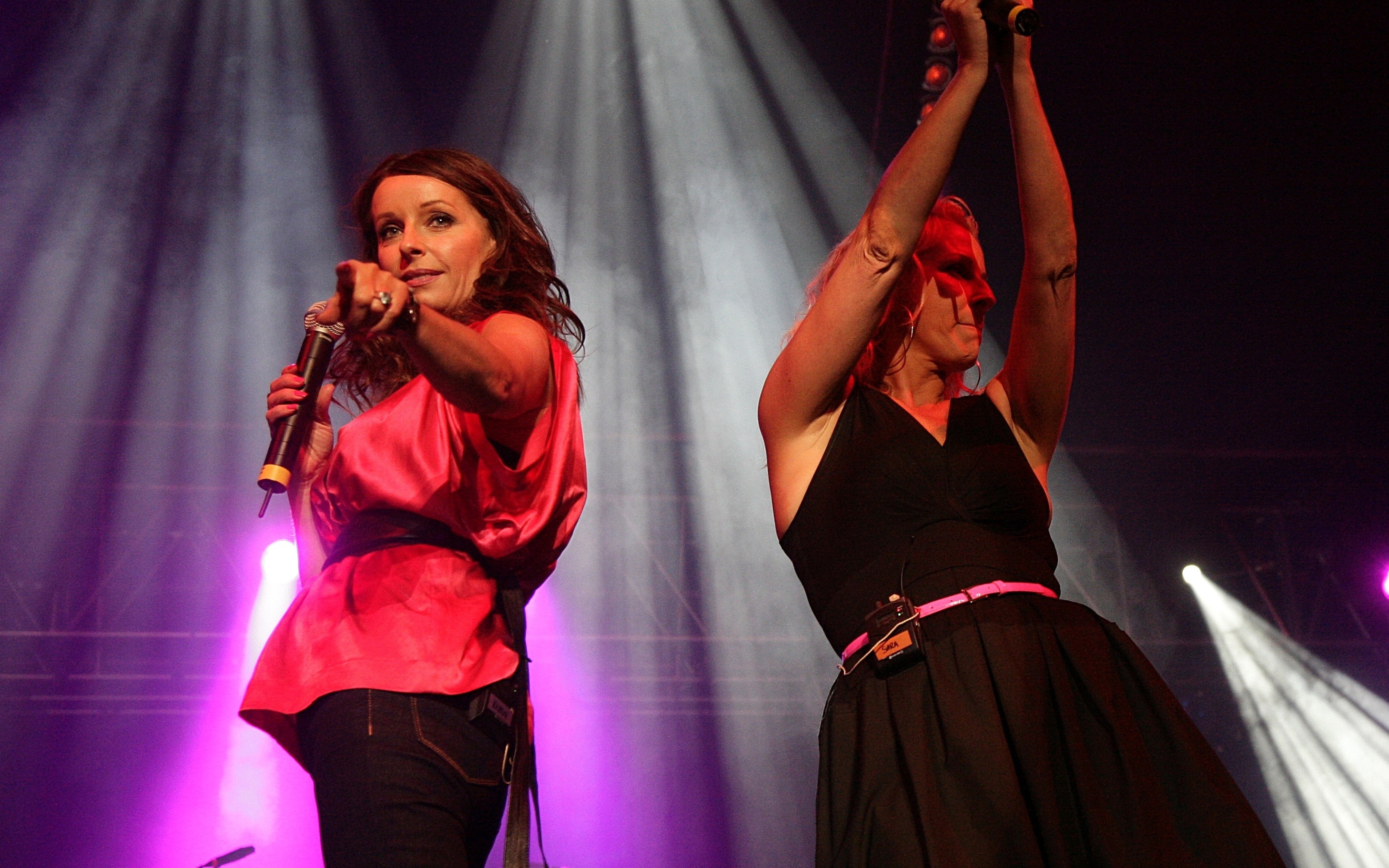 GIRL GROUP Bananarama have said they agreed to put their rift behind them and reform because George Michael's death made them realise life was too short not to.
Keren Woodward, Sara Dallin and Siobhan Fahey shot to fame in the 1980s as Bananarama and became close friends of singer Michael, who died aged 53 on Christmas Day last year.
Woodward, who lived with his Wham! bandmate Andrew Ridgeley for 25 years but has now split from him, continued the act as a duo with Dallin but said that Michael's death was the catalyst for becoming a trio again.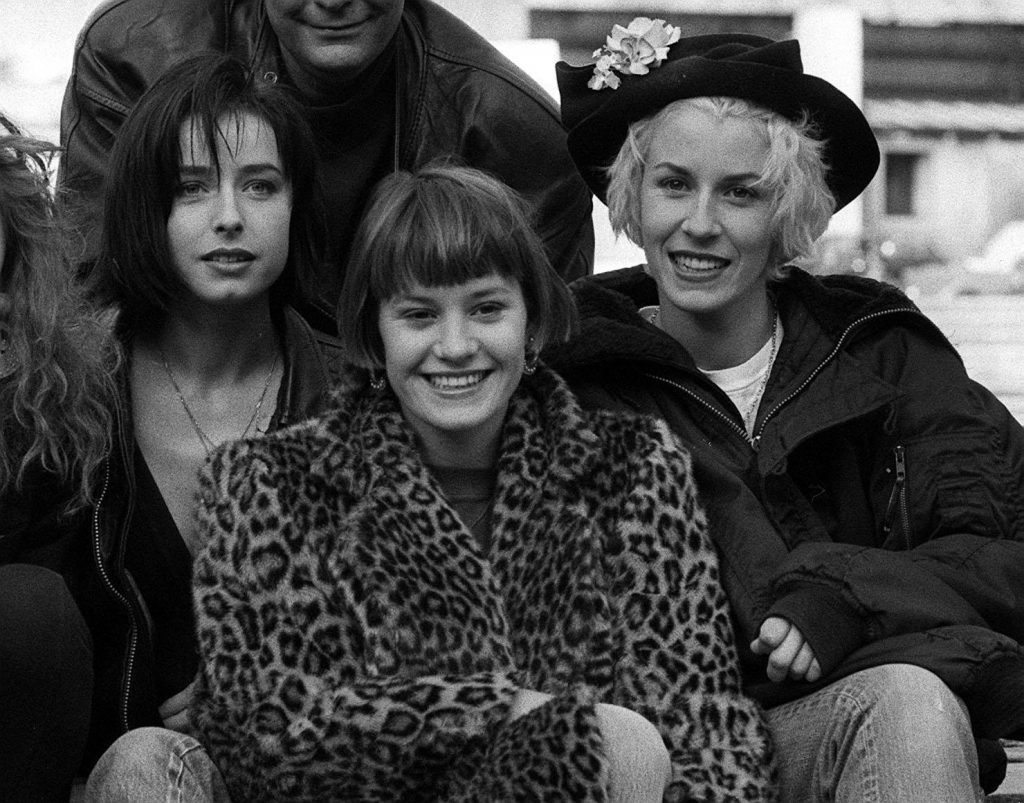 The 56-year-old told The Sun: "Our best friend from the era was obviously George Michael, who sadly now isn't here.
"It was so shocking. Horrific. I remember the moment I found out, in a phone call from another close friend on Christmas Day."
Woodward, whose cousin had died shortly beforehand, went on: "Before George's death the fact my cousin had passed away had already got me thinking along those lines too – the fact that they were both around my age, that just makes you think 'Life's too bloody short'.
"You've got to do whatever you can, you don't know what's going to happen, and all those things made me think 'It's now or never'."
Bananarama last performed together at the 1988 Brit Awards and fell out when Fahey left the group to set up duo Shakespears Sister with Marcella Detroit.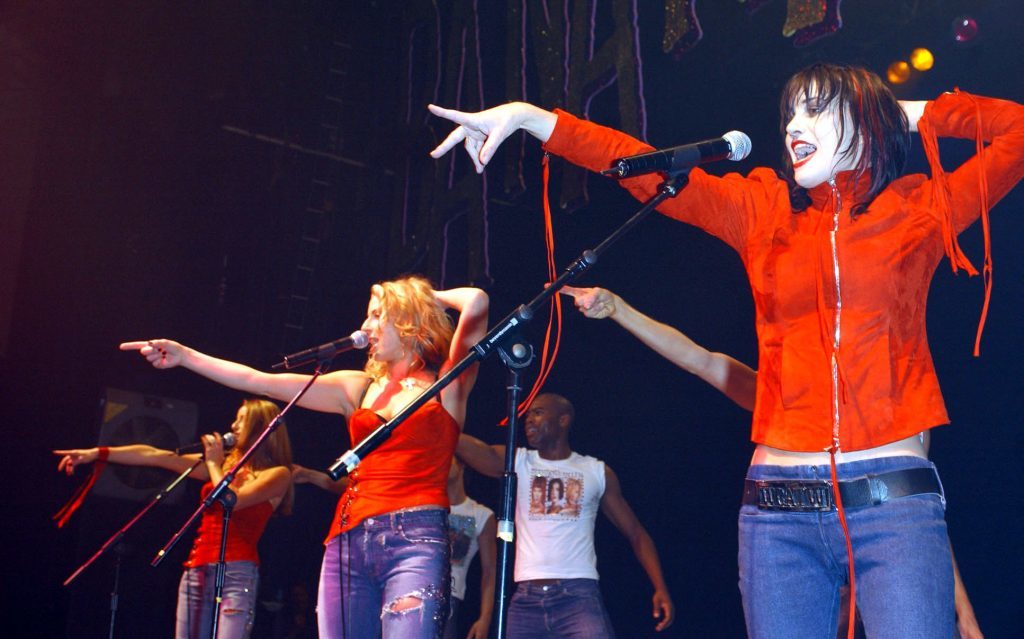 Dallin said of the group's rows: "It's really because we were emotionally immature – whereas nowadays we'd just talk about it and deal with things properly.
"But instead we just went off in a huff, and didn't speak to each other, and it caused all those issues."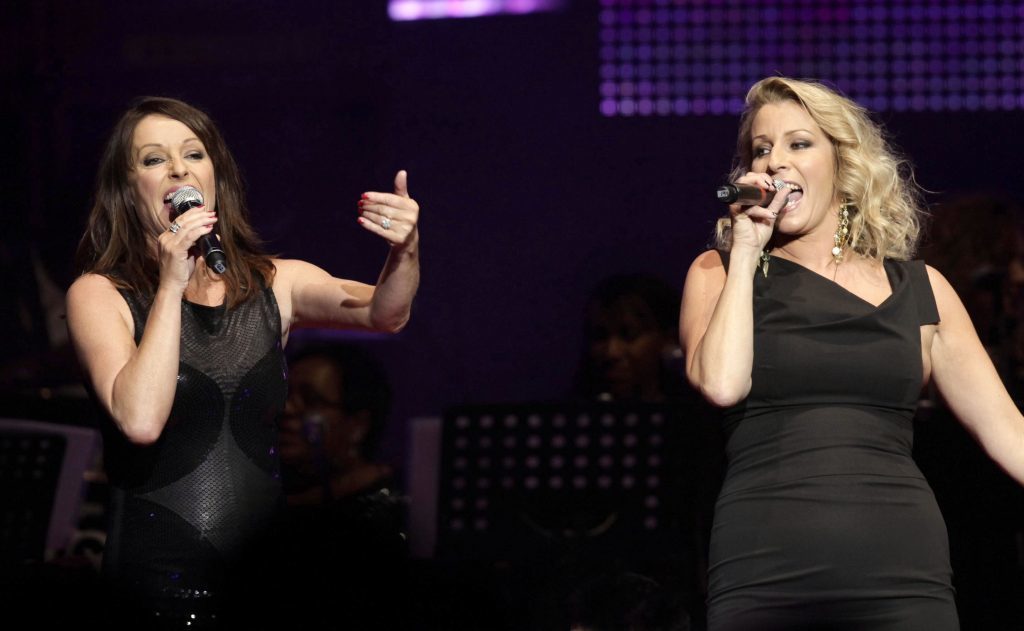 Bananarama were known for voicing their strong opinions and refusing to be intimidated by music industry bosses.
Fahey said: "If we'd been guys it wouldn't have been mentioned – we know a lot of stroppy guys who are treated with adulation. They're labelled 'driven'.
"We were the prototype for women taking control."
Bananarama will go on a UK tour in November and December.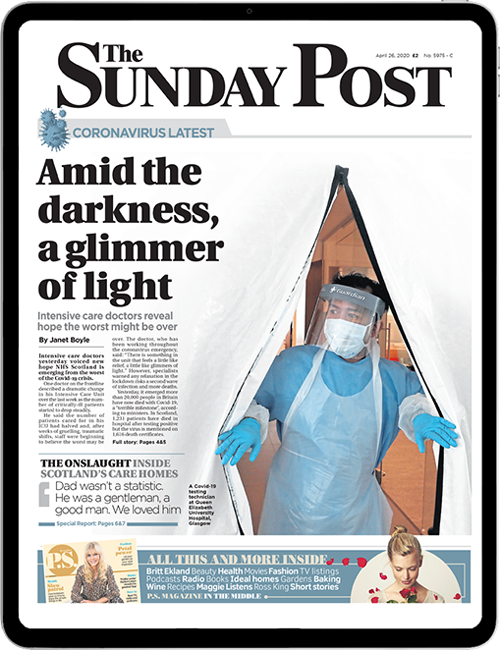 Enjoy the convenience of having The Sunday Post delivered as a digital ePaper straight to your smartphone, tablet or computer.
Subscribe for only £5.49 a month and enjoy all the benefits of the printed paper as a digital replica.
Subscribe