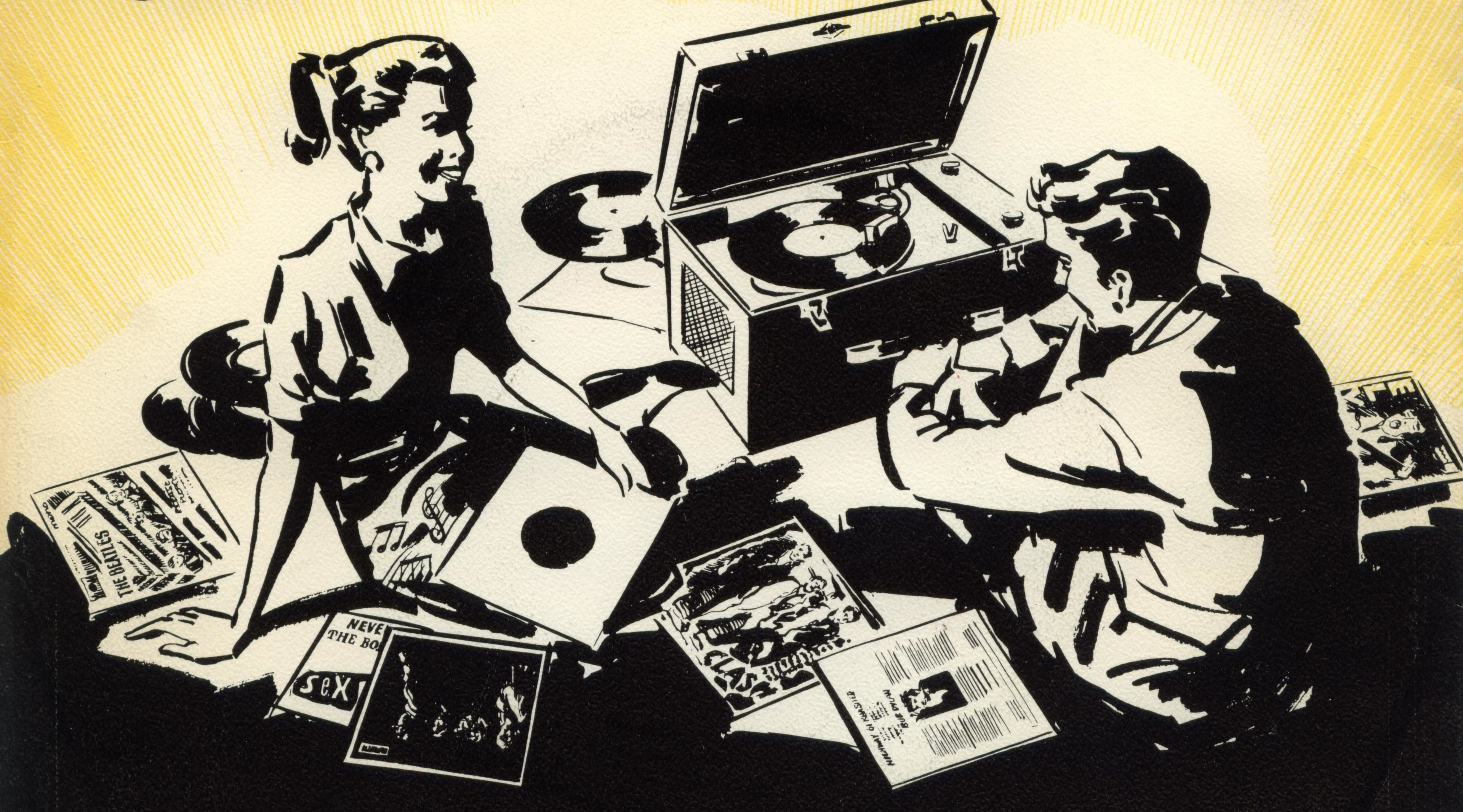 IT has been one of music's most surprising comebacks.
But, in an online world of downloads and streams where every song ever recorded seems to be just a click away, vinyl is back.
It came as a surprise to almost everyone – including Graham Jones, who has spent the last 32 years travelling the UK as a music sales representative and watching the industry's apparently inexorable decline.
In 2009 he published a book about the demise of record stores, called Last Shop Standing, which was later made into a documentary.
He would never have predicted that his next book would be about the stunning revival of vinyl and the independent shops that stock it.
In the time between Graham's two books being written, more than 100 new record shops have opened in the UK but he fears the bubble could soon burst again unless changes are made imminently.
"Never in my wildest dreams could I have imagined so many new shops would open in that period," admitted Graham, who features 235 stores – from Orkney to the Channel Islands – in the new book.
"In the past 18 months I've visited 40 new shops. There's no doubt that Record Store Day, when special edition vinyl releases are sold only in independent stores, has been the revival's catalyst."
But Graham's Last Shop Standing book and film have also been credited with contributing to the upturn in fortunes.
"Before they came out, the only time we heard about record shops was when another one was closing down, but some received positive media coverage after being featured in the book.
"Some of the new shop owners have said they started up because of my book or film, which is nice. I also become invested in how they do, because I would feel bad if it didn't work out for them."
That doesn't seem to be an issue so far.
Graham added: "All the new shops I've visited are still going. When you compare that to restaurants – where so many close in the first year – it's a great result."
Many of the stores have learned to diversify, rather than depending entirely on vinyl. "As one vinyl cafe owner said to me, 'I make 40% on vinyl and 400% on coffee'. It's hard to make a profit just from selling brand new vinyl. They need to do other things, make it a community space.
"Grooves in Orkney is one of the best examples of that – if it was in London it would be regarded as the best record shop in the UK. The first quirky one I heard of was Pie & Vinyl, which sells quality pies as well as vinyl, and then there is Winyl, who are purveyors of wine and records."
But Graham says fortunes could downturn just as quickly. "I'm seriously worried and I can see the bubble bursting not too far into the future," he said. "So many people have opened shops and I don't want to see them go down. Record companies are embracing the direct consumer, which is cutting the record stores out of the equation."
While there is reason for concern, Graham can't help but smile as he tours the UK's music stores and hears the many funny tales of life as a record shop owner.
"My favourite tale is from Vinyl Tap in Huddersfield. The staff were just about to close up for the night when a group of guys came in and started looking around.
"One of them went to the shop manager and asked would he be willing to stay open late so they could make some purchases.
"The manager agreed and started rubbing his hands when the bloke said he would just nip out and get the van – he thought he was about to make a fortune if they needed a vehicle to carry it all.
"Never has a team of record store staff been so disappointed to see an international rock star walk in, because in through the door came Van Morrison.
"The guys who'd come into the shop were his band and although Van bought about 12 records it wasn't the windfall they were hoping for – but it gave them a great story to tell down the pub!"
The Vinyl Revival And The Shops That Made It Happen is published by Proper this month.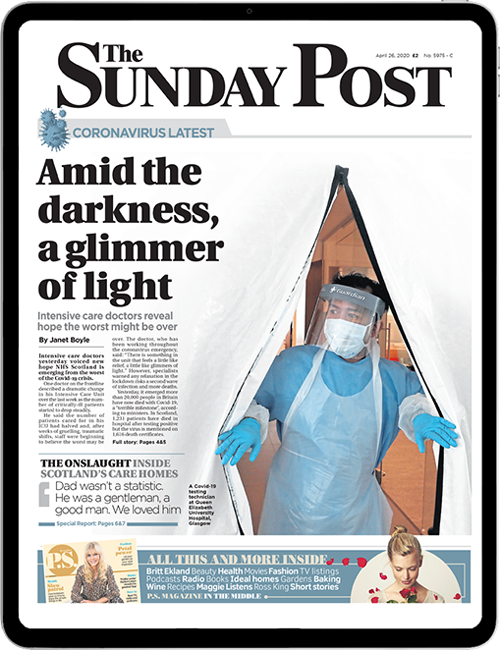 Enjoy the convenience of having The Sunday Post delivered as a digital ePaper straight to your smartphone, tablet or computer.
Subscribe for only £5.49 a month and enjoy all the benefits of the printed paper as a digital replica.
Subscribe