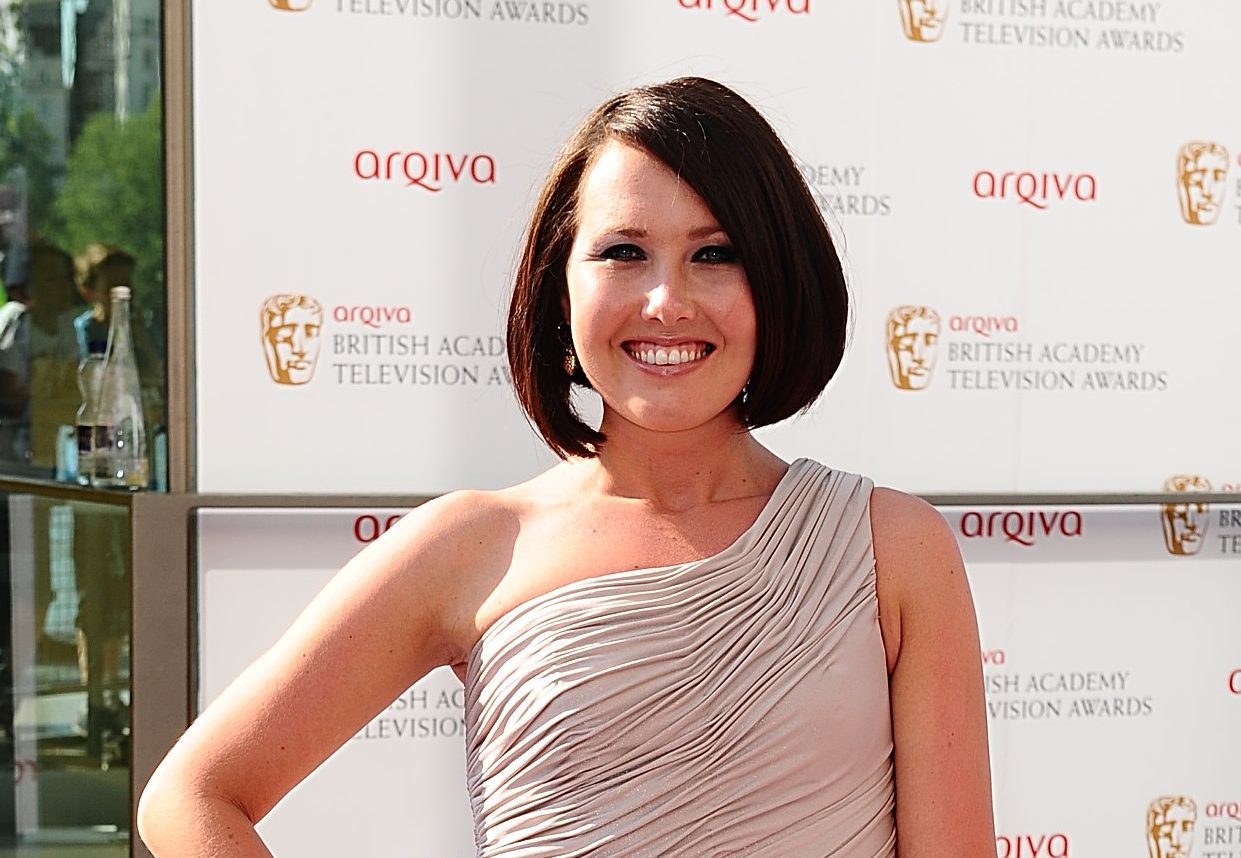 LANDING a big role in River City was child's play for Rebecca Atkinson.
The former Shameless star says becoming a new mum took off the usual audition pressure.
And that helped her snag the role of Shieldinch's latest bad girl Belinda.
"I'd not long had my baby Jack when my agent rang and told me that this was a really great character," Rebecca told iN10.
"Jack was only 12 weeks old and I really wasn't looking for work. And I also didn't really think it was the sort of part I would get.
"I taped an audition for it and I think maybe because of Jack I was relaxed and free and not thinking I just had to get it.
"It's turned out to be an incredible opportunity because as an actress in my mid-30s these kind of great roles don't come up very often."
But new motherhood and a big job hundreds of miles from her Manchester home took some planning for Rebecca and actor partner Ben Batt.
He was starring in A Streetcar Named Desire in Manchester so Rebecca got a riverside flat in Glasgow with her mum.
"It was tough being away from Ben and I did really miss him," says Rebecca.
"But my mum was brilliant. She took over looking after Jack during the day or she'd bring him over to the set at lunchtime and we'd get a bit of time together."
Rebecca admits it was pretty full on at first but things have eased as time has passed.
Jack's now nearly six months old and with Ben's stage commitments now over, he's been able to join Rebecca in Glasgow.
She says they've totally settled in "as a little family" to a city she didn't know before but one she has totally fallen in love with.
"I can't believe how trendy it is and I feel old when I see all these young things out in the smart bars and restaurants," laughs Rebecca.
"It's just such a lovely place and I feel really at home.
"And although Belinda is a really demanding role, Jack has been brilliant for just making me concentrate on him when I get home.
"Rather than stressing about how things have gone during the day, I've just been focusing on being a mum.
"And I can't believe how he's taken to everything.
"I was dreading it to be honest as with both Ben and I being actors we can be a bit crazy and neurotic at times.
"I thought he'd be this wild little bundle but he's so chilled out, nothing like Ben or myself."
Belinda turned up unannounced in Shieldinch last month and she has been trying to get close to Amber Murdoch (Jenny Hulse) with whom she shared a prison cell.
She's determined to get close to Amber and this week she tries to drive a wedge between Annie and Alex by drugging Alex and making him believe that they've slept together.
"She makes him panic to the point where Annie finds out and walks out," explains Rebecca.
"It's just going to get progressively worse as she tries to push Amber away from the Murdochs so she can get control of her for herself.
"Belinda's a really damaged character who is obviously seen as the villain.
"She becomes obsessive and frightening. It can be quite entertaining to watch for the viewer, but it really is sad to play it sometimes."
Rebecca is best-known for her time in Channel 4's Shameless, playing Karen Maguire for 12 years.
"It was such a huge part of my life, I grew up on that show," adds Rebecca.
"I was there for part of my teens and all through my 20s.
"It's definitely part of what's made me what I am. There's a part of Karen in me.
"Shameless was my acting training, watching all these great actors and soaking it up like a sponge.
"It was an amazing time in my life and I met Ben on the show too so I wouldn't have my little boy either if it wasn't for Shameless."
River City, BBC1 Scotland, Tuesday 8pm
---
READ MORE
River City star Sophia Kolinas says her favourite holiday spot has to be Skye
Deirdre Davis reveals River City plot echoed her family's experience of Alzheimer's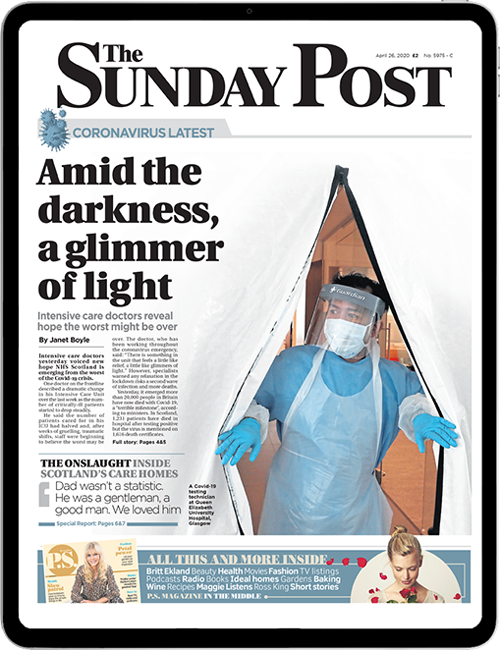 Enjoy the convenience of having The Sunday Post delivered as a digital ePaper straight to your smartphone, tablet or computer.
Subscribe for only £5.49 a month and enjoy all the benefits of the printed paper as a digital replica.
Subscribe