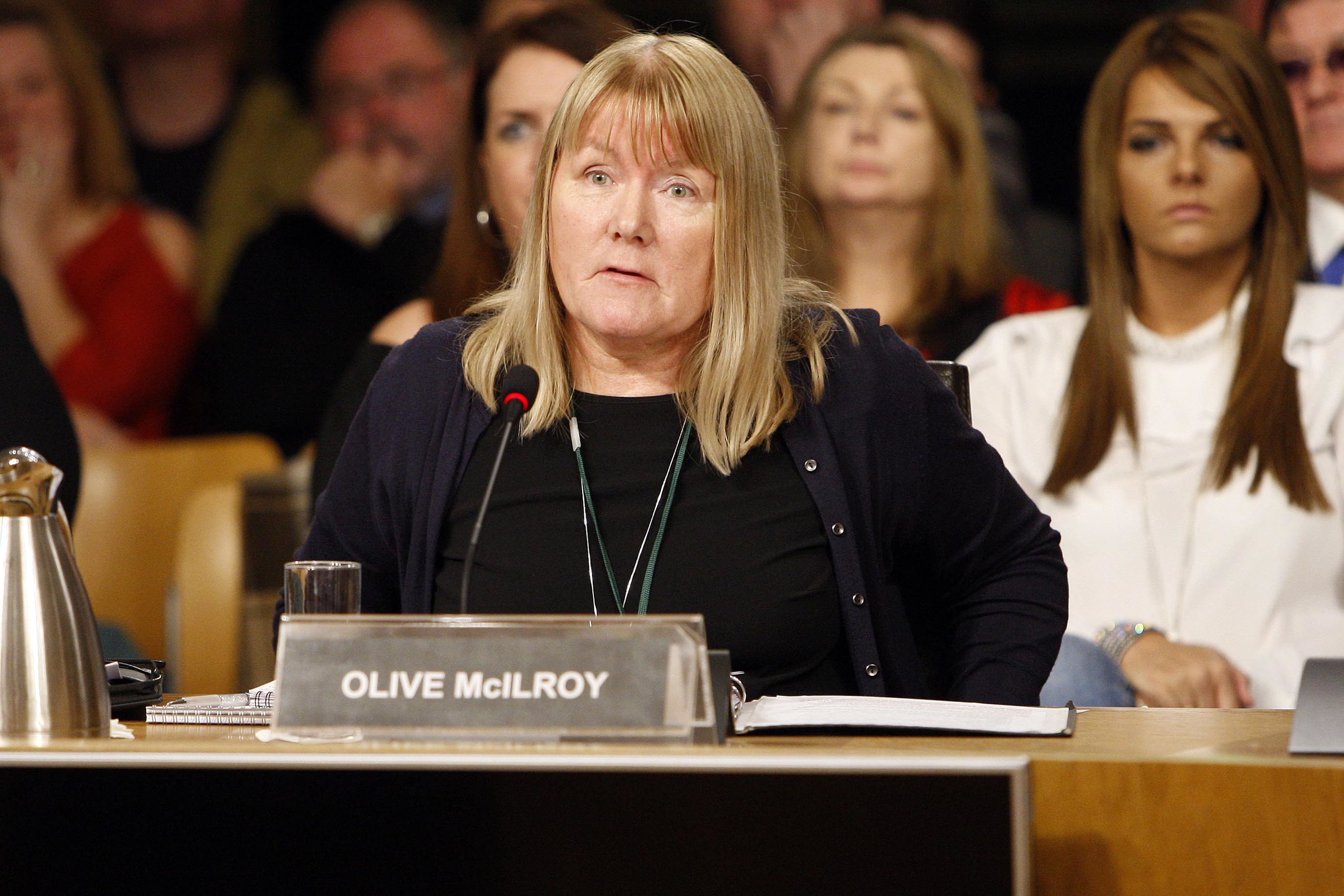 A Senate Inquiry in Australia has ruled mesh implants can only ever be used as a last resort.
Politicians there have been "shocked" at the crippling injuries suffered by women, with one describing mesh implants as "a torture device".
Scottish mesh victims and Ayrshire & Arran NHS consultant Wael Agur were among those who gave evidence to the inquiry which estimates the country has at least 15,000 women injured by the controversial devices.
Australian Senator Derryn Hinch said: "No wonder these slings have been called torture devices."
The inquiry has issued a scathing report on the use of mesh implants to treat bladder and pelvic organ prolapse, ordering a register to be set up to track all implant and mandatory reporting of all complications, and help for affected women.
The results of the Australian inquiry has strengthened calls for action from Scottish MSPs who described our government's £4500 mesh safety inquiry a "whitewash" after The Sunday Post revealed each of the medical experts used had previously received funding from manufacturers.
Scottish Mesh Survivor Olive McIlroy said some implants withdrawn in the US are still being offered here.
She added: "Despite Australia using the evidence we gave them on the dangers of mesh, our own government is still lagging behind in taking the decisive action needed to protect patients."