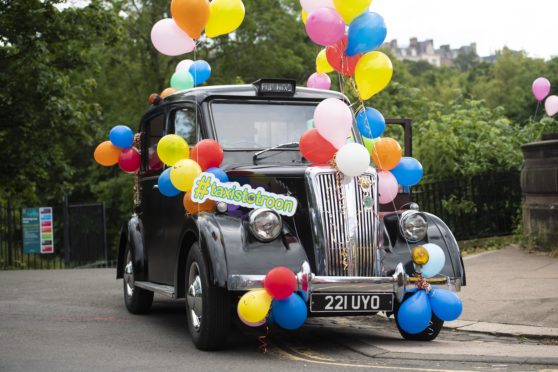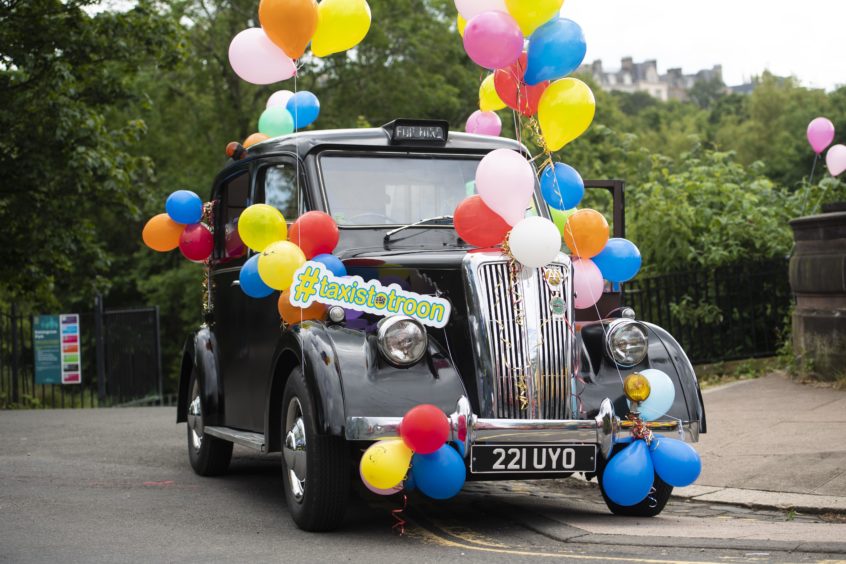 An annual trip to the seaside for hundreds of children has been called off due to the coronavirus outbreak.
The much-loved Glasgow Taxi Outing Fund trip to Troon was due to take place in June, with children taken for an unforgettable day out in a convoy of decorated taxis.
The 2020 trip would have been a landmark 75th annual outing, but will not be going ahead to ensure the health and wellbeing of the drivers and families.
The organisation's treasurer Stephen Lalley said: "The extraordinary circumstances and challenges we all face today and in the months ahead mean that this was the only possible decision we could reach at this time.
"The trip has always been about the children including some of the most vulnerable young people in our great city and their health and wellbeing was foremost in our minds in reaching this decision."
The organisation confirmed that they would not be rescheduling the trip for later this year, instead holding their 75th outing in June 2021.
Mr Lalley added: "The Glasgow Taxi Outing Fund committee would like to thank everyone who worked so hard in the early preparations for this year's trip. We wish everyone connected with the trip – from Glasgow to Troon and across the country – the very best of health in the days ahead.
"Finally, to our many friends across the emergency and health services, we thank you for everything you are doing to support people in our communities right now and stand beside you as that continues."
Some of those due to be involved shared their disappointment on Facebook, but said they backed the decision due to the circumstances.
Susan Blue wrote: "I'm heartbroken for you all. I know all the hard work that the organisers and the wonderful taxi drivers put in. My son lived for the taxi outing! Make next year extra special."
Lynne Jack said: "We will miss you guys. Take care and see you in 2021."
Lindsay Douglas commented: "My boys go every year and love it. They will miss it but we have to make sure everyone is safe."
And Anne Marie McLaughlin added: "We'll just need to make it the biggest and best one ever next year."