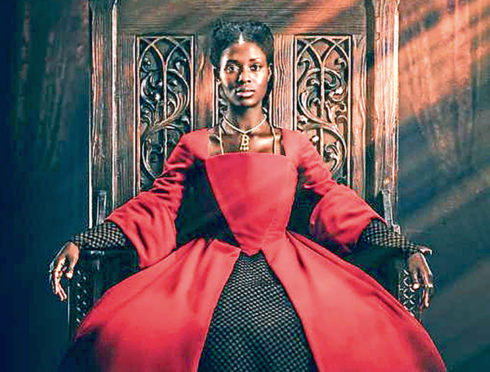 Divorced, Beheaded, Died; Divorced, Beheaded, Survived. This was the fate of Henry VIII's six wives, according to the handy rhyme. But what was it really like for those women; in particular, his second wife, Anne Boleyn, who is often depicted as a temptress and a witch?
It's her infamous downfall and execution which is at the centre of a new mini-series coming to Channel 5 over three nights this week with Queen & Slim star Jodie Turner-Smith, 34, playing the Tudor queen.
Written by newcomer Eve Hedderwick Turner, and directed by Lynsey Miller, Anne Boleyn is a psychological thriller with female voices at the heart of it.
"The biggest thing that jumped out to me was how this was a story about mothers," notes Peterborough native Turner-Smith, who shares a daughter with Dawson's Creek actor, Joshua Jackson.
"It's about Anne as a mother and how she was trying to manipulate her circumstances in order to protect her children, how her ability to provide an heir affected her own life and viability as a Queen, and how she manipulated her rivals' children in order to get what she needed.
"As a mother, there was just so much about this that resonated with me."
Compared to previous portrayals, this is a much more human story about Anne who, as Turner-Smith points out, was "a woman before her time" in many ways.
"Anne was trying to push culture forward – she was interested in art and science and she felt like religion should be a much more personal and private experience for people, which was different to what the Catholic Church was doing at the time.
"Our telling of the story really focuses on Anne's desires in that context as a modern woman, and how who she was, how she thought and what she was trying to do was really quite feminist."
Casting a black actor as Boleyn is an interesting choice and Turner-Smith described the casting throughout the series as "brilliant".
"If you stay away from period dramas because they feel kind of stuffy, then this is the historical drama for you," she continues.
"As an actor, when you take on a role you bring the wealth of your experience, your individuality and you really infuse something different, and I think that's really what gave us the best opportunity to tell a different story.
"There is something spiritually that feels more approachable for people and that is going to be more broadly appealing to a contemporary audience."
Anne Boleyn, Channel 5, Tue-Thur, 9pm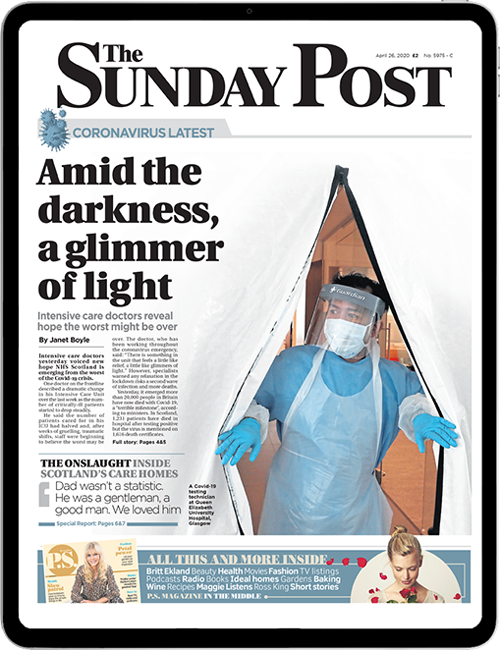 Enjoy the convenience of having The Sunday Post delivered as a digital ePaper straight to your smartphone, tablet or computer.
Subscribe for only £5.49 a month and enjoy all the benefits of the printed paper as a digital replica.
Subscribe