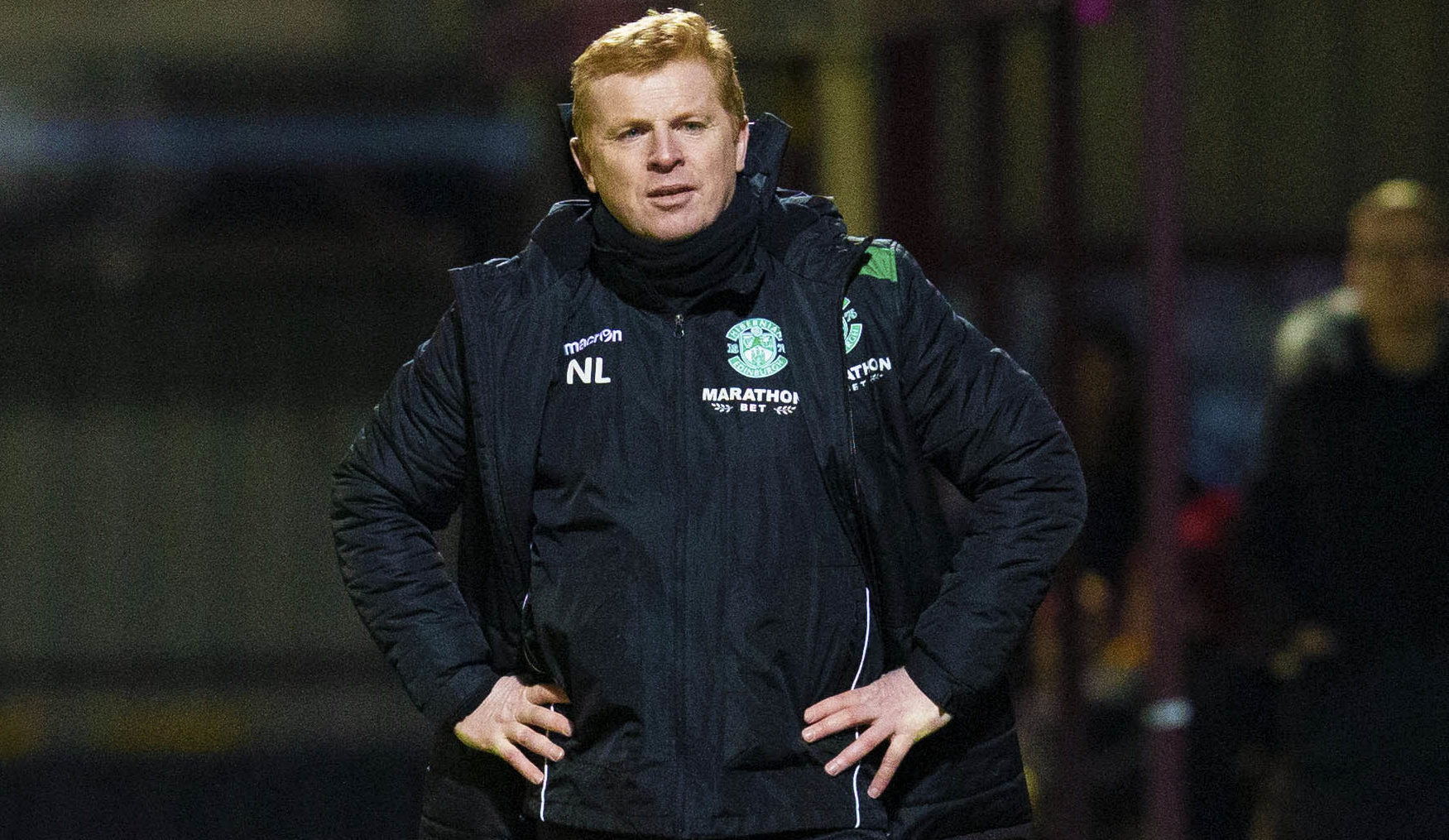 SOMETIMES in football – as in life – you have to read between the lines.
And that was certainly the case on Thursday when Hibs released their statement confirming the departure from the club of Neil Lennon and Garry Parker.
They had, we were informed, left the club by mutual consent. They had not been dismissed and had not resigned.
Neither had been guilty of any misconduct or wrong-doing, and no disciplinary process had been commenced.
The suspension, put in place to allow an internal review, had been lifted by the club as part of this agreement.
My summing up of all that is . . .
"We messed things up from the start and are now in an embarrassing position.
"As result of this, we have had to publicly absolve the two, pay them up out of their contracts, and let them move on to new ventures."
While Neil Lennon leaves the manager's post at Easter Road in a strong position, the reputation of chief executive, Leeann Dempster, has taken a knock.
Of course, fans are going to want to know more, but that is gist of it.
We know there were a couple of exchanges of views at the training ground – hardly something new or outwith the normal at a football club.
We know that as a result, the hierarchy at Hibs were unhappy, and made those feelings known to Lennon to Parker.
We know both sides referred things to their lawyers and that, when the dust had settled, the club put out a statement clearing their departing coaches of any blame.
It is also clear one individual player has been upset by discussions at the summit between players and coaches, and there has been plenty of speculation the man involved was the Swiss striker, Florian Kamberi.
I don't know whether or not that is the case. But what I can say from my own experience of playing in Switzerland in the late 1980s is that it was an entirely different culture to Scotland.
Players there did not tend to take well to criticism – and that was over 30 years ago.
Times change, sometimes for the better.
Having seen plenty of players throughout my career have their lives made a misery by managers – for a time at least – I don't think it is a bad thing that they have to be treated with more consideration these days.
Gordon Strachan makes the point that you never hear top players complaining about being bullied.
No, but that is because the guys at the top have emerged as the strongest characters.
I never used to worry what a manager said about my performance, because from a young age I was my own judge and jury.
If a manager told me I had done well, but I didn't agree with him, then I would still go home on the Saturday night unhappy.
Conversely if they gave me stick I disagreed with, it would be water off a duck's back.
That worked well for me. But plenty of other guys would be devastated by the criticism.
It is professional sport and this was their living on the line.
It was worse in Scotland than it was in England. And don't forget, either, you can get guys in the team that will follow the manager in having a go.
I also think match-winners – and I include myself in this bracket – have always got more stick than the guys who do a job for the team.
These are the guys who managers are often looking to to help get the team out of a bad run, to provide the bit of magic that can lift the whole place.
When it is not forthcoming, they can get frustrated and it can become a personal issue.
The best managers know some players need an arm round the shoulder at times.
I would like to end, though, by setting the question I am sure Hibs fans must looking for a bit more clarity on right now.
Marc McNulty, Gael Bigirimana and Darnell Johnson were all brought in on the final day of the transfer window – by a club with no manager.
Caretaker manager Eddie May has said those players had been identified by Lennon while he was still at Easter Road.
So why finalise the moves after their proponent had left the building?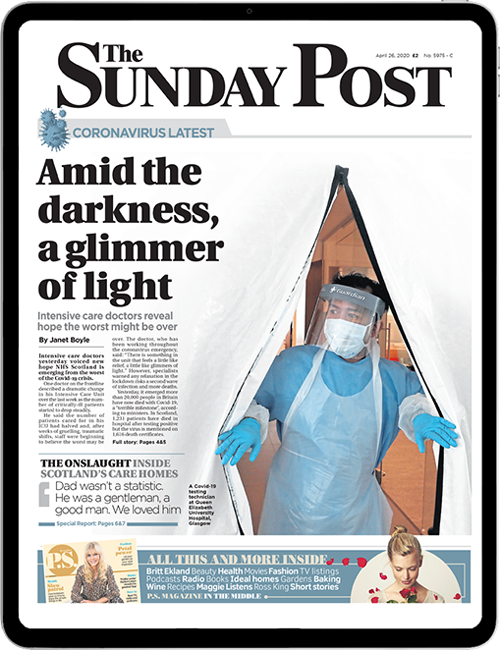 Enjoy the convenience of having The Sunday Post delivered as a digital ePaper straight to your smartphone, tablet or computer.
Subscribe for only £5.49 a month and enjoy all the benefits of the printed paper as a digital replica.
Subscribe