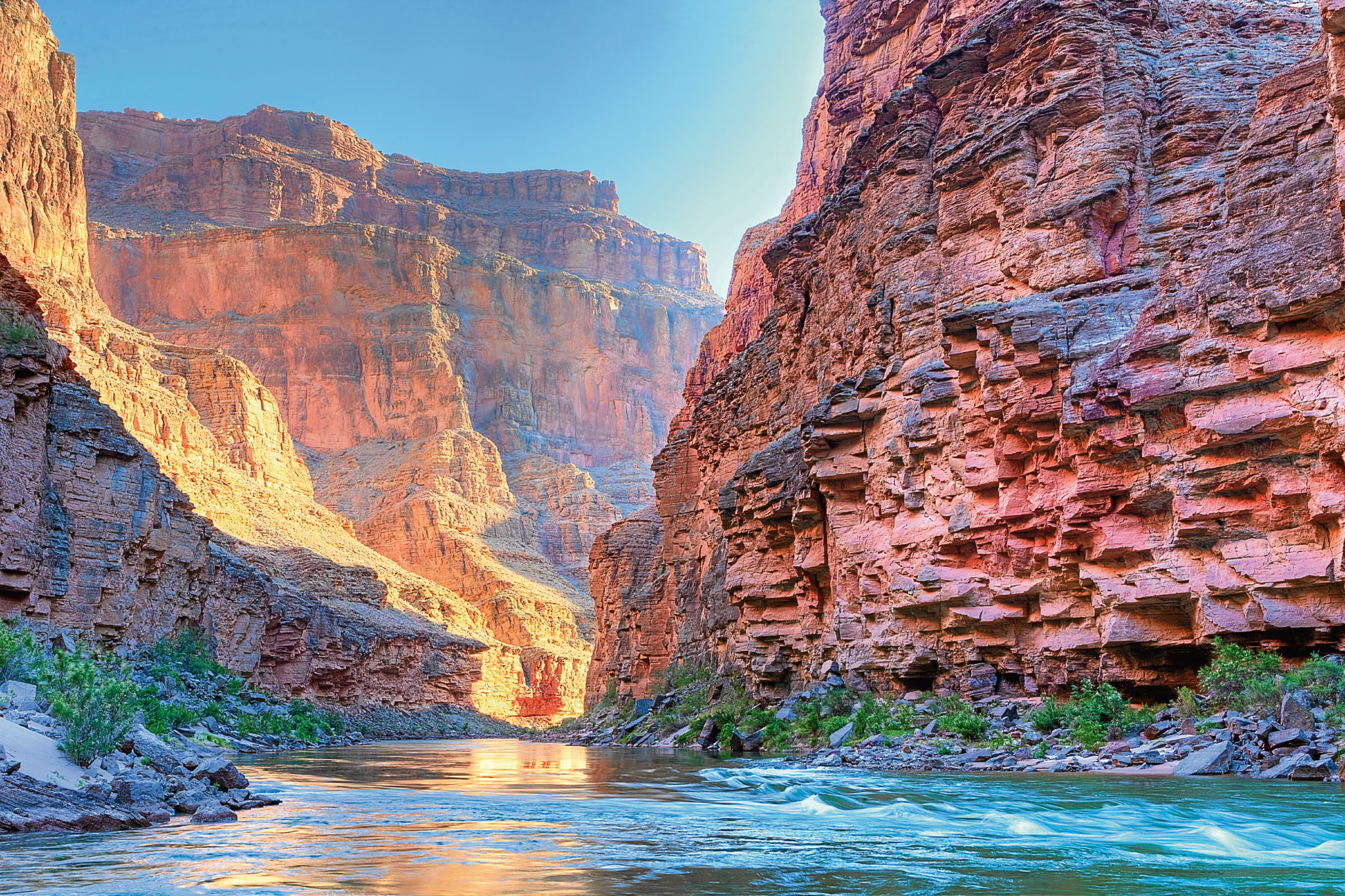 SOLITAIRE TOWNSEND, 42, is a sustainability expert who advises governments and big brands on how to solve social and environmental problems.
Her new book The Happy Hero (Unbound, paperback £8.99) aims to show how you can be happier and healthier by making a difference to the world around you.
Bedford-born Solitaire now lives in London.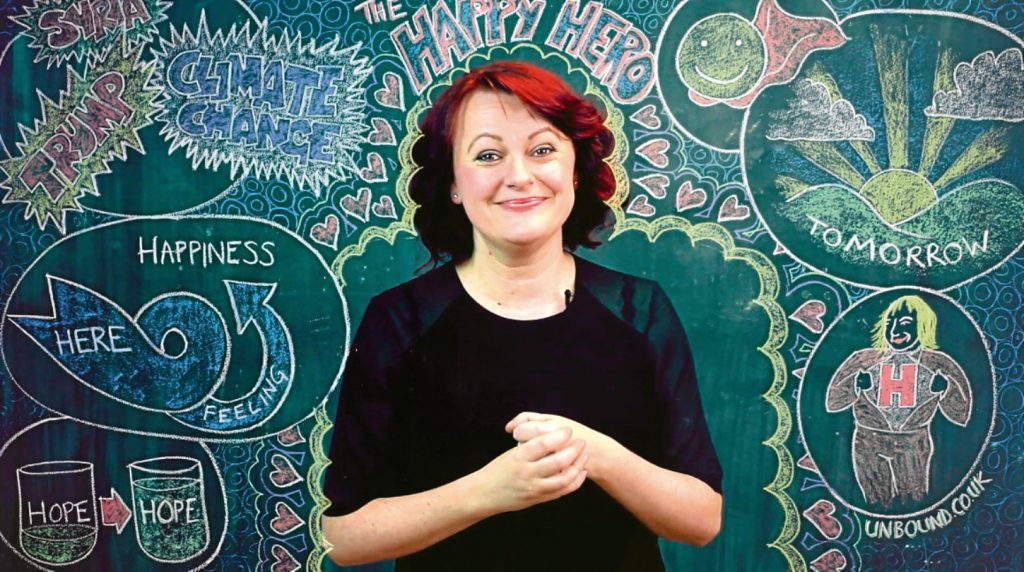 I'VE travelled a lot since my very first memorable holiday, going round France with my parents in the back of a truck when I was six.
But my all-time favourite, heads and shoulders above all others, was a trip to the Grand Canyon in Arizona.
It involved a trek down to the bottom and the Colorado River.
I've done a lot of climbing and hillwalking all over the world but this was an extraordinary experience.
Although millions visit each year, only 1% go down into the canyon.
I booked to join a small party – none of whom I knew but all of whom were great company – along with an amazing local guide.
She had been going into the canyon since she was a kid and she was able to tell us all about the rock formations and how Native Americans had discovered the trails.
It took us six hours to get down and, as you see the rock layers, it's like you are walking back through time, not millions of years but billions of years.
For about the first hour you're seeing dinosaur bones or footprints then after that you're passing rocks that pre-date even them.
At the bottom you are seeing rocks that are from the early days of the creation of the Earth.
There are no vehicles, not even bicycles, only mules to carry things like your camping equipment.
The rule is that if you ship it in, you ship it out, including all your litter. I carried down too much food in my backpack and had to take the lot all the way back up again.
At the bottom there's no light pollution, so I saw the Milky Way for the first time.
You are standing in the pitch black with just the sounds of the animals around you.
I can't imagine anything better and you can't help but be in awe of nature.
It was so hot down there you're in shorts, but on the way back up we had to use ice cleats on our shoes.
By the time I got to the top I've never looked worse – or felt better.
I'd do it again in a heartbeat.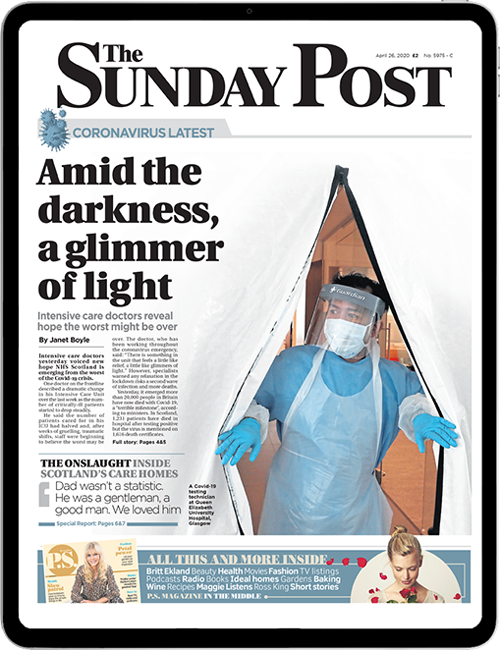 Enjoy the convenience of having The Sunday Post delivered as a digital ePaper straight to your smartphone, tablet or computer.
Subscribe for only £5.49 a month and enjoy all the benefits of the printed paper as a digital replica.
Subscribe