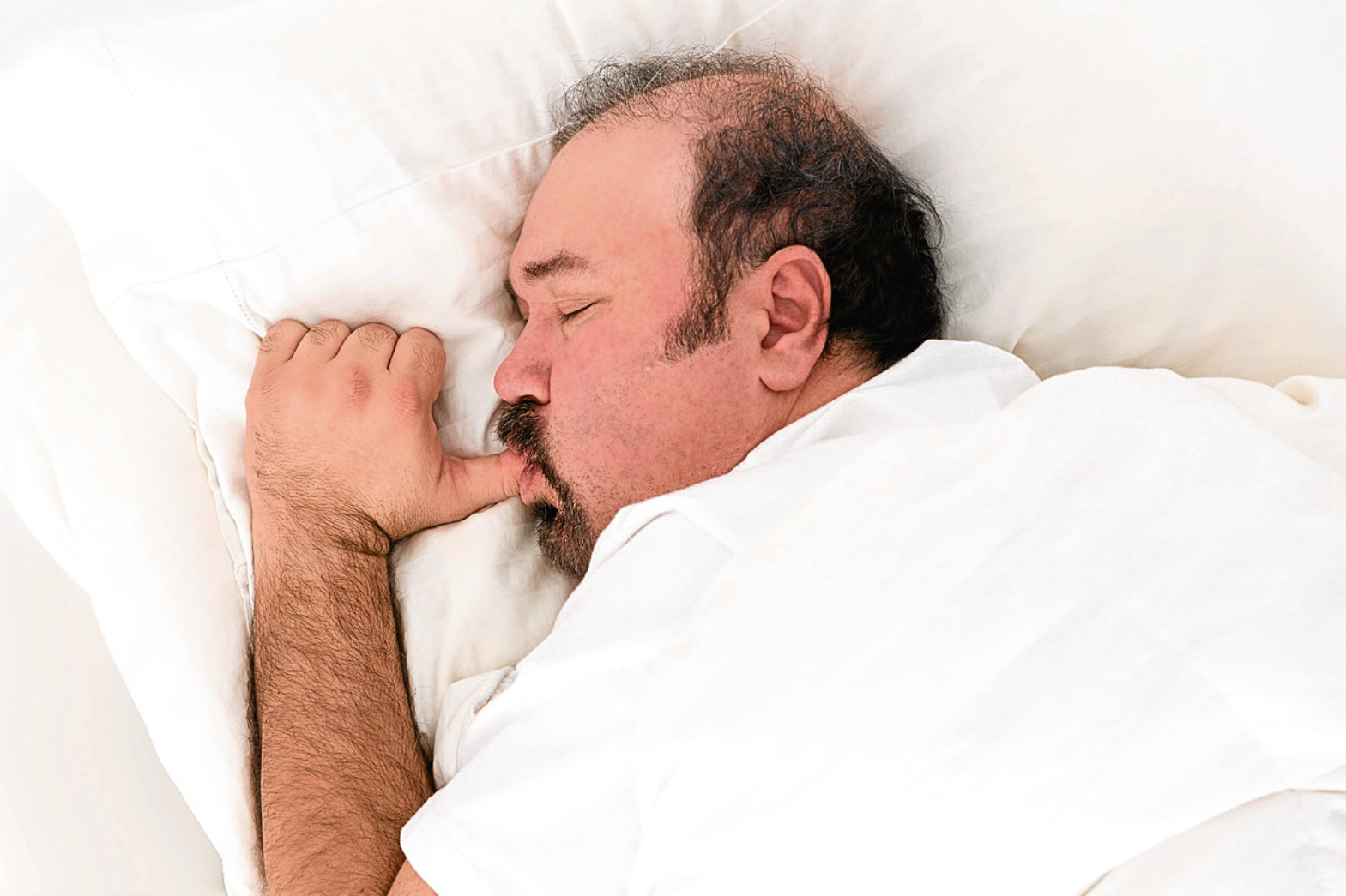 WHEN did you last suck your thumb?
Years ago, in your pre-school toddler days, maybe? Or, like millions of grown-ups, do you still suck your thumb today?
Researchers reckon more than one in 10 adults suck their thumbs, although almost nobody does it in public, fearing they'd be made fun of for being big babies.
We do know that the habit usually starts before we are even born, and later it mimics the endorphin boost babies get while breastfeeding.
Most common with kids who have mild anxiety, many little 'uns just find it comforting and only give up when they notice other children don't do it.
One man of pensionable age spoke about it in the USA, happily admitting he has continued doing it well into his 60s.
He could be watching telly, reading, driving, or going to sleep all the while sucking that thumb.
He pointed out that it was harmless and very comforting, without the need for booze or drugs, and you can't really argue with that.
It's estimated that twice as many women as men do it, and eagle-eyed fans have even spotted singing star Rihanna doing it.
There is a website for grown-ups around the globe who love sucking their thumbs.
Some of the folk there have claimed that constant thumb-sucking can damage and twist your teeth, while others reckon most grown-ups kick the habit in their late 30s, though no-one seems sure why.
Some people seem to turn to sucking their thumbs in times of crisis or stress, such as just before big exams or job interviews.
One man was terrified his wife would spot him doing it just as he was nodding off, only to find that when she did spy him sucking his thumb, she was tickled pink and thought it was very cute.
Hmmm, we don't think the majority of wives would feel like she did, but what do we know?
Some dental experts have suggested that the sucking really can be bad for your gnashers, though — it can lead, they say, to a poorly-developed lower jaw and narrow plate, even buck teeth.
This could lead to a strange, narrow smile and a difficulty in biting and eating certain foods.
Polls done on the website suggested that slightly fewer than half of their adult thumb-suckers use their left thumb, with the slight majority using the right one.
Placing the index finger over the bridge of the nose, just like babies do, is also common as this naturally allows for a deeper thumb position.
No, we really aren't making all this up!
Just over 6% sucked on both thumbs from time to time, and two-thirds of the online members were female.
Although that, of course, may be down to blokes being far less likely to own up.
Whatever the reasons, however, it's clear that "thumbthing" very odd is going on, and lots of us are secretly doing it.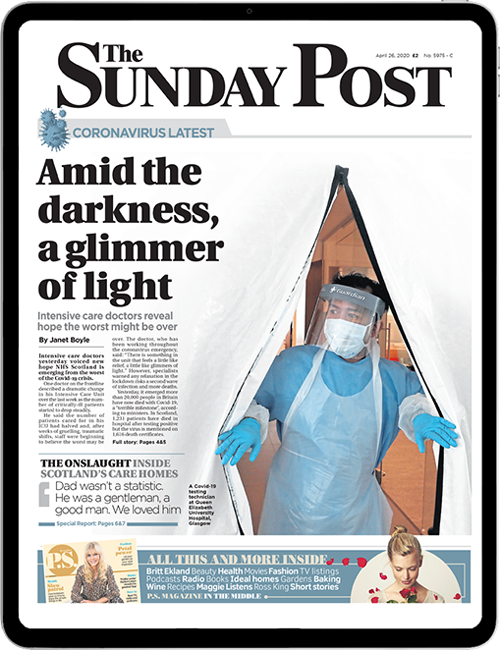 Enjoy the convenience of having The Sunday Post delivered as a digital ePaper straight to your smartphone, tablet or computer.
Subscribe for only £5.49 a month and enjoy all the benefits of the printed paper as a digital replica.
Subscribe