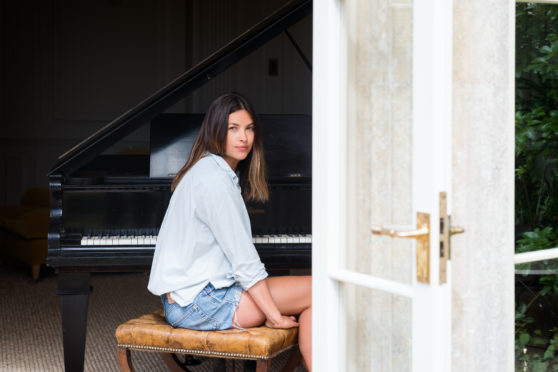 Musician Amelia Warner talks about family life with 50 Shades star husband Jamie Dornan, and how moving house and having a difficult pregnancy inspired her new record.
How was lockdown for you?
We were in New York when it first started and that was quite stressful, not knowing whether to stay or go, and if work was going to be cancelled But once it was resolved we came home, just before everything shut down. I'm wary of saying it's been lovely, because I know for a lot of people it's been a really difficult and challenging time, but we're really lucky that we live in the countryside, have space and enjoyed nice weather.
In what way has life been different?
Often we have to spend chunks of time away from home, or Jamie will be away shooting somewhere, so it's rare we're all in the one place and usually it's a bit complicated, even just going back and forward to London, but that's all gone. It's been nice.
Why did you record your new EP, Haven, at your house last year?
I was in a different form of quarantine, I guess, the quarantine of having just had a baby, when you're in this funny existence of not being quite in the world, you're inhabiting your own world. Also, we'd just moved house a week before we had her. It was a really special time and I felt this overwhelming sense of being in the right place and being home. Also, I'd been really ill when I was pregnant, which was weird because this was our third baby and I hadn't had any of that with the first two. It really floored me. When you're pregnant, you just want to be home and settled, so moving house right at the end of the pregnancy wasn't great timing. I had this huge sense of wanting to be here and ready for her. She was very considerate in her timing, waiting until her due date, and I had her here.
How does writing your solo material differ from writing for movie soundtracks?
I still tend to construct a narrative for my solo projects. It's nice to have the freedom and play with ideas, but I also enjoy the limits and boundaries, and working within them, that comes with film.
How will the art scene look post-lockdown?
I think theatre and live music is in trouble and I don't know how long they can survive without money or without the public going out to support them. It's definitely a worry. One of the things to come out of lockdown is our appreciation for the shared experience. You can stream a show or music, but I think we've realised that congregating and coming together for these experiences is irreplaceable. We need it as humans – nothing beats the human connection. I hope these venues hang on.
---
Amelia's new EP, Haven, is available now from Decca Records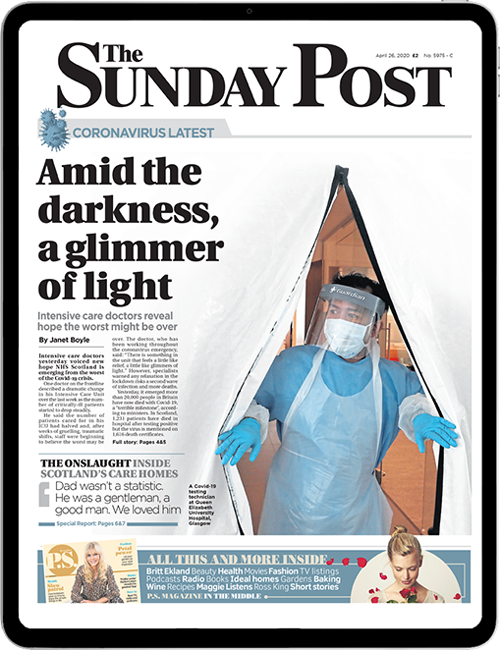 Enjoy the convenience of having The Sunday Post delivered as a digital ePaper straight to your smartphone, tablet or computer.
Subscribe for only £5.49 a month and enjoy all the benefits of the printed paper as a digital replica.
Subscribe