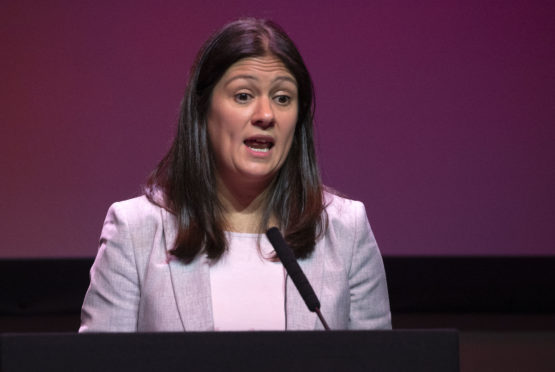 Labour leadership contender Lisa Nandy has said every woman MP has had to deal with sexism.
The 40-year-old Wigan MP was criticised for her clothing not long after she was elected in 2010.
A journalist posted a picture her on social media and said her top was low-cut.
Ms Nandy said: "It sparked a whole series of newspapers running pictures of me, saying, 'Is this MP appropriately dressed?'
"I didn't talk about it much at the time. Part of me felt that I'd come into parliament to highlight the treatment of refugee children and homelessness, and I was determined that they wouldn't knock me off course. I'm not sure if that was the right decision now.
"I remember a lot of MPs saying, 'It's happened to all of us and don't worry about it.' It tells you something when every single female MP has had to deal with commentary about the way that they look."
Ms Nandy also came across sexism when she asked fellow MPs to back her leadership bid.
Some claimed she was inexperienced, before going on to nominate rival candidate Kier Starmer, who was elected five years after Ms Nandy.
"It's' just sexism, pure and simple," she said.
"I have had quite a bit of it in this contest. When we were asking MPs to nominate me, I had a number of people who said to me, 'It's not your time yet. When you've got more experience you can stand.'
"And they then went on to nominate Kier, who has been in parliament for less than half the time.
"There is a real problem when women are treated as commodities.
"I worry about the young person who's working in a fast food restaurant and being harassed by her line manager, because we are setting a tone and a culture that says its acceptable."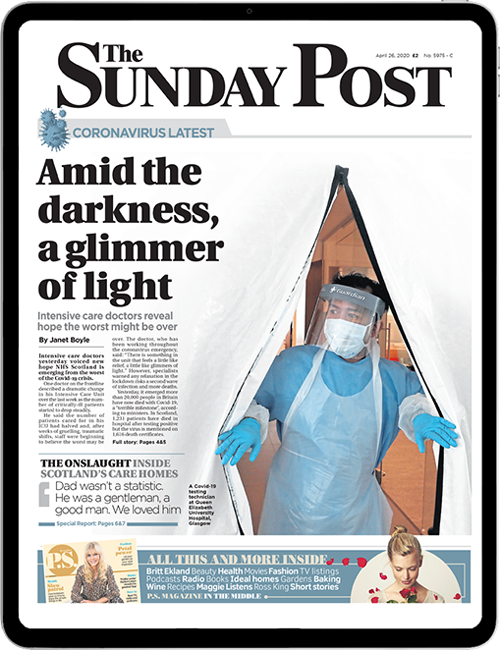 Enjoy the convenience of having The Sunday Post delivered as a digital ePaper straight to your smartphone, tablet or computer.
Subscribe for only £5.49 a month and enjoy all the benefits of the printed paper as a digital replica.
Subscribe