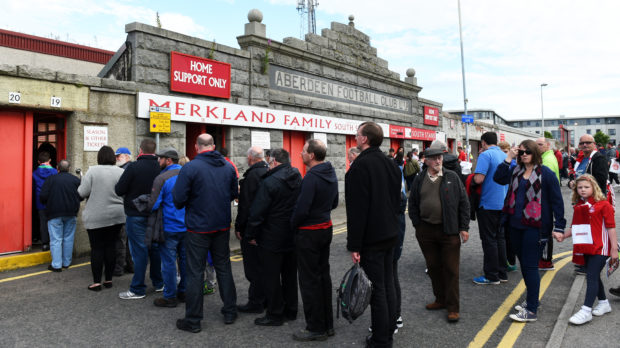 Next season's headlines will be all about Celtic's tilt at nine-in-a-row, and Rangers' bid to prevent it.
But there's a five-in-a-row on the cards for Scottish football as a whole – and it needs the Ibrox club to make it happen.
The SPFL announced through the week that attendances at Scottish games have risen for the fourth year in a row.
That's worth highlighting.
I'm never shy in criticising the blazers when things aren't going well.
In this case, it's worth saying: "Well done", for putting an offering together that is attracting people through the turnstiles.
Let's be honest, the biggest attraction for fans in any country is a competitive league.
We're not quite there yet in Scotland.
But there is no doubt that Rangers' resurgence under Steven Gerrard has helped the average attendances go up.
An even stronger Rangers next season will make them rise further.
There's no doubt about that.
If Gerrard can build a team that starts strong and maintains a challenge throughout the season, fans will pay attention.
Non-Old Firm supporters may bristle at that.
I understand why, too.
They don't like to think of the Premiership as a league that lives or dies by the fortunes of the two Glasgow giants.
But fans of the smaller teams are kidding themselves if they think they won't have bigger attendances when a title-chasing Rangers comes to town.
With Neil Lennon confirmed as Celtic boss, the Hoops will be going hell for leather for a ninth consecutive title next season.
If there's nobody pushing them, it will be a cakewalk – one that only Celtic fans will be interested in watching.
As a Hoops man, that would suit me down to the ground.
But on the other hand, if Rangers are nipping at their heels, we'll be treated to a fascinating campaign, which is something fans around the world will love.
It's not just about Rangers, though.
Look at Aberdeen, Hearts and Hibs.
If they keep building the way they have been over the last five or six years, they will play their part in boosting average attendances.
Those clubs have a massive potential support to tap into.
Give them something to get behind and they will turn out, both at home and on the road,
If Hearts are going well, they are more than capable of filling Tynecastle for every game.
Hibs are in the same boat with Easter Road, and Aberdeen will push beyond 15,000 if they're in the mix.
They will also take thousands of travelling fans to grounds around the country – as many as Celtic and Rangers if things are going well.
That is what we need – a competitive Premiership.
I'll get slagged off by some Celtic fans for saying it.
But I don't care. We need a strong Rangers, a strong Aberdeen, and a strong challenge from Edinburgh.
Celtic fans can be one-eyed and think: "We want to win it every year."
I get that.
In an ideal world, I'd want Celtic to win it every year, too!
But the best way to win it would be to win it having fought off a challenge from other teams.
If that means Rangers come close, I'm fine with that.
I bet a fifth year of increased attendances at Scottish games would be the result.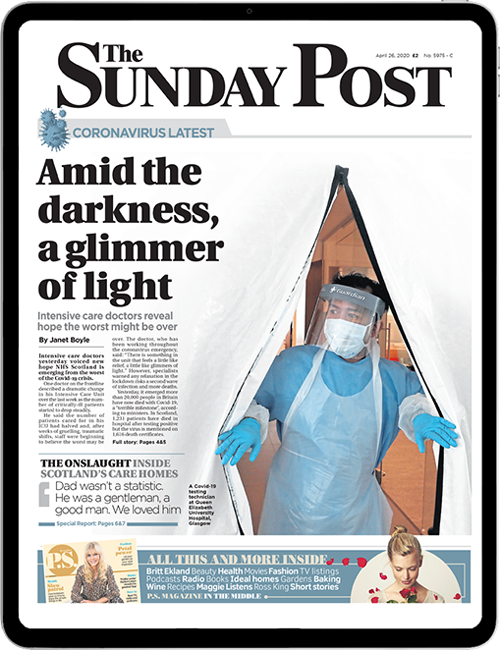 Enjoy the convenience of having The Sunday Post delivered as a digital ePaper straight to your smartphone, tablet or computer.
Subscribe for only £5.49 a month and enjoy all the benefits of the printed paper as a digital replica.
Subscribe